MIRI – A group of 60 tattooed Orang Asal Sarawak were recently seen boarding an AirAsia flight from Miri to Kota Kinabalu not in conventional clothing, but in 'sirat' (loincloth) and 'baju gagung' (Iban traditional warrior vest) in a viral video.
In the clip. the group were dressed in animal skin, feathers, and striking headdresses. They also took handmade rattan bags as their luggage bag.
Group leader Peter John Jaban told The Borneo Post that the purpose of the trip was to showcase Sarawak natives' tradition through their costumes to Sabahans as well as displaying the uniqueness of Sarawak.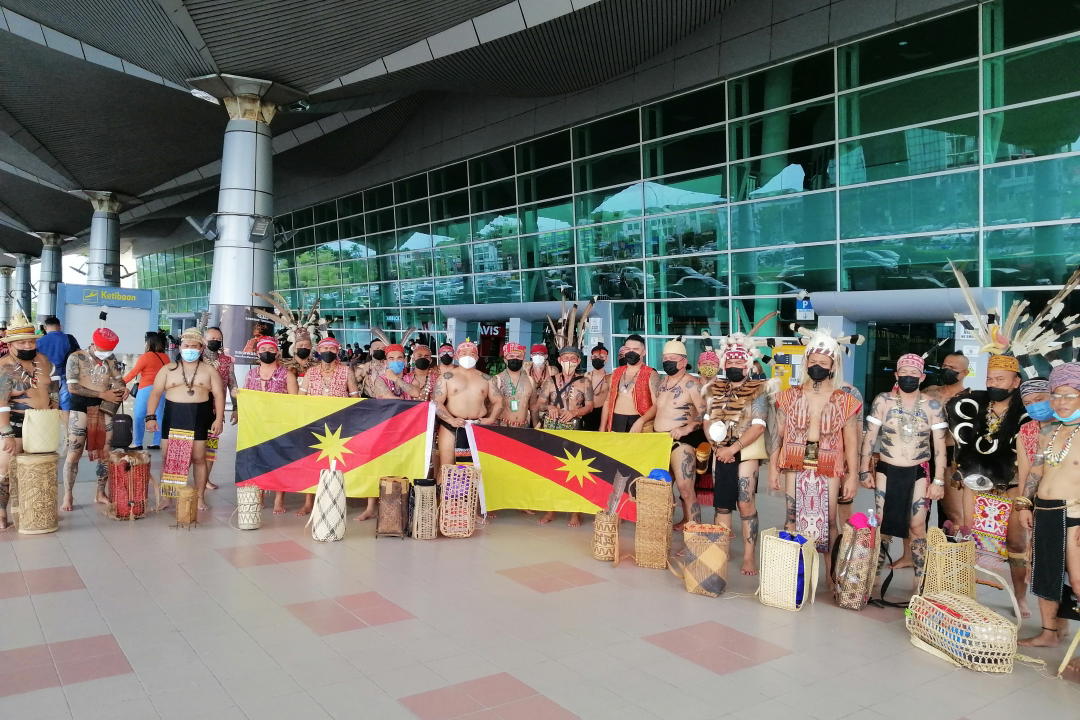 Upon touching down at Kota Kinabalu, the troupe performed a musical dance at Sabah Waterfront with several prominent Sarawakian musicians present.
"Our first trip is memorable and we look forward to similar experiences traveling to other parts of Malaysia in the future. We even have a plan to make similar trips to countries such as New Zealand," said Jaban, who also thanked the Ministry of Tourism, Creative Industry and Performing Arts for making the trip possible.
Watch the video here:
Mixed reactions online
Aside from catching the eyes of netizens, the clip also triggered a wide range of reactions towards the natives' choice of clothing.
Some praised the Orang Asal Sarawak group for taking the initiative to preserve their cultural heritage and display Malaysia's multiculturism for all to see.


Others, however, were opposed to the natives' choice of clothing, saying that it was inappropriate as they hardly had any clothes on.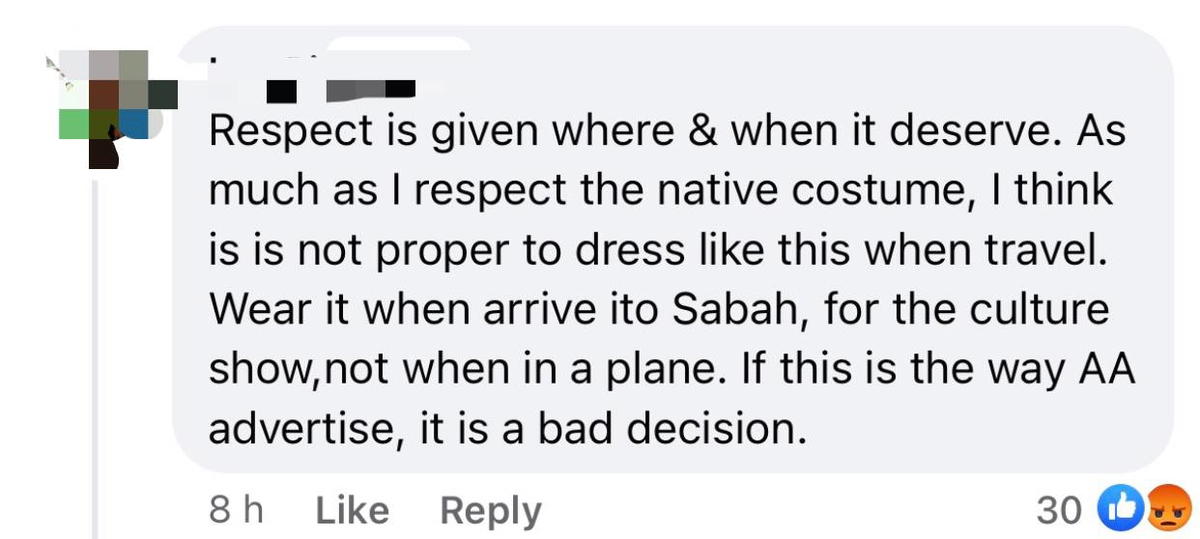 Cover image: The Borneo Post