KUALA LUMPUR – Earlier today, a five-year-old child was rushed to the hospital after choking on a grape.
In a Facebook post by Public Health Malaysia, they warned parents to not be fooled by the soft texture of grapes.
"Although they look soft and small in size, it's large enough to block a child's respiratory tract.
"The victim was fortunate as there was still a little space left for breathing and the grape had to be taken out via an operation," the post wrote.
Public Health Malaysia also reminded parents and caretakers to cut fruits into longer and smaller pieces before feeding them to their children.
You can see the post here.
How about the Heimlich
Maneuver?
The post, which garnered 3.9K reactions, 1.2K comments and 2.8K shares, had many parents having a lively discussion over how to best protect their children.
Several parents also urged Public Health Malaysia to upload a post regarding the Heimlich Maneuver, a highly effective technique in saving one from choking to death.


Others also shared a list of foods that could potentially cause kids to choke.


Do you have any choking experience to share? Let us know in the comments!
Read also:
---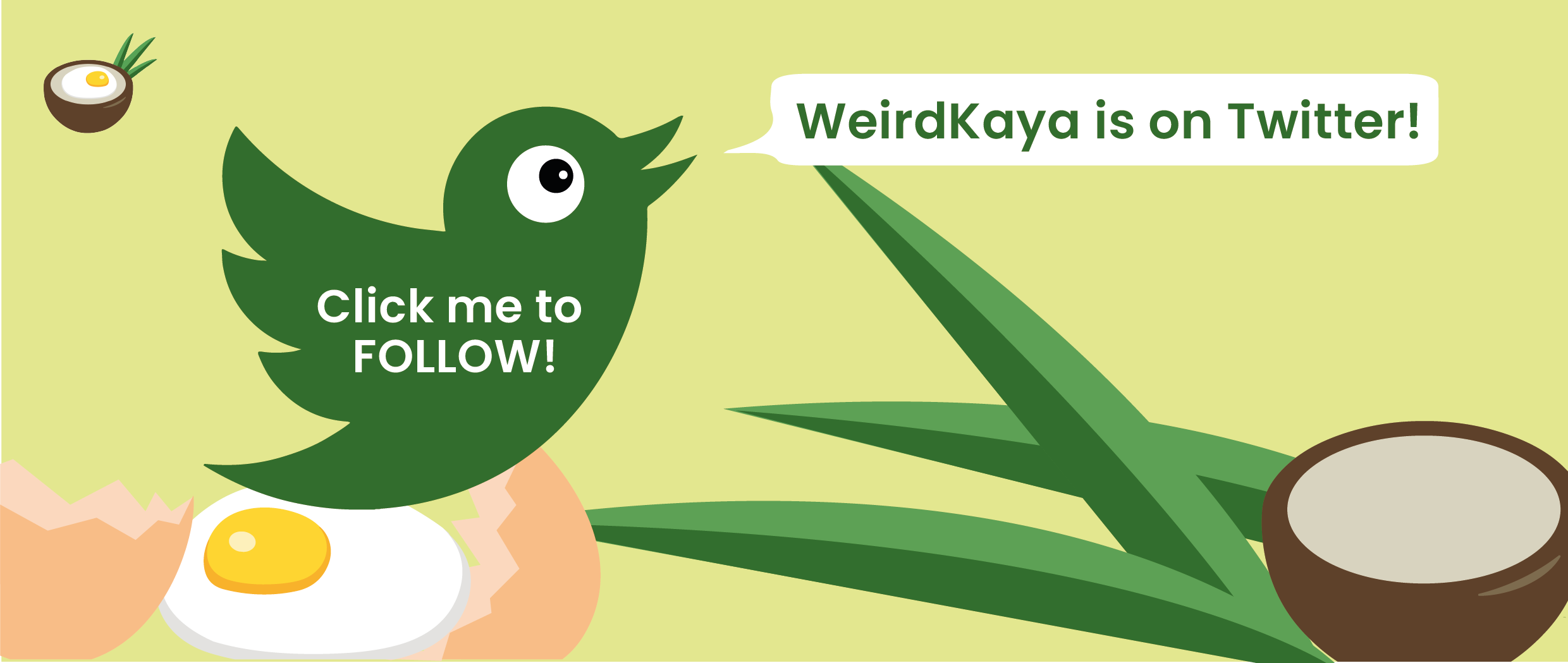 ---
Cover image via FB/ Public Health Malaysia
Editor: Sarah Yeoh