A notorious wildlife smuggler has been thrown to jail in the US after he pleaded guilty to one count of conspiracy to commit wildlife trafficking.
The sentence was meted out by US District Judge Paul A. Crotty against Teo Boon Ching on Tuesday (Sept 19), who was extradited from Thailand and is the sixth large-scale wildlife trafficker to be sentenced.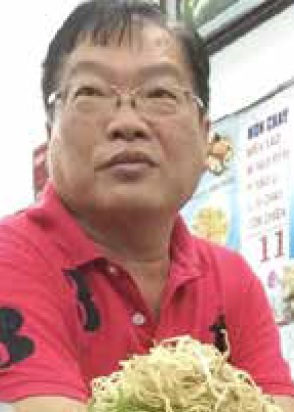 58yo M'sian jailed 18 months in the US for smuggling rhinoceros horns
According to a statement by the US Attorney's Office, the 58-year-old smuggler, who goes by the nickname of Zhang, Dato Sri, and Godfather, was part of a "large-scale international trafficking and smuggling of rhinoceros horns to sell to foreign buyers, including buyers represented to be in Manhattan".
In the process, Teo allegedly transported, distributed, sold and smuggled 219kg of rhinoceros horns at an estimated value of US$2.1 million (approx. RM9.8mil).
He also met with a confidential source to negotiate the selling of the rhinoceros horns.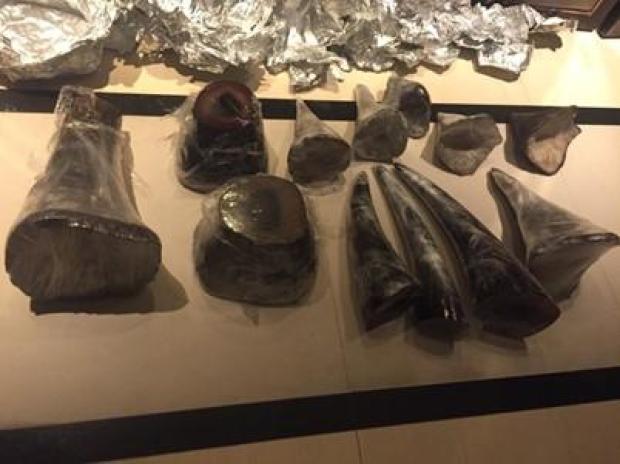 On July 17 and 18, 2019, the confidential source met with Teo in Malaysia. During those meetings, Teo stated that he served as a 'middleman' – one who acquires rhinoceros horns poached by co-conspirators in Africa and ships them to customers around the world for a per-kg fee.
"He also promised the confidential source "as long as you have cash, I can give you the goods in 1-2 days," the statement read.
In August 2019, the source bought 12 rhinoceros horns from Teo at the instruction of law enforcement officials and it was delivered in a suitcase in Thailand by those part of the wildlife smuggling ring.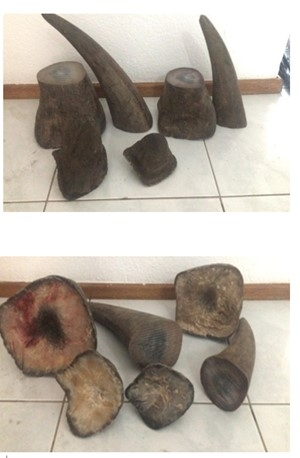 Following an examination by the US Fish and Wildlife Service forensics laboratory, it found that the horns belonged to two black rhinoceros and 10 white rhinoceros.
Teo was later arrested on June 29, 2022 and extradited to the US from Thailand on Oct 7 thanks to a bilateral extradition treaty between the two countries.
According to the World Wildlife Fund, there are approximately 27,000 rhinos left in the wild, with some species declared as "critically endangered".
READ ALSO:
---

---
---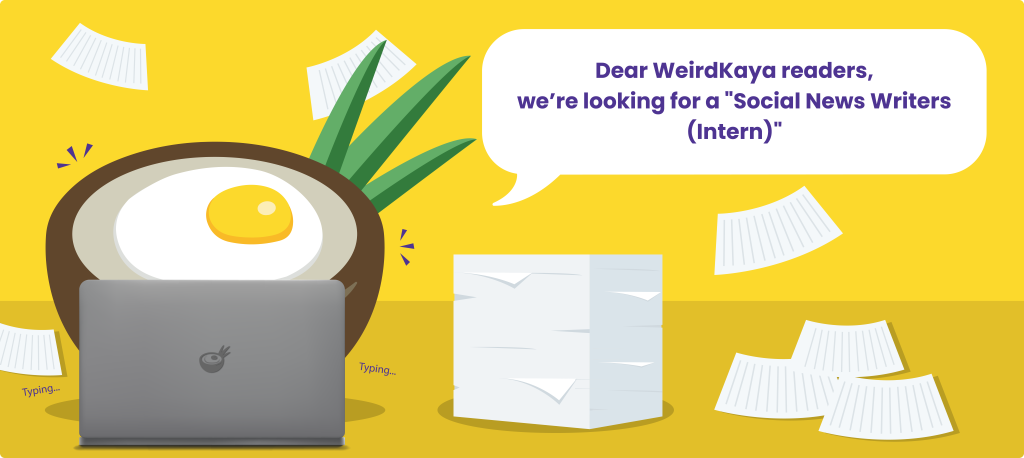 ---