University days are the best. Try to prove me wrong. You may not have realised this truth as a university student, but you will when you enter the working world.
Uni days are always the perfect time to meet people from different walks of life who are around your age. Some of them are meant to be your soulmate or best friend, but there are likely to be some annoying coursemates as well.
1. "Free-rider"
Let's start off with the most irritating one. The one you can definitely find in every batch, in every uni.
This kind of coursemate is one you would always want to avoid interacting with at all costs but many times your lecturer brings you both together, in a group. #fated
2. The one who always skip lectures
Having a friend like this can be fun or otherwise.
"Help me to take attendance." If you had such a friend, you would have heard this sentence routinely.
These friends who skip lectures often always have their excuses to back them up such as "I simply can't learn well during the lecture", "Lecture is wasting my time, I would rather sleep" and much more.
3. The roommate or housemate
Your relationship with this type of friend will be either the best or the worst.
Both of your daily routines, habits and understanding are the determinants to turning your relationship into either best friends, just an acquaintance, or possibly even an enemy.
If you're lucky, organising bathroom routines or late-night discussions with your roommate will be your most treasured memory about campus life.
Some of them are messy while some are super-clean. Some of them always disrupt your sleep at midnight for various reasons, such as a asking you out for a party, studying together, or a phone call.
Basically, anything but sleeping.
4. The best friend of life
You probably met him or her during orientation week or they were either your first coursemate you met during your first class of lectures.
This friendship usually develops after university and lasts a lifetime. If you are fortunate enough to find this friendship, cherish it.
5. The active one
This type of friend knows well that getting a certificate of completion from uni is not the purpose of campus life.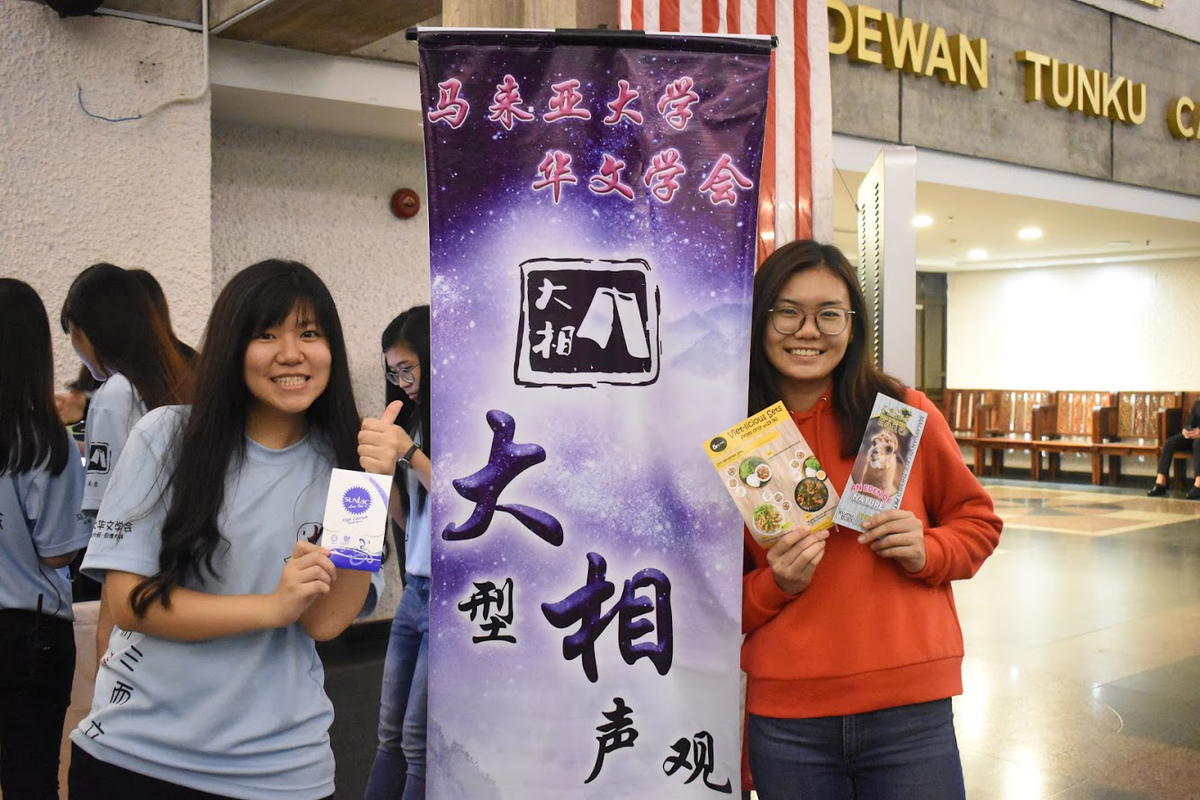 They like to occupy themselves with tons of activities by joining clubs and events to expand their connection and gain experience.
During this period, some students may even meet their soulmates because university activities bring together students from several faculties who share a common interest.
What are some of the activities you have joined during you uni times?
Miss those times? Now, let's support this group of students from Universiti Malaya who will be organizing the 16th Crosstalk Performance Night to uphold Chinese culture!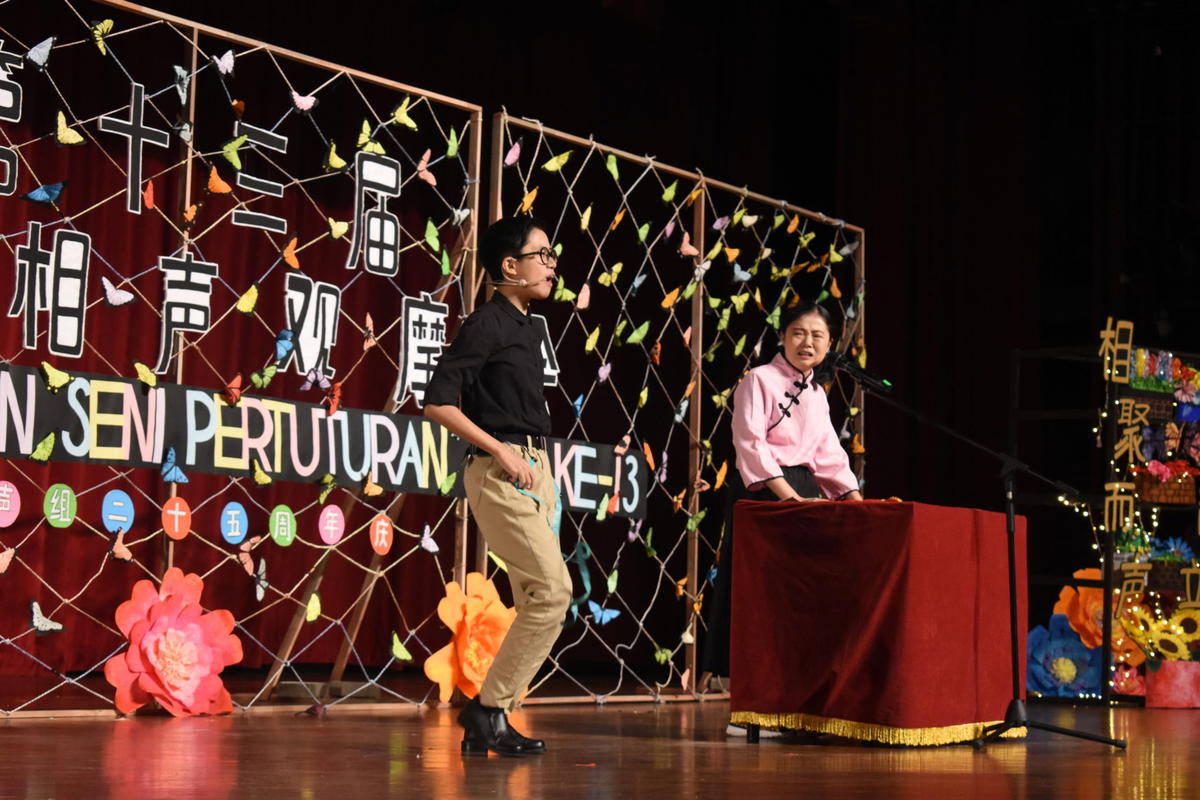 The 16th Crosstalk Performance Night is an annual event organised by the committees which provides a platform for students that are trained in cross-talking in Universiti Malaya to perform in front of the public and aims to promote Chinese art to the public.
This year, they will be organising their Crosstalk Performance Night, physically at last.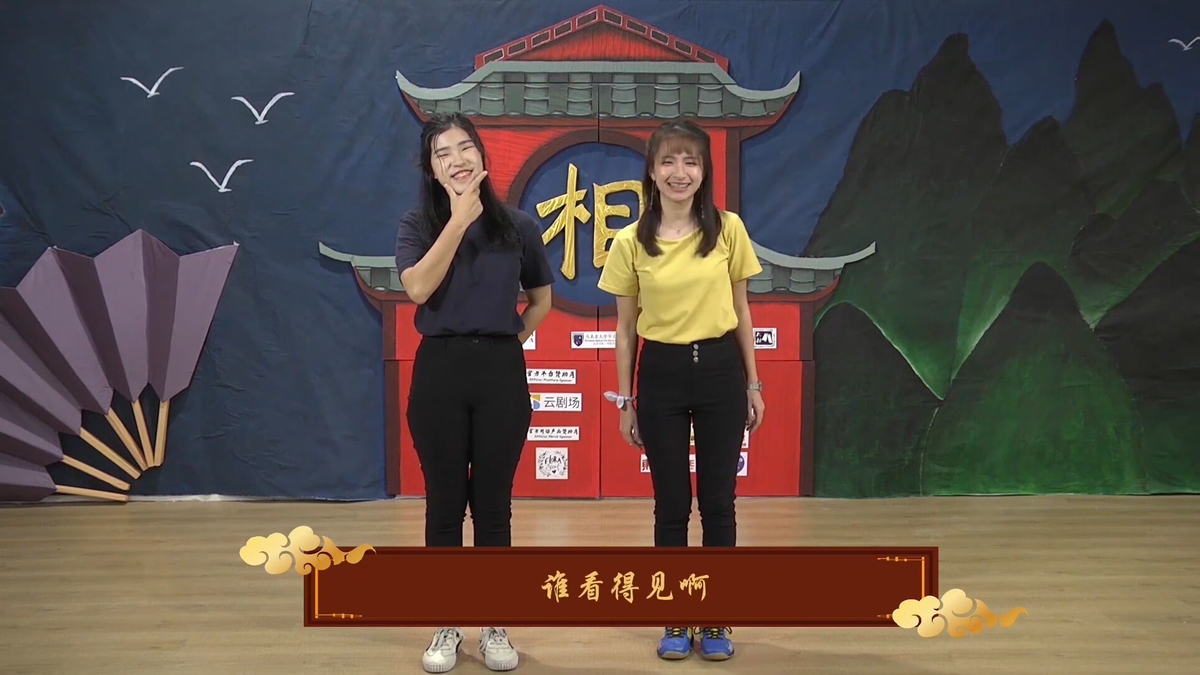 They are expecting more support from the students as this will be the first physical event from them after two years of the pandemic. However, the mode is subject to change in accordance with the situation of COVID-19.
Date: 21th May 2022
Time: 8pm
Venue: Auditorium KPS, Universiti Malaya
Ticket price:RM10
For more information, please visit our official social media accounts:
Official Facebook Page: 马大华文学会 大型相声观摩会(大相)@pbcumdaxiang (https://www.facebook.com/pbcumdaxiang) Official Instagram Account: daxiang_um (https://www.instagram.com/daxiang_um/)
---
---
---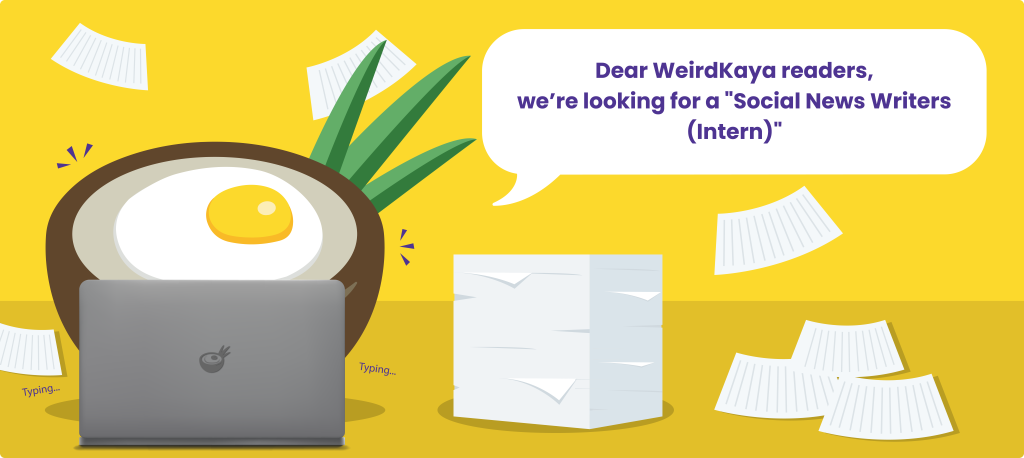 ---