You may have remembered American Idol's good old days when Simon Cowell was still a judge. You may have also witnessed the creation of One Direction in The X-Factor. Or how Susan Boyle rose to fame in Britain's Got Talent.
However, do you remember any of these local singing TV shows? It may come to you as a surprise but most Malaysian singers kickstarted their journey here.
1. Bintang RTM
This show was created by Radio Malaya in early 1959. It was originally known as "Bintang Radio". Later on, it was broadcasted by Radio Televisyen Malaysia (RTM), with the goal of discovering new musical talent.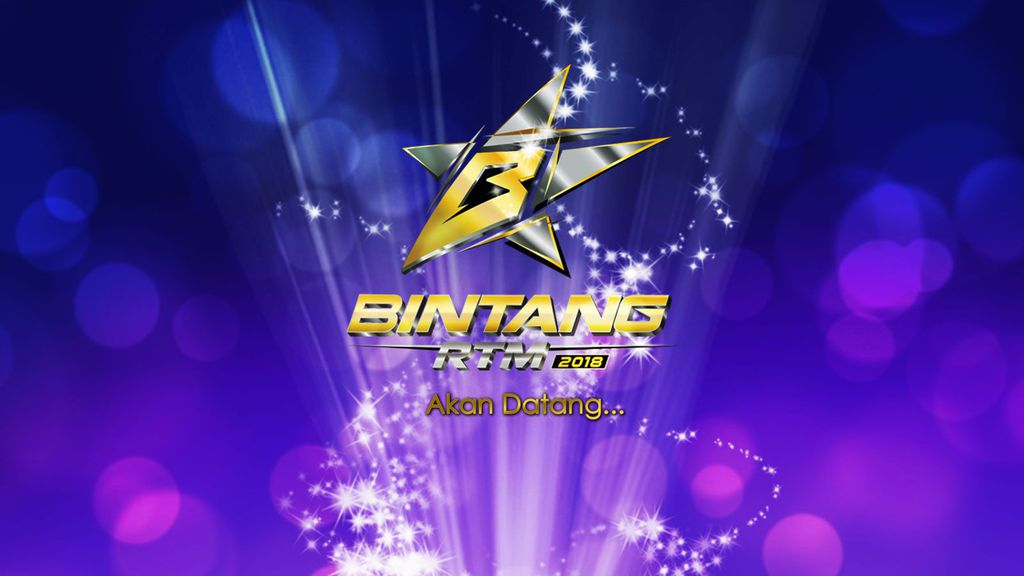 The show officially started in 1964. It was well received by the Malaysian audience and had an encouraging response to continuing the series. The Malaysian Book of Records crowned this program as the longest-lasting singing competition in the Malaysian music industry.
Throughout its airing period, the programme has discovered talented singers such as Sudirman, Siti Nurhaliza, Jamal Abdillah and many more.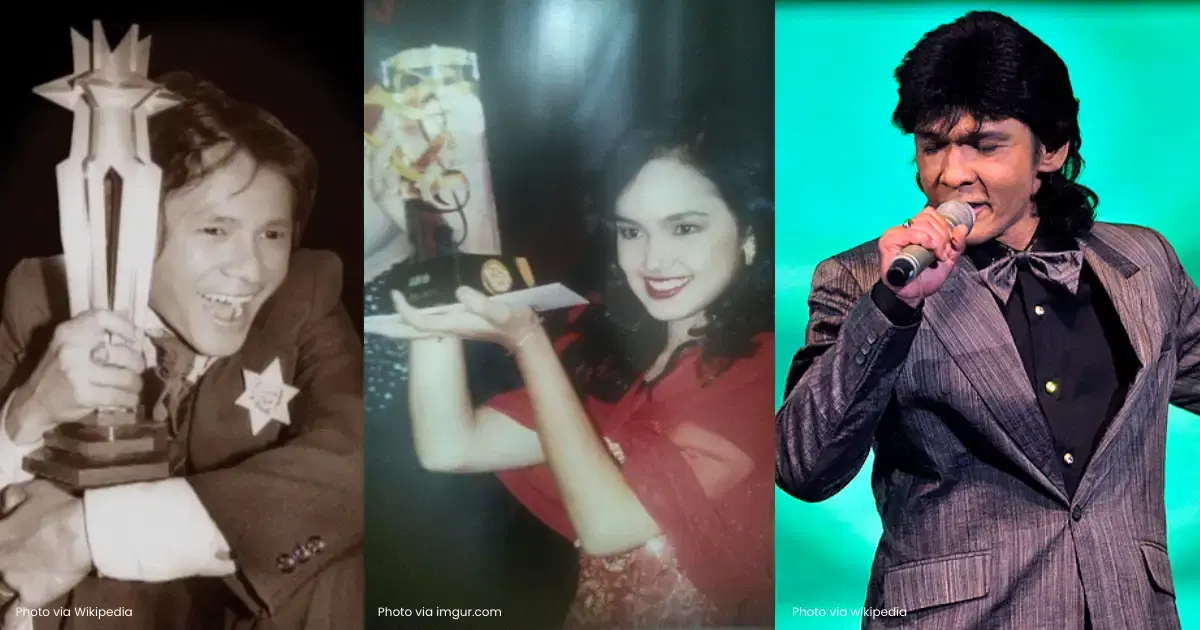 2. Malaysian Idol
As a spin-off to the popular American show, this local version aimed to showcase talents across the nation. The Malaysian version promised the winner a major record deal. While the runner-ups might gain attention to ink record deals of their own. The series was broadcasted to Malaysian viewers via terrestrial television, 8TV and TV3.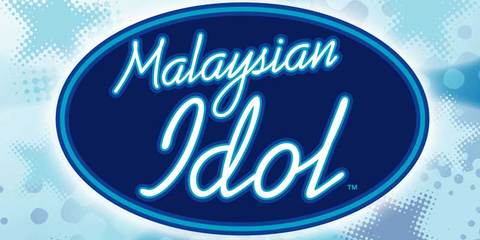 Even though it only lasted for two seasons, it has successfully produced remarkable and talented Malaysian singers, Among them are Jacyln Victor and Daniel Lee Chee Hun.
3. One in a Million (OIAM)
One in a Million (OIAM) is the first local reality singing competition to offer monetary prizes. As stated in the name of the series itself, they will be awarding RM 1 million to the winner. The show began airing on 8TV on 26 May 2006. They held a nationwide audition to discover the best singer.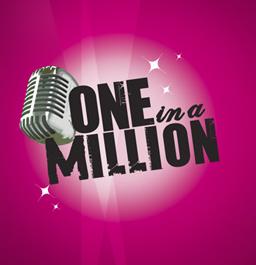 In the later stages of the competition, the contestants' progress is determined by public voting by phone or text messaging. OIAM featured former singer Syafinaz Selamat and music lecturer and brand manager for 8TV, Paul Moss, to critique the contestants' performances.
Singers like Suki Low Sook Yee, Shila Amzah and Shah Indrawan Ismail came from this show.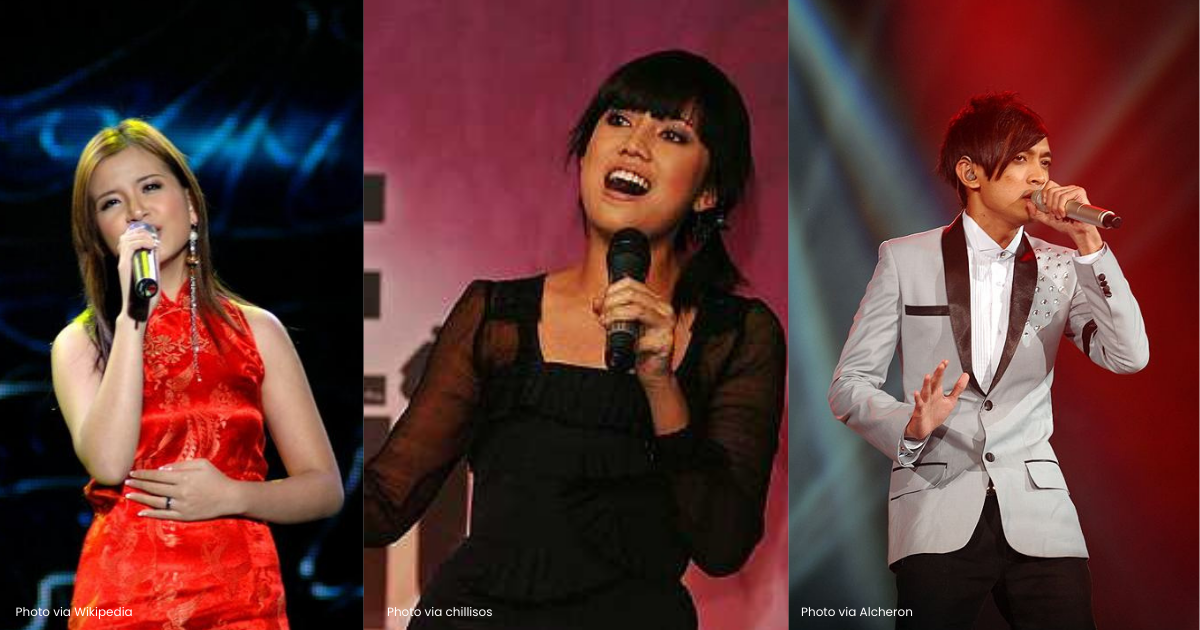 4. Project SuperStar
Originally from Singapore, the Malaysian twist has three seasons broadcasted on 8TV. Preliminary auditions were held across cities in Malaysia in search of Chinese-speaking talents.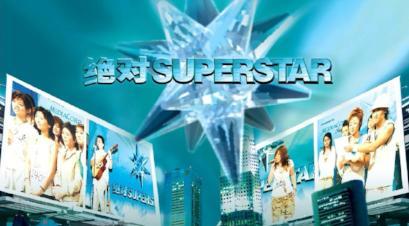 The top 24 battle against each other to qualify for the Grand Finale. The remaining contestants will go against each other for the coveted prize of being the Malaysian SuperStar with a recording contract.
The show has discovered many local artists and DJ, like Orange Tan, Henley Hii, Nicole Lai, Kay Kuo, etc.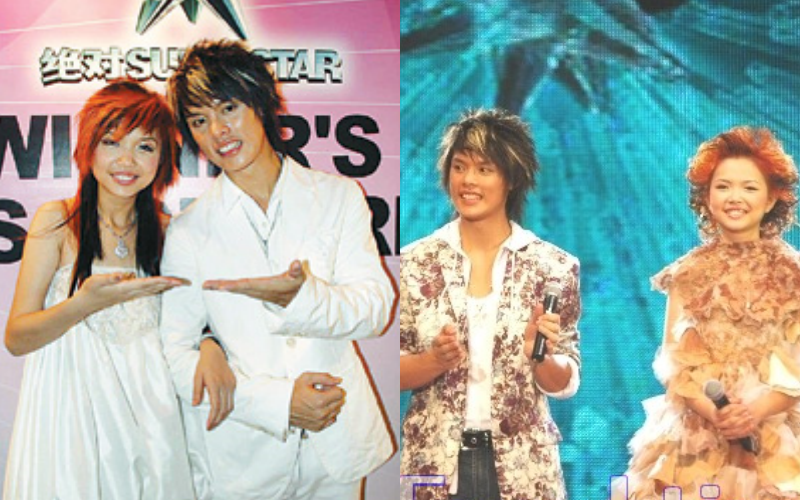 5. Astro Star Quest
As the significant broadcasting company in Malaysia, ASTRO jumped on the train to produce a singing series of their own. Astro Star Quest (formerly Astro Talent Quest), was aired in 1997.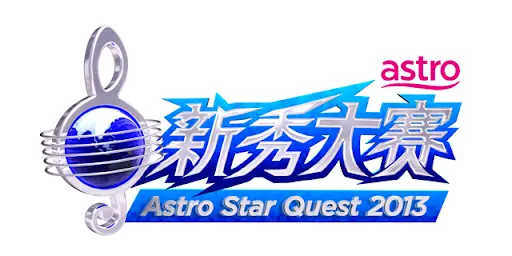 This show aimed to showcase and unearth talents among the Malaysian Chinese community between ages 18 to 28.
Winners will get to represent Malaysia at the International Chinese New Talent Singing Competition organised by TVB. The broadcast stopped at its 20th anniversary in 2016.
Notable alumni from this competition would be Nicholas Teo, Gary Chaw, Andrew Chen, Eric Lin, Meeia Foo, etc.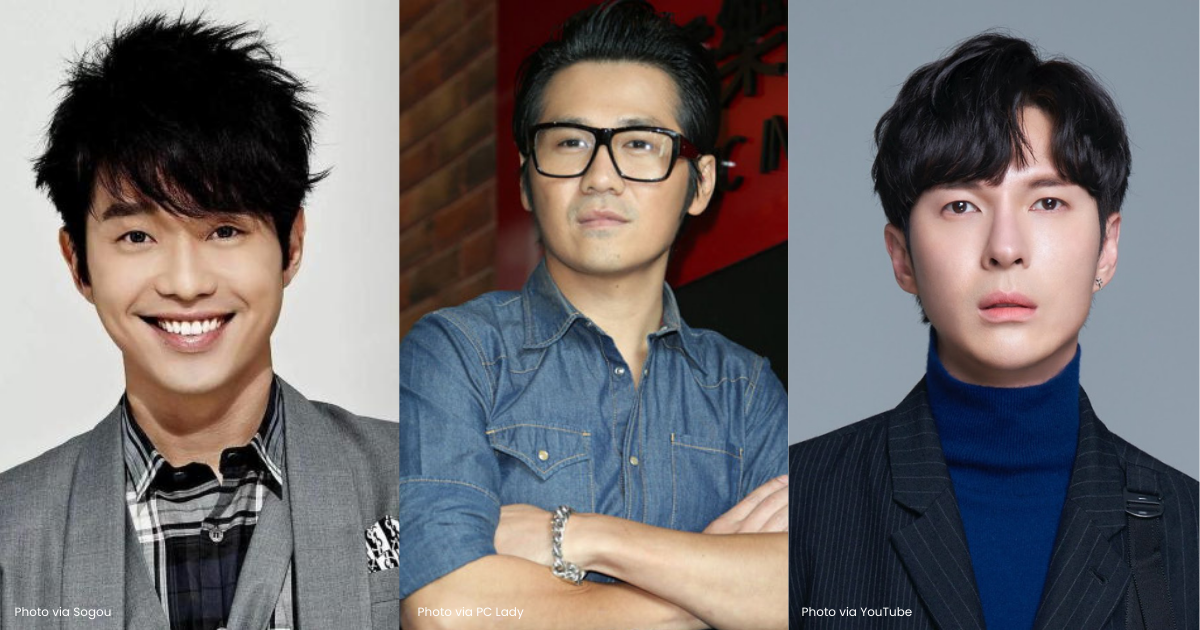 Local singing TV series have portrayed the importance of paving a way into the music industry. It sets the stage and provides talents with an opportunity to perform.
As a means to promote local music, Kuayue Song Composing Concert will be launching an online event. Titled "Beyond the Boundary", they set a stage for local university students to display their talents. The concert is set to begin on 21 August 2021.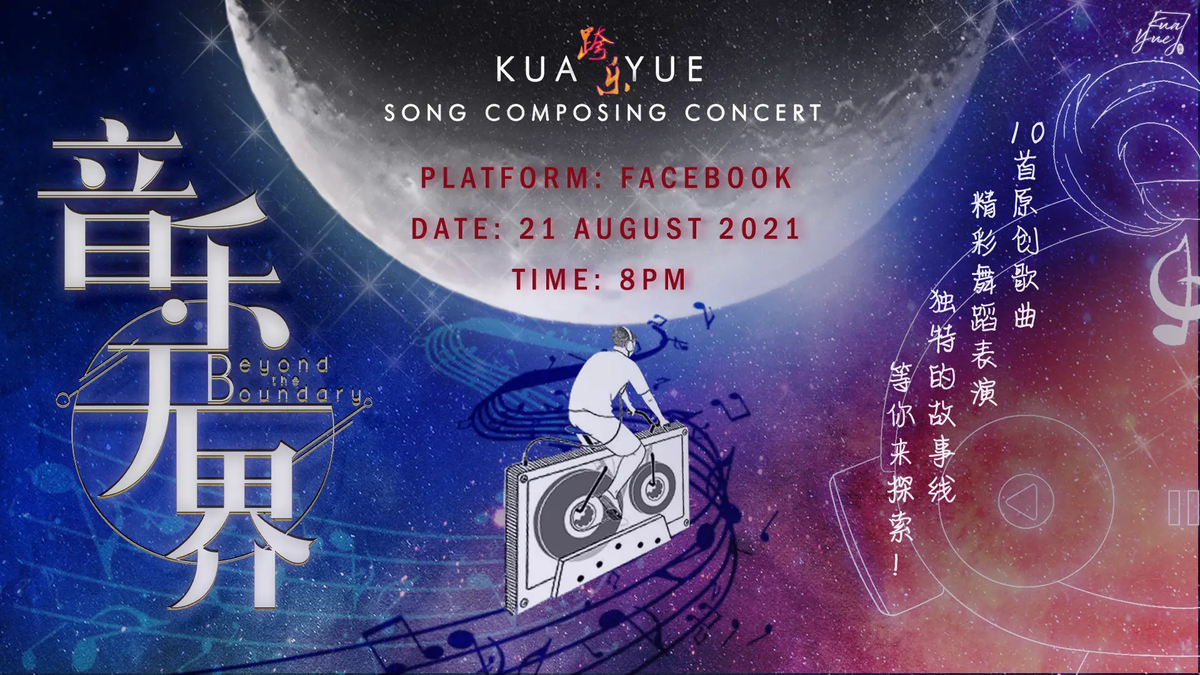 This musical event is organised by Kelab Kesenian Persembahan Universiti Malaya (KKPUM). The concert will be held through a live broadcast via the official Facebook page of the Kuayue Song Composing Concert. Admissions are free to encourage viewers to join.
The highlight of the online concert includes the ten original songs which will be performed by the members of Kuayue.
These songs will be presented through a series of stories. Furthermore, the stories will be visualised by an artist from the Philippines known as Rya (IG: rya_avee).
In addition, dance performances are installed during the event. They will be performed by the Kuayue Dance Crew (K-DC). With these jam-packed schedules, it will surely be a feast for the ears and eyes.
Let's show our support for local artists!
Details of "Beyond the Boundary":
Date: 21 August 2021 (Saturday)
Time: 8 PM (GMT+8)
Platform: Kuayue Official Facebook Page
For more details, please contact at their Official Email: kuayue.dualpub@gmail.com, Official Facebook or Official Instagram.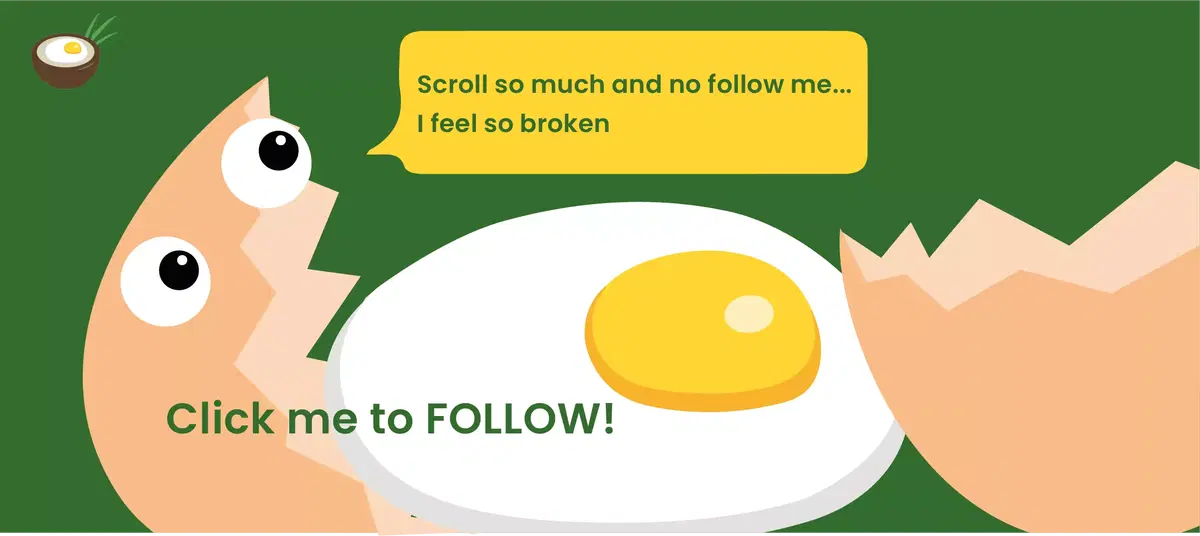 Cover Images via Youtube & Almond magazine
Author: Raymond Chen
Proofreader: Grace Choong
---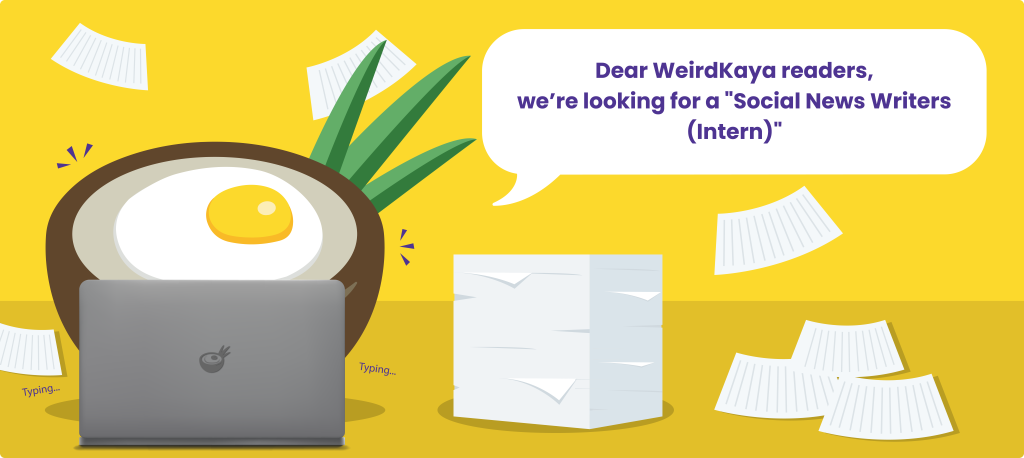 ---