Fancy dinners and movie dates are the oldest dating ideas in the book. Truth be told, it's getting boring.
Plus in this endemic, it's still safer to stay away from crowds.
Well, before we look at the 5 inexpensive date ideas to impress your partner with, pretty yourself up first!
Show the best version of yourself
Girls, girls, you know how we always get stressed out a few days before a date? We want to look good and feel good.
While outfits and make-up can be planned and controlled, we never know when we might sport a pimple right in the middle of our faces.
Worry not! VIYA'S Malaysia is a professional cosmeceutical centre located at One Utama Shopping Mall that provides the ultimate solution to all of your skin issues.
They provide customers with a variety of skin treatments that are tailored to the specific needs of each consumer.
Note to all girls out there: Investing in yourself is the best investment.
Check them out before you date! VIYA's is open from 10 am to 9 pm every Monday till Sunday.
LIKE VIYA'S Facebook page and SHARE this article to get RM20 off for your first purchase of their skincare products!
1. The spontaneous ride
Ditch that overpriced café date, get in your car and see where the road takes you.
Late night drives are one of the most inexpensive ways to spend time with your partner. (Of course, you also gotta be smart to avoid those nasty tolls.)
By getting lost in your hometown together, you might even discover hidden mamaks that serve the best plate of maggi goreng!
In the quiet of the night, there is no honking and no shouts of profanity. It's just you and your loved one with the best Spotify playlist created.
2. Cooking together
As the old saying goes, the way to a man's (or woman's) heart is through their stomach.
While eating out is always fun and relaxing, it can leave a dent in your wallet. Café kakis relate to this well.
Plus with food prices on the rise, eating out is more expensive than ever.
So how about switching things up a bit by cooking your own meals together?
It's a great bonding activity with your partner as it helps built cooperation and improves communication.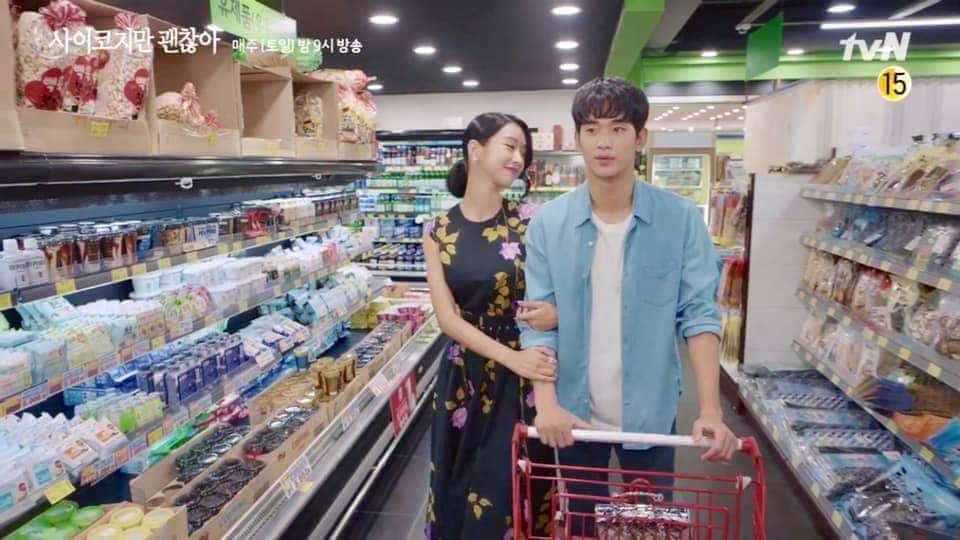 Good food creates feelings of happiness and contentment. This feelings are amplified when the meal has been prepared by the both of you!
3. Hand in hand in the sand
Escape the hustle and bustle of the city by bringing your date to the beach. It is one of the most simple yet effective date of all time.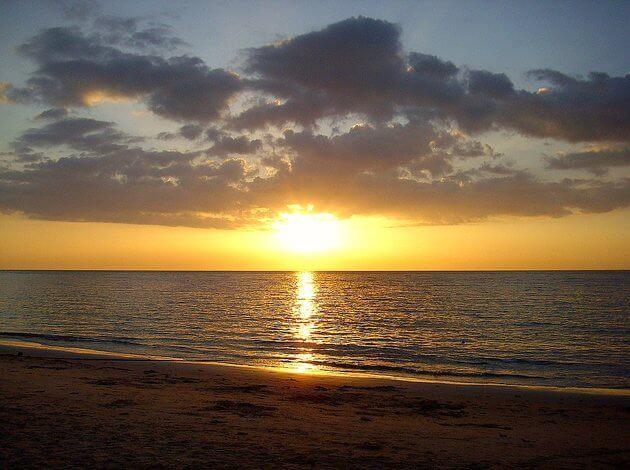 Nothing is as romantic as enjoying the beauty of nature together with your loved one.
From taking strolls along the seashore to having picnic, a date at the beach can never go wrong.
4. Visiting art galleries
This is an underrated date idea.
If you are into arts, galleries and exhibitions are places you definitely want to visit with your date.
However, if you are like us and don't "get" the art, relax, it's not an exam. Artists take different approaches in creating their work.
Furthermore, nothing sparks a conversation like stopping in front of a piece of artwork and asking, "What do you think this means?".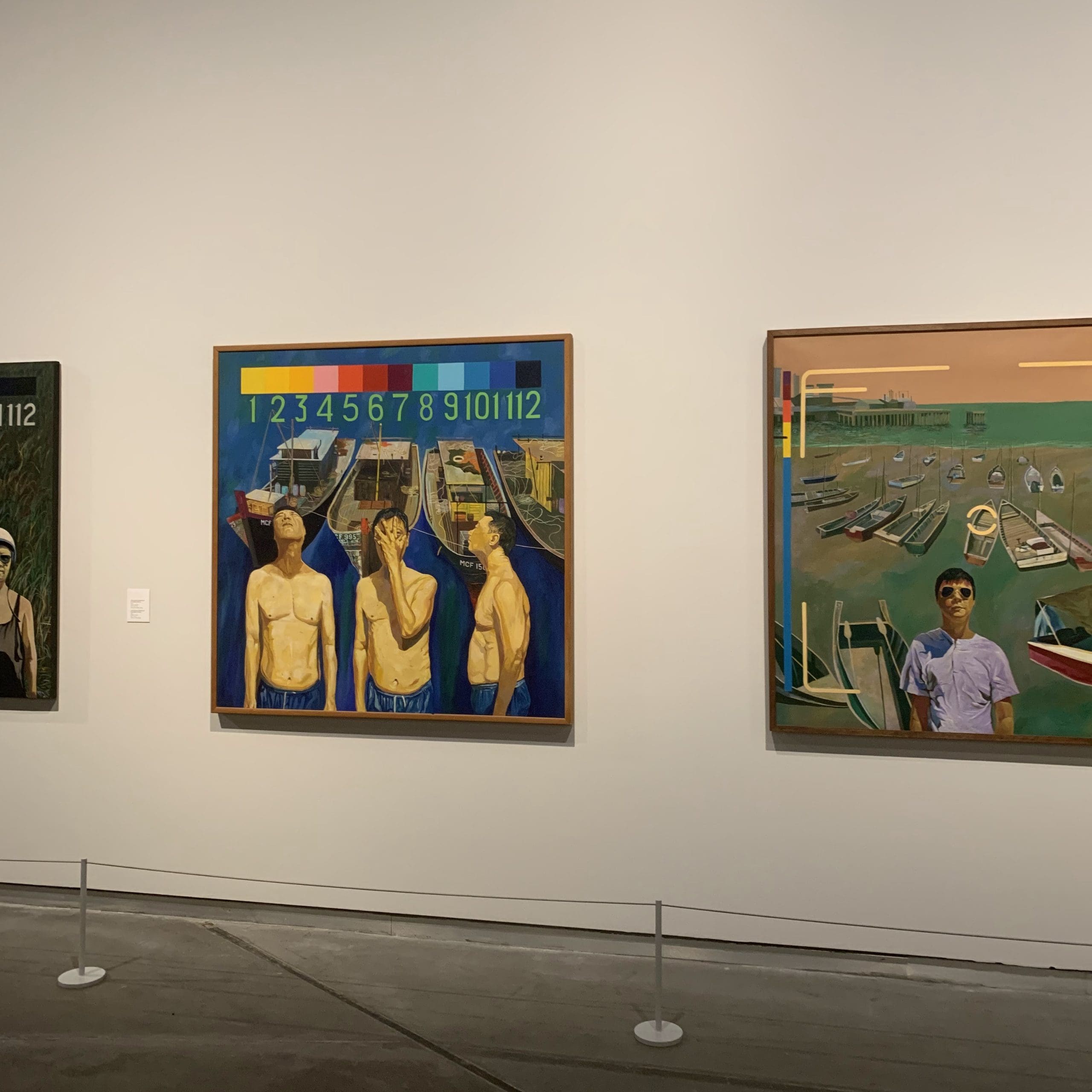 You can learn a lot about each other as you interpret various art pieces differently.
5. A morning walk at Taman Saujana Hijau
Beauty in the heart of the city.
Most parks in Malaysia are nothing to brag of. However, Taman Saujana Hijau at Putrajaya is a place you want to bring your date to.
With it's European themed gardens, the place makes you forget you are in Malaysia!
A cool morning walk at this picturesque park with a cup of coffee in hand, is something all couples should do.
Furthermore, you don't have to spend a single penny to visit this lush sea of green.
Editor: Grace Choong