There are many reasons why you should visit Sabah or, at least, make it your bucket list. Besides the typical reasons like admiring the majestic mountains and beaches, there are some other points we often missed out on.

For instance, the delicious halal food, cultural tours, the people and outdoor activities. Sabah is a truly attractive destination, as there are endless attractions for all walks of life.
Here are the top 5 reasons why Sabah SHOULD be on your list:
1. Endless seafood supplies
Most Malaysians know that Sabah is a paradise of seafood due to its geographical position of being surrounded by the South China Sea, Sulawesi Sea and the Sulu Sea.
Many seafood restaurants can be found around the state. Usually, they will keep their supplies fresh and alive in tanks and only cook the seafood upon order.
Worry not, the price is lower as they are straight from the tank and restaurant owners go to great lengths to maintain the seafood quality. Go to any seafood restaurant and give it a try!
2. Translator-free state!
Being rich in its multiculturalism, the people here are known for their usage of 'bah', and the flexibility of 'bah' can also be used with any language that exists in that state.
You can say, "Bah, let's go!" or "Ini sedap, bah" (This is so delicious!). Regardless of whether you're speaking English or Malay, the colloquial word can be expressed as many emotions.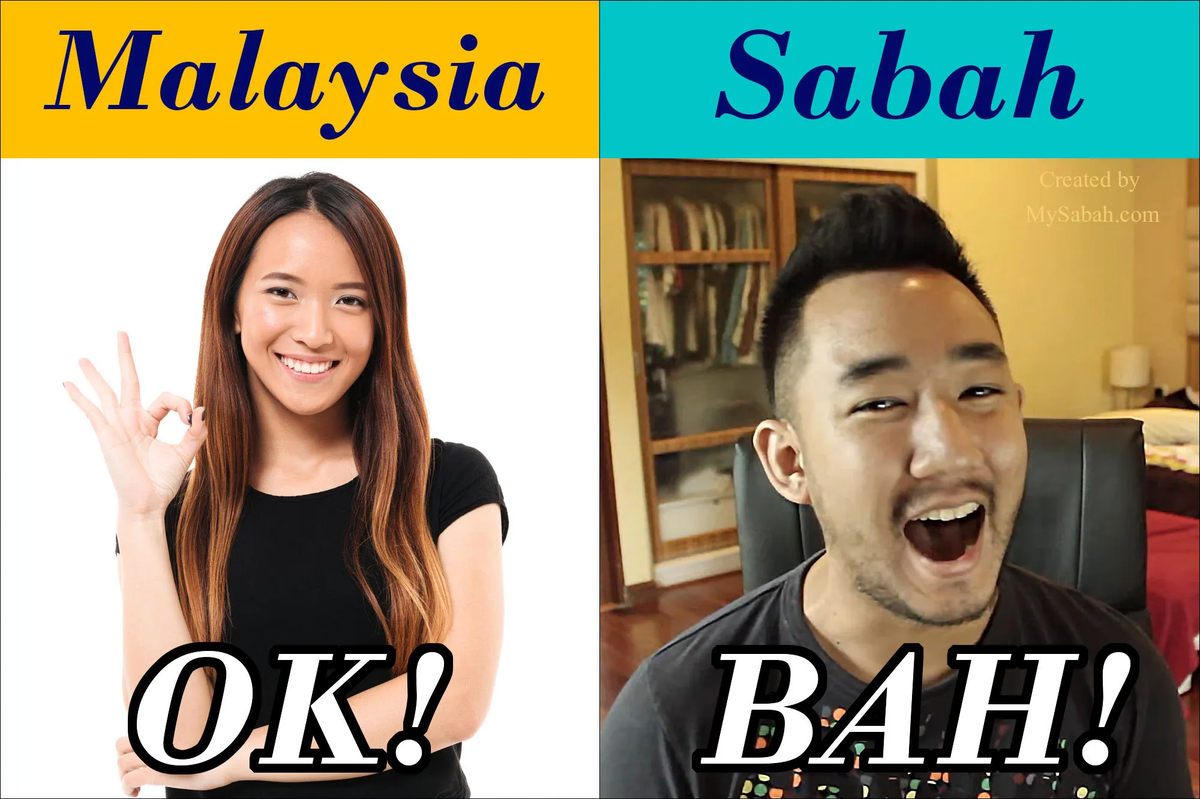 Travellers won't have to worry about language barriers in Sabah. Most people in Sabah can speak English and are also fluent in Malay and Mandarin.

Aside from the locals being able to speak Mandarin, they also know how to talk about the language in dialects such as Hakka, Hokkien and Cantonese. What makes Sabah more interesting is that even non-Chinese locals are fluent in Mandarin!
3. Gifted by the Nature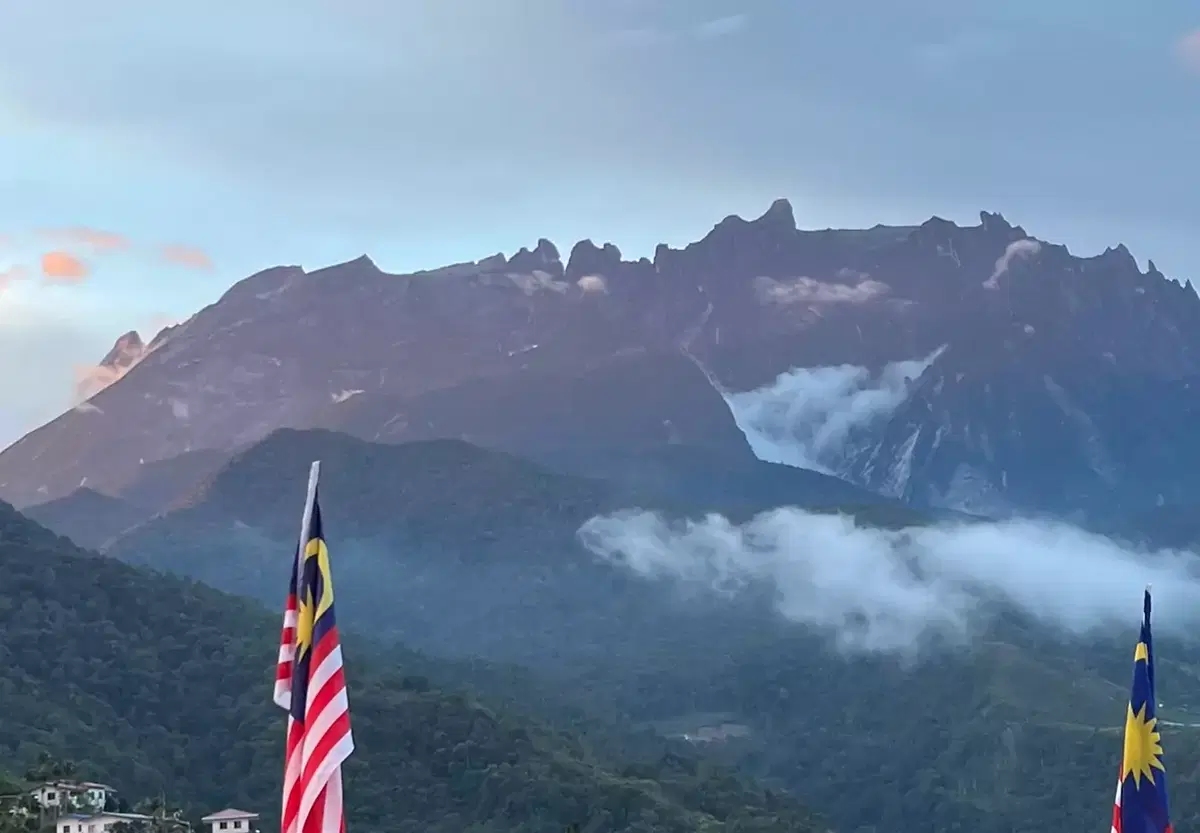 Every Malaysian knows the most attractive place in Sabah has always been the great Mount Kinabalu. Travellers would come and take pictures of Mount Kinabalu, Borneo's highest mountain.
For adventure lovers, other than hiking up to the peak of Mount Kinabalu, you can try trekking the 'Lost World of Sabah', which is Maliau Basin. It has a unique basin-water catchment flowing to the Maliau River and Kinabatangan River.
Besides, Desa Dairy Farm is where you can first experience watching how fresh milk, cheese and gelato are produced. With its cool climate and dairy cows scattered over the pastures, people usually call the place 'Asia's New Zealand'!
4. Explore wildlife encounters!
Sabah is a shelter with an extraordinary amount of wildlife habitats, and if you are lucky enough, you might be able to witness them in their natural habitats.

The dense jungles here sheltered many unique species of wildlife, such as macaques, orangutans and the Proboscis monkey that are exclusively in Borneo.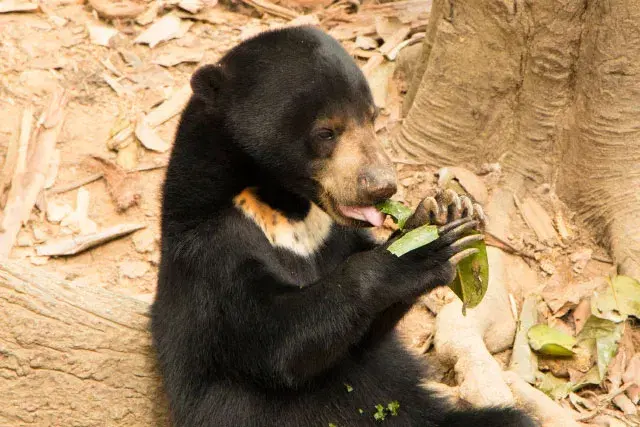 In Selingan, the turtle island where you can see them crawling most evenings ashore, especially in October, while from June to September, Lankayan Island is the best place for you to witness turtles, whale sharks, and barracudas roam around the surrounding areas.
If you're a fan of bears, don't forget to visit Sepilok, the home to the world's only sun bear, and it is located just across the road from the Orangutan sanctuary. Several centres here have created canopy walks for tourists to explore and the wildlife eye to eye. You may spot bears, flying macaques, and even flying squirrels.
5. Hospitality of the locals
Couldn't find a companion? Worry less. Sabahans are known for their friendliness and peace-loving culture.
They won't hesitate to help first-time travellers to find directions or bring you to the best place to eat in that area. The locals there will make you feel like you're a part of them, and they will never hesitate to make you feel welcome.

Their warmth and charms will make your experience here unforgettable.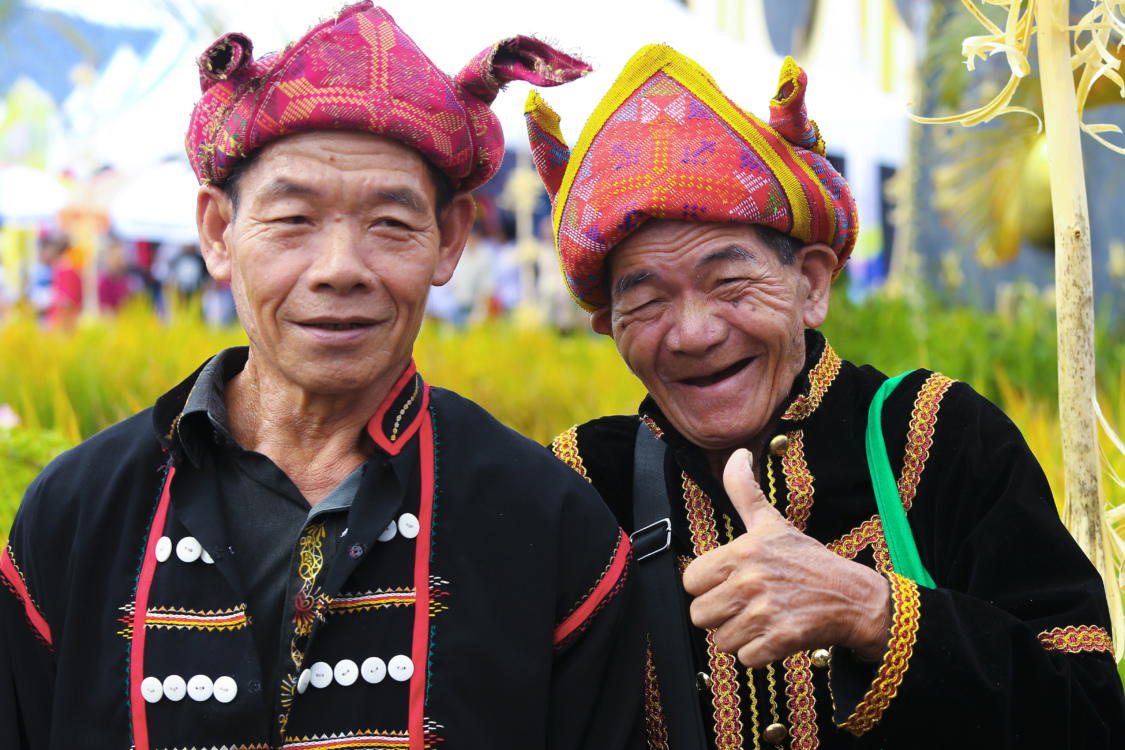 Act quick and explore the state as much as you can. You won't regret it!
Read also:
---
---
---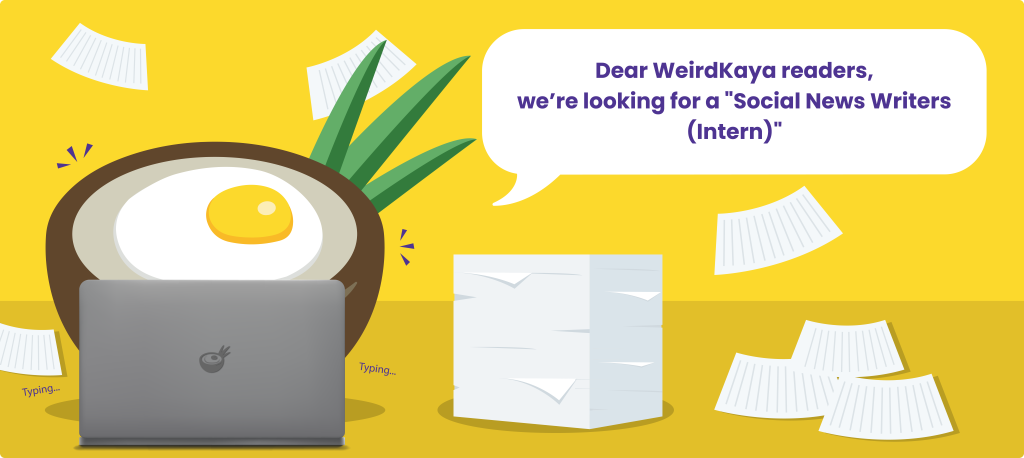 ---