Starring big names such as Timothée Chalamet and Zendaya, DUNE is a Sci-fi adaption based on the novel of the same title about warring political dynasties surrounding a dessert planet called Arrakis.
The movie premiered earlier this month in Malaysia, and have received positive remarks. The film has raked about 220 million worldwide with a 163 million budget.
The current adaptation primarily covered the first half of the book by Frank Herbert.
I binge read the book in three nights
I tried reading the book before watching the movie. Keyword, tried.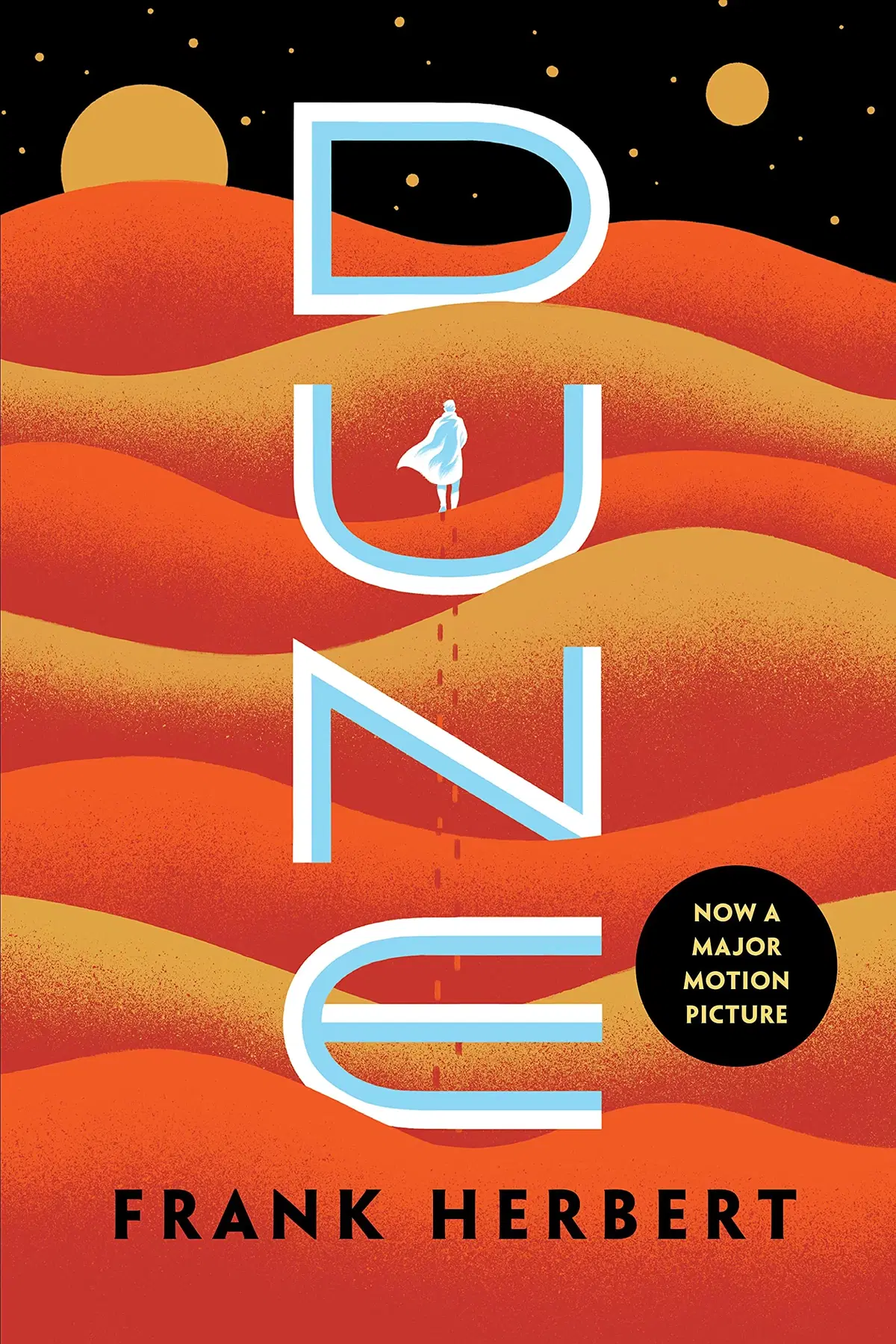 Those who attempted will agree when I say the terminologies were difficult to understand; and I would rather not flip the book back and forth just to refer to its glossary.
After watching the movie, it became significantly more digestible. I highly recommend readers to immerse into the live action world of Arrakis.
One does grow very attached to House Atreides after 300 pages; charmed by their values, wisdom in human affairs as well as finesse in warfare.
During the slow burn of political tricks and personal drama, the book offers sprinkle of life wisdom throughout the story.
There were snide remarks in passing conversations, private reflection from the characters that I found to be worth sitting with.
Here are 5 quotable maxims that I've found to be worthy spending a few cups of coffee on.
Tweetable quotes
When strangers meet, great allowance should be made for differences of custom and training.

Chapter 16 – Jessica to Kynes
Jessica is the concubine to Duke of House Atreides, Leto. Kynes is the planetologist (or ecologist if you live on planet Earth) working for the Imperial House.
Plain and simple, don't judge a book by its cover. Even when you do judge people, understand why they are different instead of being defensive from the start.
Another line that echoed what Jessica said appeared again later in the book, spoken by his son, Paul. "Beginnings are such delicate times."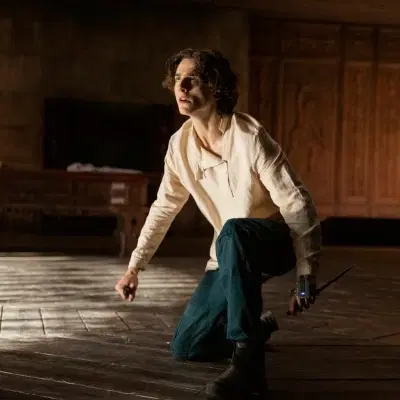 Sad? Nonsense! Parting with friends is a sadness. A place is only a place.

Chapter 4 – Thurfir Hawat to Paul Atreides
Hawat is Mentat and Master of Assassins for the House Atreides. Paul was asking if the man was sad as he seemed deep in thought and the man replied him thus.
I remembered I paused at this line and was unable to relate with Hawat because I remembered how a place could make one feel especially before COVID-19.
But at the same time I was disturbed, because I know he was right, I just wasn't ready to listen yet.
The mystery of life isn't a problem to solve, but a reality to experience.

A process cannot be understood by stopping it. Understanding must move with the flow of the process, must join it and flow with it.

Chapter 4 – Paul
Now, I remember a similar line in the movie, phrased much more elegantly and spoken when it was showing scenery of the Arrakis desert.
If you often ponder upon the mysteries of life, this sure is an interesting line to struggle over.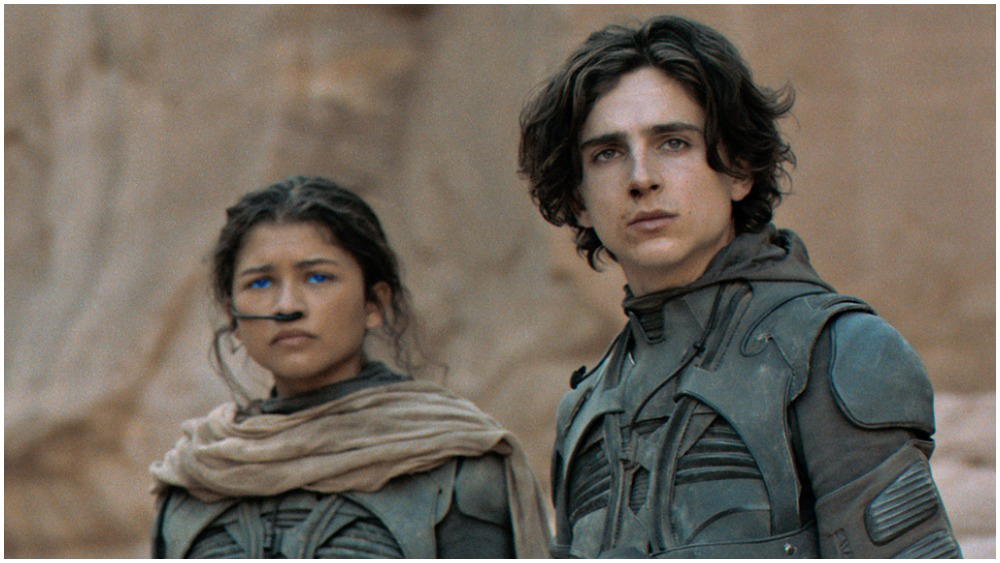 To accept a little-death is worse than death itself.

Chapter 37 – Chani
Chani is the mother of Paul Atreides' first son. The setting of the line will not make sense unless you read the book, because it was beyond the movie.
However, if you just think about the little-death that we often contempt ourselves with rather than giving it our all; don't you think it's a waste of idle capacity and an insult to potential?
The eye that looks ahead to the safe course is closed forever.

Chapter 48 – Paul
If you only look at what you want to see, you will never see anything new.
Part II Announced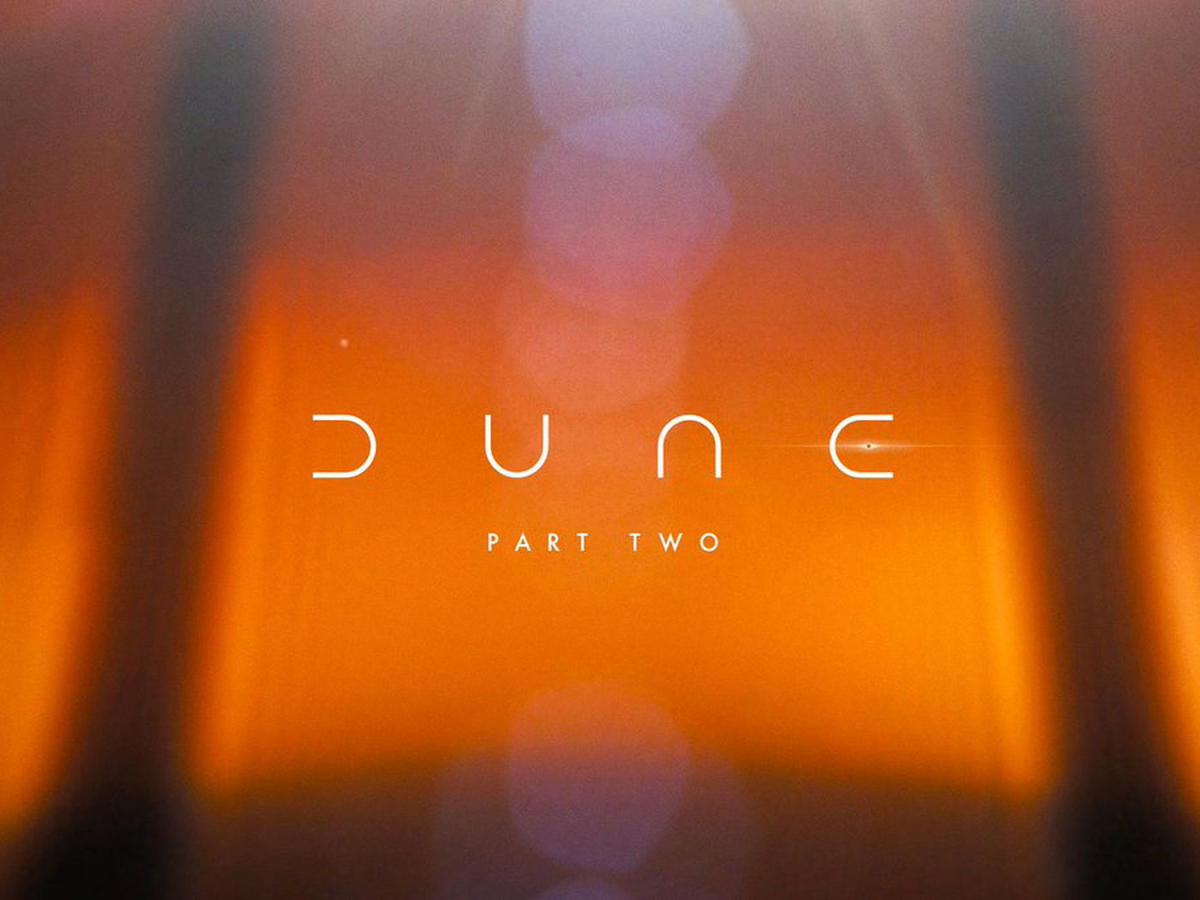 Yesterday (27 Oct), the two studios (Warners Bros. and Legendary) which produced the film announced that Dune Part II has been greenlighted for a theatrical release in late 2023 on October 20th.
Part II will most likely continue on from where the story left off to conclude the first book; or even to the second book, Dune Messiah.
Cover Images via Pascal Blanché

Proofreader: Grace Choong
---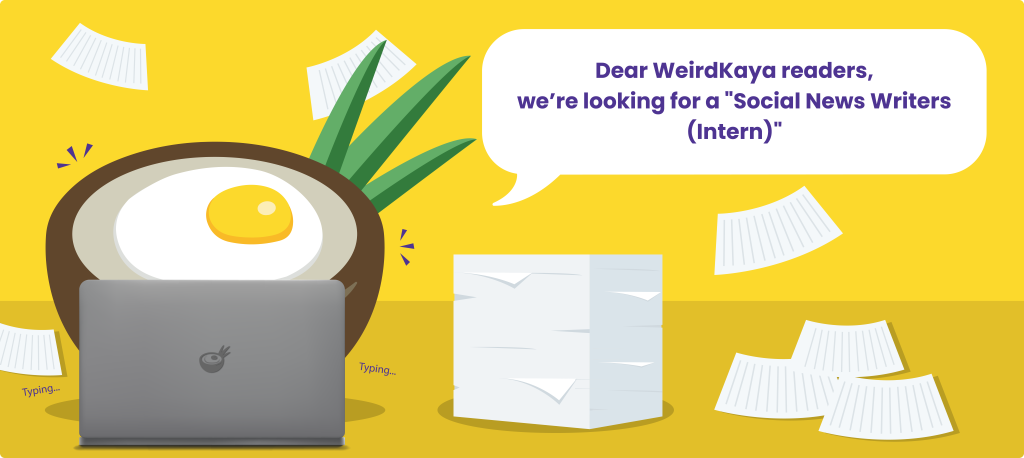 ---