As Malaysians, we cherish our democratic right to vote and have a say in the governance of our nation.
However, to ensure a fair and transparent election, it's crucial to be aware of electoral offences as outlined in the Election Offenses Act 1954.
In light of the upcoming state election, let's take a look at the 5 electoral offences that can land you in jail if you're not careful:
1. Treating
No, we're not meaning the kind of 'treating' that you get at the doctor's office, but this refers to the very Malaysian culture of gifting someone with free food, drinks, or presents.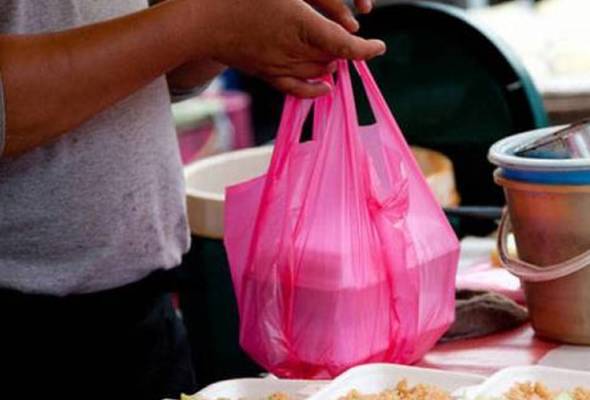 While it may seem to be something very minor, it's actually an offense under Section 8 of the Election Offenses Act 1954 to offer a candidate free 'goodies' as it is deemed as a form of bribery.
If you get caught, you could face an imprisonment of up to 2 years, a fine ranging between RM1,000 to RM5,000, and a suspension of your voting rights for five years. Yikes!
2. Removing ballot papers from polling station
As you approach the ballot box, make sure you only take one ballot paper and never, ever remove it from the polling station unless you're itching to pay a visit to jail.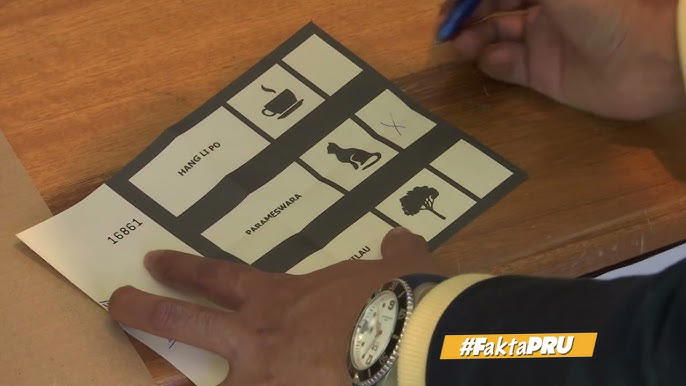 Removing a ballot paper from the designated area, whether used or unused, is strictly prohibited by Section 3(1)(h) of the Election Offenses Act 1954.
Additionally, forging or counterfeiting any ballot paper is equally punishable under Section 3(1)(c) of the same Act.
If convicted of either offense, you could face up to 2 years in jail, a fine of up to RM5,000, or both, and your voting rights may be suspended for five years.
3. Loitering/waiting near polling stations
Once you've cast your vote, resist the urge to linger around the polling station or loiter within 50 meters of it as such behavior is an offense under Section 26(1)(e) of the Election Offenses Act 1954.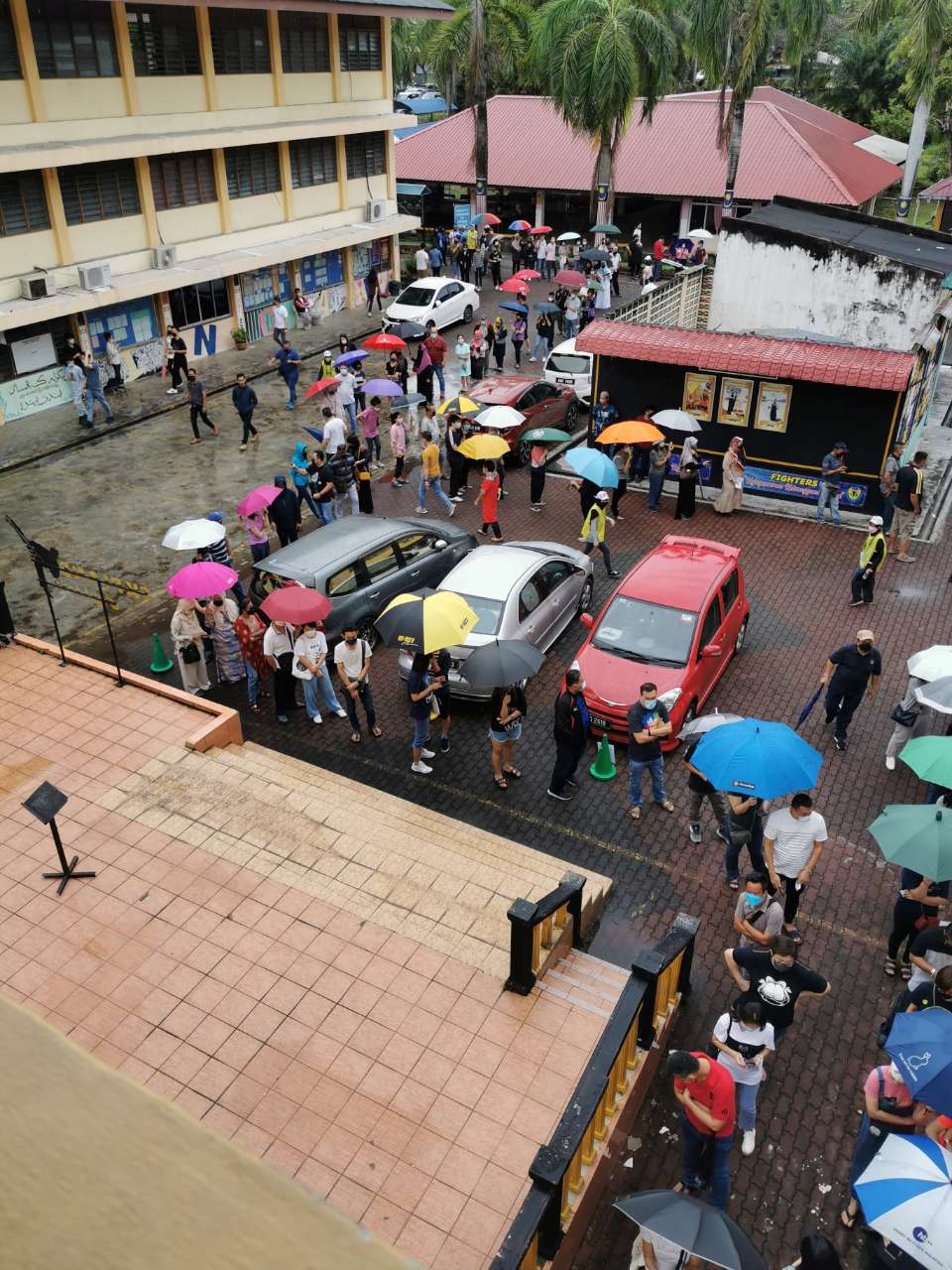 This is because doing so may open opportunities for unscrupulous individuals to establish someone else's identity, check voter lists, persuade others to vote in a certain way, or influence voters.
Breaking this rule can result in an imprisonment for up to 1 year, a fine of up to RM5,000, or both.
4.Displaying political symbols at the polling station
Within the 50-meter radius of the polling station, avoid displaying any clothing, head coverings, ornaments, rosettes, water bottles, or umbrellas bearing the name of a candidate or the emblem/symbol of any political party.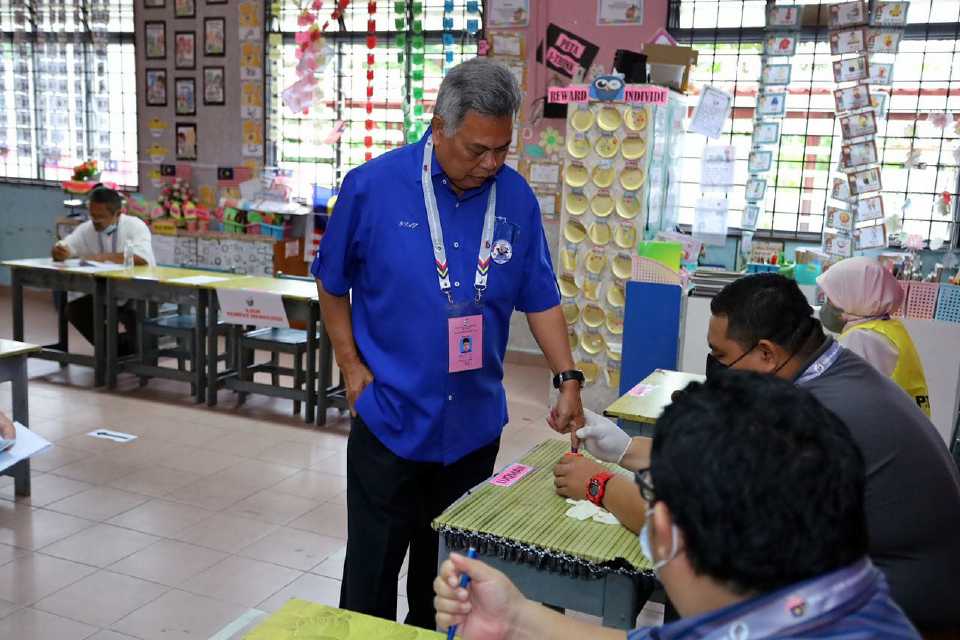 Such actions are considered an offense under Section 26(1)(g) of the Election Offenses Act 1954 and you can be jailed for up to 1 year, fined up to RM5,000, or both.
5. Not giving employees time off to vote
If you're an employer in Malaysia, it's crucial to give your employees sufficient time to exercise their right to vote on election day.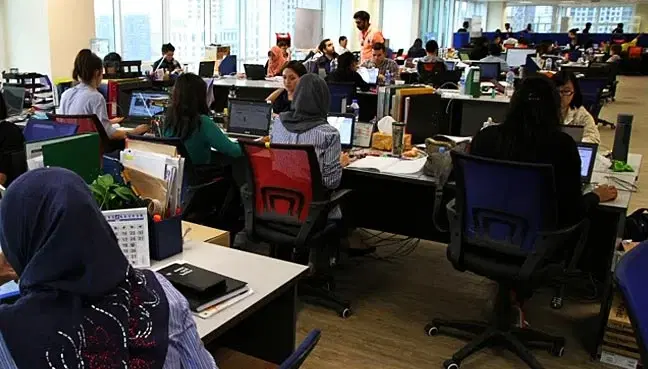 Employers also should not deduct pay or impose penalties on employees due to their absence during the voting period.
If they fail to provide employees with a time frame to cast their ballot, they will face a jail term of up to a year, a fine of up to RM5,000, or both under Section 3(1)(n) of the Election Offenses Act 1954.
While voting is a fundamental right and a crucial aspect of a vibrant democracy, it's important to follow the rules too!
---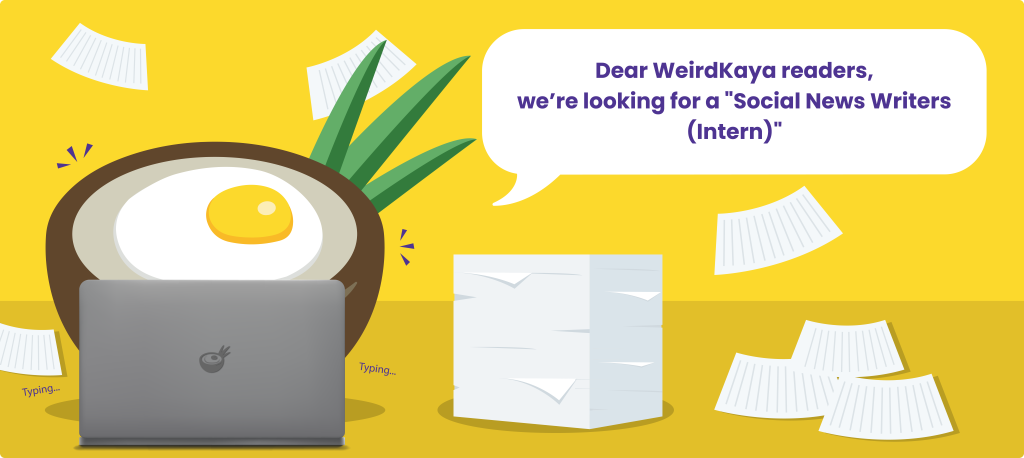 ---