A mechanic has pleaded not guilty to charges of hurting and threatening to kill his wife after she refused to have sex with him at their home in Taman Tanjung Minyak Perdana, Melaka.
41-year-old Syed Fakrulrazi Syed Abdul Rahman made the plea when the charges were read out to him at the Ayer Keroh Sessions Court before Judge Darmafikri Abu Adam on Tuesday (June 6).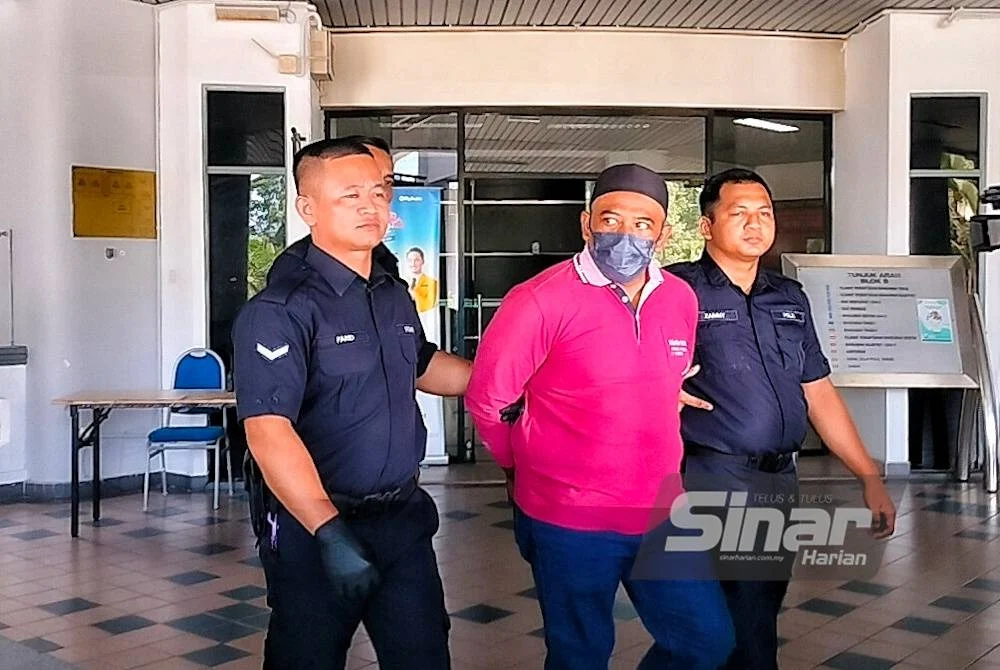 41yo M'sian man assaults wife after she refused to have sex
Berita Harian reported that for the first charge, Syed Fakrulrazi was accused of causing grievous hurt to his wife by slamming his head into her nose at their home on Feb 12 at 10am.
For this offence, he faces jail time of up to 14 years and a fine if found guilty under Section 325 of the Penal Code, which was read together with Section 326A.
As for the second charge, he was accused of criminal intimidation, which provides for two years in jail, a fine, or both, upon conviction under Section 506 of the Penal Code.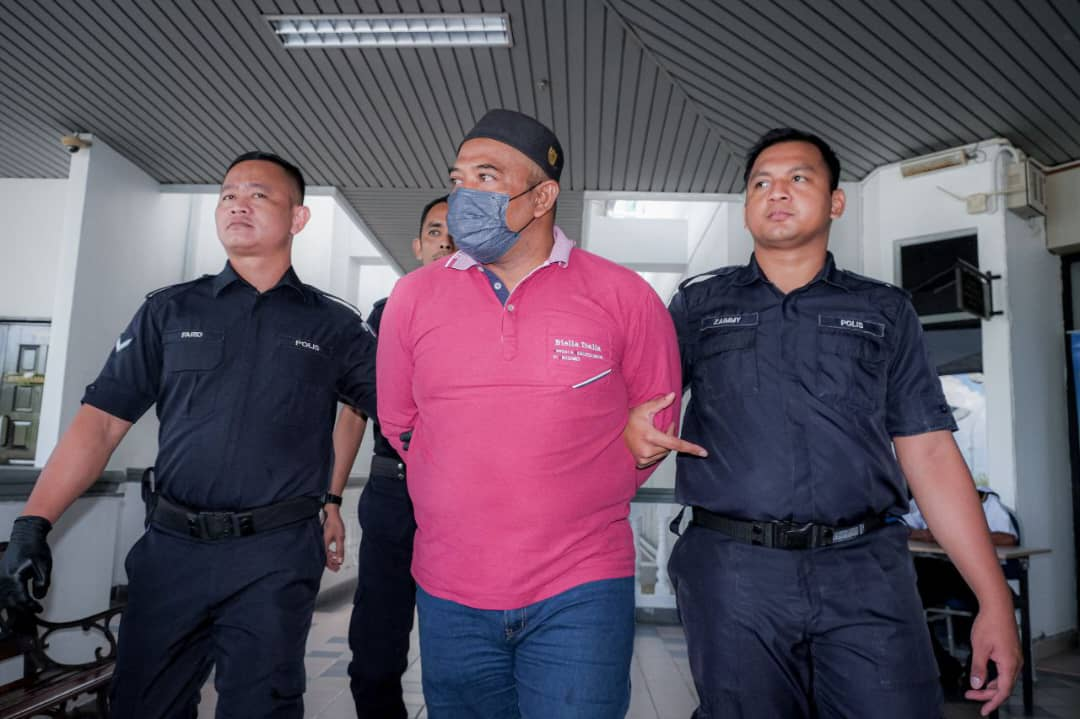 Lawyer pleads for lenient sentence
At the hearing, Deputy Public Prosecutor Aliff Asraf Anuar Sharuddin requested the court to deny bail for the first charge but suggested setting a RM20,000 bail with one surety at the court's discretion, reported Utusan.
Syed Fakrulrazi's lawyer Ishak Mohd Kari then pleaded for a lower amount, citing that the accused had landed a job on June 1 with a monthly income of RM2,000. He also added that Syed Fakrulrazi's wife had officially filed for divorce.
The court later set bail at RM10,000 with one surety and set July 10 for case re-mention. Syed Fakrulrazi was also ordered to surrender his passport and barred from meeting his wife until the case comes to a close.
READ ALSO:
---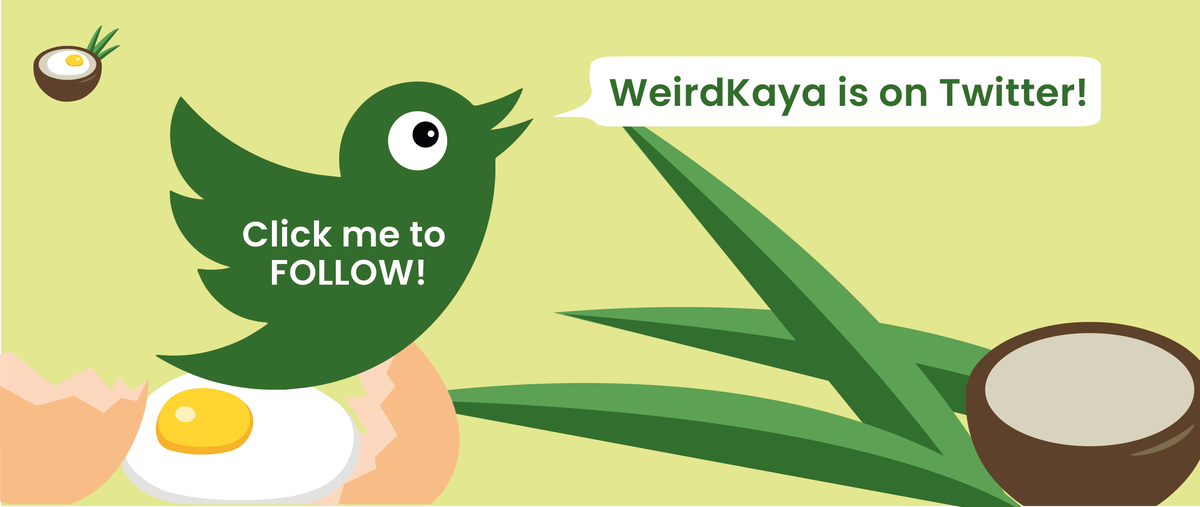 ---