Watching movies is arguably one of the best ways to spend the weekend as all you need to do is to snuggle into a warm blanket and grab your favorite snack as the film unfolds before your eyes.
However, picking a movie to watch is an extremely frustrating experience as there are wayyyyyyy too many choices, leaving you unsure over which is the right one. #firstworldproblems
If you're currently in such a situation, you've come to the right place as we have four simple steps for you to follow in choosing the perfect movie night!
1. Check out the movie's trailer
Before you start accusing us of stating the obvious, you'll be surprised to know that not many people actually bother to watch the trailer before jumping right into the movie!
Unless you're one who has little expectations and simply watch for the fun of it, it's highly recommended that you watch the trailer as it will give a brief overlook of the tone, setting, and pacing of the film.
On a side note, do be informed that trailers can sometimes be misleading so watch at your own risk!
2. Check out its rating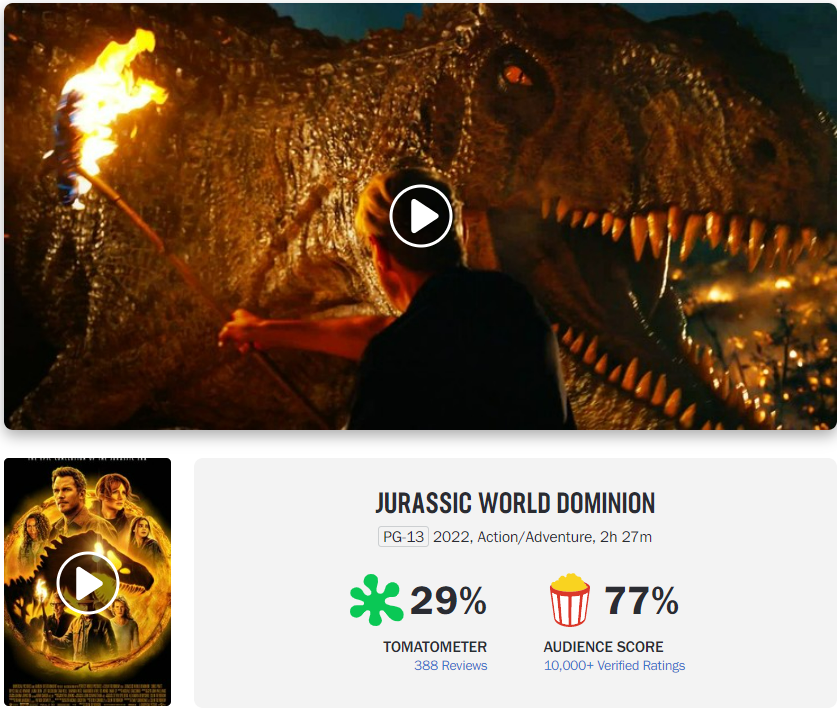 Afraid of spending time or money on a movie that may leave you disappointed in the end? Try taking a look at the movie's rating on trusted websites such as Rotten Tomatoes as it reflects the overall public opinion based on aggregate reviews.
However, bear in mind that a movie's rating should only serve as a reference as it may be influenced by other external factors.
3. Check out the cast
In some cases, a movie is amazing not because of its cinematics but thanks to the actors/actresses starring in it. Thus, it's important to check out the cast as you'll be spending the next few hours watching them perform onscreen.
More often than not, a great actor/actress can be the main factor in determining the film's success as they're tasked with bringing the movie to life with their acting skills.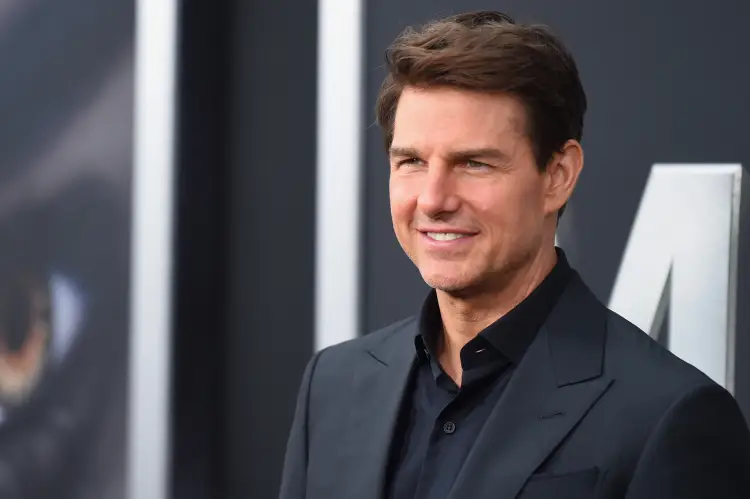 4. Find the right movie critic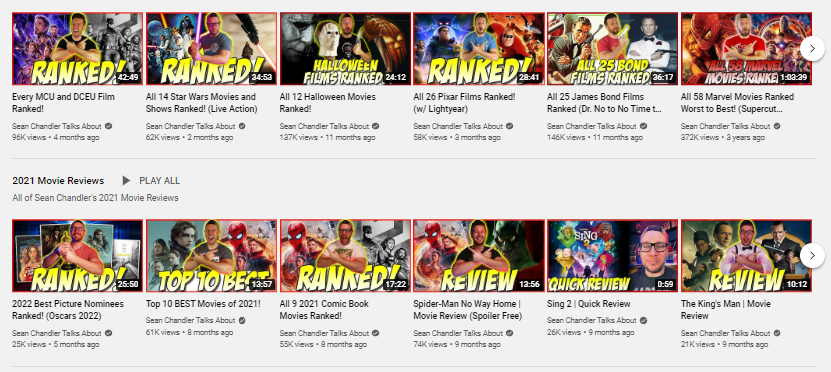 What if you've followed the last three steps but are still uncertain about the movie? There's still one more method left — watching renowned movie critics online.
Movie critics undoubtedly help viewers in making an informed choice as they review the film in both short and long clips that dissect every element and angle of the movie such as its cinematography and even hidden messages.
Not sure where to start from? We recommend checking out Accented Cinema on YouTube:
---
We hope that this simple 4-step guide has helped you in picking out the right movie to watch over the weekend either with your fam or even on your own!
If you loved this article, give it a like and share it with your friends!
---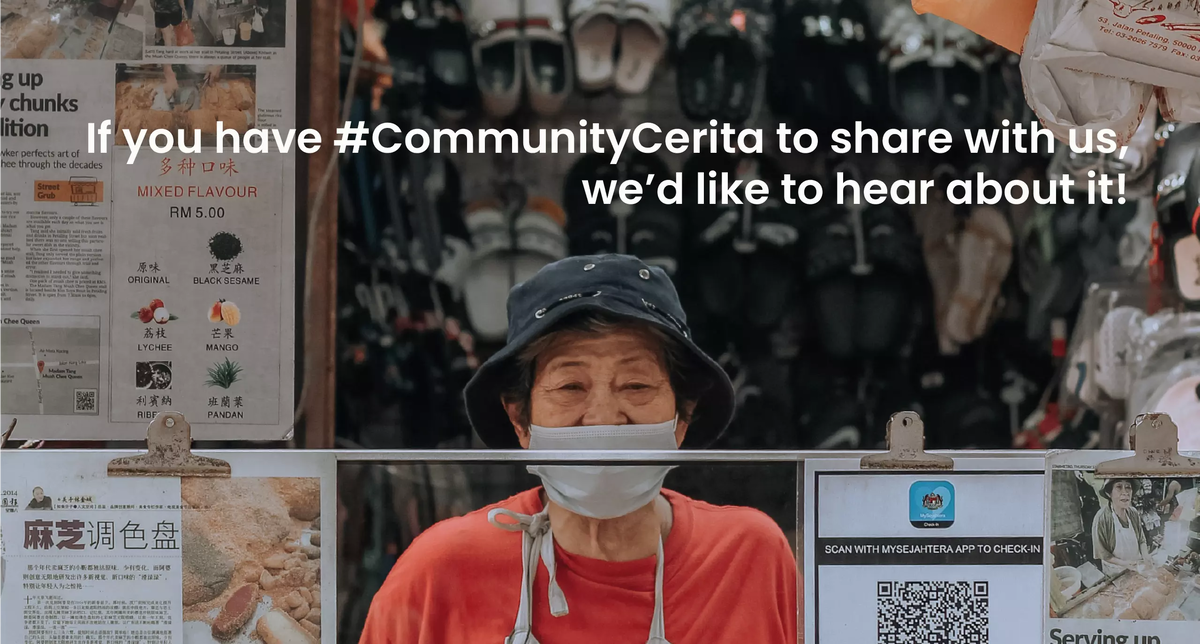 ---