Four robbers were spotted breaking into a house and hurting the owners with their parang in Taman Petaling, Klang, yesterday (17 Feb).
The suspects fled the scene with RM4,000 cash and jewellery worth RM20,000 in the incident that took place around 1.25 pm.
A video from the public showing the masked men leaving the house from the back door was shared online.
Watch it here.
On The Hunt
South Klang District Police Chief, Assistant Commissioner Cha Hoong Fong, stated that the initial investigation found that the case involved five men (including the driver) in a light green Proton Waja with car plate number KBB 967.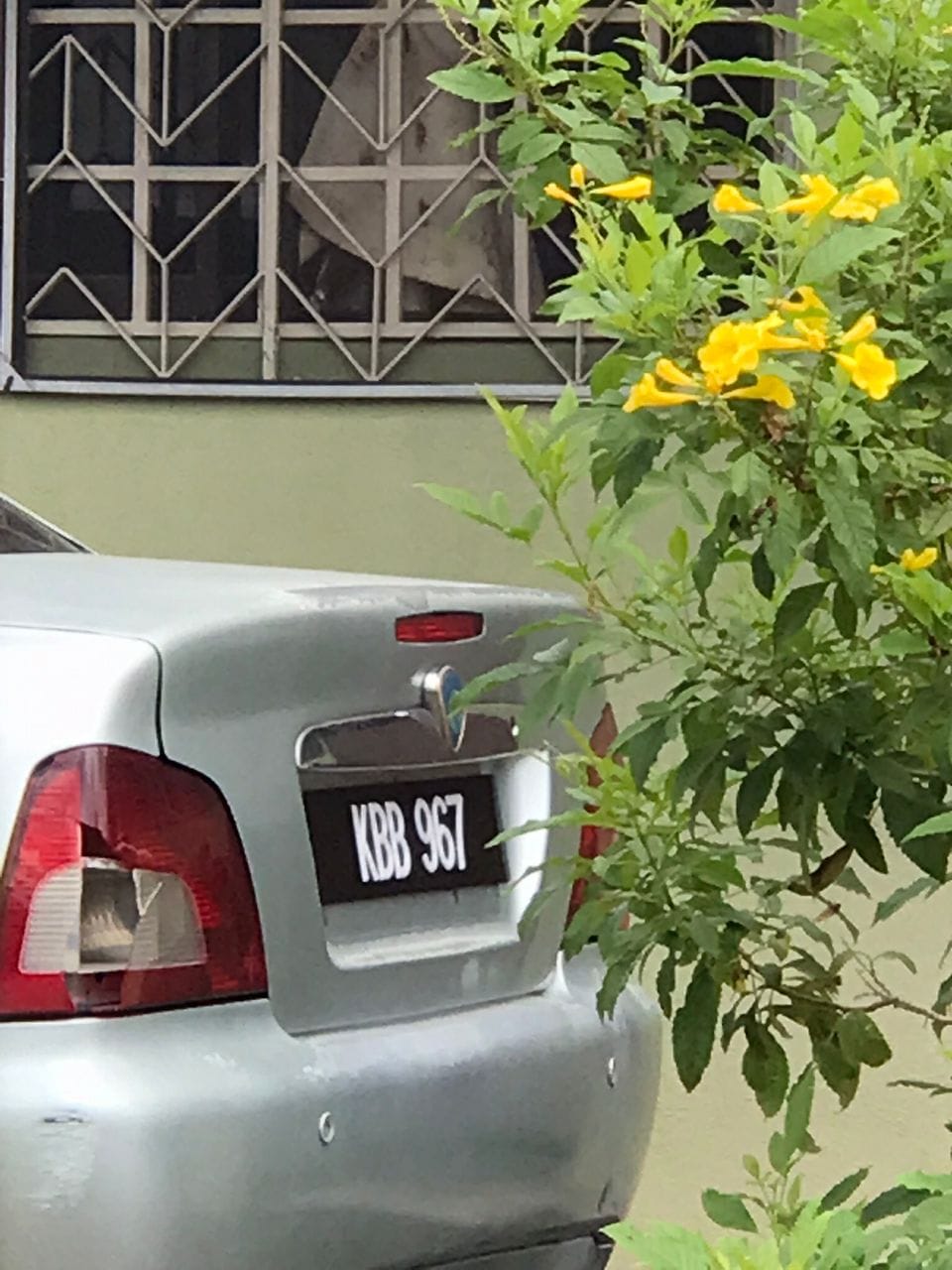 The car was parked on the path behind the house when the incident happened.
He added that four masked, gloved and sword-wielding suspects entered the house through the back door.
"At the time of the incident, a total of five family members consisting of one male and four females aged between 38 and 70 were in the house.
"The suspect tied the hands and covered the mouths of the four female victims by taking them into two rooms, while another male victim (the father of the four women) was not tied because of his age.
"The suspects injured one of the 45-year-old female victims by kicking her in the nose, hitting her with a stick on her body and knocking the victim's head with the back of a parang," he said.
According to Cha, the victim suffered injuries in her right hand, head and face as a result of being beaten.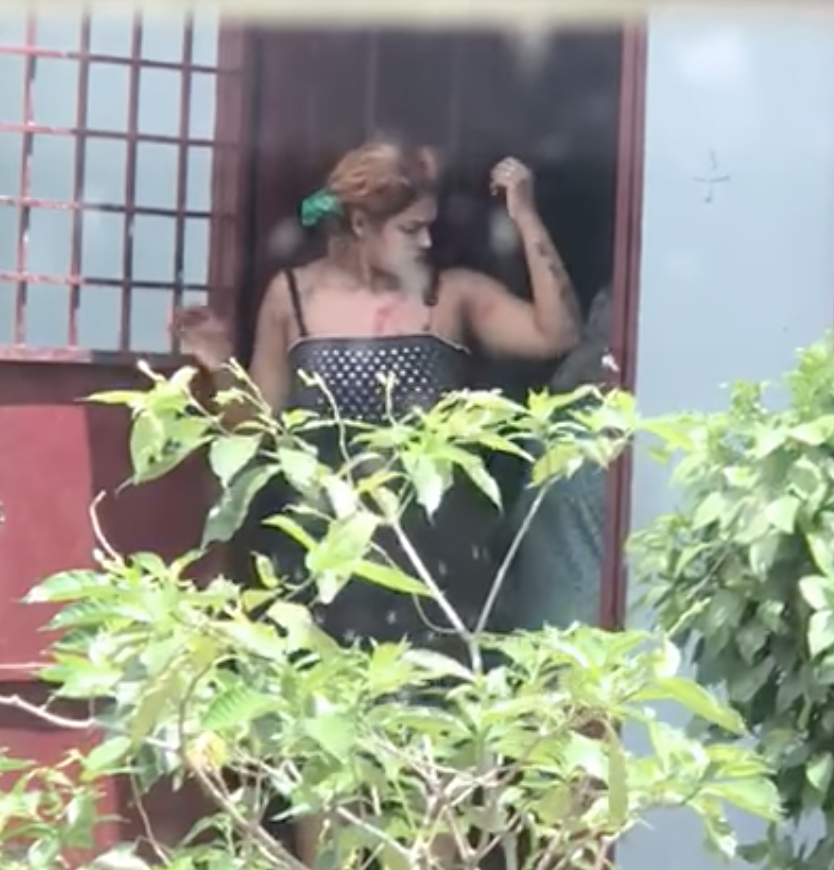 He said the suspect then ransacked all the rooms in the victim's house before taking about RM4,000 in cash, various pieces of jewellery estimated to be worth RM20,000 and five mobile phones belonging to the victims.
"The suspect then fled through the back door using the same vehicle," he said.
Hoong Fong said the police found the vehicle used by the suspect in an alley in Taman Desawan, Klang, after receiving information about it from the public.
Fake Car Plate Number
However, he said the suspect had fled while a check on the car's registration number found it to be fake.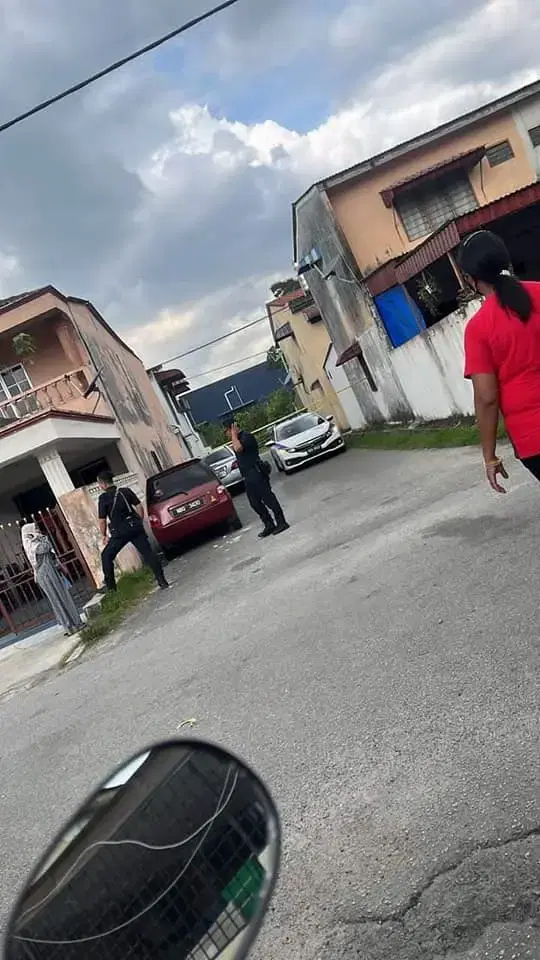 According to him, the Forensic Unit of the Criminal Investigation Department, Selangor Police Contingent Headquarters (IPK), which inspected the scene of the incident and the suspect's vehicle, found several case items that could help the investigation.
He said that the police had opened investigation papers under Section 394 of the Penal Code for committing robbery and intentionally causing injury, which can lead to a 20-year prison sentence, fine or whipping if convicted.
The public is encouraged to provide information to the police by contacting the Klang Selatan IPD at 03-33762222 or reporting themselves at the nearest police station.
Read more:
---

---
Cover image via FB/ inforoadblock