When working from home was introduced, many of us relished in the idea. We celebrated as we will be able to avoid bad traffic; save petrol money and maybe see less of a colleague we dislike.
However, as the pandemic surges on, the date to return to office is nowhere in sight. In the past year or so of working at home, I came to realise that I despise it.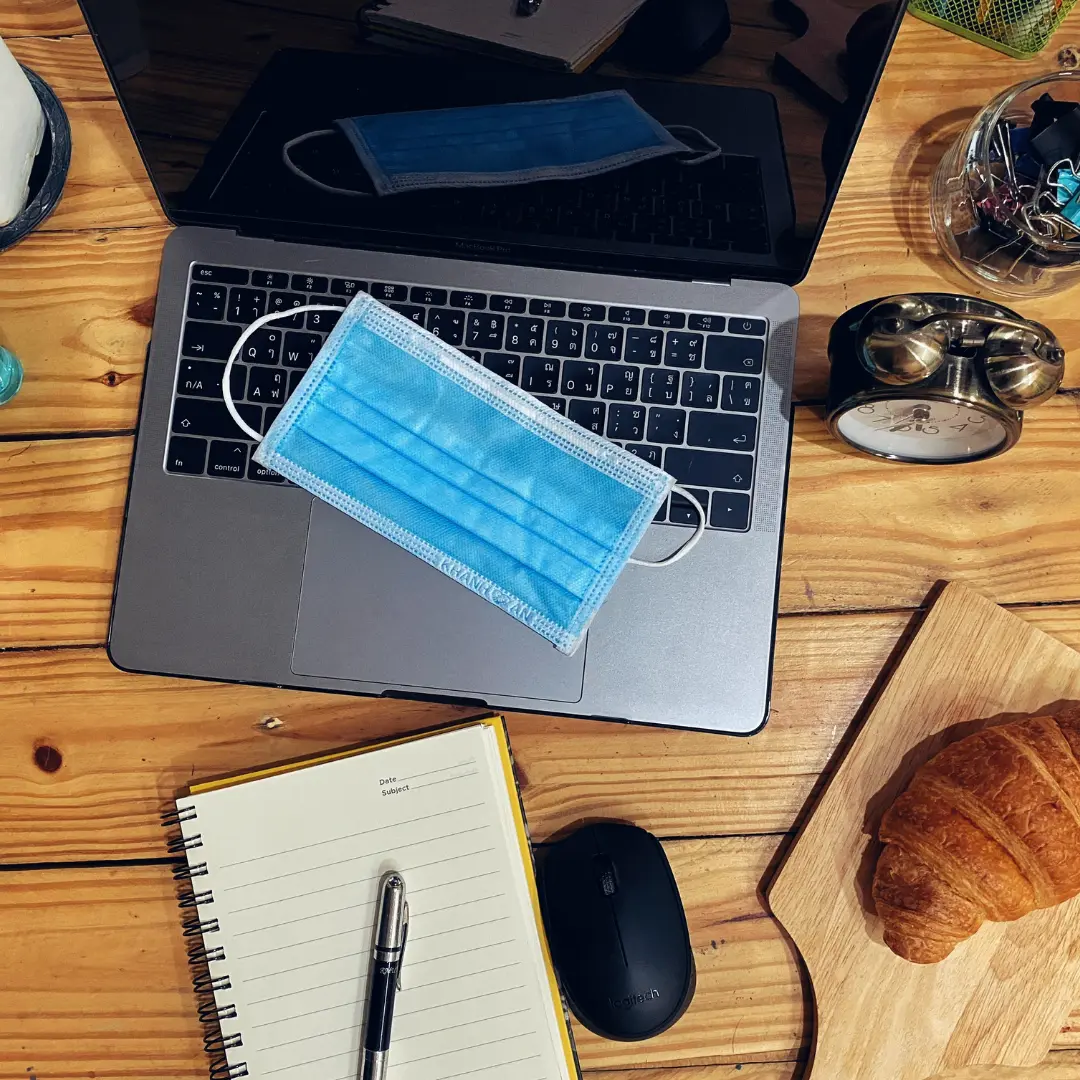 Why I Hate WFH
Prolonged Work Hours
The structural work hours has blurred as working from home made us somewhat fully in charge of our timetable. Often, we get caught up with work and lose track of time.
Otherwise, it may be our bosses or team members that lose track of time and unconsciously bug us even after working hours.
Thinning Between Work and Life
Working from home has dissipated the physical boundaries that separated work from home.
It is difficult to forget about work when you see it lying around on your dining table or when your work laptop chimes with an incoming email. We have turned our homes into office spaces.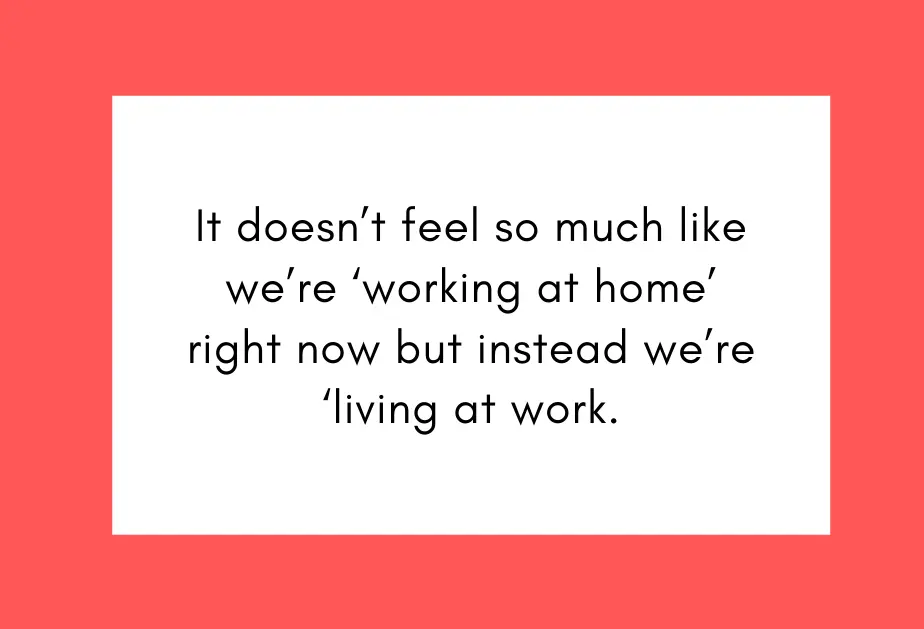 Lack of Accountability
As a master procrastinator, it has been a struggle to find motivation to work. Without the 'structure' that the office provided, it was difficult to switch the work mode on.
In contrast, if you were at a bustling workplace surrounded by your colleagues, it would be much easier to turn on that "switch."
Difficulty in Building Rapport
Outside of work, I have no means to connect with colleagues as I would have wanted to. Without a facial expression or tone of speech, it has been difficult to discern my co-worker's mood with mere text.
Often, I find myself putting the professional front, being careful with my choice of words to avoid offending anyone. This eventually adds to mental exhaustion, making it more difficult for me to engage with them on non-work related matters.
Separating Work from Life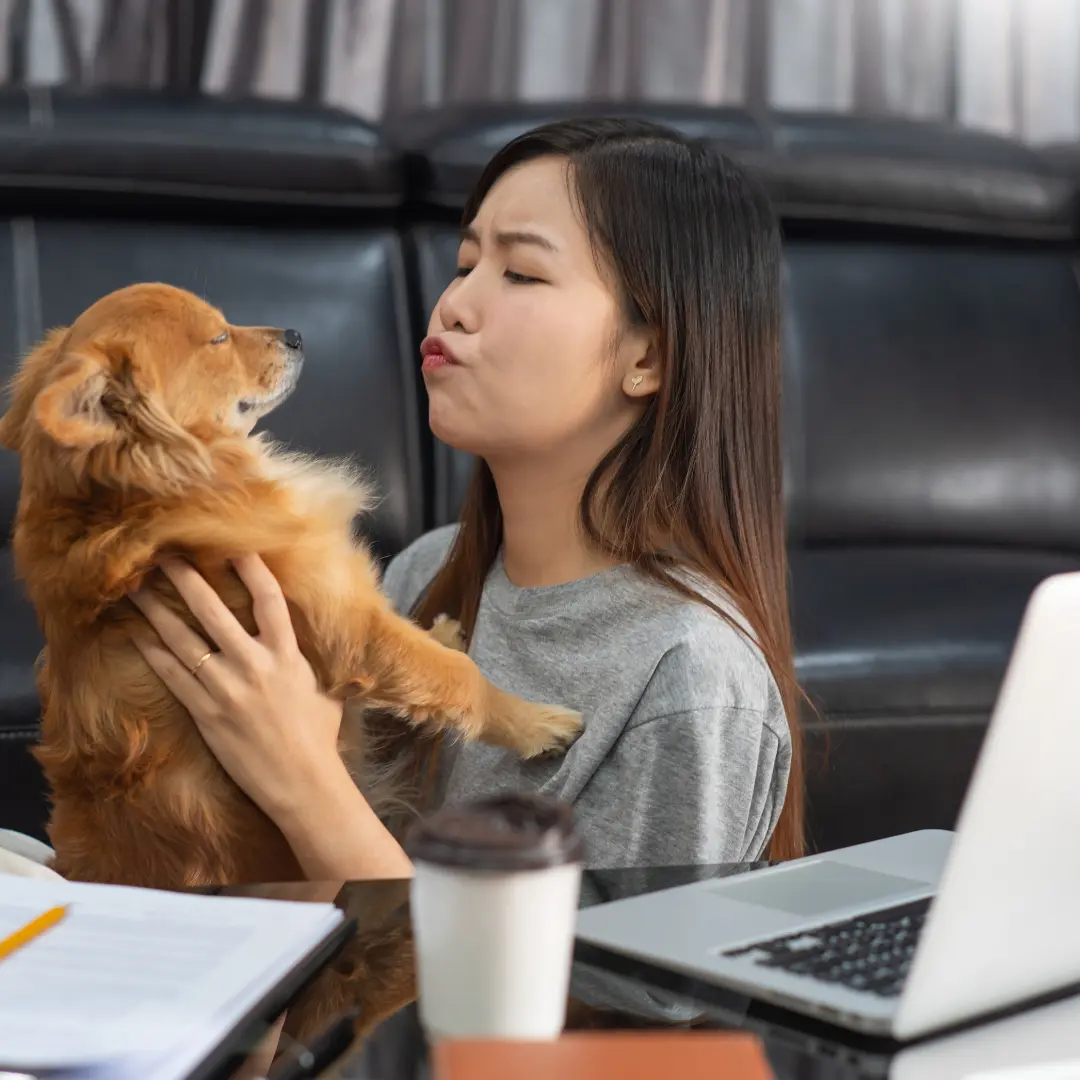 Confined within the same four walls, this lifestyle may have led some of us to be more anxious and stressed out. As we struggle to toggle between work and rest time, our mental and physical health deteriorates.
Hence, it is important for us to create cues and indicators to let remind ourselves when to stop working.
Set Boundaries
Create a clear start and finish time and stick to it, nobody will respect your boundaries if you don't respect it yourself.
If you are required to work 8 hours a day, set a specific time to start work and get off work. Our workload will never be "complete" as there will always be more tomorrow, therefore make sure you are not putting extra hours!
Set A Designated Workspace
Delegate a specific space or room just for office related matters. Some might not have a luxury of a room, an office corner will do. Make sure to all work-related items stays in that space.
Put On Your Work Clothes
By that we do not mean putting on your suit or high heels. However, if you want to, by all means! This set of work clothes may be your oversized T-shirt and sweatpants. Put them on when you start working and change out of them after.
This routine helps with the boundaries that separate work and non-work mode as it is something we would do if we went to the office.
Get Out And About
Doing grocery runs on weekdays instead of weekends. Use the commute time to walk around the park or neighbourhood. Take a drive around your area with windows down and music blazing.
Relax, and diversify your day of activities.
---

---
Cover via: Canva and TripZilla
Proofreader: Anna Wong