KUALA LUMPUR: Until yesterday, the Royal Malaysia Police (PDRM) has recorded 39 deaths involving their members and their family due to Covid-19 since March 18 last year.
Bukit Aman Management Department director Datuk Zaini Jass said that in the same period, 6,007 PDRM personnel and family members were tested positive for Covid-19.
"Of the total, 833 were Senior Police Officers, 2,935 Junior Police Officers, 294 Civil Officers and 1,945 were family members.
"A total of 495 PDRM personnel and their family members are still fighting against the virus," he told Harian Metro.
Zaini said the 39 deaths recorded involves a Senior Police Officer, 10 Junior Police Officers, a General Officer and 27 family members.
"Since the onset of the Covid-19 outbreak in the country, all PDRM personnel are required to adopt the new standard operating procedures (SOP) at all times when performing daily tasks such as Roadblocks (SJR), arrests, raids and Police Enquiry Counter duties."
"The government also gave priority to every PDRM member to be given a vaccine when the National Covid-19 Immunisation Program has just started," said Datuk Zaini Jass.
According to him, the Management Department also issued guidelines to ensure a high level of compliance with Covid-19 Prevention SOPs is kept in order. This is to provide adequate protection of PDRM personnel from Covid-19 infection, and at the same time to break the transmission network among detainees in police lockups.
"Among the SOPs and guidelines issued are PDRM personnel must wear face masks while performing their duties, conduct temperature screening and scan the location QR code with a registered with MySejahtera account in the police building to facilitate close contacts tracing.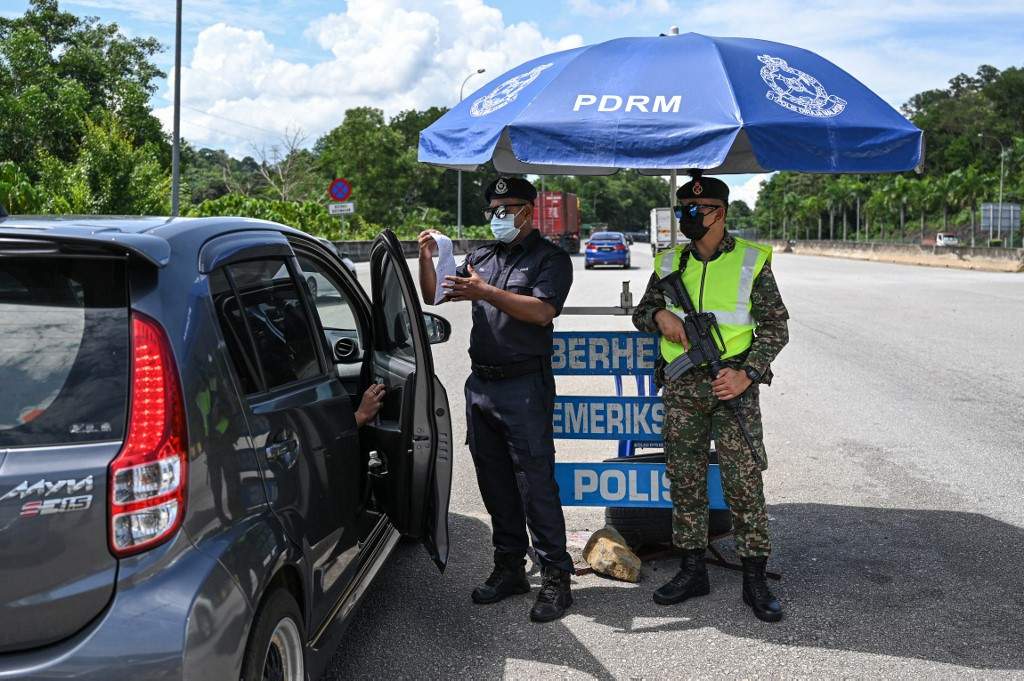 "Besides that, we make announcements through PDRM broadcasts as a reminder to our members regarding healthy practices at least once a week; avoid shaking hands and physical contact in any way and maintain social distance at all times.
"PDRM personnel also need to wash their hands regularly and sanitise their hands, practice 3S, avoid being in narrow and enclosed places or crowded areas.
We do not allow chatting close to each other too. Once any symptoms of infection are detected, personnel must seek treatment from a clinic or hospital immediately and undergo testing," he said.
Let's do our part in curbing the further spread of COVID-19 and protect those who are close to us and all the front-liners who are risking their lives and their family members as well.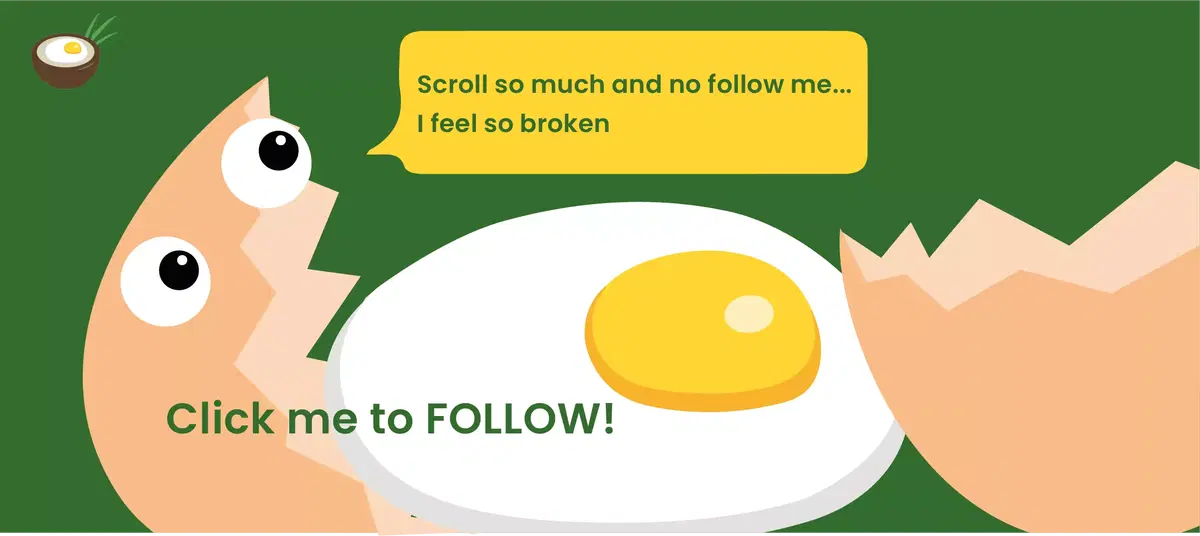 Cover Images via CodeBlue & TODAYonline
Editor: Raymond Chen
Proofreader: Anna Wong