For parents and couples, it's natural for them to ask their loved ones whether they have reached home out of concern for their safety, especially after a late night out.
Unfortunately for a woman in Johor, her well-intended questioning of her husband who came back home late resulted in her getting assaulted and sent to the hospital.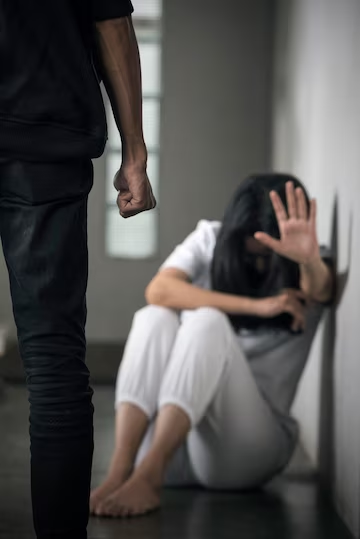 34yo M'sian man beats wife who questioned him for coming home late
According to Malay Mail, the incident occurred at a house in Parit Jawa, Muar in Johor at 11.30pm on Wednesday (Oct 11).
Muar district police chief Assistant Commissioner Raiz Mukhliz Azman Aziz said the 34-year-old suspect got angry when his wife asked him over why he came home late.
"She simply asked him why he came home so late at night. Suddenly, the suspect raised his voice and scolded her for meddling in his affairs.
"The suspect, who is unemployed, then proceeded to physically assault his wife by kicking her on the back and punching her left arm," he said.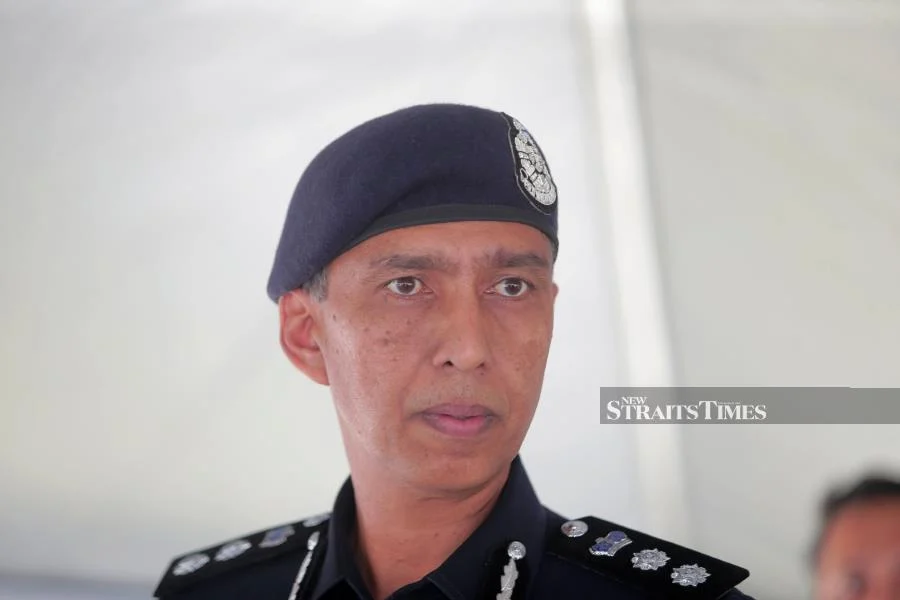 Raiz Mukhliz said the suspect's wife subsequently lodged a police report about the incident before heading to the Sultanah Fatimah Specialist Hospital for treatment.
Police later arrested the suspect at around 2am yesterday (Oct 12) and their investigation revealed that this wasn't the first time he had beaten his wife.
The case is now being probed under Section 323 of the Penal Code for voluntarily causing hurt and Section 18A of the Domestic Violence Act 1994.
In Ipoh, a woman who held a 'Datuk' title was accused by her estranged husband of stealing his Rolex watches:
---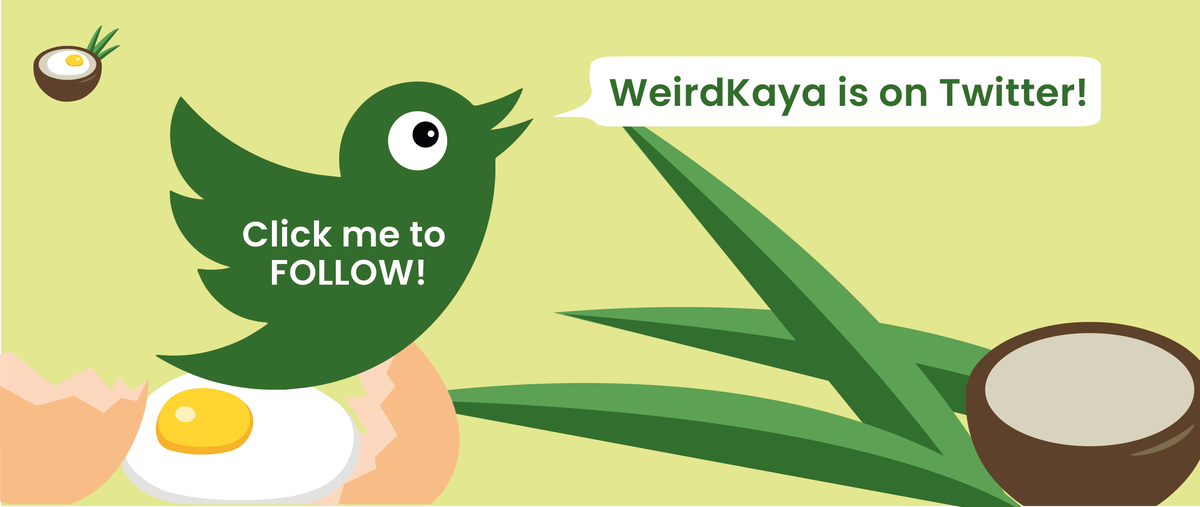 ---
---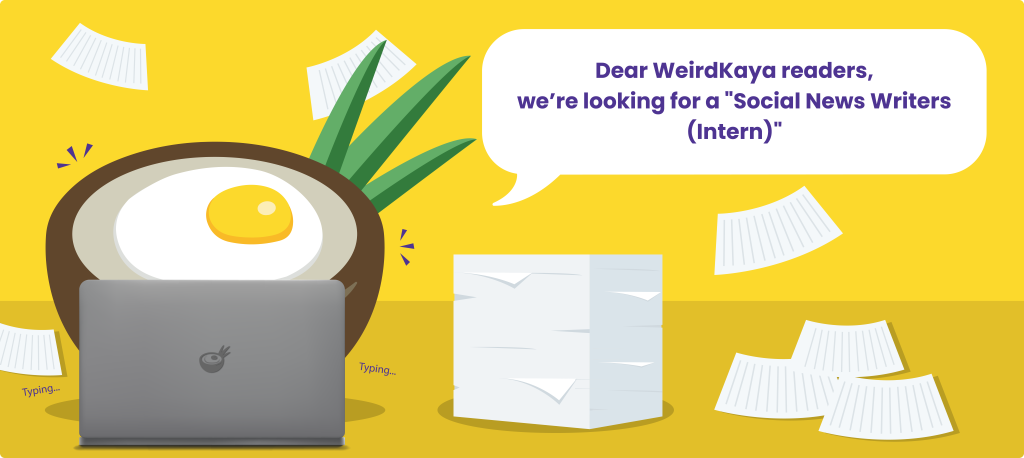 ---