KUALA LUMPUR: 31 Sekretari Solidariti Rakyat (SSR) members were issued RM2,000 each for violating the standard operating procedures (SOPs) of the National Rehabilitation Plan (PPN) during a candlelight vigil at Dataran Merdeka last night.
Dang Wangi District Police Chief Assistant Commissioner Noor Dellhan Yahaya said police handed the compounds after recording their statements at the Dang Wangi District Police Headquarters.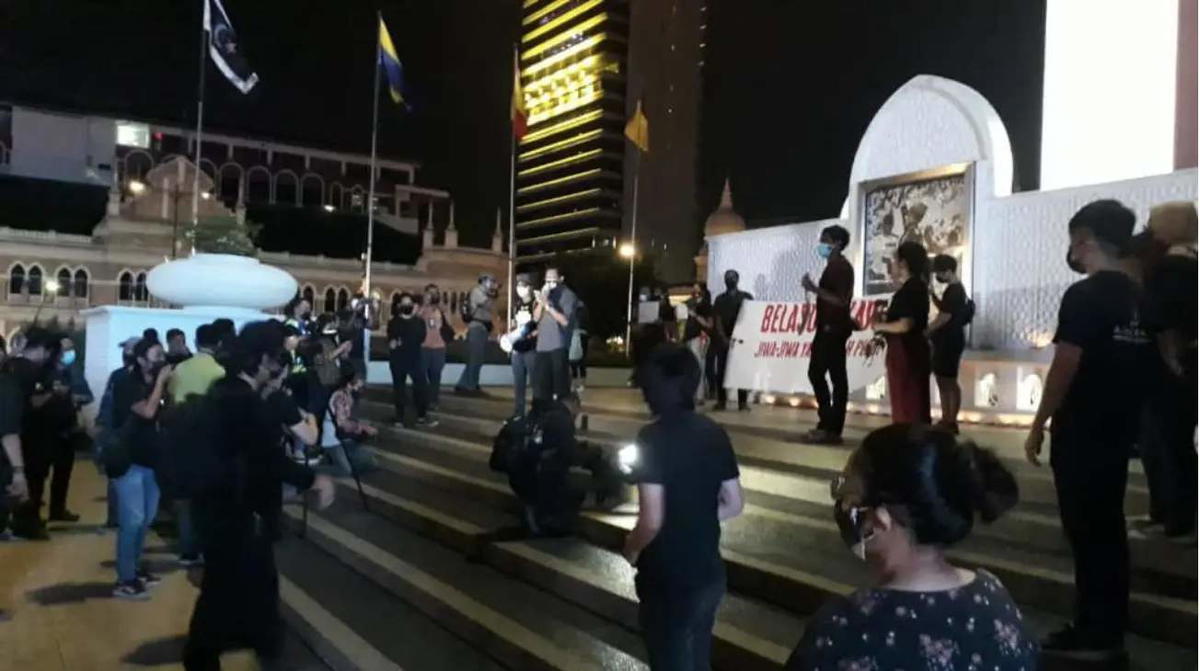 "The Dang Wangi IPD Compliance Team were notified of a group of individuals holding a vigil at Dataran Merdeka to commemorate those who had died due to Covid-19.
"They were also seen holding white banners with 'Belasungkawa Jiwa-Jiwa Yang Telah Pergi' ('Remembering the Souls Who have Left') written on it," he said.
This case will be investigated in accordance with Section 9 (5) of the Peaceful Assembly Act 2012, Section 21A of the Prevention and Control of Infectious Diseases Act 1988 (Act 342) and Regulation 10, Prevention and Control of VAT Infectious Diseases (No. 2) 2021.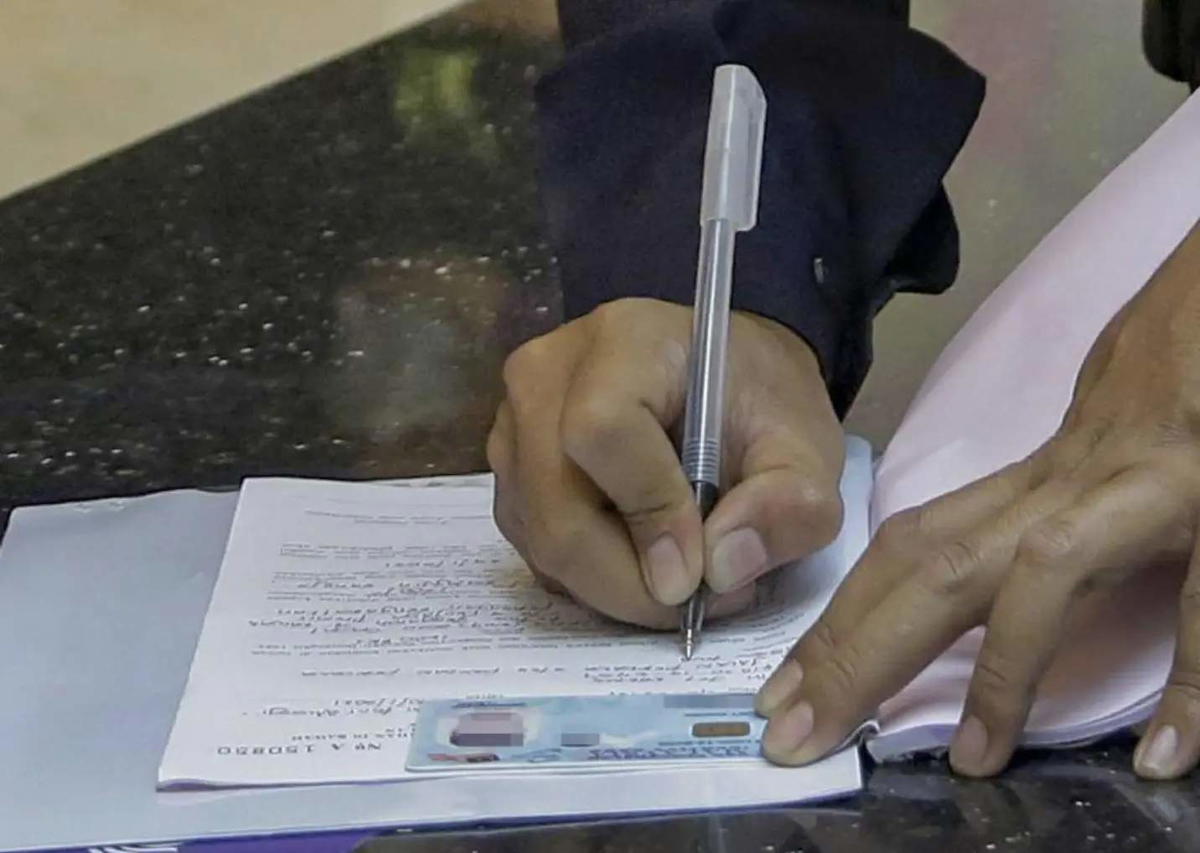 Noor Dellhan advised the public to continue to abide by the SOPs set by the National Security Council (NSC) and warned that stern action would be taken against those who failed to do so.
Malay Mail previously reported that the activists were detained and hauled into police trucks over the candlelight vigil, sparking widespread outrage.
---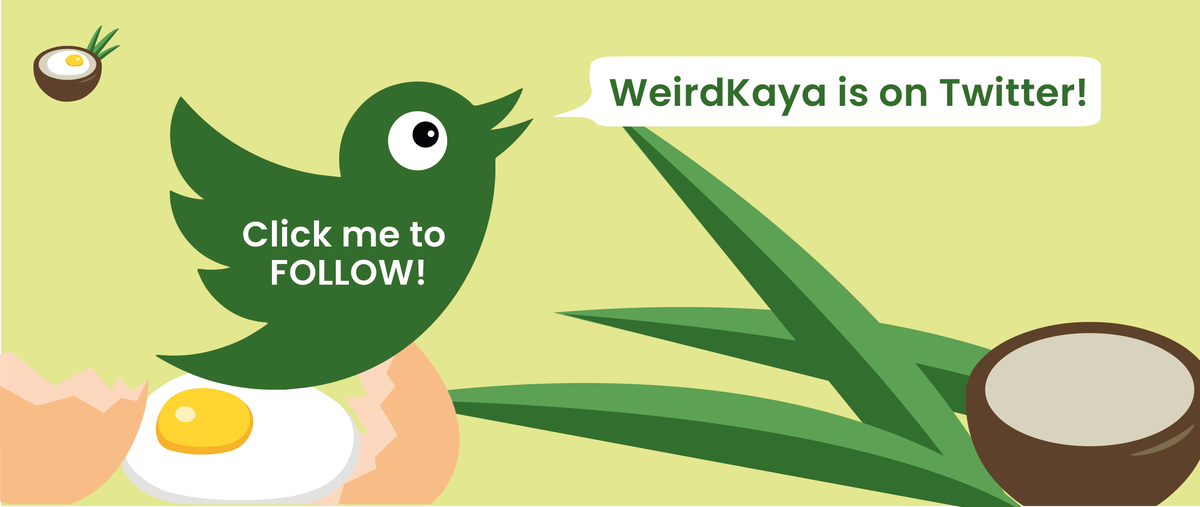 Cover Images via Malay Mail
Author: Raymond Chen
Proofreader: Sarah Yeoh
---