An overturned crane at Klang remained in its "upside down" position for more than 72 hours, after fruitless efforts from authorities, including using a 300 tonnes crane to lift it. 
The incident took place around 11.30 am on Tuesday (14 Feb) in a residential area at Jalan Muda 73 in Taman Sri Pinang, Klang.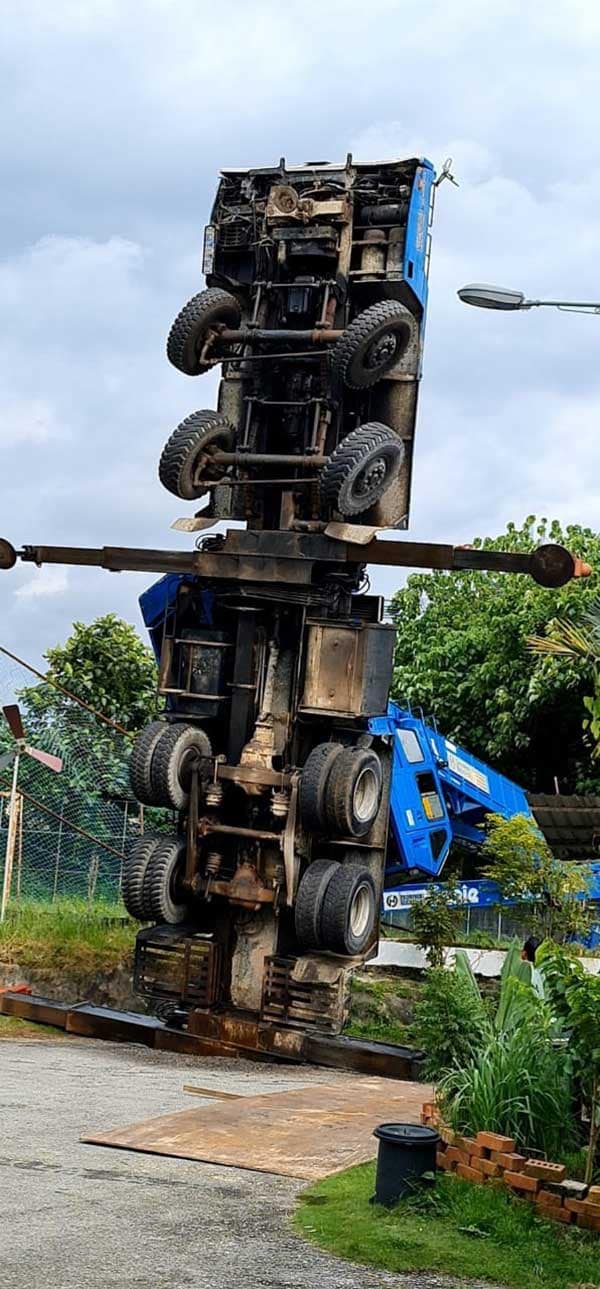 According to Sin Chew Daily, a contractor rented the crane from a crane company to carry out their maintenance work at a school nearby. Unfortunately, the crane overturned as the soil was too soft.
See how it took place here:
Rescue Attempts Failed
The contractor sent a 300 tonnes crane with two smaller cranes to the rescue on Thursday (16 Feb) morning but did not make it until 3 pm.
Due to the soft soil, the second crane pulled up the first crane instead of lifting it, causing it to be suspended in the air.
Besides, the second crane sent for help damaged the water hose underneath the road due to its weight of 300 tonnes which might cause water supply issues for the residents.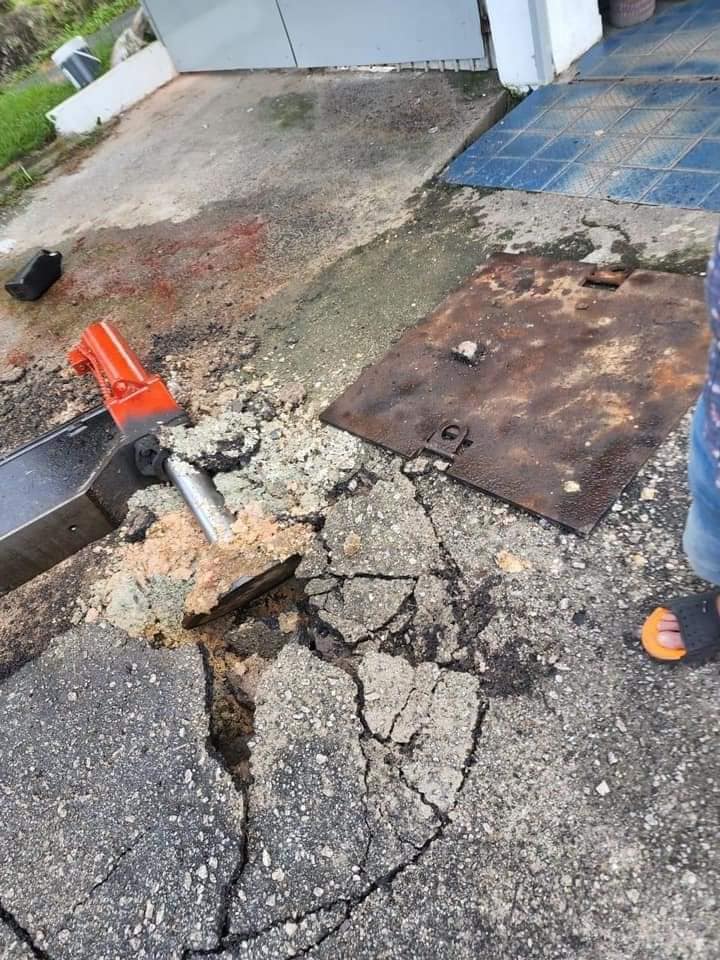 No Permission from Local Authorities 
Speaking to the Star, Bandar Baru Klang's assemblyman Datuk Teng Chang Khim, the use of heavy machinery by contractors in building projects must be approved by local authorities in advance.
He added that the position where the incident took place (the end of the street) makes it more challenging for the machines to turn.
The permit is necessary as the local council would tell the contractors whether heavy machinery is suitable for such an area as they might cause damage to houses or injuries.
A resident from the incident scene has also expressed concerns about the stuck cranes, as her awning was damaged. She hopes the contractors could be responsible and help repair it.
Read more:
---

---
Cover image via FB/ inforoadblock
---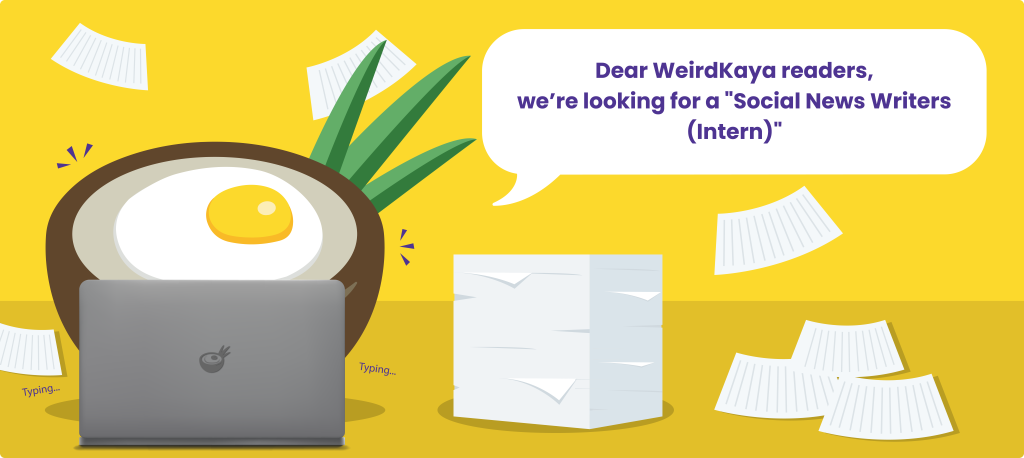 ---