Recently, there has been a surge in fraud cases and corresponding human trafficking incidents reported. Many organizations are making relentless efforts to prevent scams, especially in anti-fraud publicity.
Local entertainment company SunStrong Entertainment, with the aim of promoting social issues, also launched a Scam Prevention Short Film Contest at the end of last year with the slogan "Contribute Your Talent To Prevent Scam!"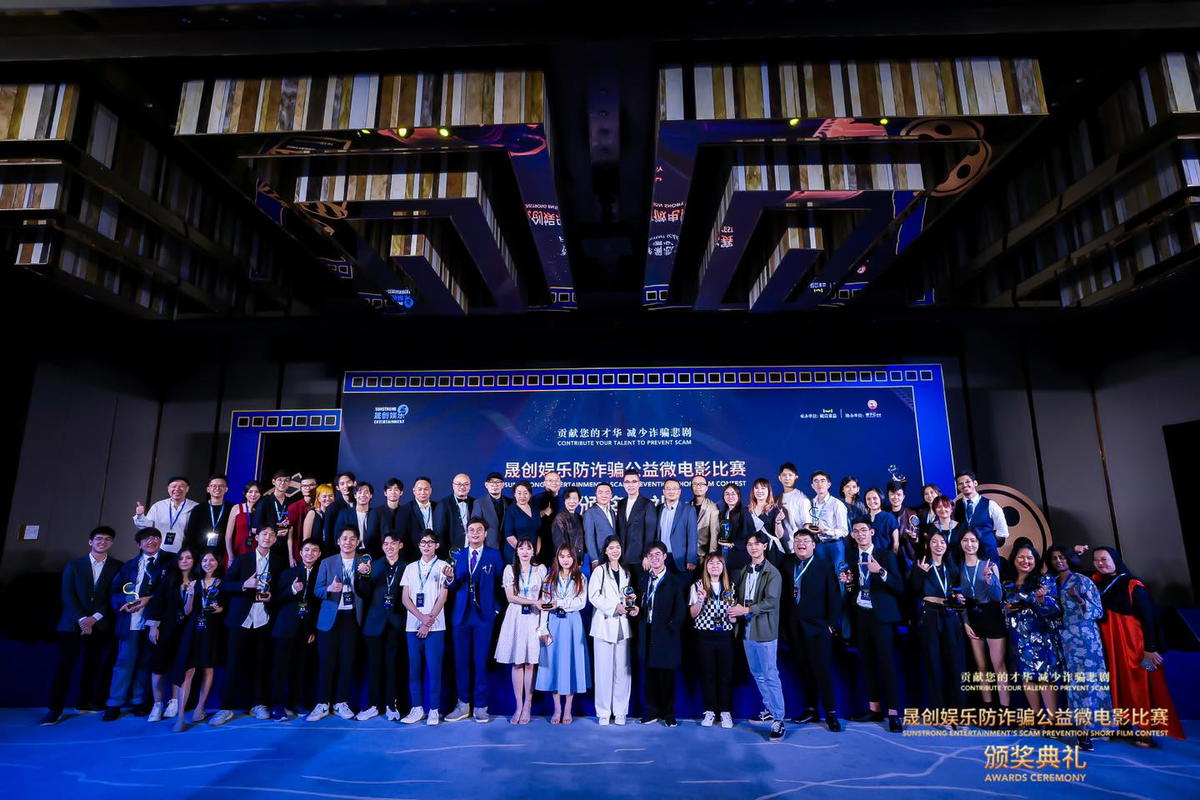 The competition is divided into two stages, judged by renowned filmmakers from Malaysia and China. The first stage is short film production, divided into public and student categories, with a total prize money of 128K USD (Approximately RM621K).
The second stage involves the top ten from the public category submitting feature film plans, competing for an investment slot of one million USD (Approximately RM4.76M).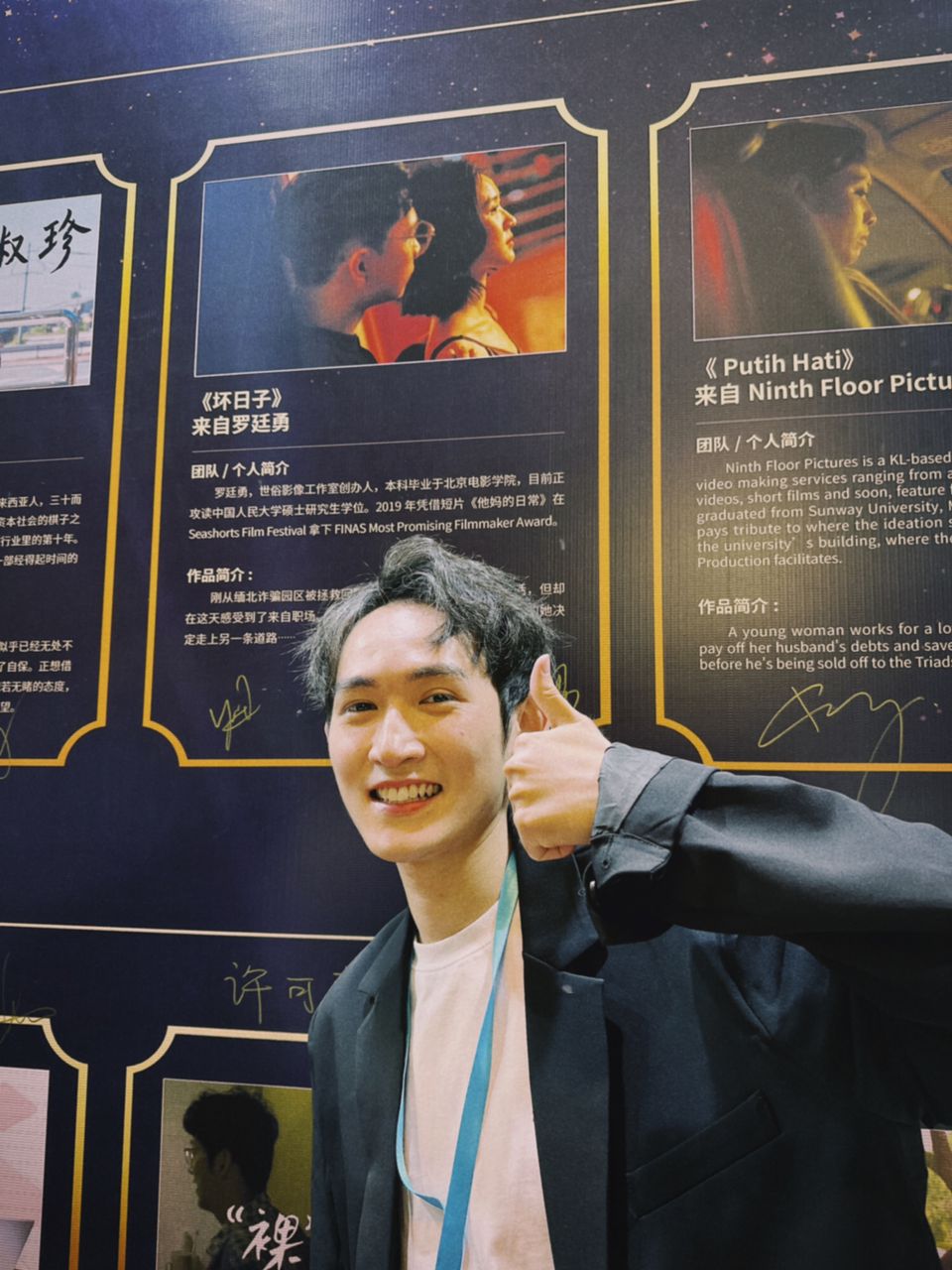 SunStrong Entertainment has recently announced the winner of the 1 Million USD. He is 27-year-old Loh Din Yung, who won the 2nd prize in the short film contest with his film"Bad Day" at the award ceremony in June in Beijing.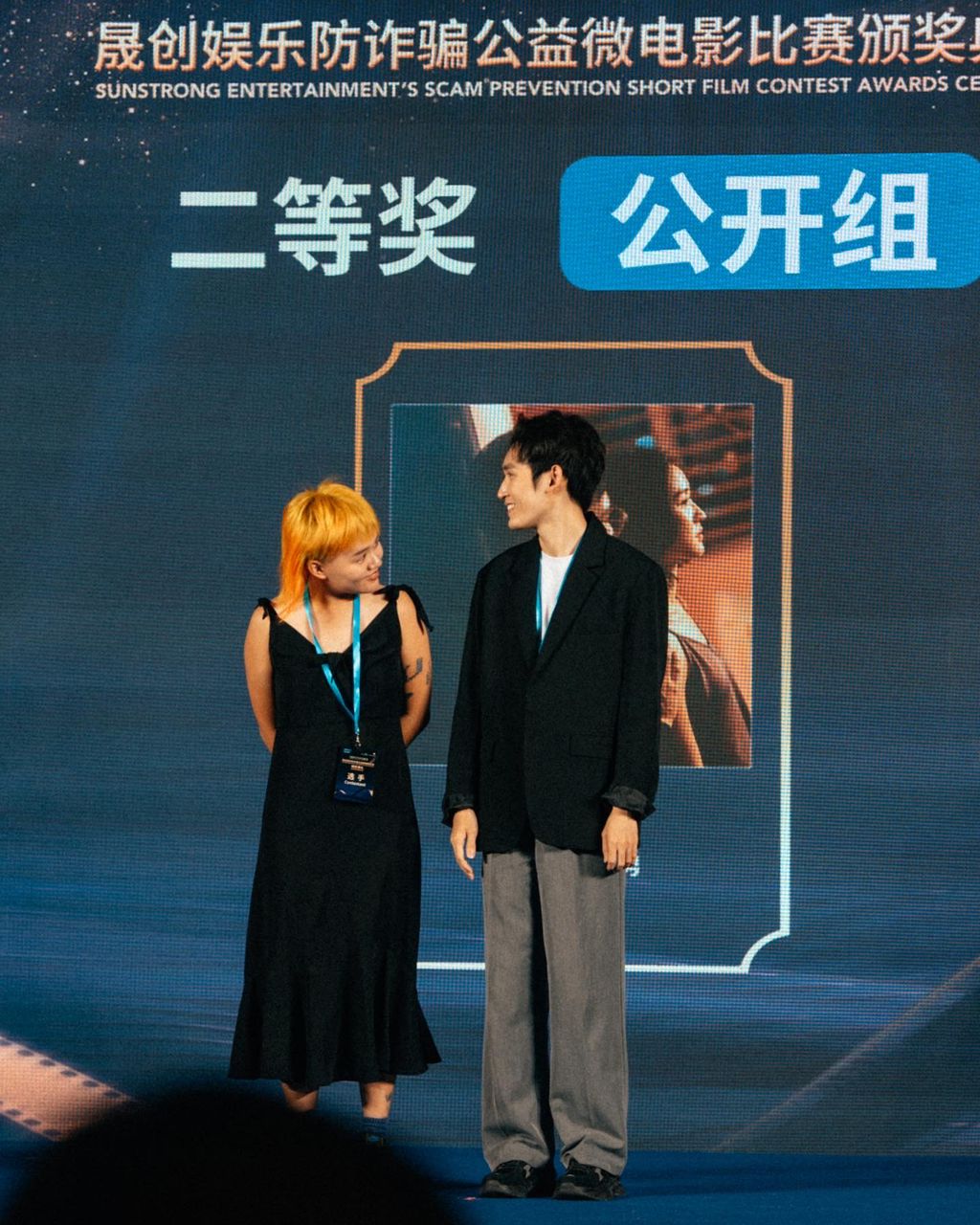 Speaking to WeirdKaya, Loh said there were around 200 submissions and only the top 10 had an opportunity to submit their feature film plans.
Huge Motivation For Movie-making Dream
Thus, Loh submitted the feature film project that he had been preparing for many years.
After various stages like investment interviews, he finally achieved today's results.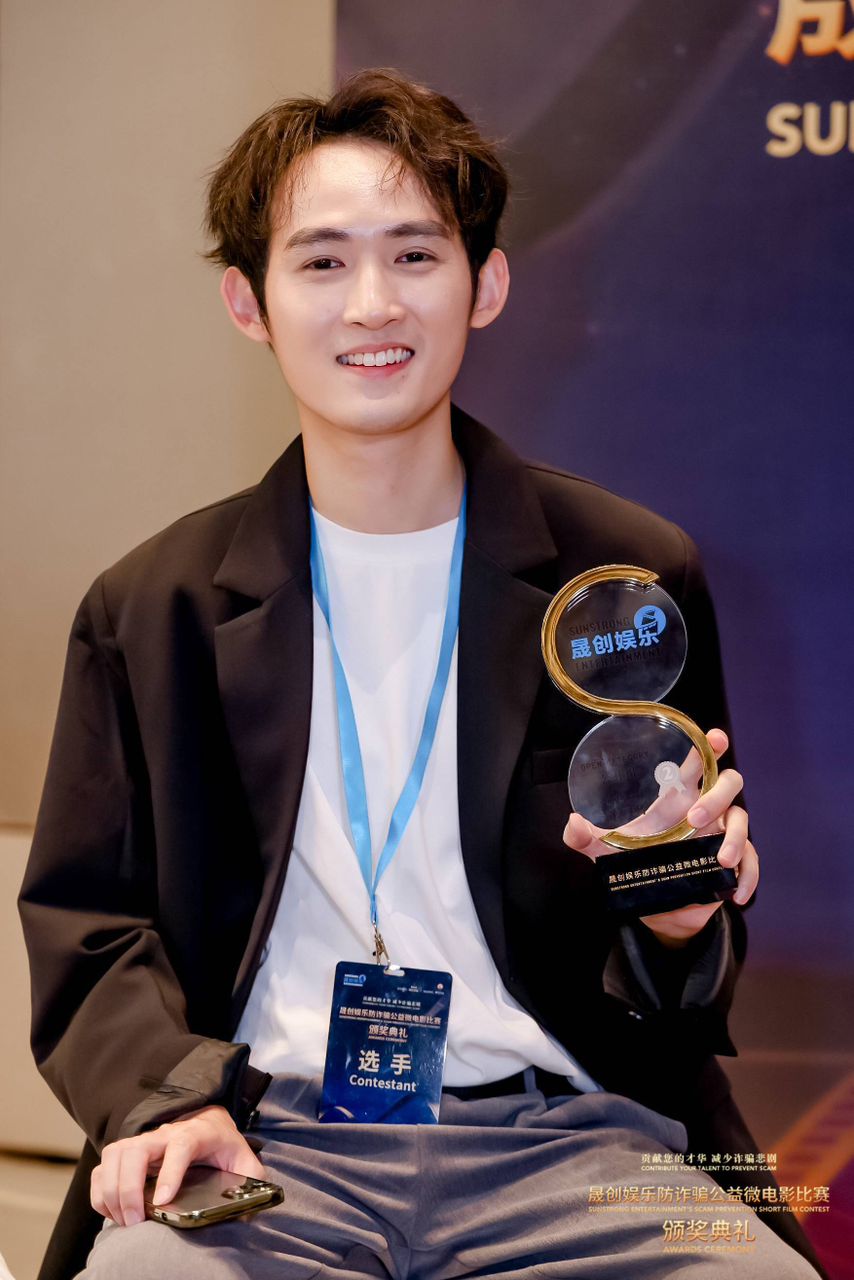 Loh told WeirdKaya that the affirmation from SunStrong Entertainment undoubtedly gave them a lot of motivation because making movies has always been our dream.
However, this path is not easy, and the resources and connections required are beyond imagination.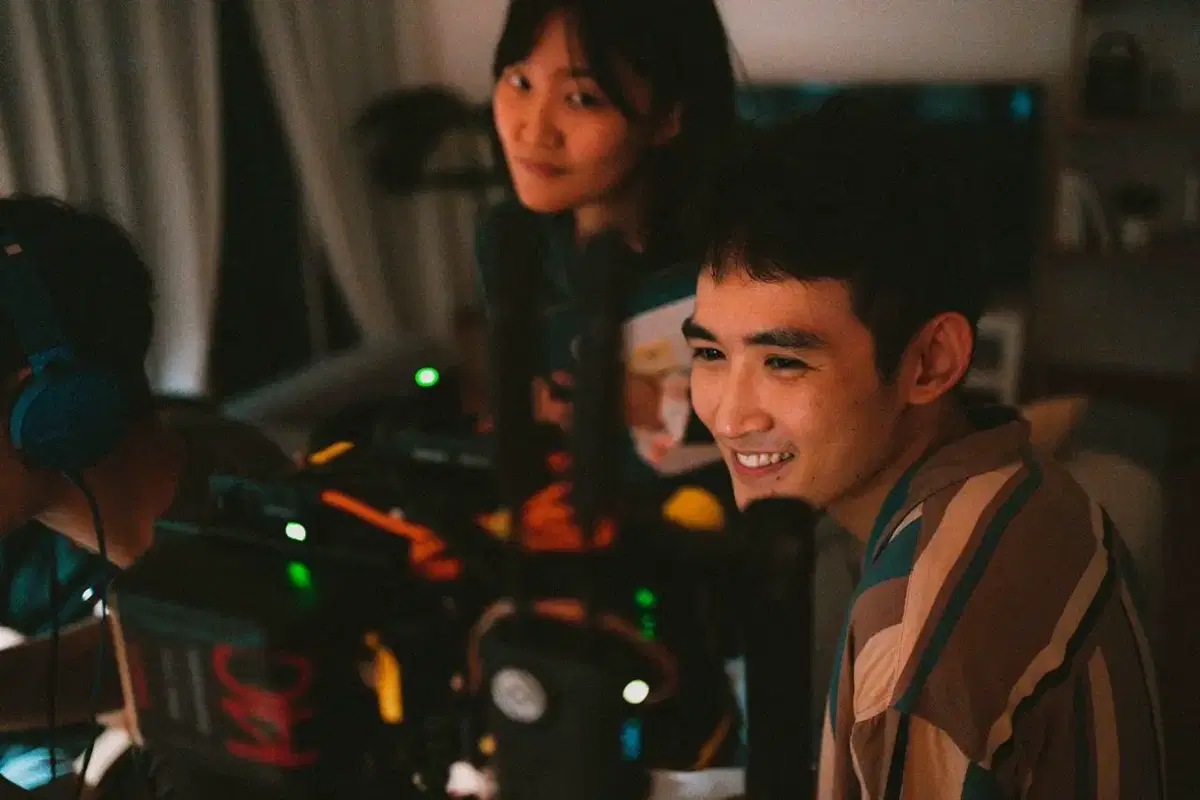 As a novice director, this investment is a significant push towards our dream, but it also brings a lot of pressure.
Loh told WeirdKaya that the 1 Million USD would be fully utilized to support the development and production of his movie project, "He Sang A Dirge." The movie is estimated to be completed by next year.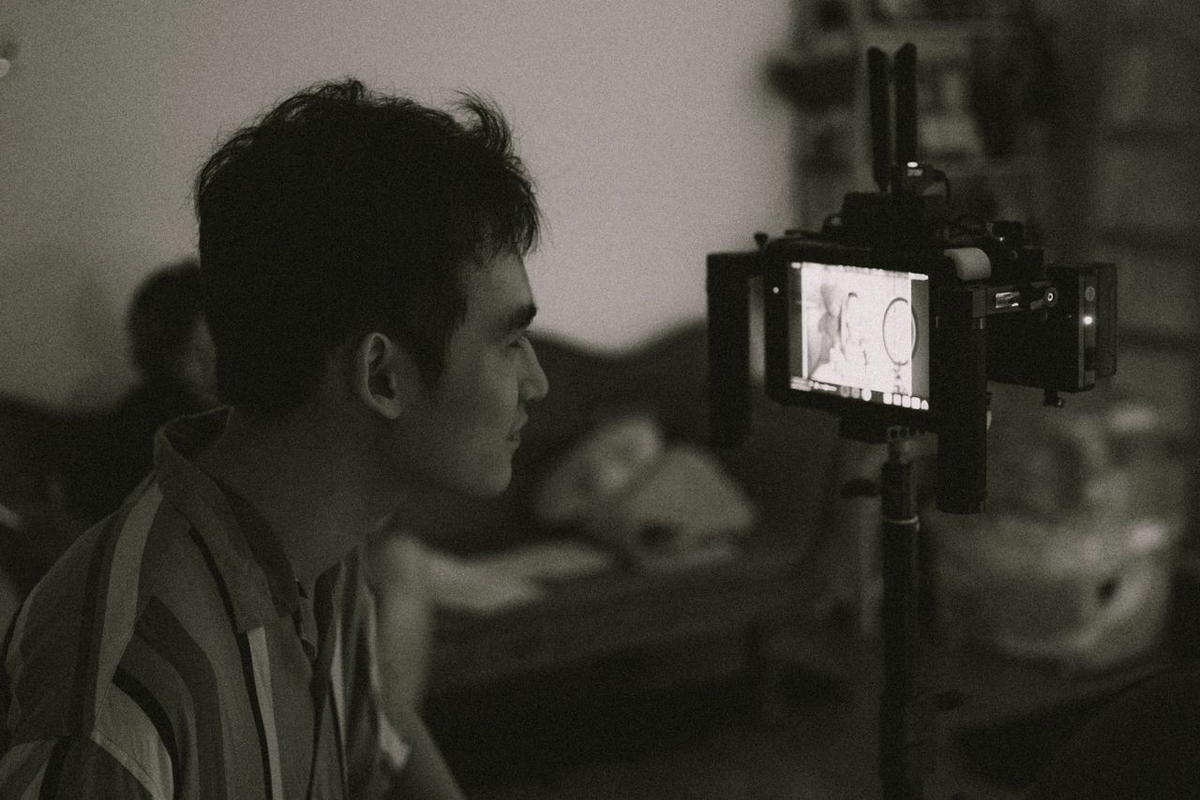 Many eyes are now on this project, and we hope the final product can inspire the audiences. So, we have a responsibility to tell this story well.
The Winning Proposal – He Sang A Dirge
Regarding the winning proposal, Loh explained that the story is based on a "fake degree" scam incident at a famous chain tutoring centre in Malaysia.

The film will unveil many unknown dark sides behind a super tutoring empire that seemingly promotes its high admission rate.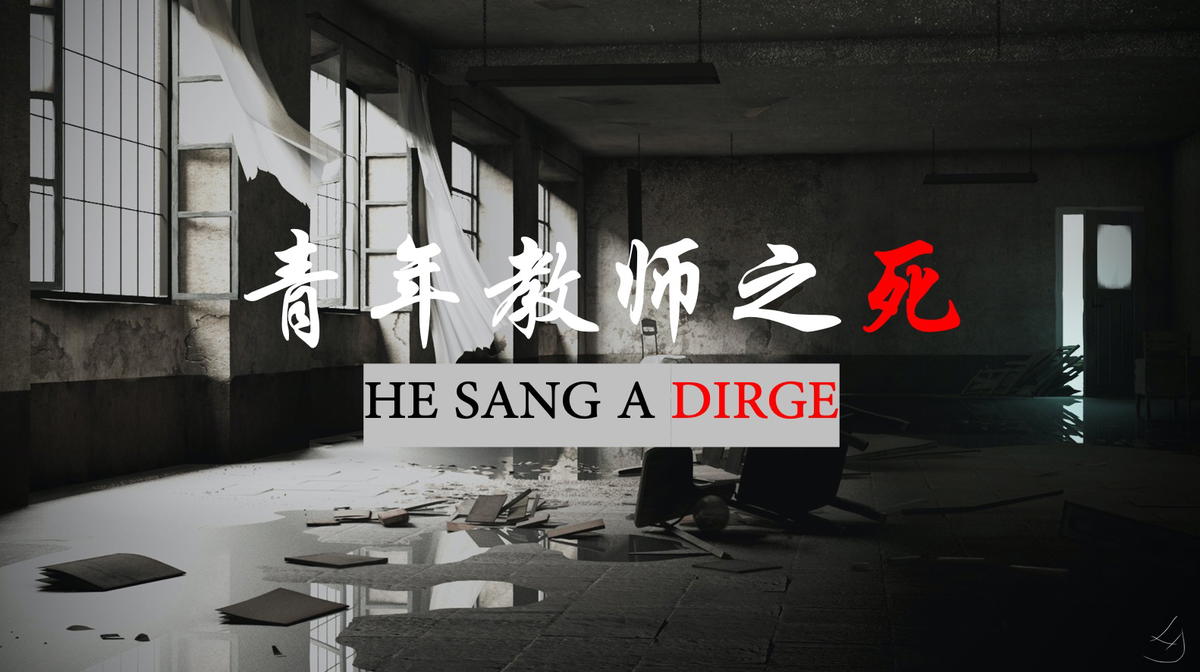 We want to use this story to explore the rampant scams and the degeneration of the education industry.
Congratulations to Dinyung and the team for the victory and looking forward to the movie's completion.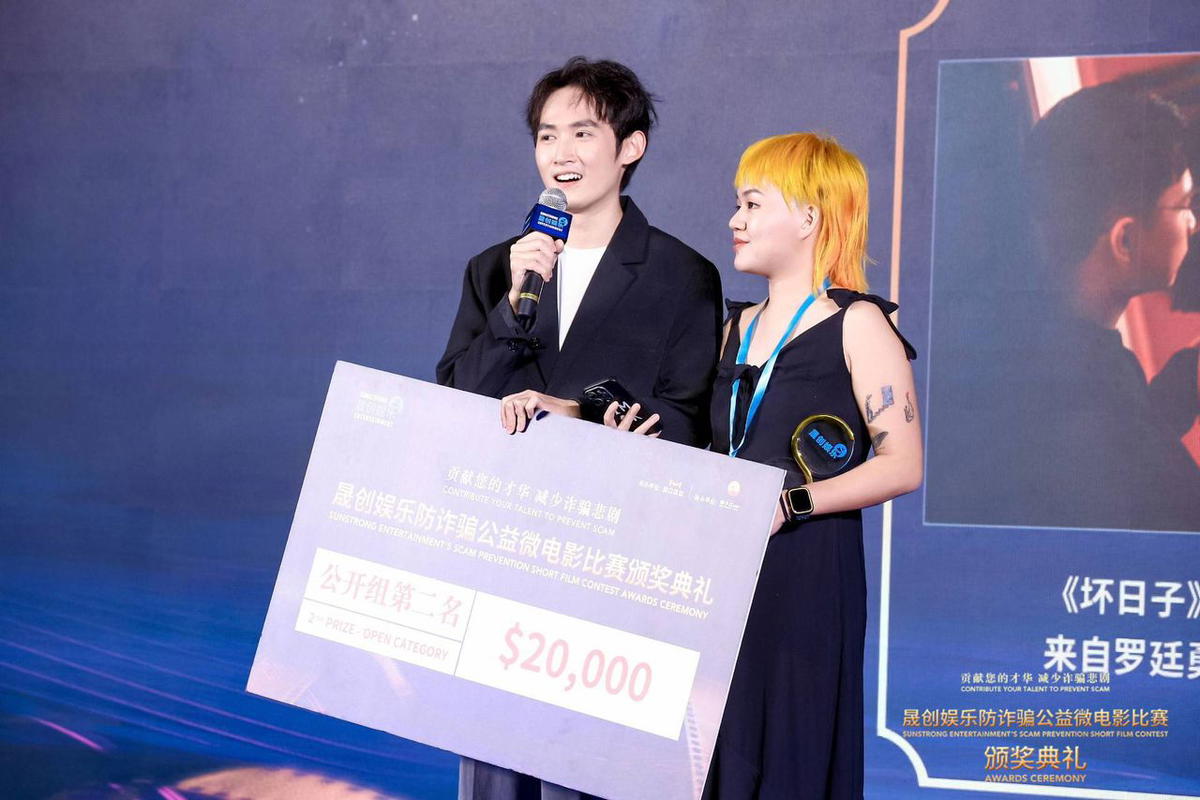 Watch their award-winning short film here:
Read more:
---
---
---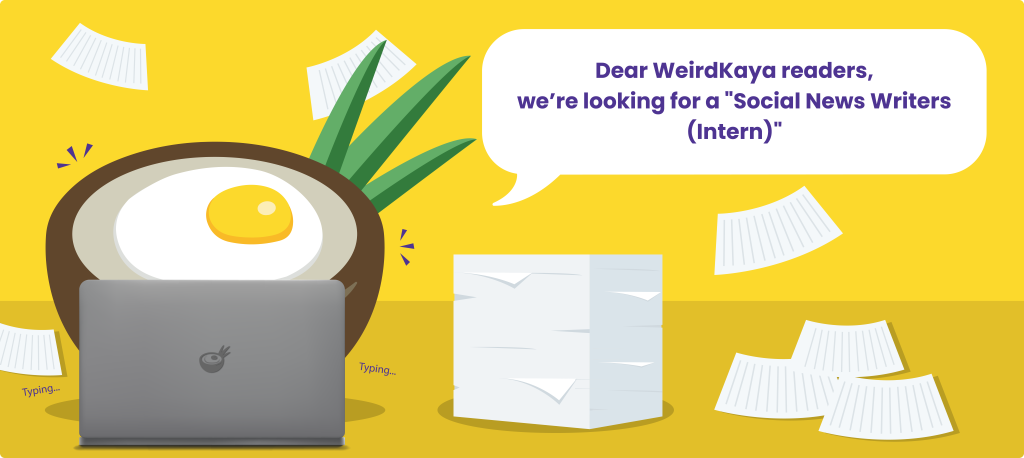 ---