A young man had his life turned upside down after an ill-advised investment scheme left him penniless and homeless, forcing him to live inside his Proton Wira for a year.
This was a far cry from the former life that Ariff Luqman Peter Lisut lived, where he was once a thriving businessman who boasted of beautiful homes and imported cars as his possession.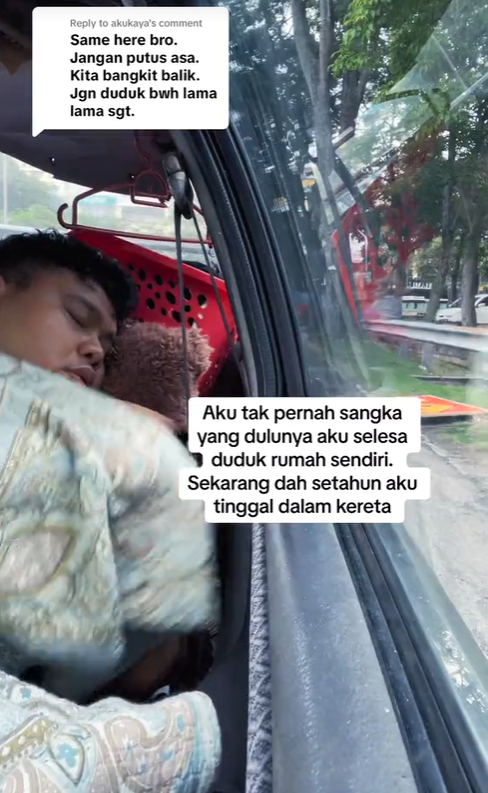 Left with RM1mil debt due to failed investment
Speaking to NST in an interview, the 27-year-old, who's affectionately known as Ariff Peter, said a failed venture into digital currency investments was what led to his downfall.
My mistake was that I trusted the investment too much and turned it into a 'spokesperson' to attract investment from the public even though I was already a successful businessman at the time.
"The intention behind the investment was to help the public but I never thought those who were part of it would abscond, leaving me to deal with clients who came asking for their money back," he said.
In order to reimburse the clients, Ariff sold off his cattle farming business, two houses, three cars, and a van. Unfortunately, it still wasn't enough and he had to take up several odd jobs such as writing lyrics and cleaning homes to pay it off.
To date, he still has RM100,000 left on the debt and is currently working multiple side jobs despite securing a full-time job a month ago.
27yo M'sian lives inside car for the past 1 year
Ariff told the English daily that he has been living inside his Proton Wira for a year and initially found it hard to adapt to his new lifestyle.
"The first three months were tough, but now I find it comfortable as long as I can sleep and find shelter from the rain and sun.
"Since getting the permanent job, I sleep in the office from Monday to Friday and work on side jobs at night. During the weekends, I work on music at a friend's studio," he said.
While admitting that his current living situation is exhausting, Ariff said he has come to see it as the price to pay in learning a valuable life lesson.
I went through a difficult phase when a few who were there during good times were suddenly nowhere to be seen and didn't pick up phone calls.
"For now, I choose to temporarily live in my car and will look for a place to rent once I finish repaying the debt."
As for his TikTok videos where he shared about his situation, Ariff insisted that he's not doing it to garner sympathy from the public or donations, adding that he's merely using social media to seek job opportunities.
READ ALSO:
---
---
---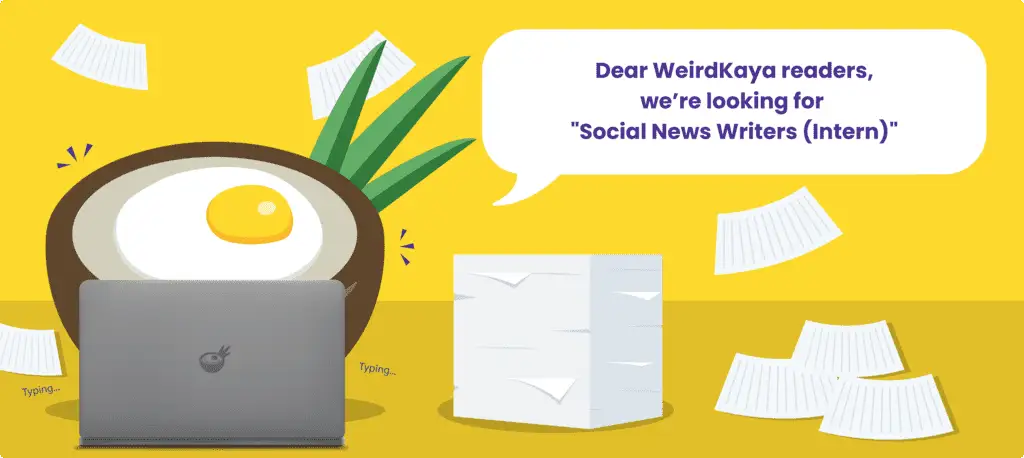 ---