Financial pressures, while nothing new, is nevertheless a stressful situation for many as it places a heavy burden on their physical and mental state as they worry about whether they're able to sustain themselves and their family.
A Vietnamese woman was so troubled by her financial woes that she decided to end her life by allegedly plunging off the 12th floor of her condo, leading to her demise.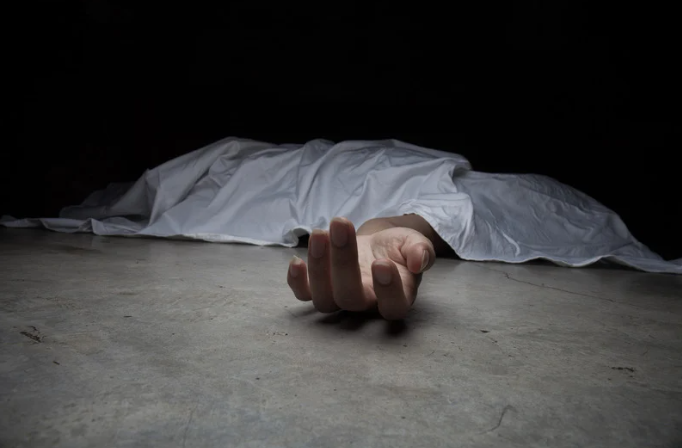 26yo Vietnam woman allegedly jumps off Melaka condo
MalaysiaGazette reported that the tragedy took place at a condominium at  Jalan Syed Abdul Aziz, Banda Hilir in Melaka at around midnight on Sunday (Oct 8).
Melaka Tengah district police chief Christopher Patit said the body of 26-year-old Nguyen Thi Hong Loan was found lying inside a drain at 12.15am.
He said the victim's housemate told police that prior to the incident, she had dinner with the victim at 10.30pm.
"After dinner, the housemate found that the victim wasn't in the living room and thought she had gone to sleep before being awakened by the sound of an ambulance siren below the condominium.
"Further investigation revealed that the victim had complained of feeling stressed after her father kept calling her to give him RM20,000 for an unspecified purpose," he said.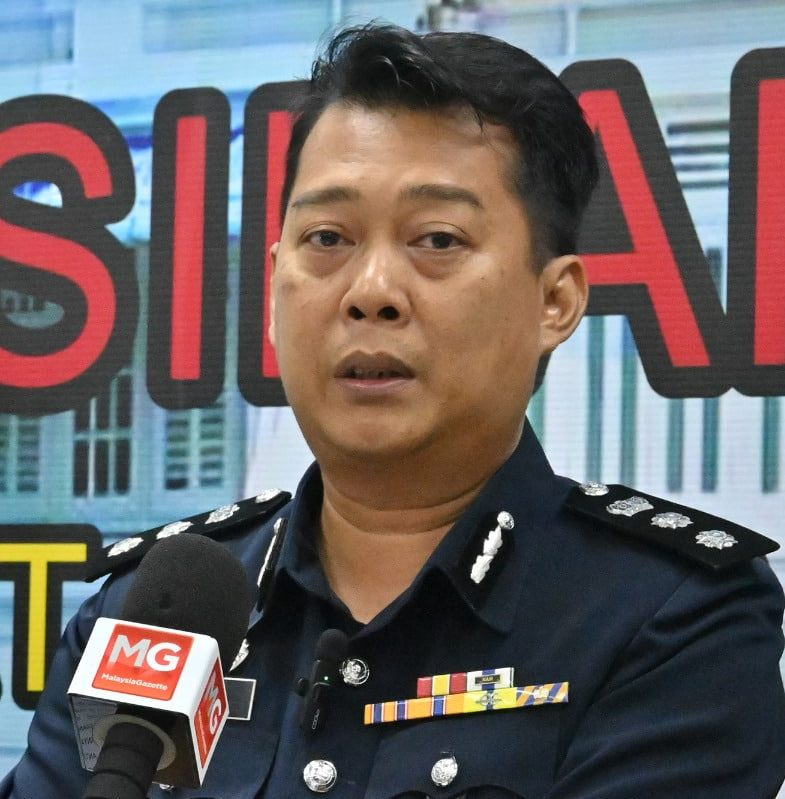 Patit also added that the victim was experiencing depression due to several months of unemployment while living in Seremban.
Forensic investigation at the scene found no criminal elements and the body was taken to the Melaka Hospital Forensic Unit for further examination.
Police have since classified the case as sudden death.
If you are experiencing depression and need a listening ear, please give these hotlines a call: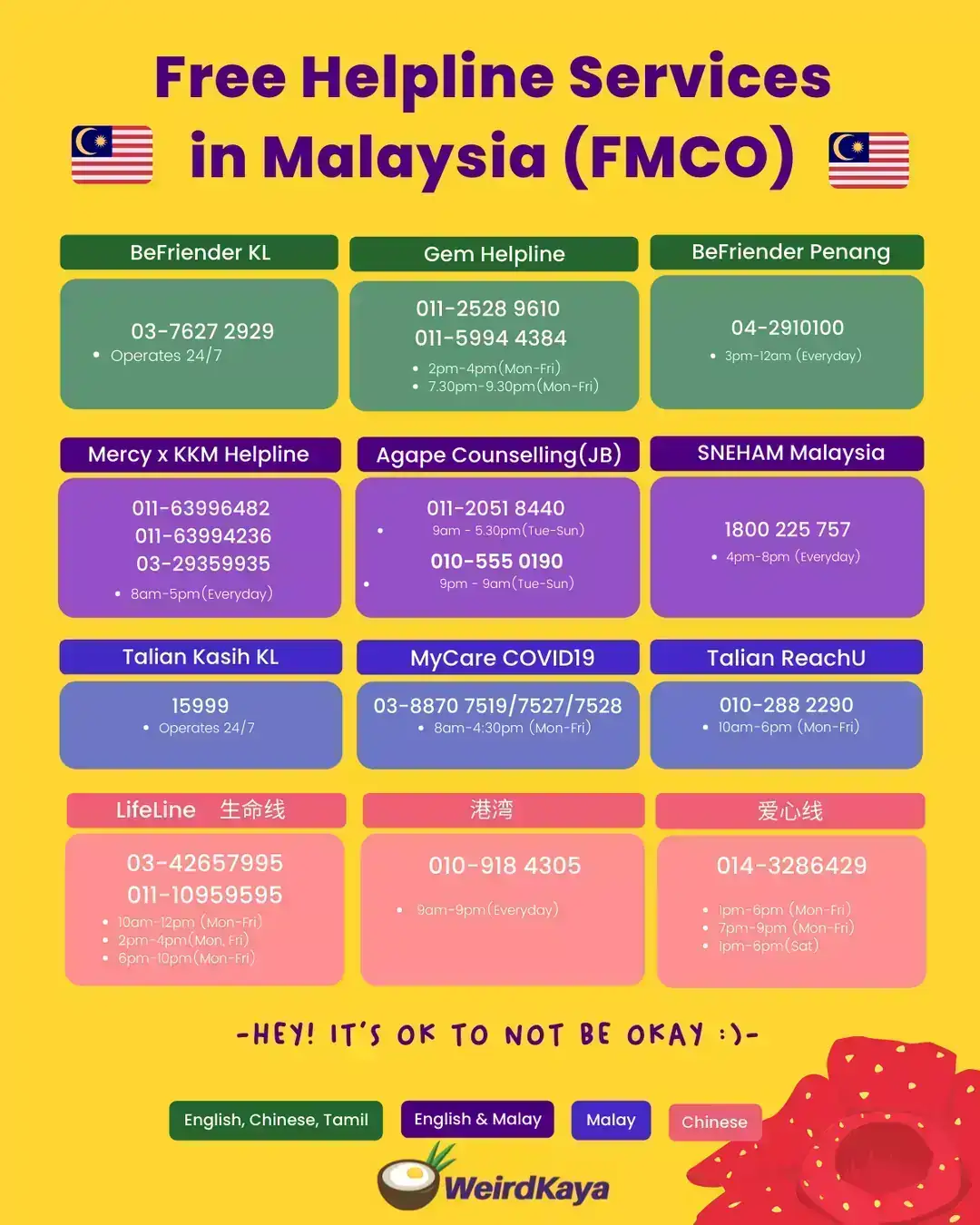 READ ALSO:
---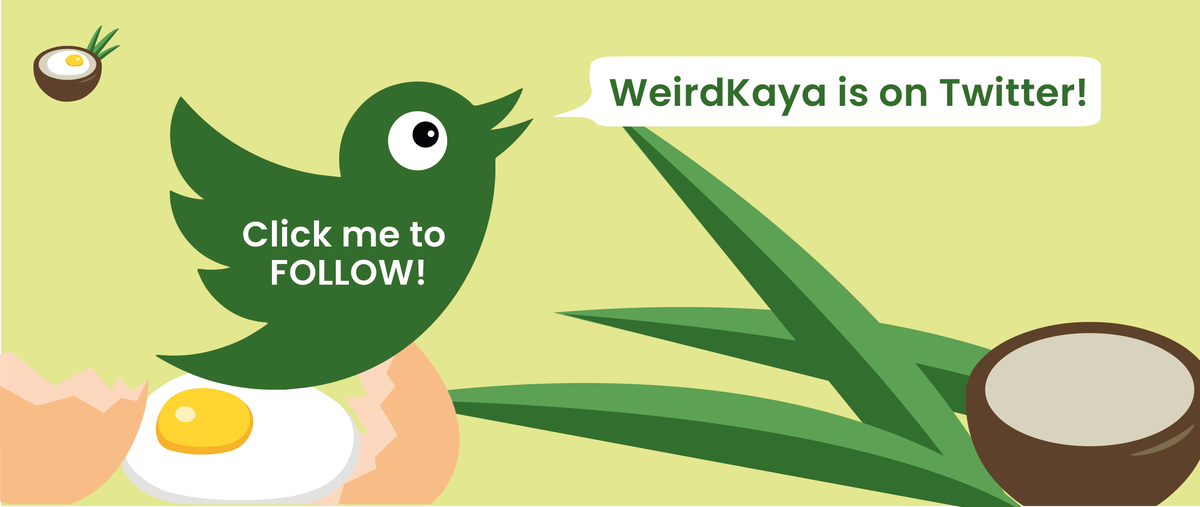 ---
---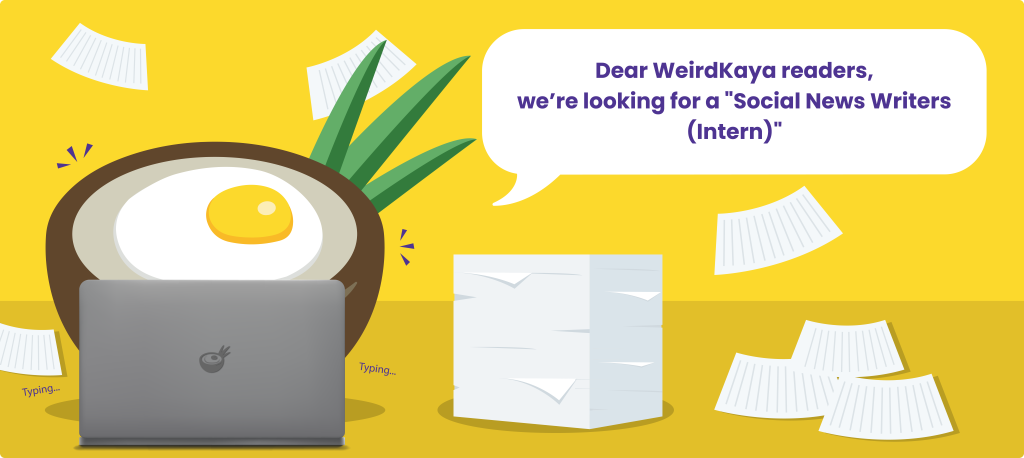 ---