Every couple would have at least thought of running away to a secluded place to spend some romantic time together, but it's less pleasant when it's done under duress.
A man was recently arrested by police for running away with his underaged girlfriend in a getaway which lasted for nearly a year.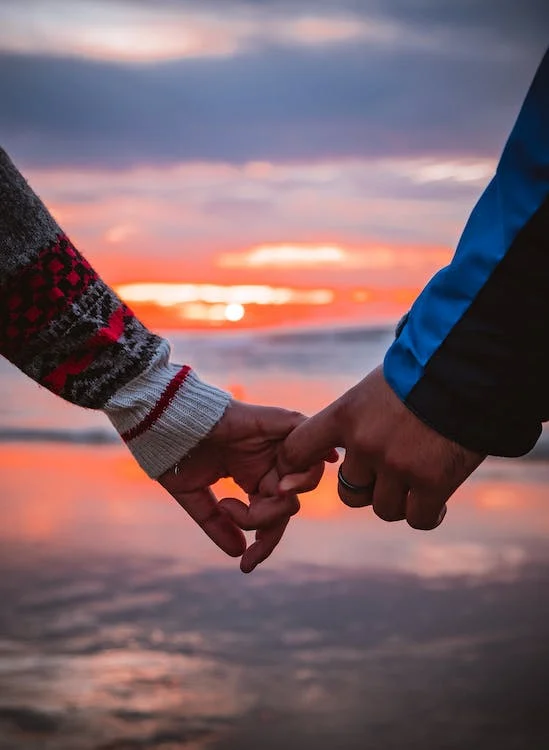 17yo girl taken by 23yo boyfriend in 2022
According to a statement Petaling Jaya district police chief Assistant Commissioner Mohamad Fakhrudin Abdul Hamid, police were informed of the couple's disappearance on July 11, 2022 at around 1.30pm, reported The Star.
"A report was lodged by the girl's mother, where she said her daughter was taken away by her boyfriend from a housing area at Desa Mentari.
"We later managed to arrest the 23-year-old suspect in Banting and found the girl at Kampung Olak Lempit in Banting as well on Tuesday (May 9)," he said.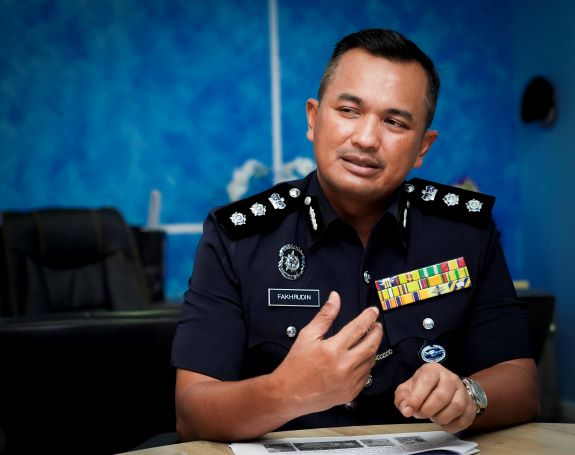 Ran away due to suspected cheating
Mohamad Fakhrudin said police investigations found that the suspect, who worked as a scrap metal shop assistant, had no prior criminal record but was remanded for two days.
He added that police also found out the suspect had threatened the girl's mother in the past prior to the disappearance.
"The suspect is believed to have run away with the girl due to his suspicions that she was cheating on him. The couple also lived in a shed at the scrapyard where he worked," he said.
Police are currently probing the case for criminal intimidation and taking a child without the legal guardian's consent.
READ ALSO:
---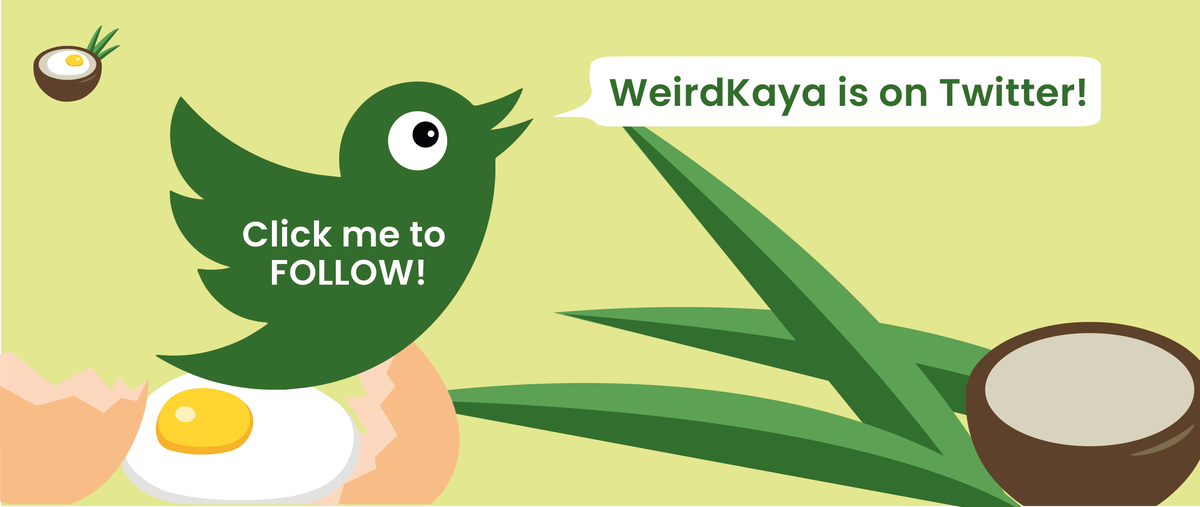 ---