Earning an honest living is already a tough thing to do with the current cost of living, let alone strike it rich.
However, one young man managed to do the impossible by raking in earnings of RM100,000 within two weeks just by selling clothes!
22yo M'sian student earns RM100K in two weeks by selling clothes
Sharing his story with mStar, Muhammad Amin Syarifuddin Aziz said he started his clothing business in August 2022 due to market demand and current fashion trends while continuing his studies at Poly-Tech Mara College (KPTM) in Bangi, Selangor.
"When I dropped out of school years ago, I didn't think too much about it and started a corn juice business, where I earned me around RM1,000 a day.
"After I resumed my studies, I decided to sell clothes as I didn't want to burden my parents by asking money from them," he said.
Amin said that he sold only 300 pieces of clothing during the first month of business, but with the help of his friends, he managed to rank in RM100,000 in earnings last month alone.
'Knowledge is power'
While Amin is thankful for his financial achievement, he said that knowledge was essential for those who intend to start of business of their own.
"I want to prove to the younger generation that pursuing their studies should neither be an excuse nor a barrier for them to earn an income.
"With this knowledge, it will also prevent them from being deceived by others in the future," he said.
READ ALSO:
---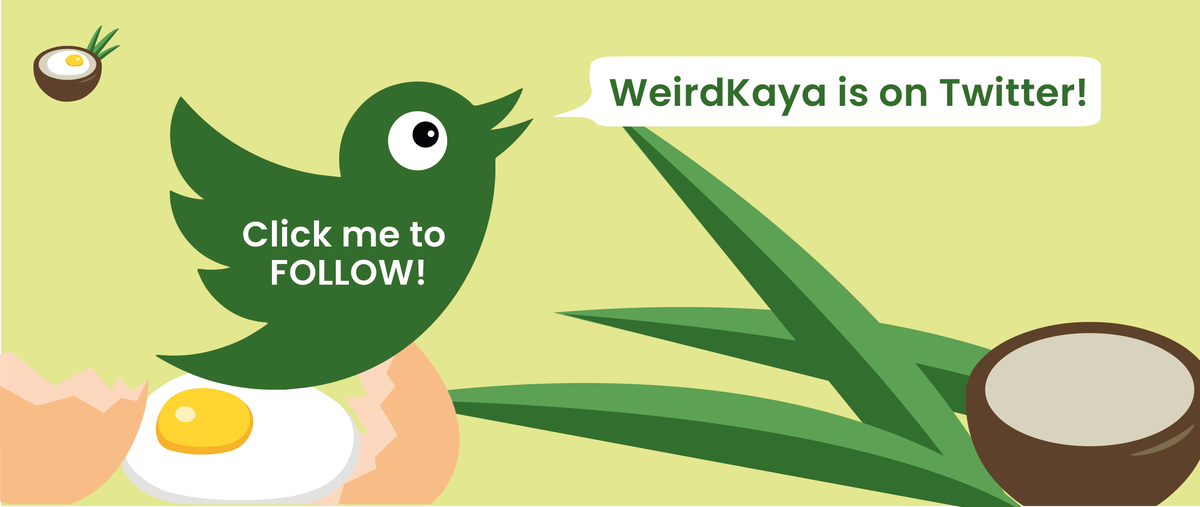 ---