Road accidents can happen anytime and anywhere, leaving behind grieving family members and a trail of devastation when it occurs.
Unfortunately for one young man, he tragically lost his life after his motorbike collided with a truck while making his way to his uncle's funeral.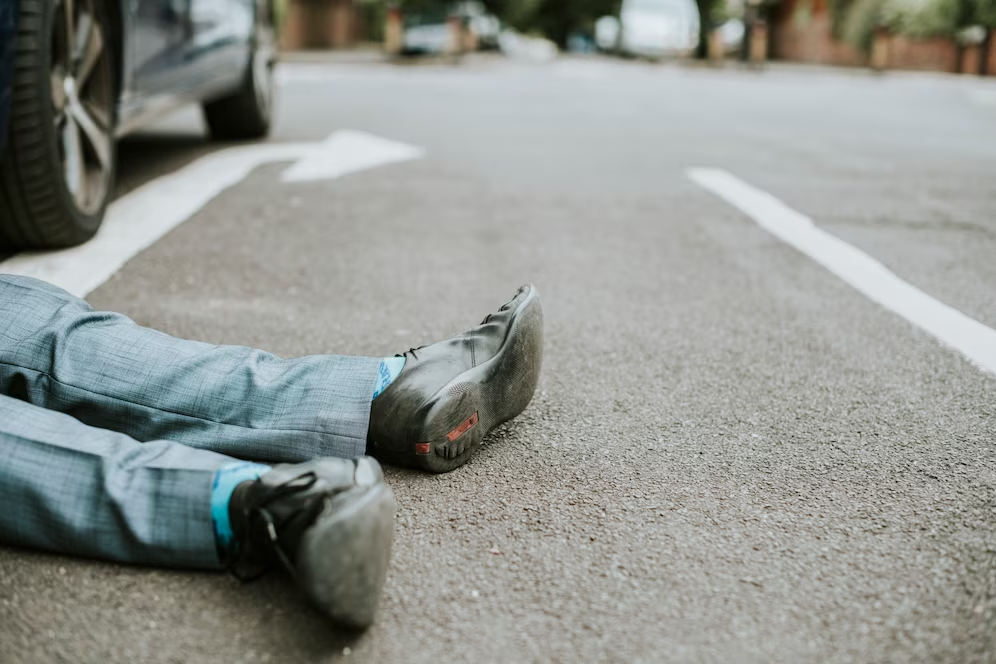 22yo M'sian killed in road accident while on his way to attend uncle's funeral
Kosmo reported that the accident took place at Kilometer 36 of Jalan Temerloh-Bahau near the Sri Buntar intersection in Triang, Pahang at around 9.39am yesterday (July 15).
According to a statement by Bera district police chief Superintendent Zulkiflee Nazir, he said the 22-year-old victim, Muhammad Faris Halimin Azlin, was travelling from Felda Kemasul to Termeloh to attend his uncle's funeral.
"When he reached the scene of the accident, a Rigid-Kargo truck veered into the right turning heading towards Triang and failed to give way to the victim, who was riding a Yamaha Y15ZR motorbike, leading to a collision," he said.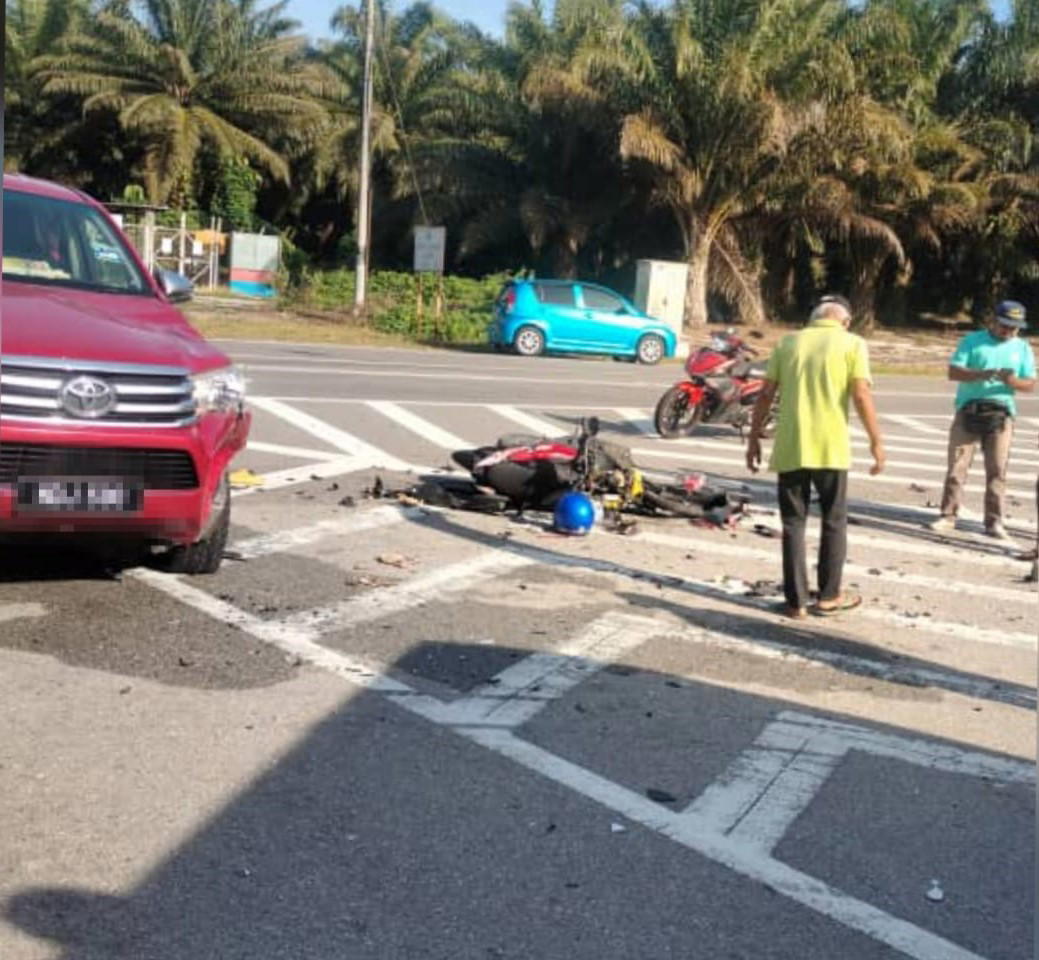 Sadly, Muhammad Faris did not survive the accident and subsequently died at the scene due to severe head injuries while the 67-year-old truck driver escaped without a scrape.
Zulkiflee said the victim's body was sent to the Sultan Haji Ahmad Shah Hospital (Hoshas) in Termeloh for an autopsy to aid investigations.
He added that police believe the accident was caused by the truck driver's negligence and are probing the case under Section 41(1) of the Road Transport Act 1987.
READ ALSO:
---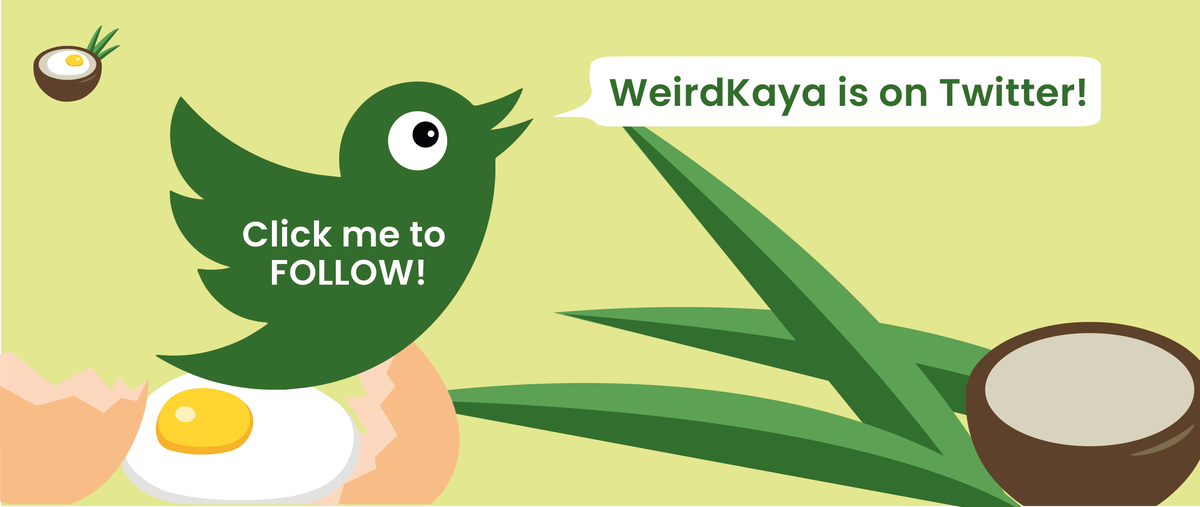 ---