A young man who lost a part of his penis during a circumcision procedure which went horribly wrong 13 years ago was awarded RM123,556 in damages for the incident, reported China Press.
This amount is a far cry from the RM3.1 million which was awarded to him in April 2022 by the High Court after successfully winning a lawsuit filed against the Malaysian government and four other defendants.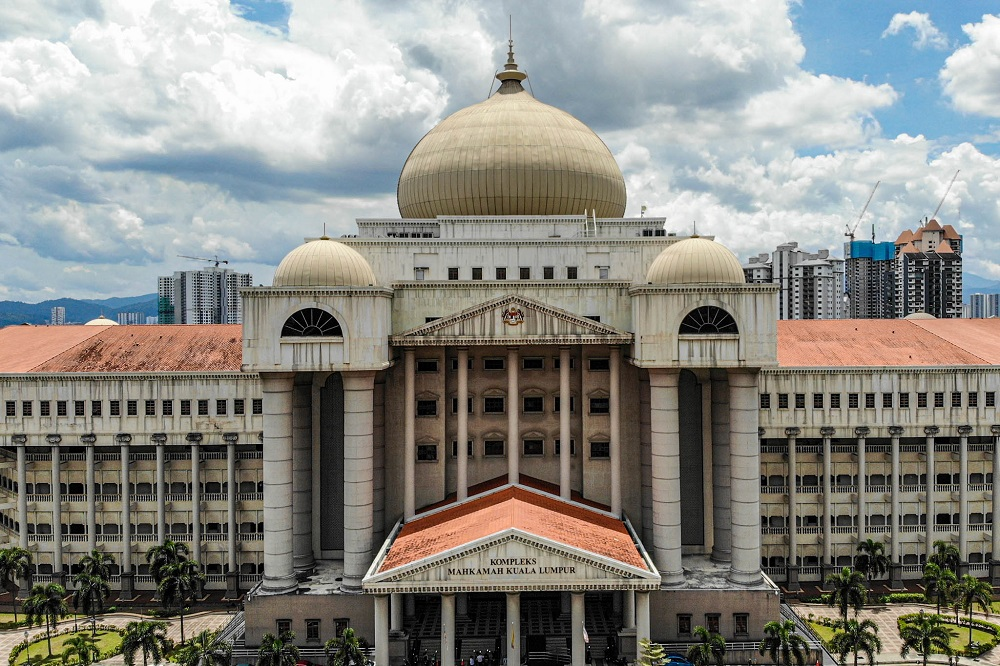 22yo M'sian gets only RM123K in damages for losing part of penis
In a unanimous decision made by the three-judge panel led by Judge Datuk Ravintharan Paramaguru, the Court of Appeal (CoA) ruled that the RM3.1 million awarded to the man, who's now 22-years-old, was "too high".
"RM2 million in general damages given to the defendant is too high and does not have proper documents to support it. Thus, it is reduced to RM100,000 while the special damages is reduced from RM108,356 to RM23,556.
"As for the RM1 million in severe and exemplary damages awarded by the High Court, this court has set it aside as it wasn't stated in the pleadings and had no basis for it to be given.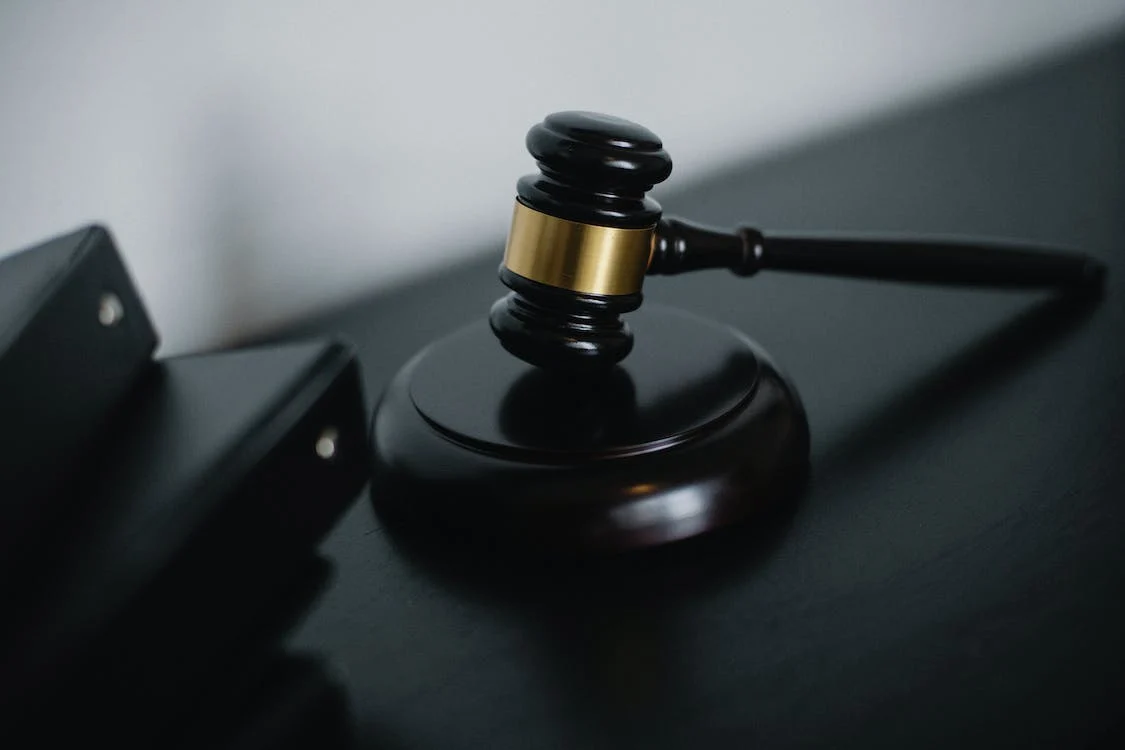 "However, the RM100,000 in costs will be upheld," said Judge Ravintharan, who had judges Datuk See Mee Chun and Mohamed Zaini Mazlan present while delivering the verdict via Zoom.
Disfigured by botched circumcision in 2010
NST reported that the man had undergone a circumcision procedure at the Kuala Lipis Hospital on Dec 13, 2010, where the entire head of his penis was cut off.
10 hours after the botched circumcision, he was referred to the Selayang Hospital as there were no micro surgeons at the Kuala Lipis Hospital. The delay eventually dashed all hopes of having his penis reattached.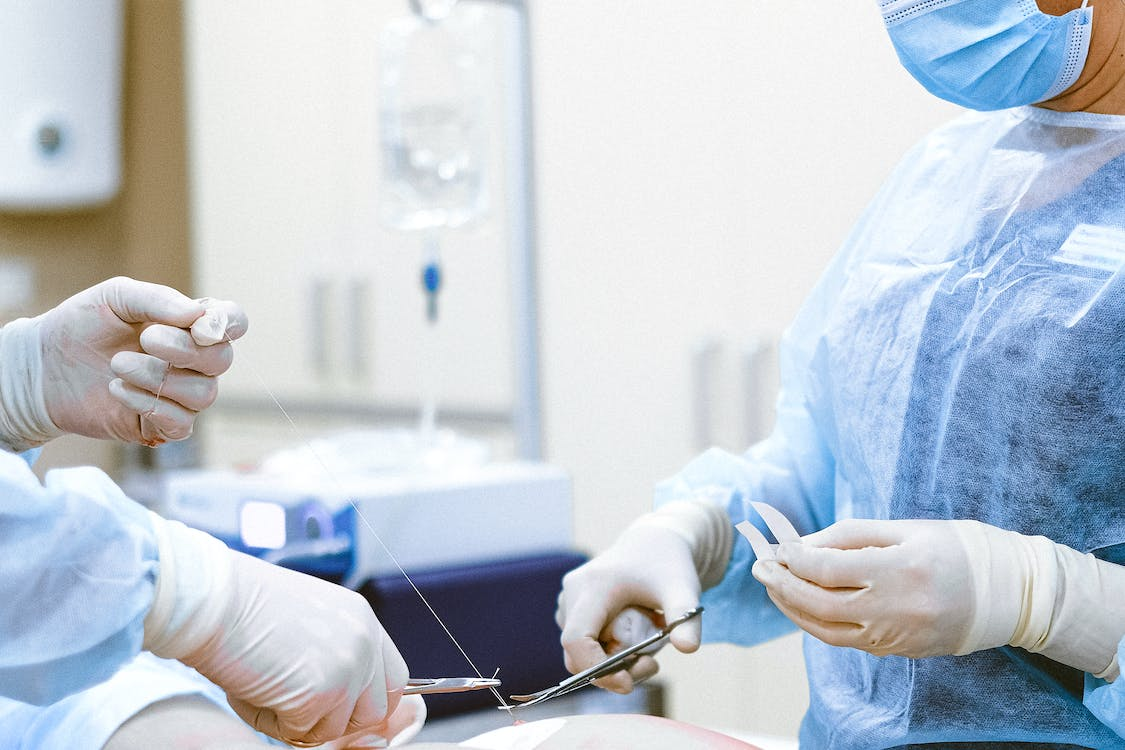 High Court Judge Datuk Akhtar Tahir, in his written judgement, said the defendants had failed to carry out due care, causing the victim to lose "the most valuable asset a man can have".
"It is clear that no amount of financial award given by the Court will compensate the loss suffered by the plaintiff. All the shame and humiliation the plaintiff suffers is a result of this terrible loss.
"The mother had testified that since the age of 10 the plaintiff has entered into a shell and finds it hard to interact with others let alone develop courage to ever marry," he added.
READ MORE:
---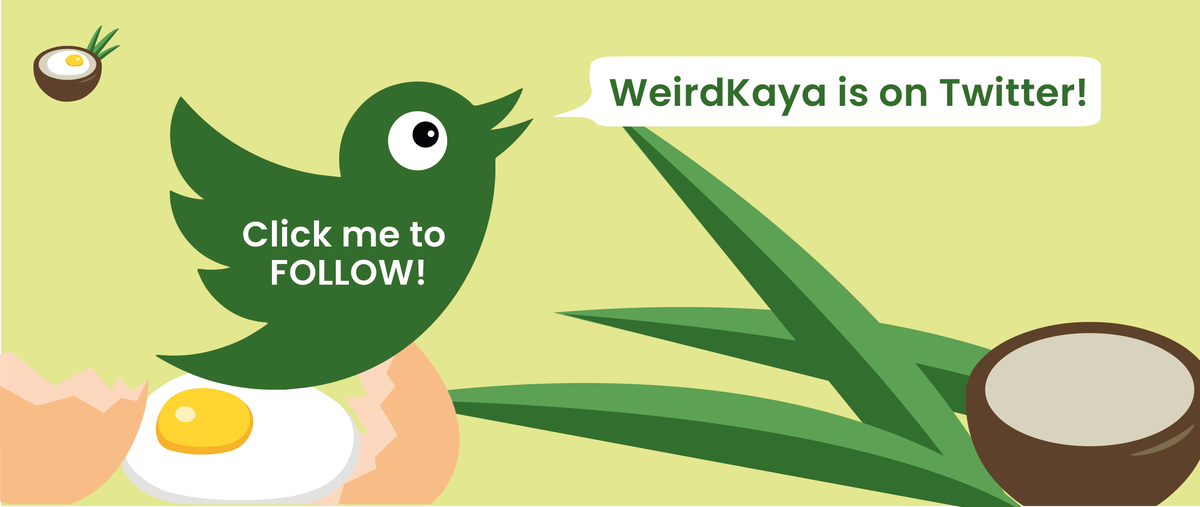 ---