As students studying in tertiary education, internship is something that most students have to go through in order to graduate as part of the course. Naturally, people debated on whether interns should be paid since it is the stage between learning and working.
However, a recent post by malaysianpaygap shows that some interns are indeed paid "differently". According to the post, he is a actuarial intern from Malaysia who is currently interning in a big company in Hong Kong.
According to him, he is being paid HKD 12,000 which is close to RM7000.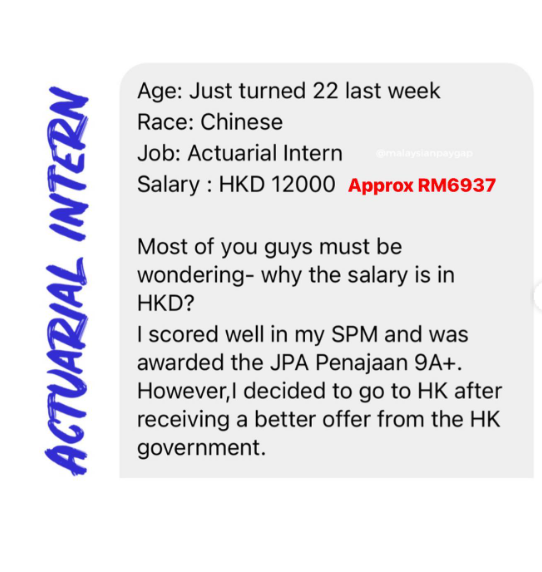 He did well in SPM but opted to continue his education in HK after receiving a better offer from the HK government.
But despite the high salary, he said it is not easy to work in Hong Kong as the working culture is really fast-paced.
He also emphasized the significance of the Mandarin language, since many organizations expect their staff to speak Mandarin well, despite living in a Cantonese-speaking nation.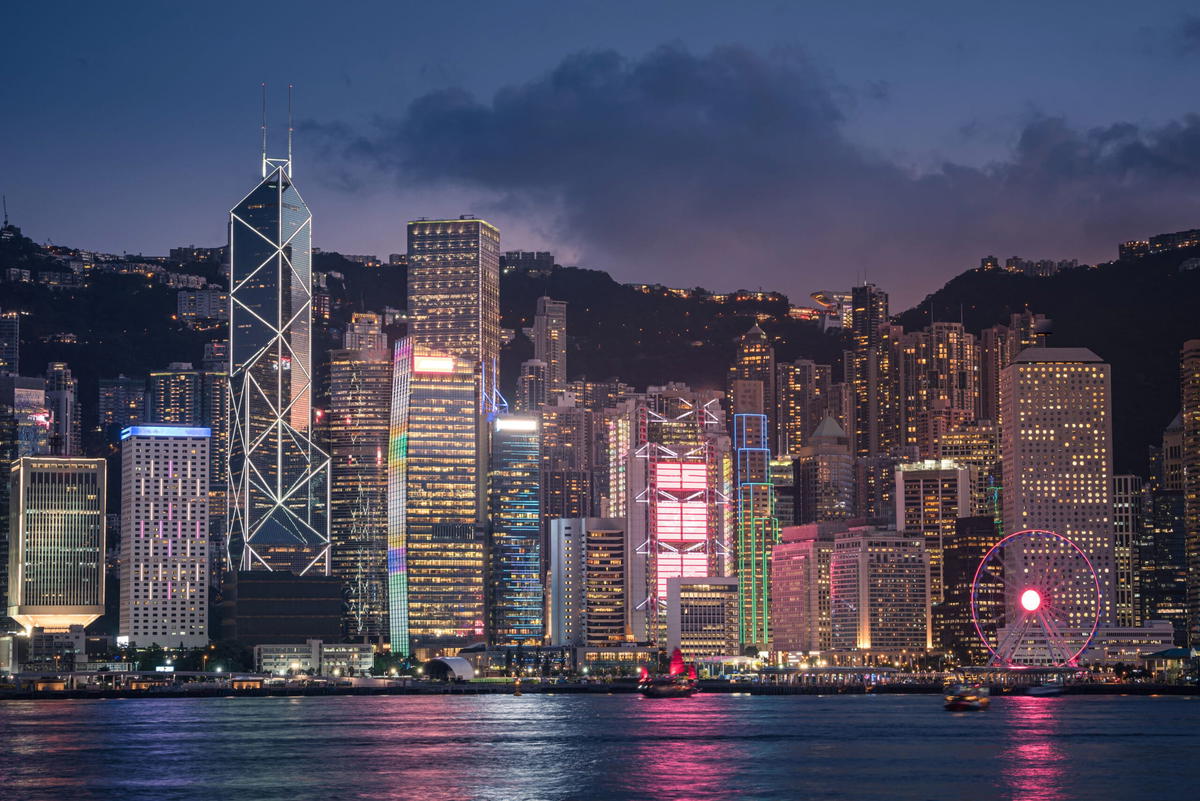 Despite having the language advantage, he recommended that Malaysian syllabus should be keep up to date like in Hong Kong such as paying more attention to science subjects like statistics and calculus.
He also suggested that interns and fresh graduate should study hard and work overseas to broaden their horizons.
Do you guys agree with his opinion?
---
---