Sexual harassment can happen to anyone anywhere, where both men and women, young or old, aren't spared from such despicable acts.
An elderly woman had a shock of her life after a foreigner attempted to perform lewd acts on her in broad daylight, which was captured in a now-viral video.
21yo foreigner caught sexually harassing 71yo M'sian woman
The incident reportedly took place last Friday (Aug 4) along a row of shop lots at Bunga Tanjung Street, Ampang.
In the clip, the foreigner is seen attempting to perform sexual acts on the woman as she was picking up several cardboard boxes.
Watch the video here: (Viewer discretion is advised)
Suspect was under the influence of drugs
NST reported that the 23-year-old suspect was a UNHCR cardholder who was under the influence of drugs when he carried out the act.
Ampang Jaya police chief Assistant Commissioner Mohd Azam Ismail said that in the 3.30pm incident, the suspect first approached the victim before touching her thigh.
"The suspect then went on to remove his shirt and pants before exposing his private part after the victim told him off.
"He then hugged the victim from behind leading her to scream and cry for help. Several passers-by managed to apprehend the suspect," he said.
Police later detained the suspect and found that he tested positive for ketamine and had two criminal records related to drugs.
The case is now being probed under Section 354 of the Penal Code for assault or use of criminal force on a person with intent to outrage modesty.
READ ALSO:
---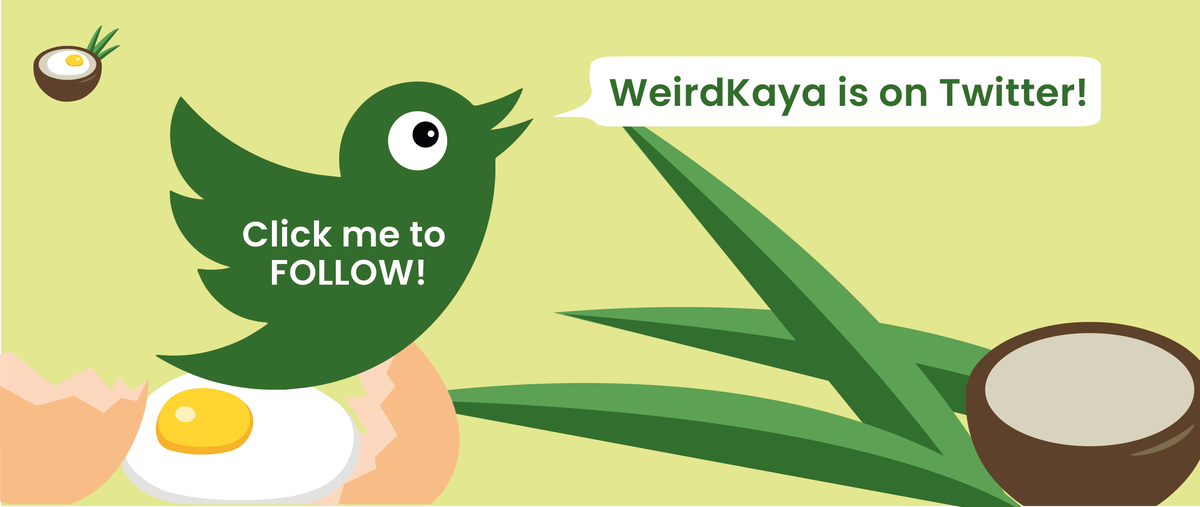 ---