PUTRAJAYA: Forget about snakes on a plane. Here in Malaysia, we have snakes on a motorcycle – and pretty big ones too!
Netizens were left astonished after a video surfaced online showing a python (ular sawa) weighing close to 200kg taking a cruise on a motorcycle.
In the 21-second video, a man known as `Pak Abu' was filmed riding along the road with two passengers – with one of them being the giant reptile.
Despite common knowledge that snakes generally avoid human beings, Pak Abu's scaly passenger did not seem to mind and wrapped itself comfortably around Pak Abu's waist.
---

---
As for the human passenger, let's just say he had to give extra seating space for the python and was left sitting at the edge of his seat (literally!)
The Director-General of the Department of Wildlife and National Parks (Perhilitan) of Peninsular Malaysia Datuk Abdul Kadir Abu Hashim clarified that the video was taken in Kuala Krai, Kelantan, on May 29.
He added that the python was caught at a rubber plantation in Kampung Lubuk Simpul at 6 pm last Friday by 34-year-old Mohd Hamdan Mahadi, the plantation owner.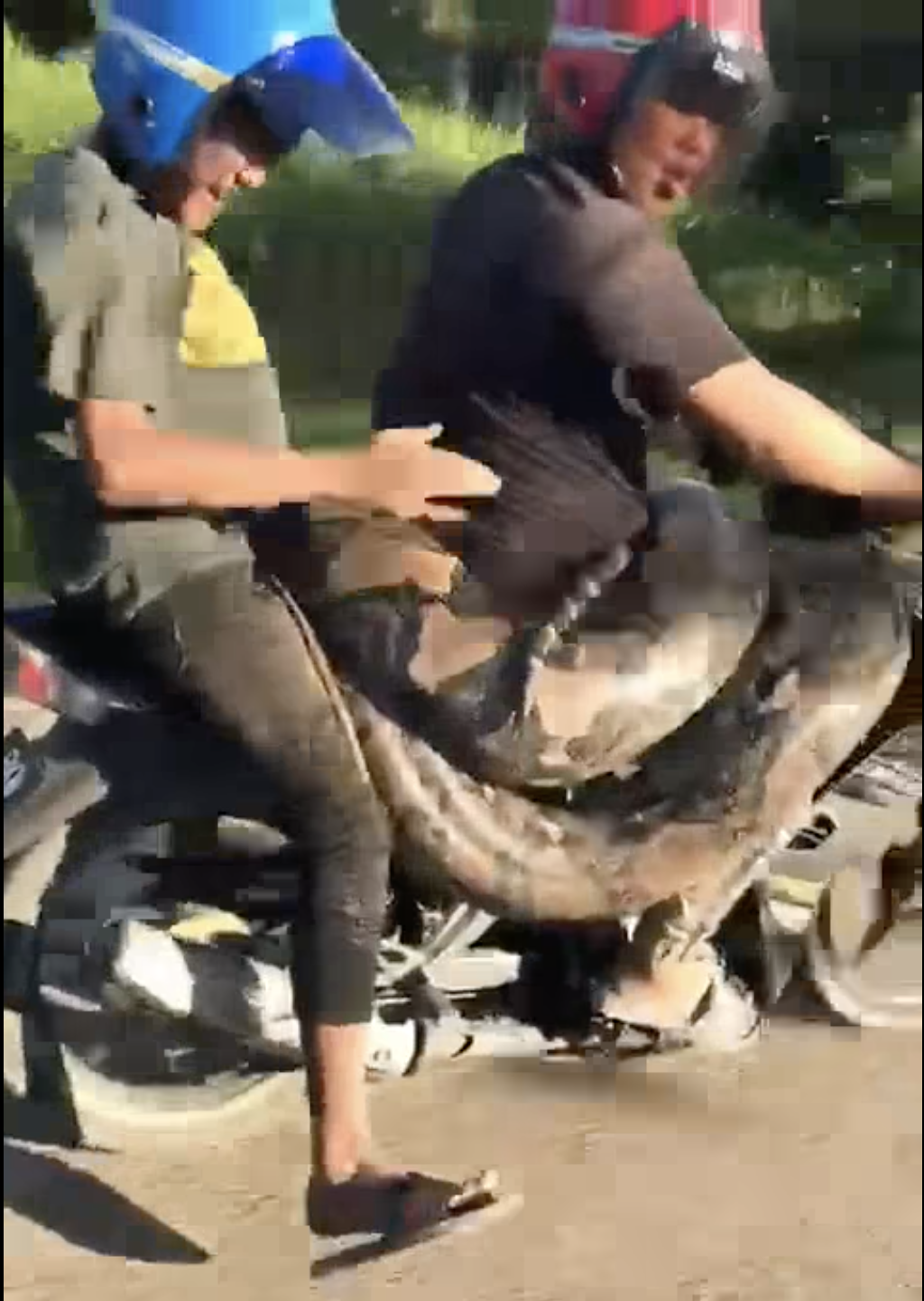 "He (Hamdan) were worried that the giant python would endanger the safety of nearby residents. Hence, the python was caught and subsequently transported to Perhilitan."
"The team at Perhilitan Kuala Krai were informed in advance on the delivery of the reptile too," said Kadir.
The batik python was later handed over to the Perhilitan team at 2 pm last Sunday before temporarily relocating it to the Kuala Krai Perhilitan cage.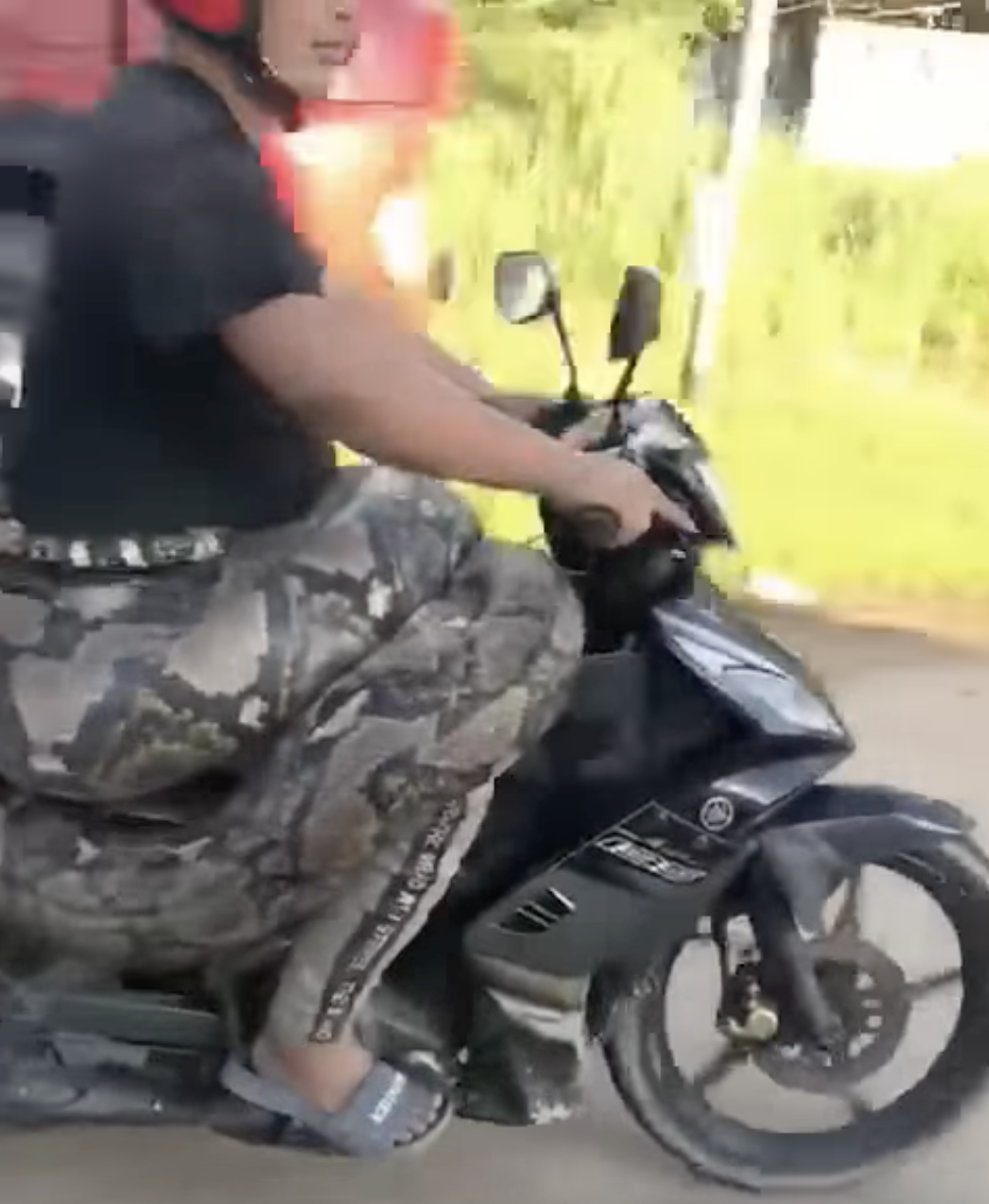 Kadir also said that Hamdan apologised over the matter as he did not expect the video to go viral.
You can watch the video here:
---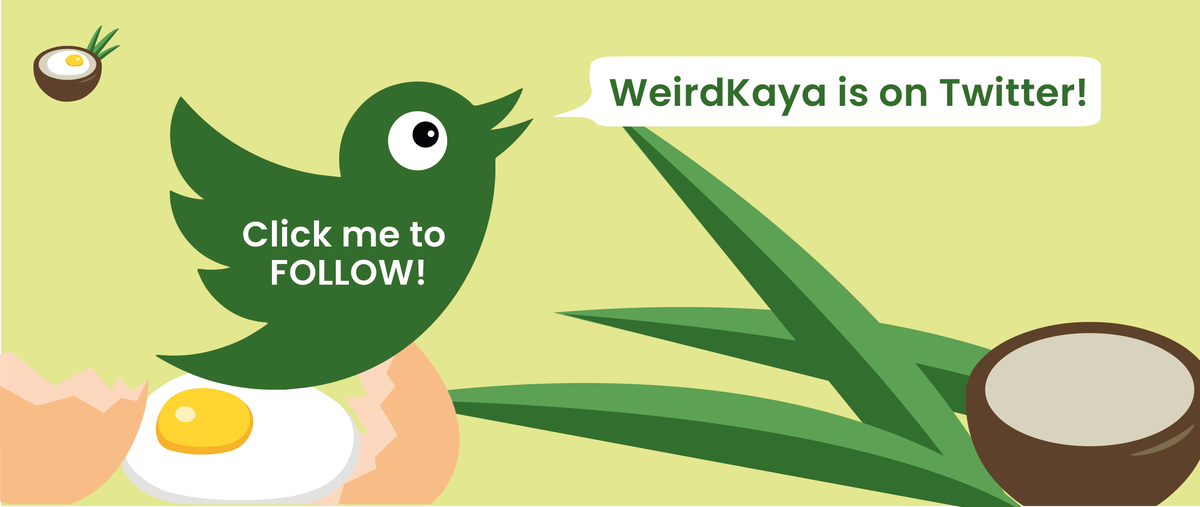 ---
Sources: Harian Metro
Editor: JW Chan
Proofreader: Sarah Yeoh