An abandoned baby girl was discovered by police outside a restaurant on Jalan 14/115c, Apartment Sri Rakyat, Bandar Baru Bukit Jalil yesterday (Sept 27).
The child, who was aged around two months, was discovered by a passerby who immediately contacted the authorities.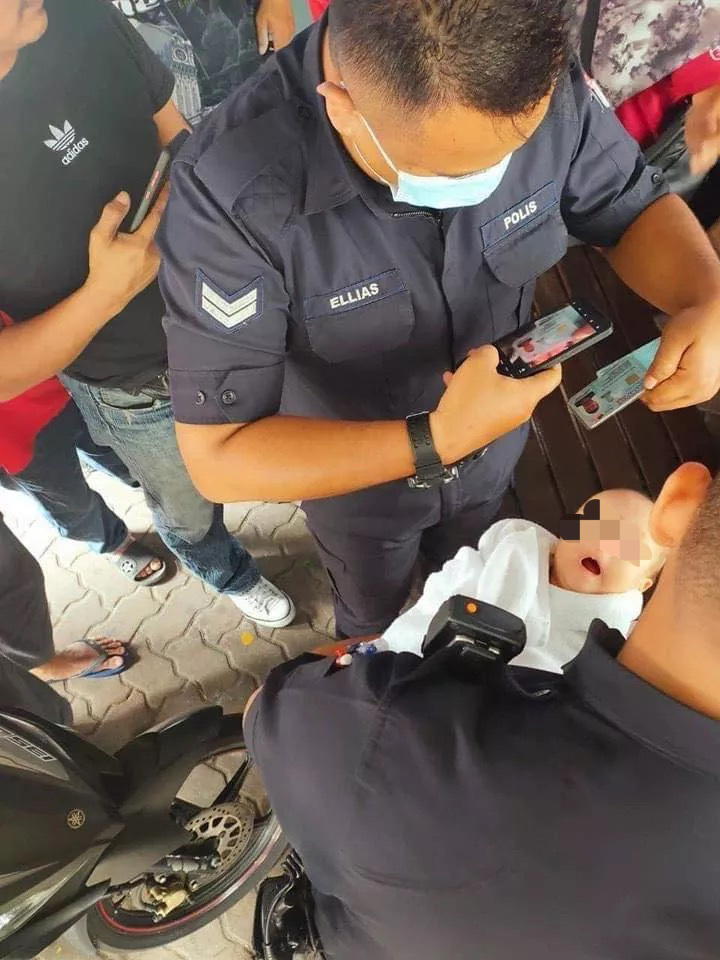 Found inside a bag
According to Kosmo!, Cheras police chief Assistant Commissioner Zam Halim Jamaluddin said MERS 999 received a call at around 10.40am and a team was dispatched to the scene.
He added that preliminary investigations found that the baby girl was placed inside a bag and abandoned near the eatery.
"Medical officers from the Universiti Kebangsaan Malaysia Chancellor Tuanku Muhriz Hospital (HCTM) have examined the baby's vital signs and confirmed that she is in good health," he said in a statement today.
Hunt for baby's parents
Zam Halim said police are working to locate the baby's mother or anyone who may have information about her parents.
"Investigations are ongoing under Section 317 of the Penal Code for abandonment of a child under 12 years by a parent or person caring for it," he said, adding that the child will be under the care of the Bukit Jalil police station for the time being.
Anyone with information about the case can contact the Cheras police headquarters at 013-2165881 or Kuala Lumpur police hotline at 03-2146 0584/585.