On Monday (July 10), we reported of a case of animal cruelty after a viral video showed two men beating an injured stray dog to death in Batu Maung, Penang.
After the clip went viral and sparked a public outcry, police moved quickly to track the suspects and managed to arrest three men.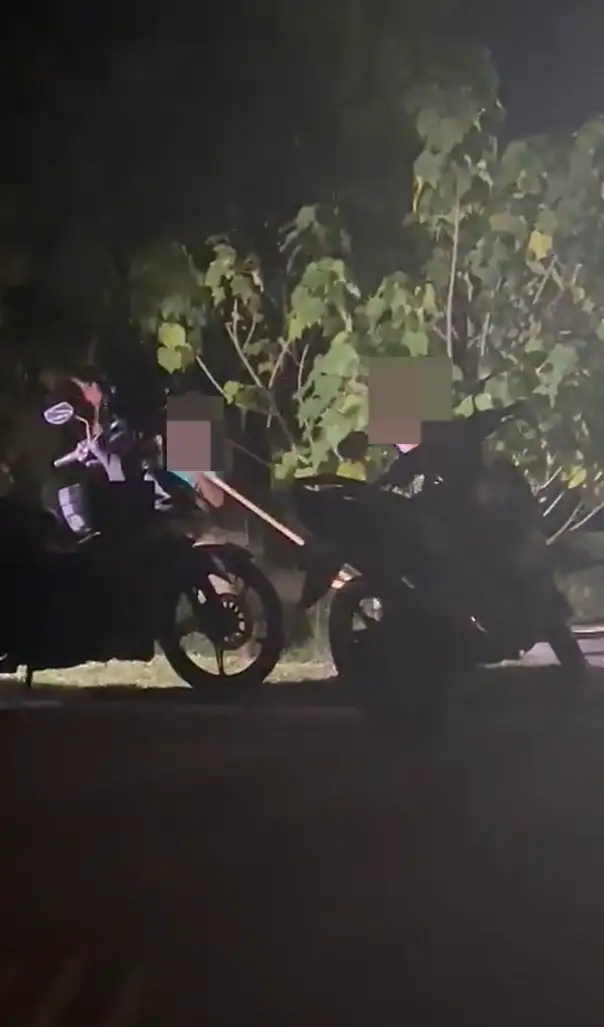 2 men plead not guilty to animal cruelty charge
Today, two of the suspects were brought to the Sessions Court, where they both were charged with animal cruelty, reported NST.
53-year-old Rosli Mat Zin, a fisherman, and 49-year-old Suhaili Haron, a bus driver, pleaded not guilty when the charge was read out to them before Sessions Judge Mohammad Khalid Ab Karim.
The charge was framed under Section 29(1)(a) of the Animal Welfare Act 2015, which carries a fine of up to RM100,000 or a maximum of three years' imprisonment or both if convicted.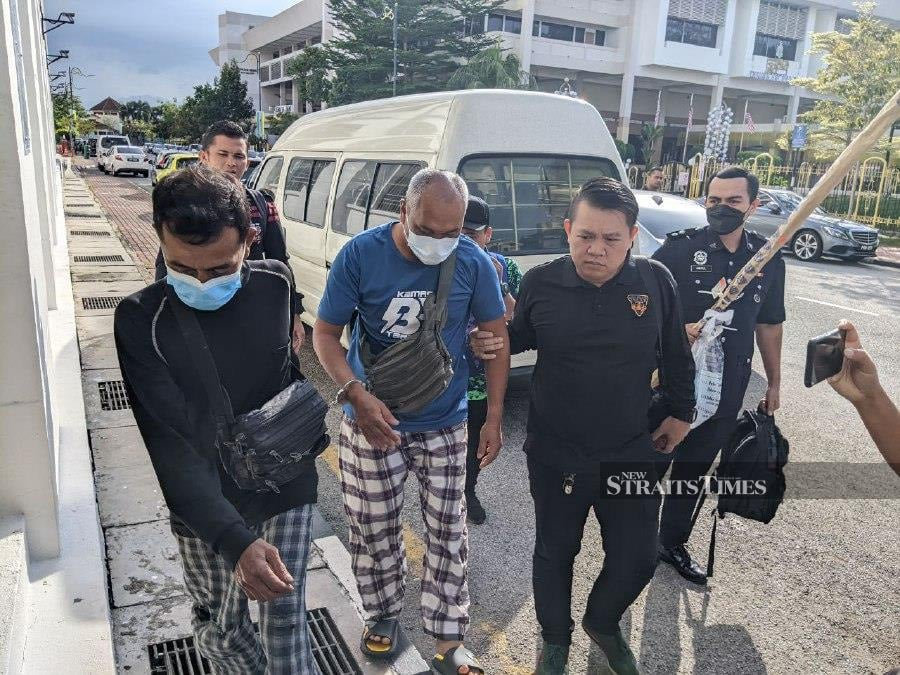 It was also read together with Section 34 of the Penal Code, which carries the death sentence, life imprisonment, or whipping upon conviction.
Deputy Public Prosecutor Lim Jin Hong asked the court to set a high bail for both men, who were unrepresented, saying that it was a bailable offence to make sure that they turn up in court.
Judge Mohammad Khalid then set bail at RM1,000 with one surety for each of the men, which was paid immediately, according to Kosmo.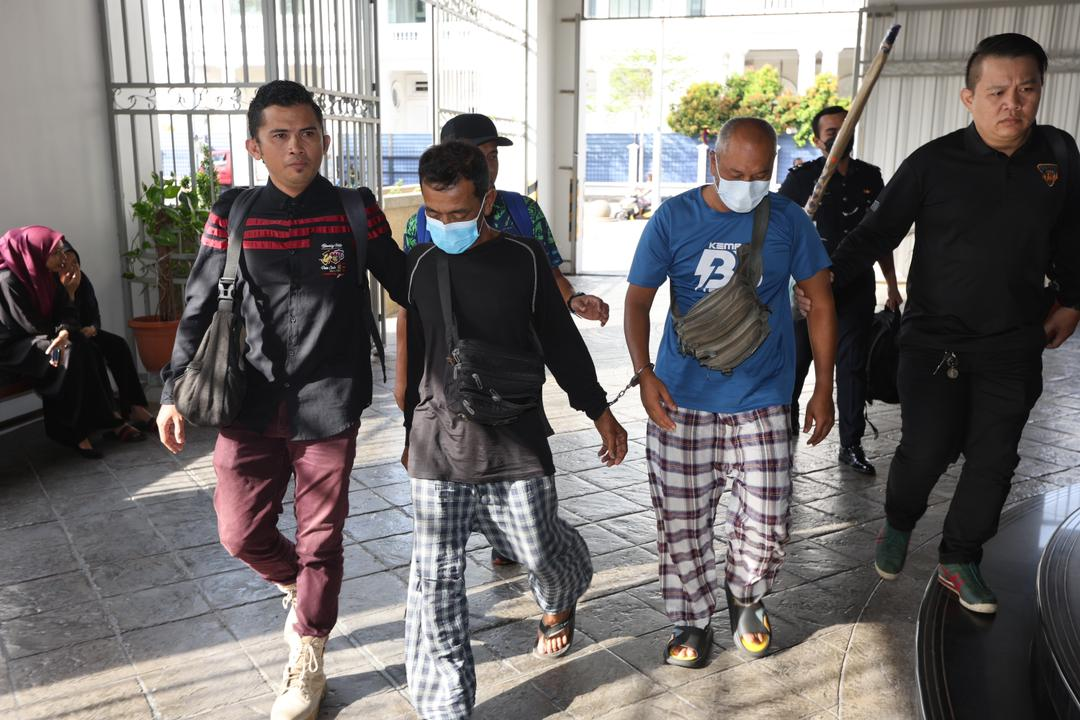 He ordered both of them to report themselves to the nearest police station to their house on the first day of every month. They were also instructed to appoint a lawyer following their request for a trial and that one would be provided for them under National Legal Aid Foundation if they didn't have the financial means to do so.
The case has been set for re-mention on Aug 16.
Read about the case here:
---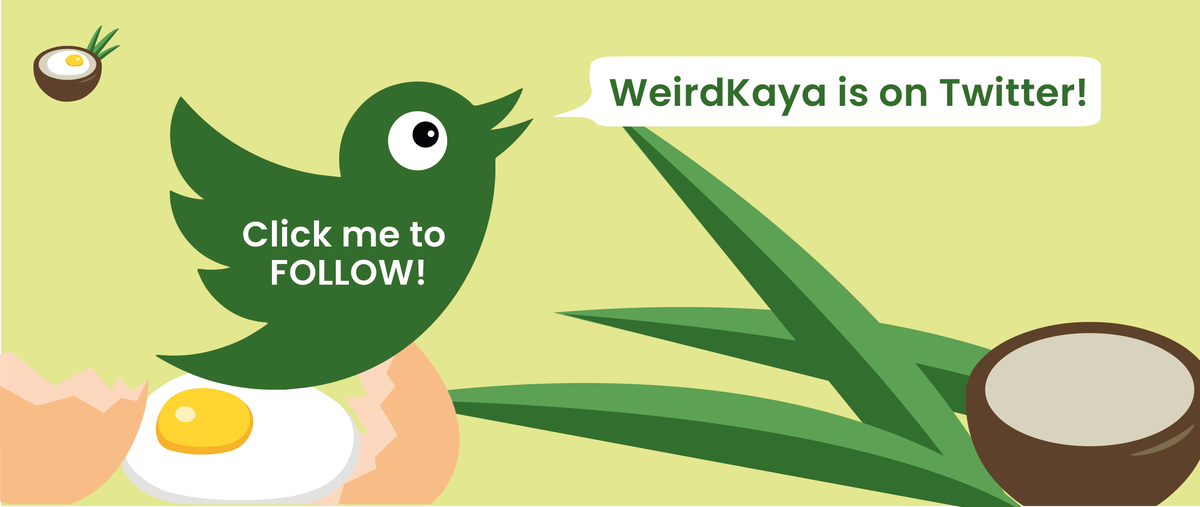 ---