A traffic light in Shah Alam recently became the talk of the Malaysian subreddit r/Malaysia over its insane waiting time of 199 seconds.
According to the original poster (OP), he wrote that he had heard of the traffic light's notoriety and didn't believe it existed until he finally saw it for himself.
While the specific location's not stated, the traffic light is believed to be along the road connecting Setia City, Bukit Jelutong, Batu Tiga, and Shah Alam's industrial area to two major highways.

Why so long?
The post has since garnered more than 300 upvotes and many comments from netizens sharing their thought on the traffic light.
A few claimed that the waiting time is actually more than 199 seconds as the countdown doesn't start immediately when the light turns red.


Some jokingly suggested that Netflix and YouTube place their videos and ads at the traffic light while drivers wait for it to turn green.


One Redditor observed that while he experienced traffic lights with a similar waiting time in Kuantan, every car still had the chance to pass through despite the long queue.
---
---
---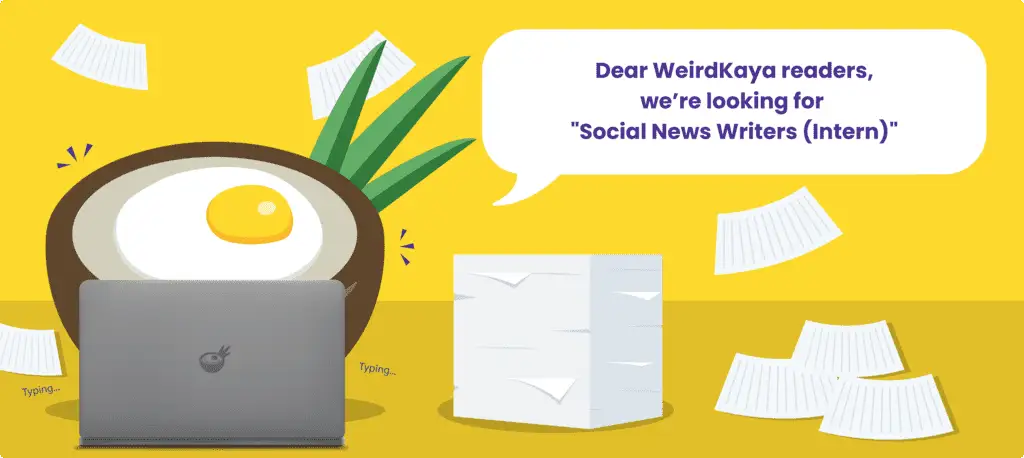 ---