16-year-old Muhammad Johan Ghazali Zulfikar has made Malaysians proud yet again by making light work of his opponent at the ONE Championship in Thailand on Friday (May 26).
During the match, he was facing 24-year-old Tai Sor Jor Piek Uthai, a two-time Lumpinee Stadium Muay Thai World Champion.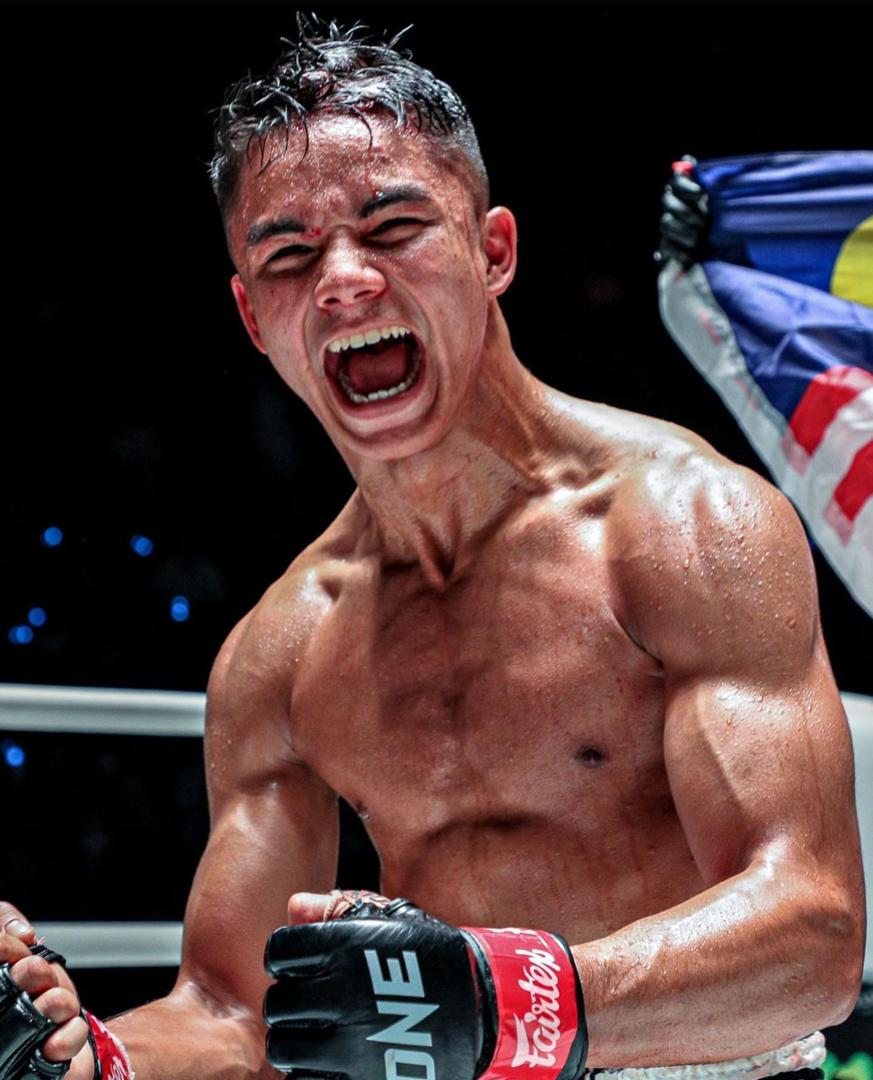 Despite the blood that was streaming down his face from a cut on the forehead, Johan soldiered on and eventually landed the knockout blow which netted him the victory.
Taunted by opponent during match
All throughout the match, Tai could be seen taunting Johan by sticking out his tongue at him repeatedly.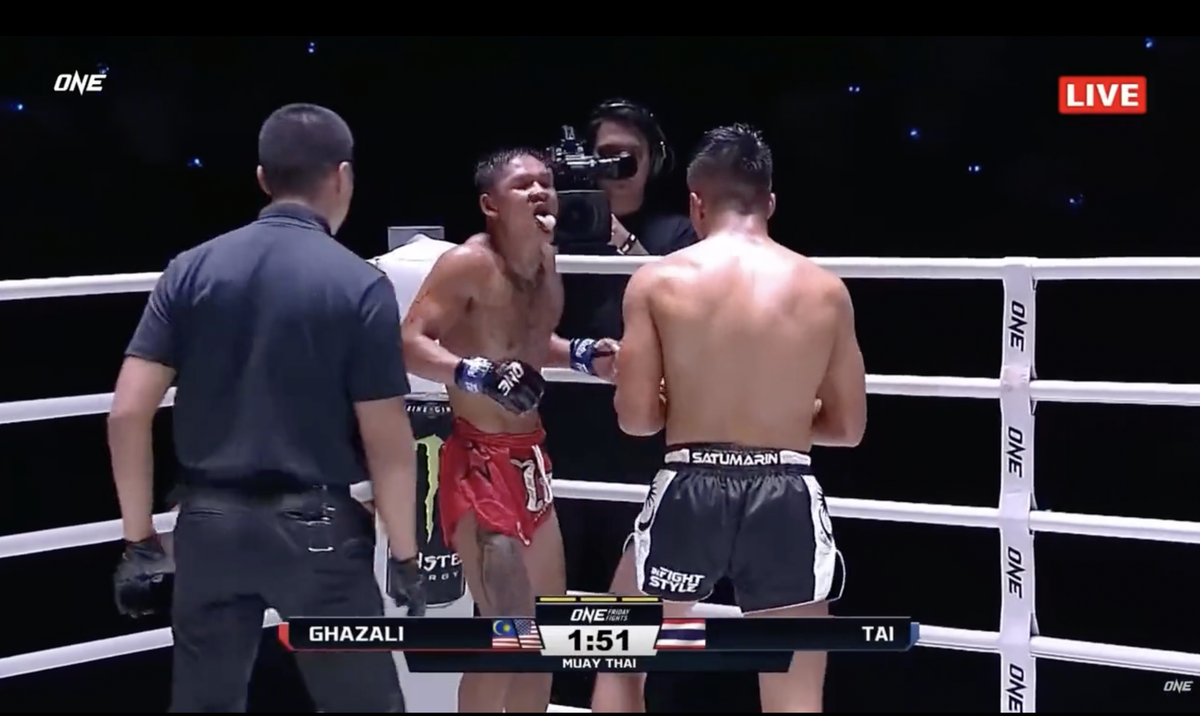 However, Johan did not let that get to him or affect his concentration. Instead, he focused on finding an opening to land the knockout punch.
After a few minutes, Johan saw the opening and landed a left hook, right overhand combo squarely on Tai's jaw, which sent him sprawling to the ground.
Interestingly, this was the same move which gave him the 16-second victory back in February.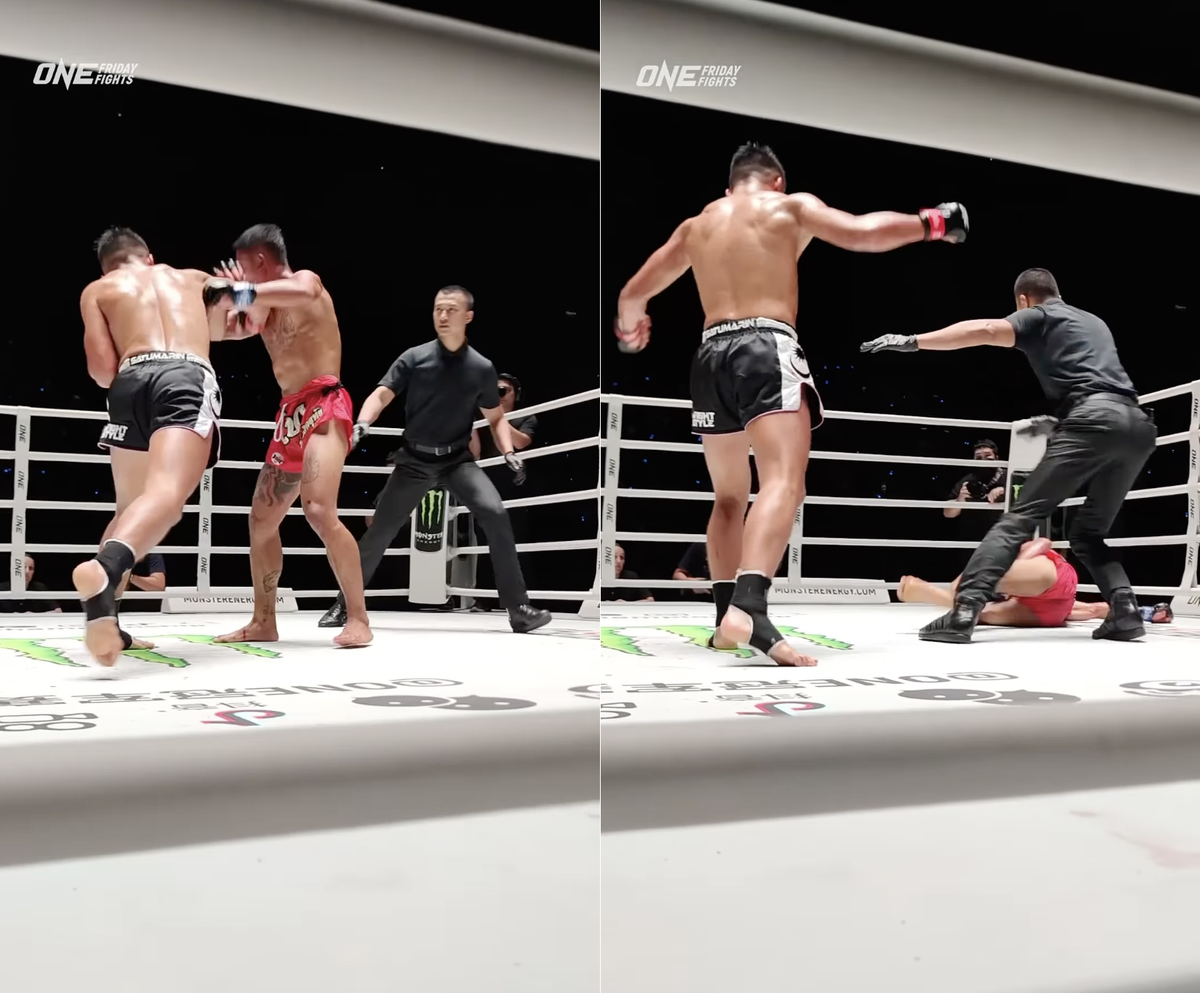 Once it was determined that Johan was the winner, the teenager ran to the sidelines and celebrated with his coach, along with the roars of spectators at the Lumpinee Boxing Stadium in Bangkok.
Thanked coach and family for their support
Following his win, Johan addressed the crowd in a short post-match speech, where he shared about what went through his mind during the bout.
I was mindful of the blood flowing from the cut, I was aware that the referee could discontinue the fight in split seconds. Keeping that in mind, I strived to make sure I win this fight.
"I'd like to thank my parents for their unwavering support over the last six years, as well as my coach Addy Singpayak, who always made sure that I was on track with my training," he said.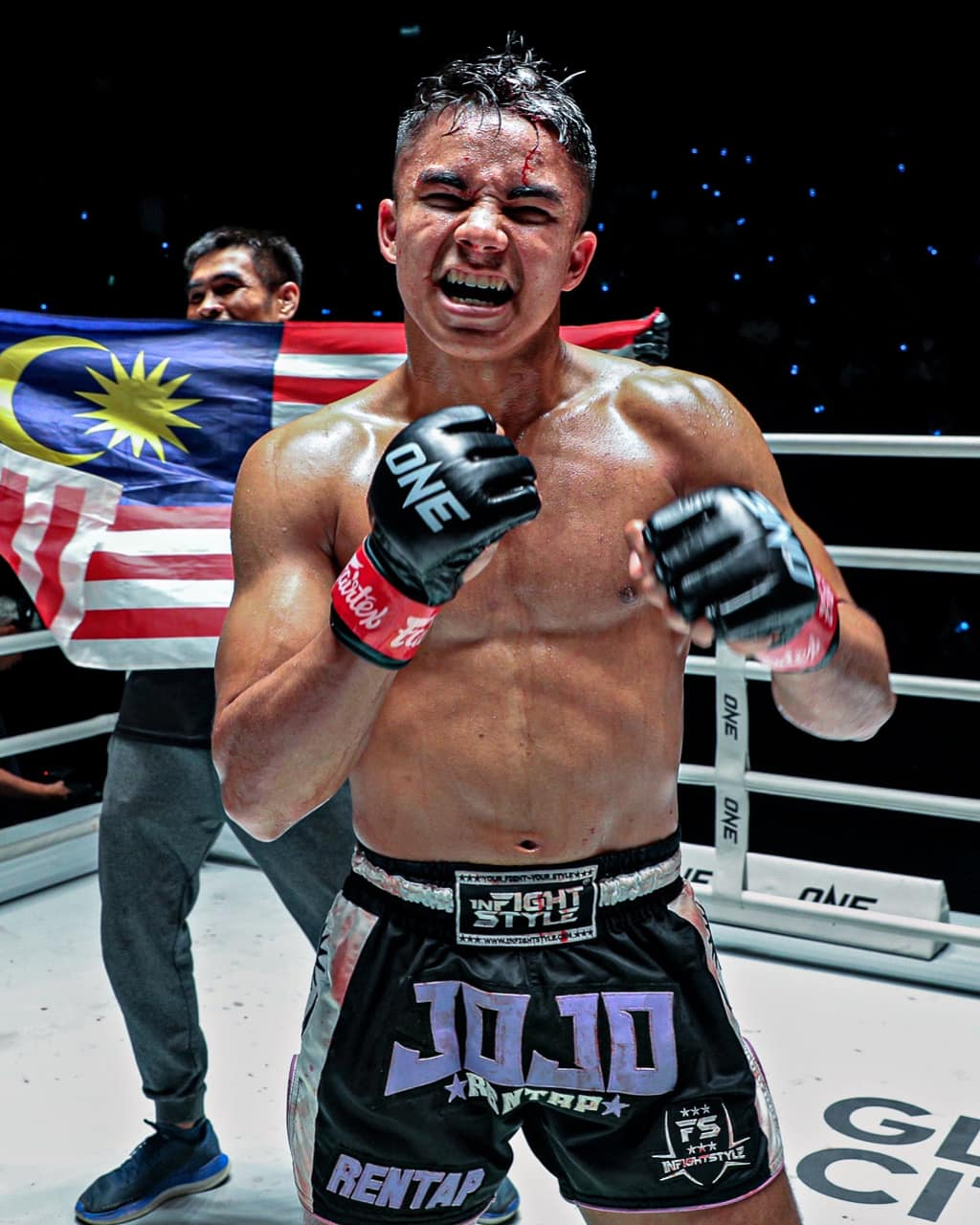 In addition to his win, Johan was also given THB350,000 (RM46,000) as a bonus.
The young Muay Thai fighter also told Bernama that he's aiming to secure the championship belt as well as the USD100,000 (RM460,553) contract.
"My target is to land the ONE Championship contract of USD100,000, but my ultimate goal is to be a ONE Championship champion. I feel that the ONE Championship belt is made for me. I am the future."
Watch him deliver the KO blow here:
Read more about Johan's first Muay Thai victory here:
---
---
---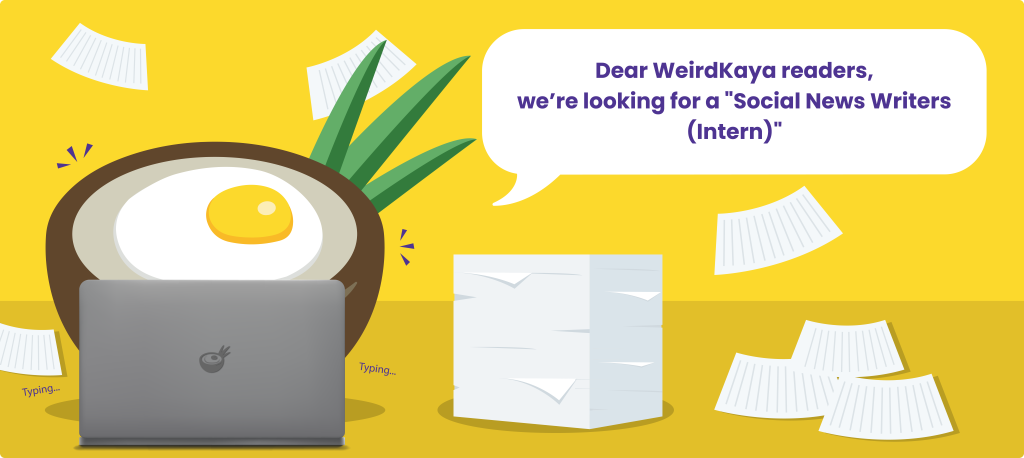 ---