A 15-year-old Orang Asli boy was crushed to death after he was trampled by an elephant at Pos Sinderut in Kuala Lipis, Pahang yesterday (Jan 9).
Harian Metro reported that the victim, Andy Yok Manin, was at a durian orchard with his family when the tragedy occurred.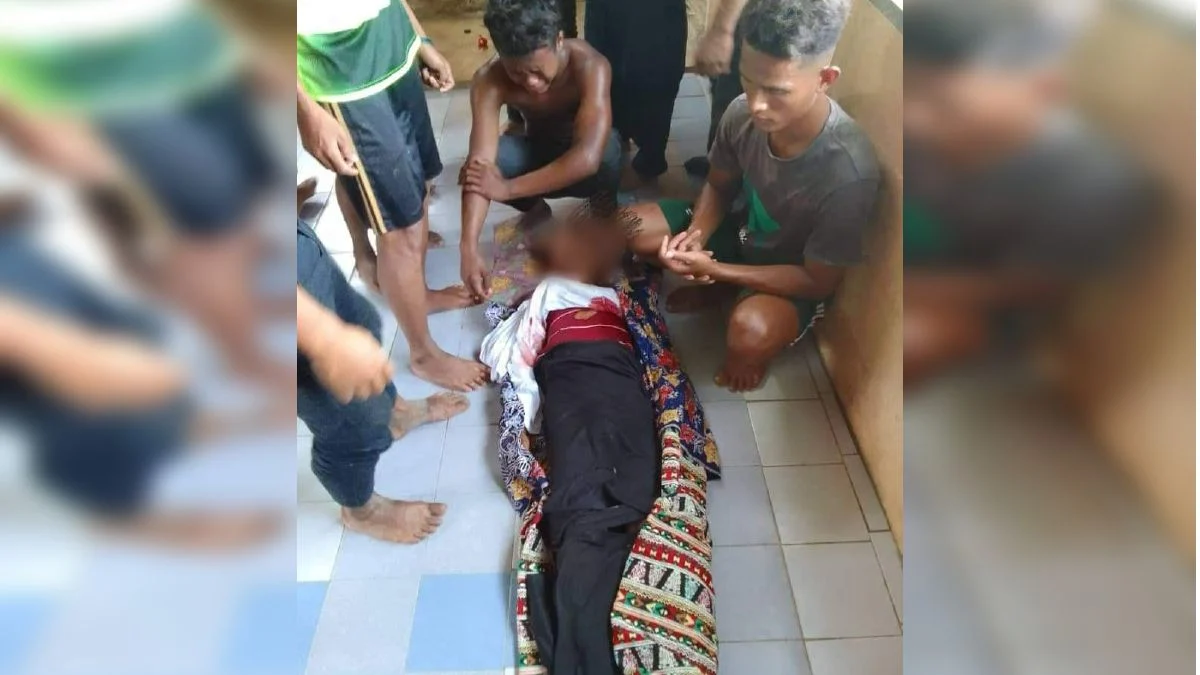 Lipis district police chief Azli Mohd Noor said the elephant was first spotted by villagers in Kampung Regang and chased away to the durian orchard located 30km away from the victim's home, which is believed to be the reason behind the attack.
'Action needs to be taken'
Commenting on the tragedy, Cameron Highlands MP Ramli Mohd Nor told Malaysiakini that he had previously proposed to translocate the elephants at Pos Betau and Pos Sinderut to forest reserves in Kenyir.
However, it has been met with total silence until now.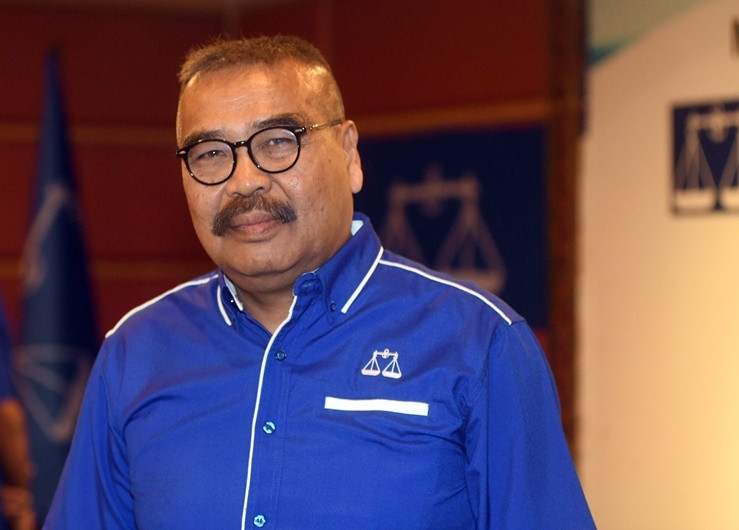 "If nothing is done, the villagers may be forced to harm the elephants to protect themselves," he said.
Ramli also urged the Peninsular Malaysia Wildlife and National Parks Department (Perhilitan) to take swift action in resolving the issue.
Don't let it come to a point where action is taken against the villagers for defending their lives. Which is more important, an elephant or a human life?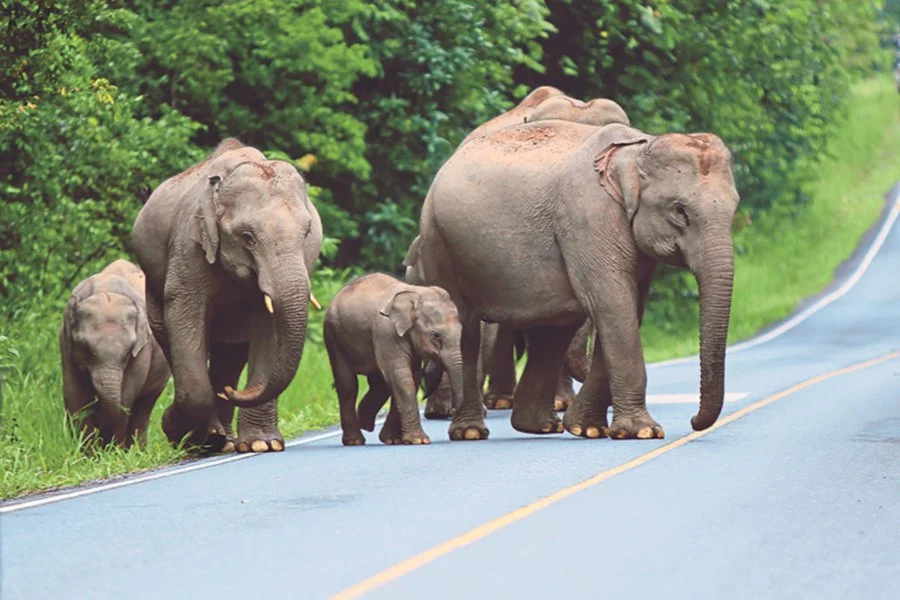 "How many more Orang Asli lives have to be lost in the Cameron Highlands parliamentary constituency and the Jelai state constituency before Perhilitan takes action?" he questioned.
Last December, an Orang Asli woman died after she was attacked and trampled by a wild elephant:
---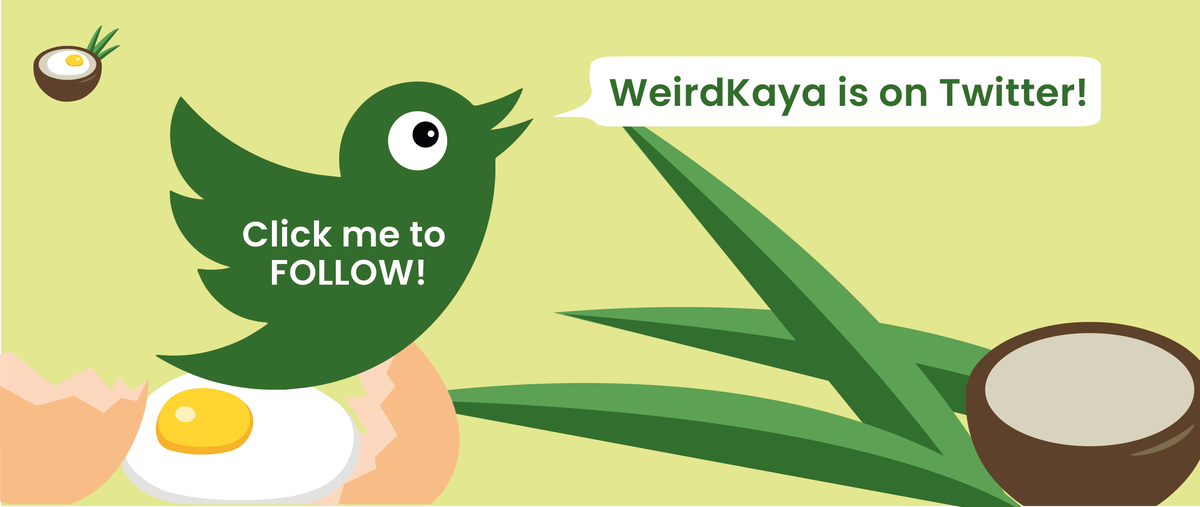 ---