A 15-year-old teen was allegedly told by a teacher that he must become a Muslim if he wanted to be part of the national football team.
This accusation was brought up by the teen's mother "Vasan", who held a press conference at Petaling Jaya yesterday (Feb 8).
Told by teacher to become a Muslim
According to Vasan, she was first alerted of the matter when her son showed her several WhatsApp messages between him and the teacher on Feb 3.
In the messages, the teacher had informed her son that he had to become a Muslim in order to join the national football team.
On top of that, her son's classmate also told him that stadiums were open to Muslims only.
Vasan also claimed that the teacher had been indoctrinating her son with Islamic teachings for the past six months and even tried to suggest Islamic names for him.
She added that she and her husband had attempted to contact the teacher several times but had their numbers blocked by him.
Lodged police report
Although the boy's parents have lodged a police report over the incident, they are afraid that doing so would affect their son's grades and potentially get him removed from the school team.
However, firmly in support of them was Hindu Agamam Ani Malaysia Association chairperson Arun Dorasamy, who called the teacher's actions "unconstitutional and illegal".
I don't know what the teacher's intention was but whatever it was, whatever he has said or done to the student was against Article 11 of the Federal Constitution (which guarantees freedom of religion)," he said.
Cheras police chief ACP Zam Halim Jamaluddin later confirmed the matter and said investigations are ongoing and statements being taken from witnesses.
He added that the case is currently being probed under Section 298A of the Penal Code for causing disharmony using religious sentiments and Section 505(b) of the Penal Code for causing public fear.
---
---
---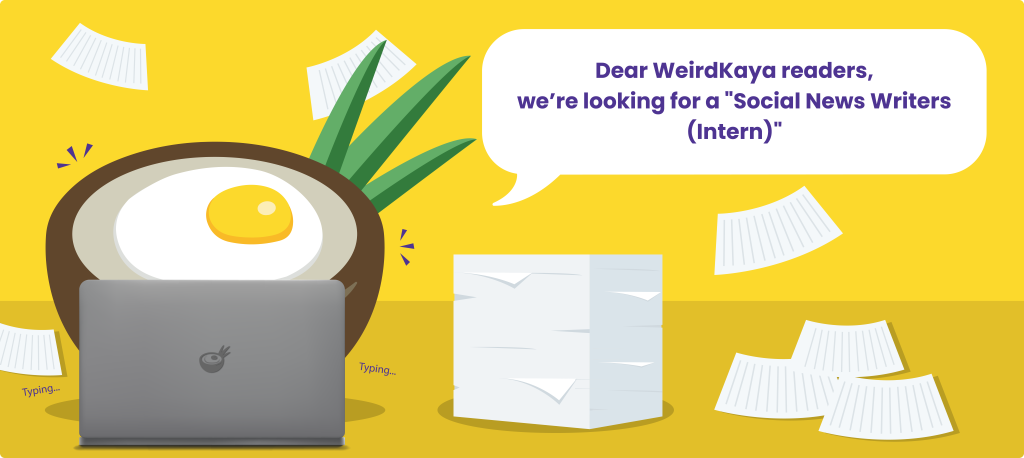 ---