Driving a vehicle requires one by law to possess a driver's license which is only applicable to those aged 16 (motorcycle) and 17 (car) years old onwards as it meant to protect other motorists and ensure road safety.
Unfortunately, underage driving still occurs every now and then, which has led to tragic and fatal accidents.
11yo M'sian boy crashes motorcycle into hillside while fetching 12yo boy
China Press reported that a 11-year-old boy passed away after he crashed the motorcycle he was riding into a hillside.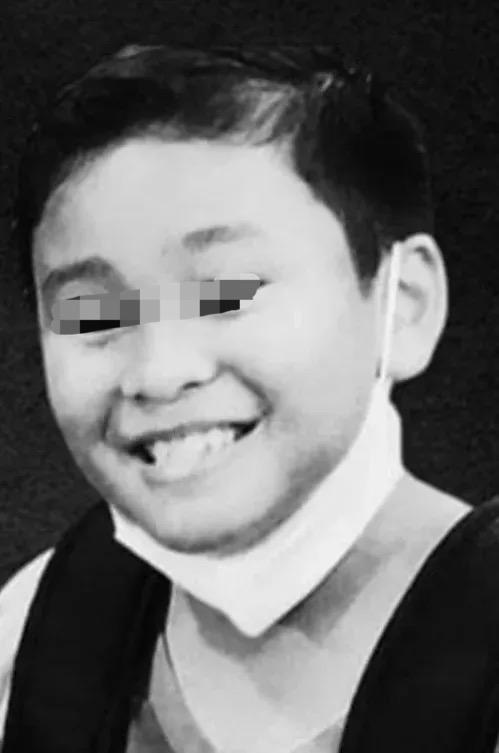 According to the Chinese daily, the accident occurred at Kampung Tanjung Batu, Temerloh, in Pahang at around 6.30pm on Sunday (Aug 13).
It is believed that the victim, along with his 12-year-old passenger, were on their way home from a relative's house before he lost control of the motorcycle and crashed into the hillside.
The victim was rushed to the hospital after sustaining serious head injuries but unfortunately passed away at 7.30pm. His family also refused to sign a document permitting the hospital to perform an autopsy.
As for the 12-year-old passenger, he sustained multiple fractures and mouth injuries.
Investigations underway
Temerloh deputy police chief Superintendent Roslee Omar said police received a report from the victim's father at 8.46pm after hearing a loud noise from behind the house.
When he made his way to the back of the house, he saw the aftermath of the accident and admitted the victim and the passenger to the hospital.
"The case is now being investigated under Section 41(1) of the Road Transport Act 1987 for reckless driving," he said.
Meanwhile, Kuala Semantan state assemblyman Hassanuddin Salim was also spotted at the hospital comforting the victim's family after hearing of the incident.
Our condolences to the victim's family and may he rest in peace.
READ ALSO:
---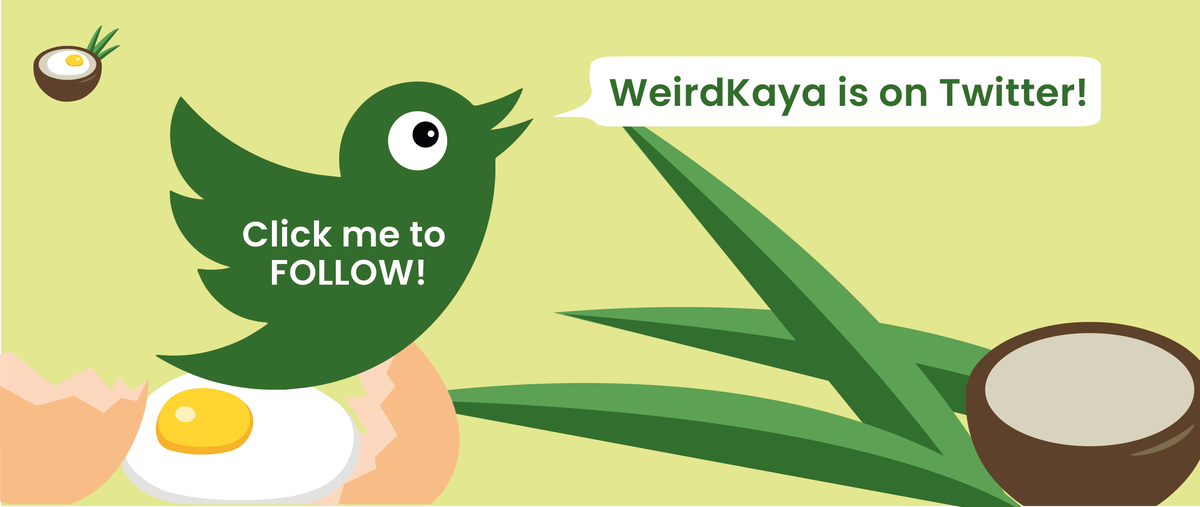 ---