PETALING JAYA: An alcohol party was cut short when police raided a building in Damansara and arrested 11 teenagers earlier today.
Petaling Jaya police chief Assistant Commissioner Mohamad Fakhrudin Abdul Hamid said the raid was conducted after the public lodged a formal complaint over the noise pollution.
"We detained 11 men between the ages of 17 and 20 at around 2.07 am and caught them having an alcohol party," he said in a statement.
All the suspects tested negative for drugs, while three of them had prior records involving criminal activities and drugs.
They will be charged under Section 269 of the Penal Code for committing a negligent act likely to spread infection of any disease dangerous to life.
If convicted, they could be jailed for up to six months.
Fakhrudin also warned the public to always adhere to the standard operating procedures (SOP) of the Movement Control Order (MCO) 3.0 to avoid being prosecuted.
---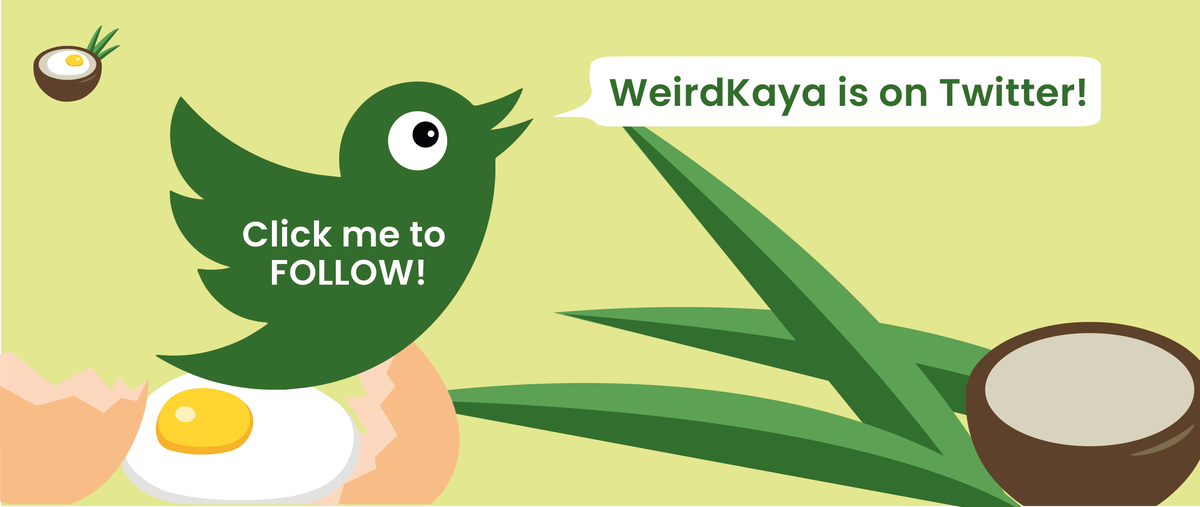 ---
Cover Images provided by Sinar Harian
Sources: Sinar Harian
Editor: Raymond Chen
Proofreader: Sarah Yeoh