Everyone can get a job, but not everyone can secure a good job that offers a relevant salary with great benefits and it is still a challenge for most Malaysians, especially new mothers.
This has been a hot issue as Malaysia only offers up to 60 days (2 months) for maternity leave and only 3 days for paternity leave.
However, the government has agreed to increase up to 98 days for maternity leave while the father can take up to 7 days of paternity leave, which many think is still too short.
1 year of maternity leave?!
Dr Amalina Bakri, a Malaysia-born surgeon in the UK has been sharing her pregnancy journey on her Instagram and answered netizens' questions regarding pregnancies.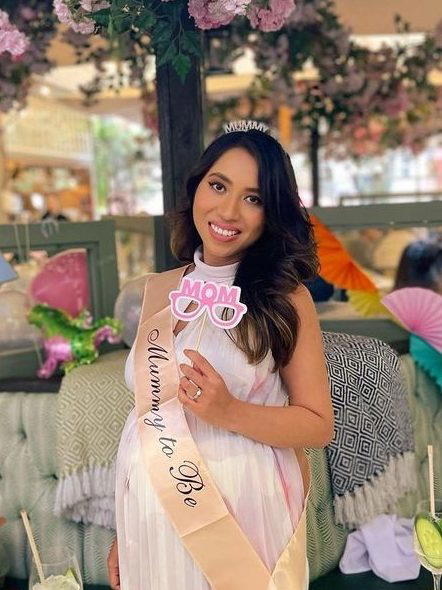 She recently answered one of the netizen's questions who asked about the maternity leave benefits in the UK and her answer has made Malaysians surprised and jealous!
One of her followers asked her the start of the date for her maternity leave and the duration of the leave.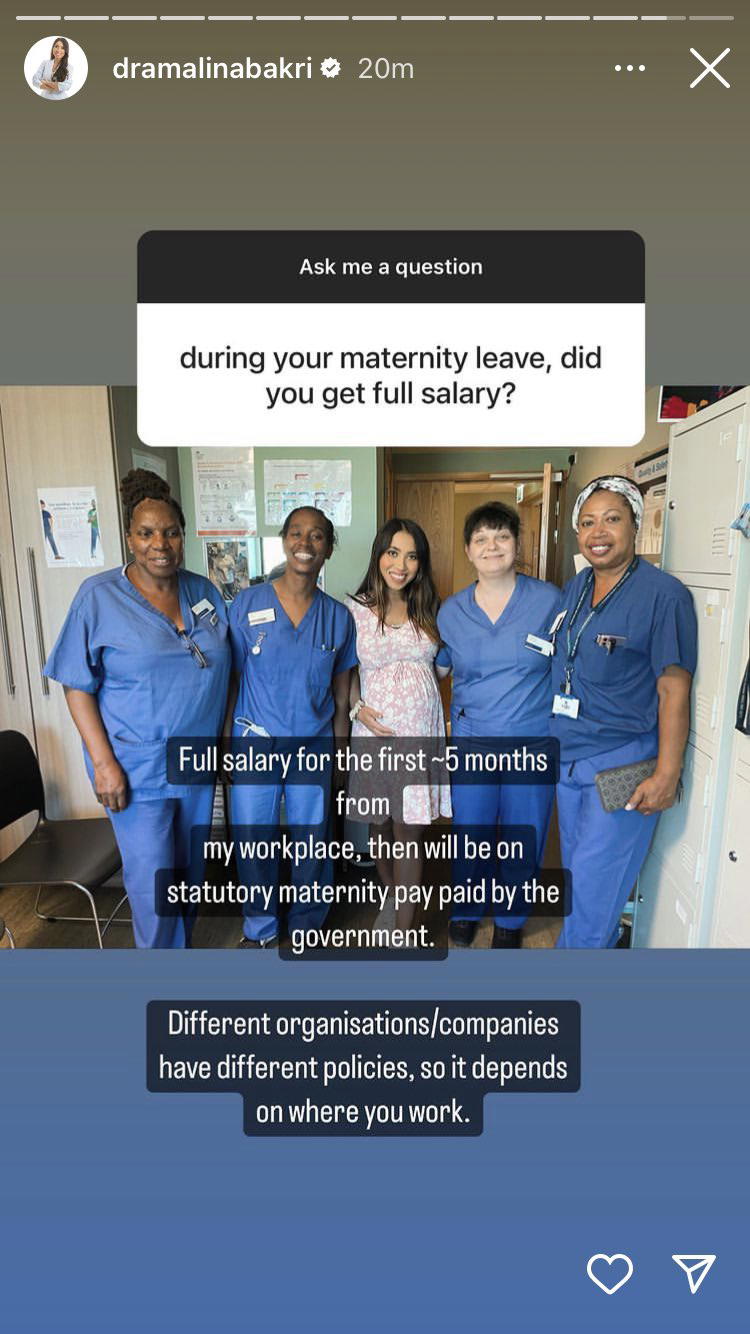 Dr Amalina then replied to the question by answering that it'll start on the week of her due date and that she plans to take only 10 months even though she is allowed to take up until 1 year as she is taking shared parental leave with her husband, Alex.
Another follower of hers asked about the salary she will be getting during her leave and she replied that she will be getting paid for the first 5 months of the leave and then statutory maternity pay from the government.
'So lucky!'
Her IG stories went viral on Twitter, causing reactions from the netizens, with some complaining about Malaysia's poor work benefits.
"3 months? Even my company only give 2 months and even asked me work matter during the leave (period). Better for me to just gave birth at the office."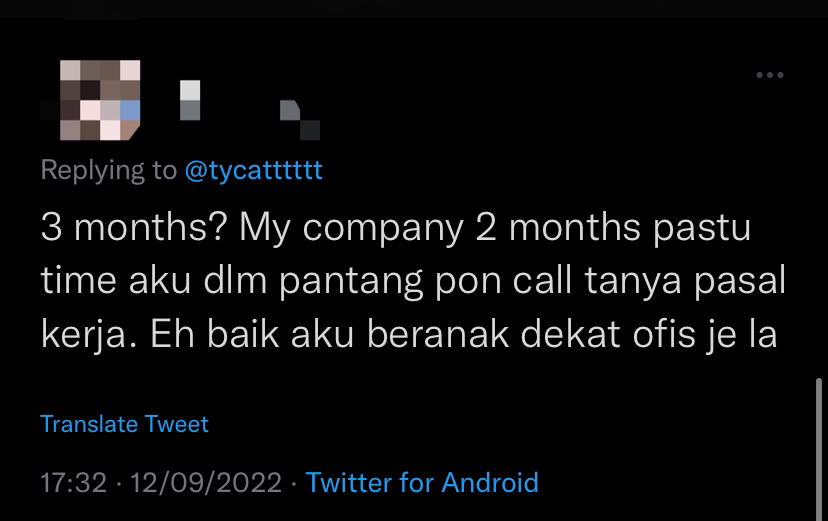 While they were also happy for her having the option up to a year of maternity leave, there were also some of them who pointed out that benefit as one of the reasons to leave Malaysia.
"So girls, please study until you excel and leave this country."

"Holy sh*t the benefits? If I get the chance to work overseas and get a worthy benefits like these, of course I won't be working at Malaysia too."

However, Dr Amalina emphasised that the maternity leave and salary is dependent on the workplace's policies.
READ ALSO:
---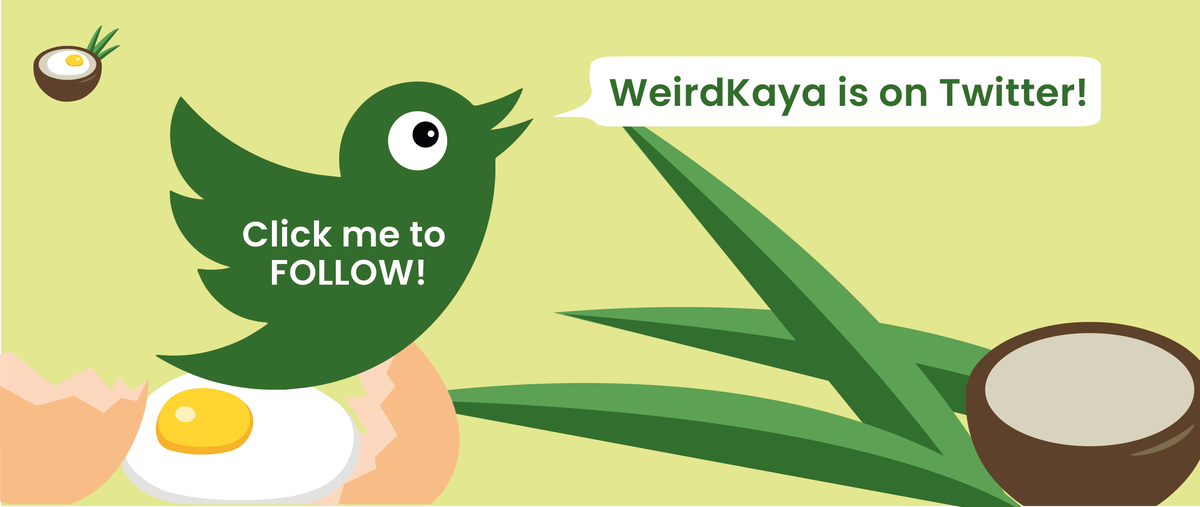 ---