As the Ukraine-Russia conflict rages on, many countries and organisations have imposed sanctions on Russia for invading its eastern neighbour.
On Monday (Feb 28), the World Taekwondo Federation announced its decision to strip Russian president Vladimir Putin of his honorary black which was conferred to him in 2013.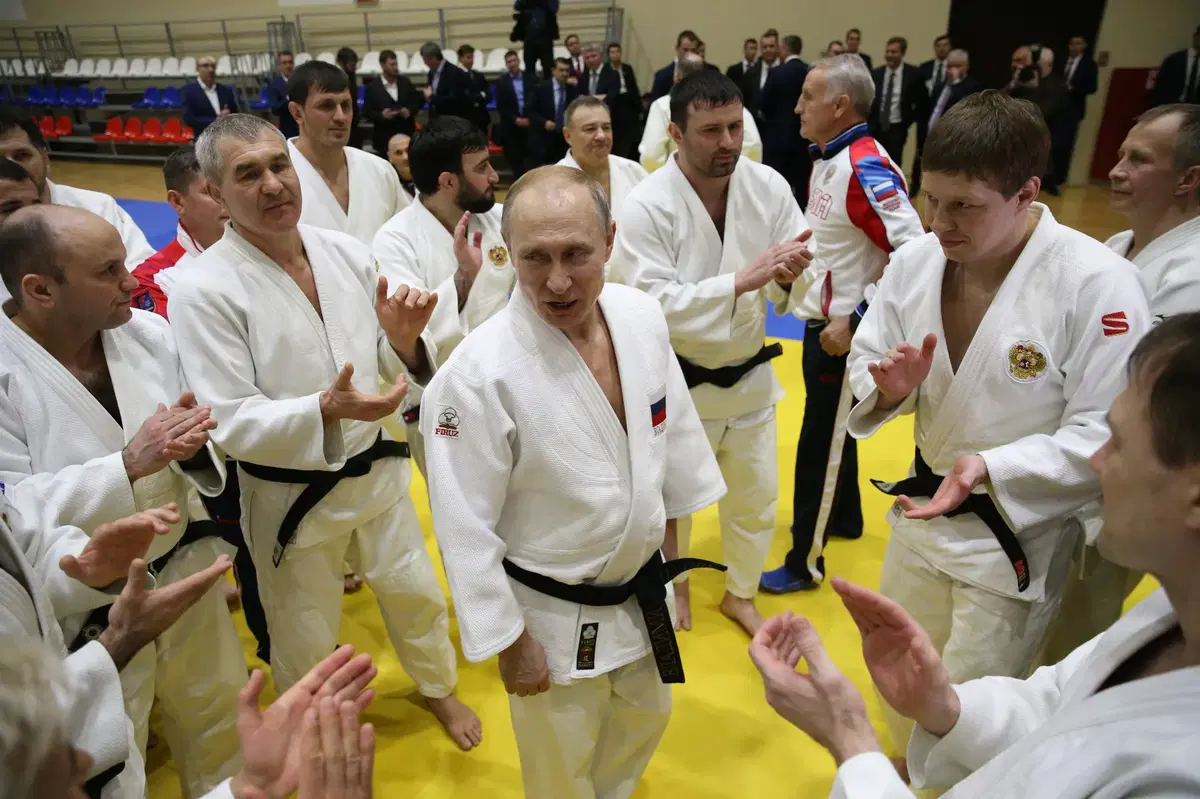 In a press release, the federation condemned the brutal attacks on innocent lives in Ukraine, adding that such actions go against its vision of "Peace is more precious than triumph."
[Such actions] also goes against the World Taekwondo values of respect and tolerance.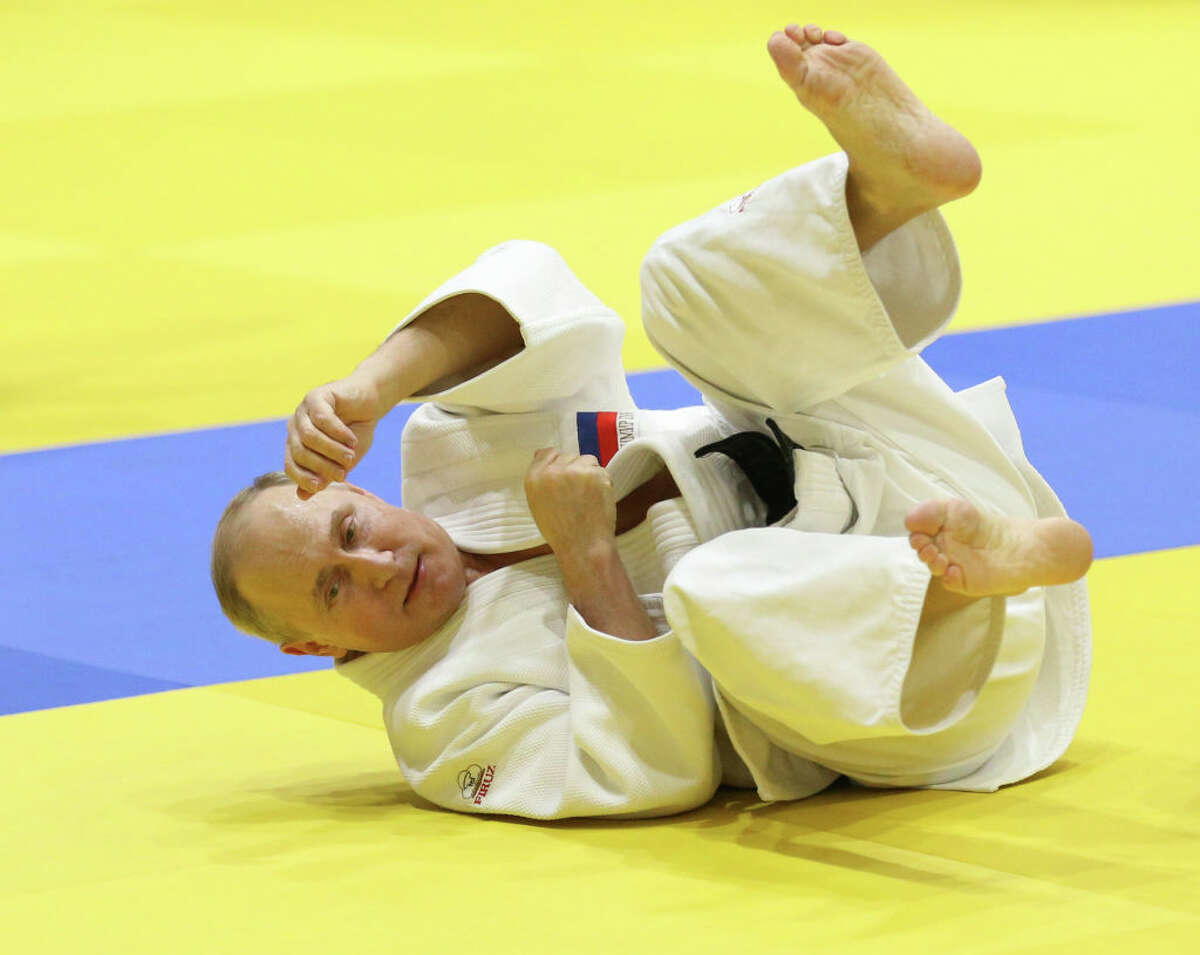 Banned from organising role
World Taekwondo also announced that Russia and Belarus would be banned from organising future Taekwondo events as well.
In solidarity with the International Olympic Committee, no Russian or Belarusian national flags or anthems will be displayed or played at World Taekwondo events.
"World Taekwondo and the European Taekwondo Union will not organise or recognise Taekwondo events in Russia and Belarus."
Watch Putin perform Judo moves here:
---
It's unrelated to the article but here's our brand-new podcast – Talk Je Lah!
---
Cover Images via Mikhail Svetlov/Getty Images
Editor: Sarah Yeoh