The new COVID-19 variants have resulted in a surge in daily cases in Malaysia. As of today (July 15), another record was set with 13,215 cases reported.
With the continuous rise of cases, many hospitals are at the brink of collapse.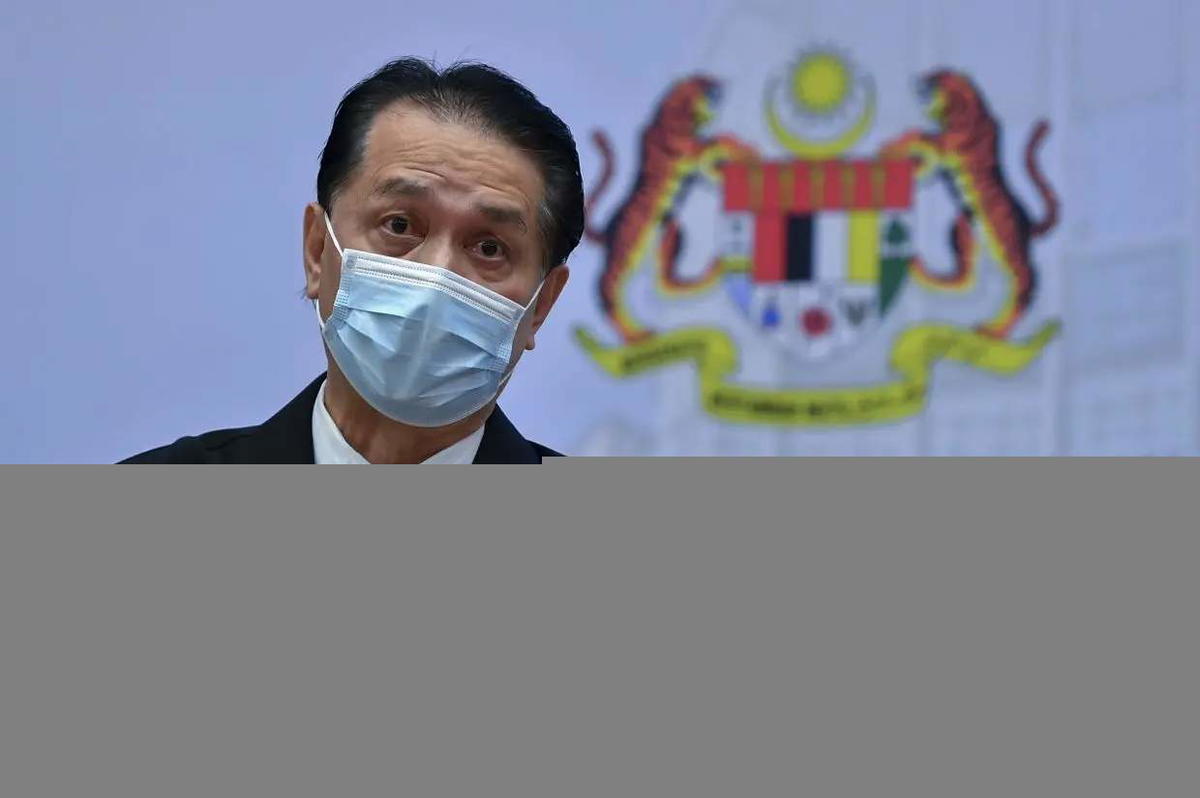 Dr. Arisman took to Facebook to reveal that the current oxygen supply is insufficient.
The doctor has been forced to make life and death decisions – to choose between patients to receive oxygen supply.
Young patients without complications are given priority.
Even with the significant number of COVID-19 patients admitted, only two doctors are responsible for treating these patients.
Due to the shortage of manpower, the doctors have not seen some of their patients for up to three days.
Additionally, some patients are forced to sit in chairs for 2 to 3 days due to the shortage of beds.
The patient that had been sitting for days, had a sore back and requested the medical staff to spread a quilt on the floor just so he could lie down.
We are experiencing what India had experienced
Similarly, doctors in Malaysia are going through what doctors in India had experienced in May, Dr Arisman pointed out.
Contrasting to the situation at hand, the World Health Organisation had rated Malaysia as one of the top countries in the world for medical facilities. According to the doctor, he also shared that the number of doctors nationwide is on par with WHO standards.
Devastated by the current state of Malaysia, Dr Arisman says that the country has been ultimately defeated by this pandemic.
We failed. After walking in the dark tunnel for too long, I haven't seen the light at the end of the tunnel.
Nevertheless, there is still hope as Dr Arisman encourages the public to pray for the country.
Continue to pray for Malaysia to conquer quickly and we can return to a more peaceful life without fear again….," Dr Arisman said.
Cover photo via Bernama and Free Malaysia Today
Sources: Facebook/Dr. Arisman, MD.
Editor: Raymond Chen
Proofreader: Sarah Yeoh