KUALA LUMPUR – World No.1 Viktor Axelsen has expressed his willingness to have top national shuttler Lee Zii Jia join his training base in Dubai when the time is right.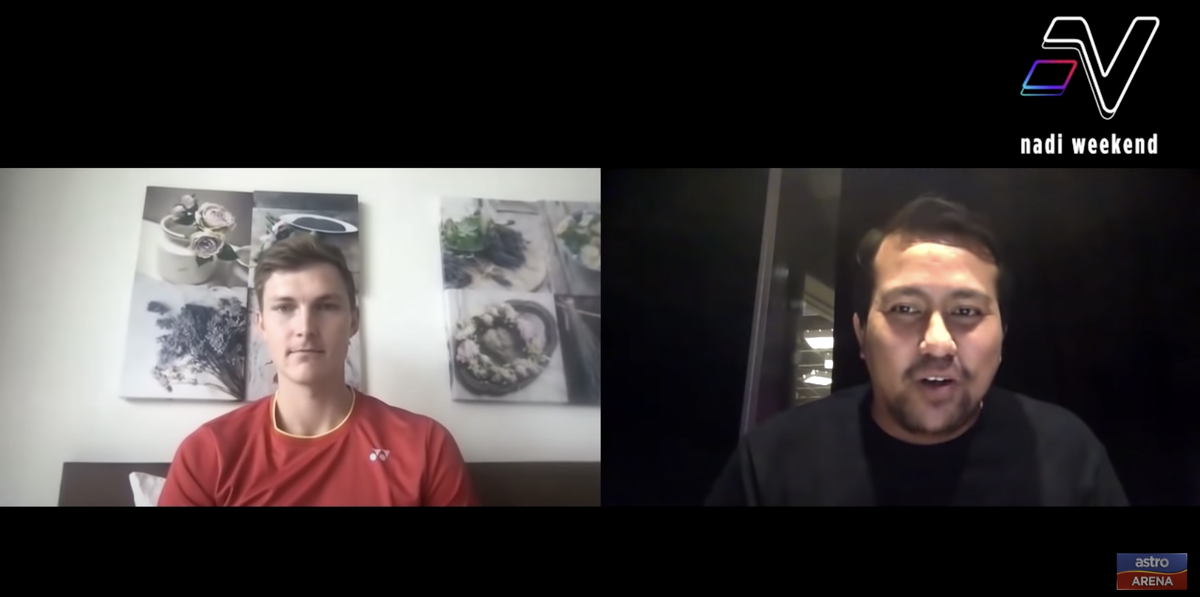 In an exclusive interview with Astro Awani, Axelsen said that he had been following the recent controversy surrounding Lee and Goh Jin Wei's two-year ban imposed by the Badminton Association of Malaysia (BAM) very closely.
When asked whether he would be open to having Lee join him in training, Axelsen immediately answered in the affirmative.
Zii Jia is definitely welcomed here. I am heartbroken to see the news with him and Jin Wei.

I am just crossing my fingers that there is a way around this. This is not how it should be in professional sports like badminton.
However, he emphasised that Lee should focus on working out his feud with BAM instead of thinking of moving over to Dubai.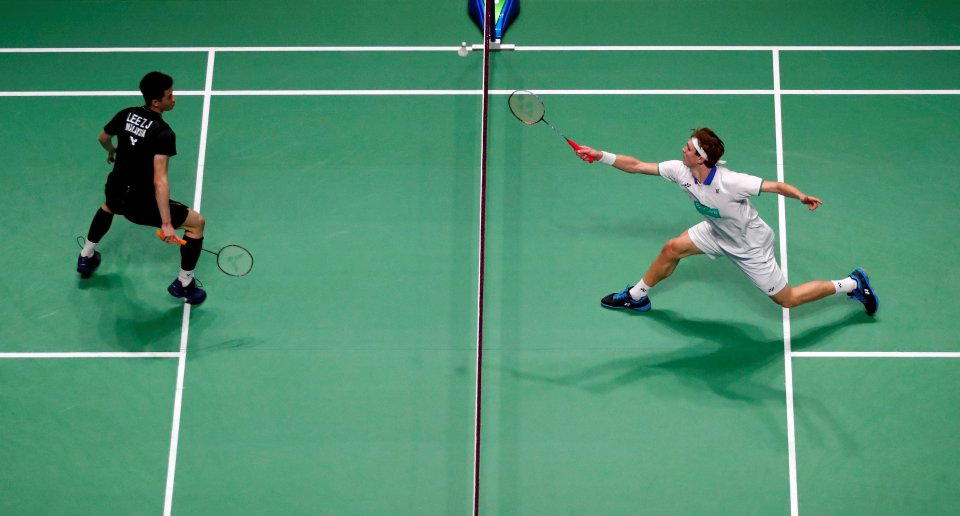 Axelsen also added that he doesn't believe the ban will effectively spell the end of Lee and Goh's career.
"I don't think it would. When they reach these levels and put all their heart into the sport, I know they will keep fighting.
"Myself and Lee are on-court rivals, but also strong competitors and that is what lights the fire in us as players. We want to compete against the best. As a rival, I cross my fingers that the best in the world will be able to compete," he said.
Watch the interview here.
Earlier, we reported of Axelsen voicing his support for Lee on his personal social media account and criticising BAM's decision.
If you wish to support Lee Zii Jia and Goh Jin Wei, you can sign this petition on Avaaz. 
Read also:
---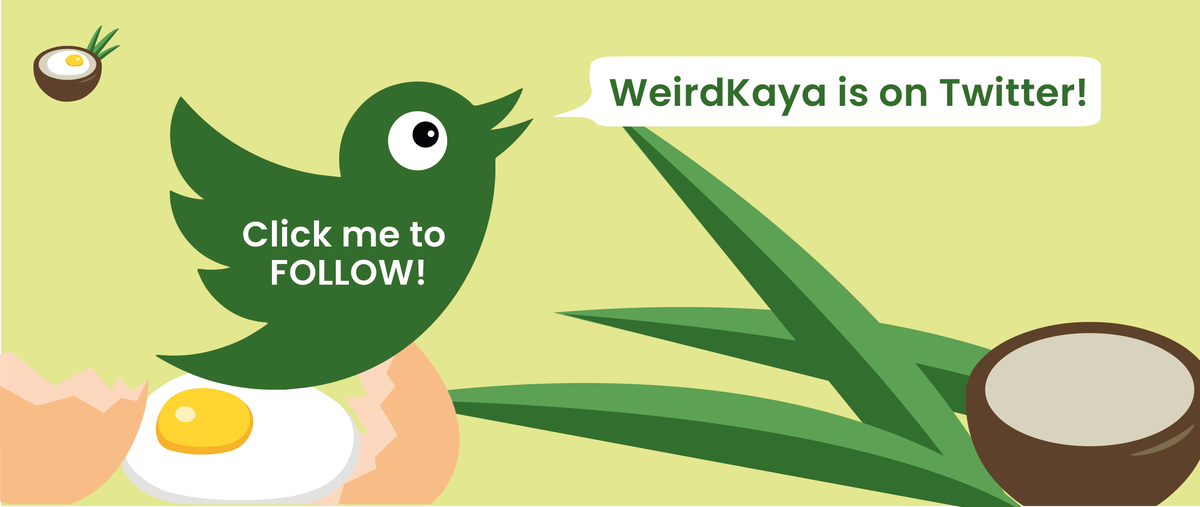 ---
Cover image via YT/ Astro Arena & badmintonplanet.com
Editor: Sarah Yeoh