After BAM announced its decision to ban top shuttler Lee Zii Jia and Goh Jin Wei from taking part in international tournaments for two years, Malaysians have voiced their strong dissatisfaction over the ruling and have poured out their support for the two athletes.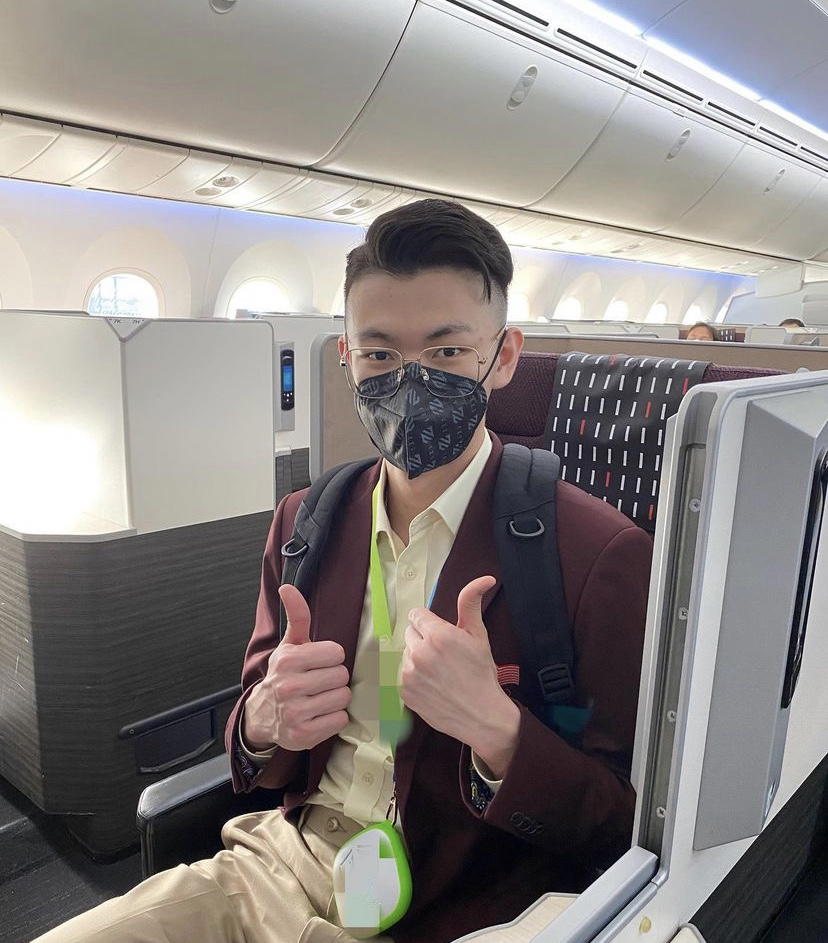 Several petitions have also surfaced online following the announcement, including one urging BAM to not ban the Lee and Goh and another calling for BAM's top management to step down.
Read also: BAM Just Proved That Their Biggest Enemy Is Themselves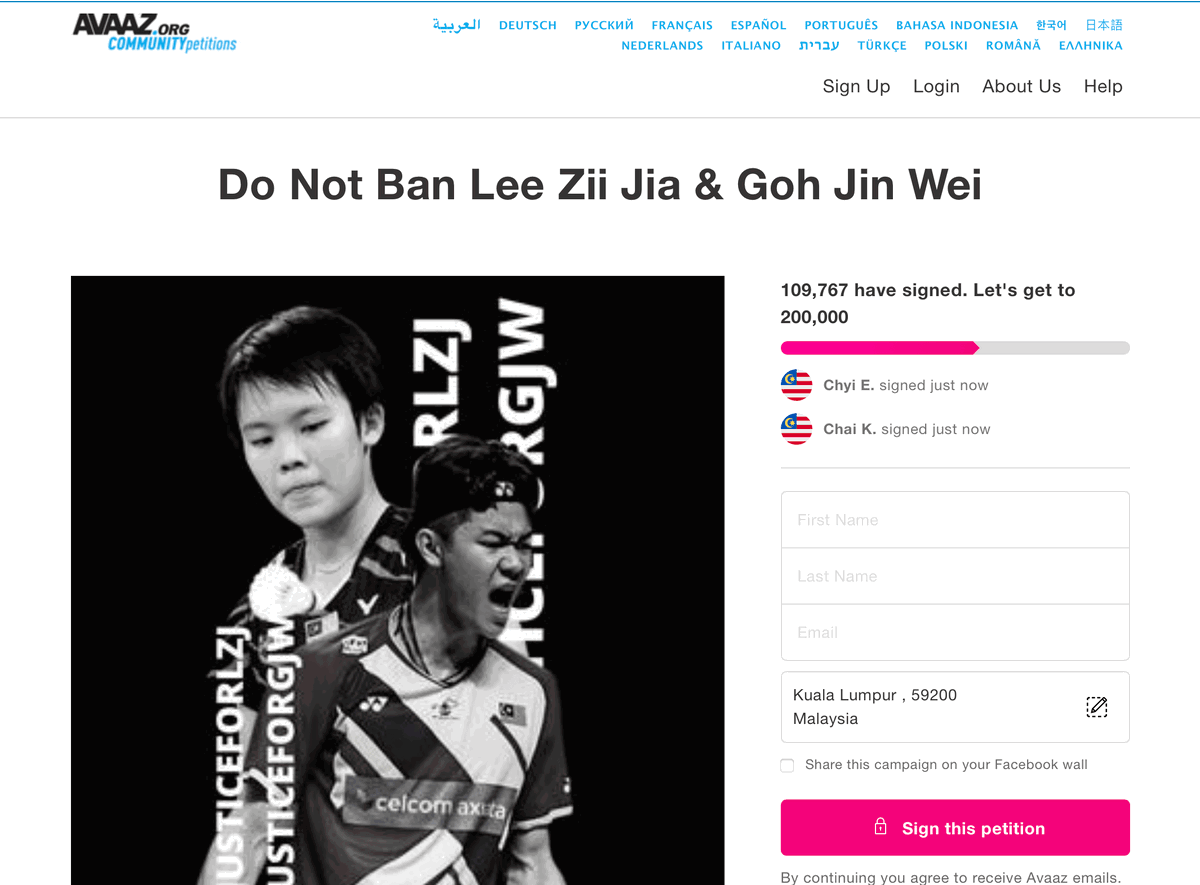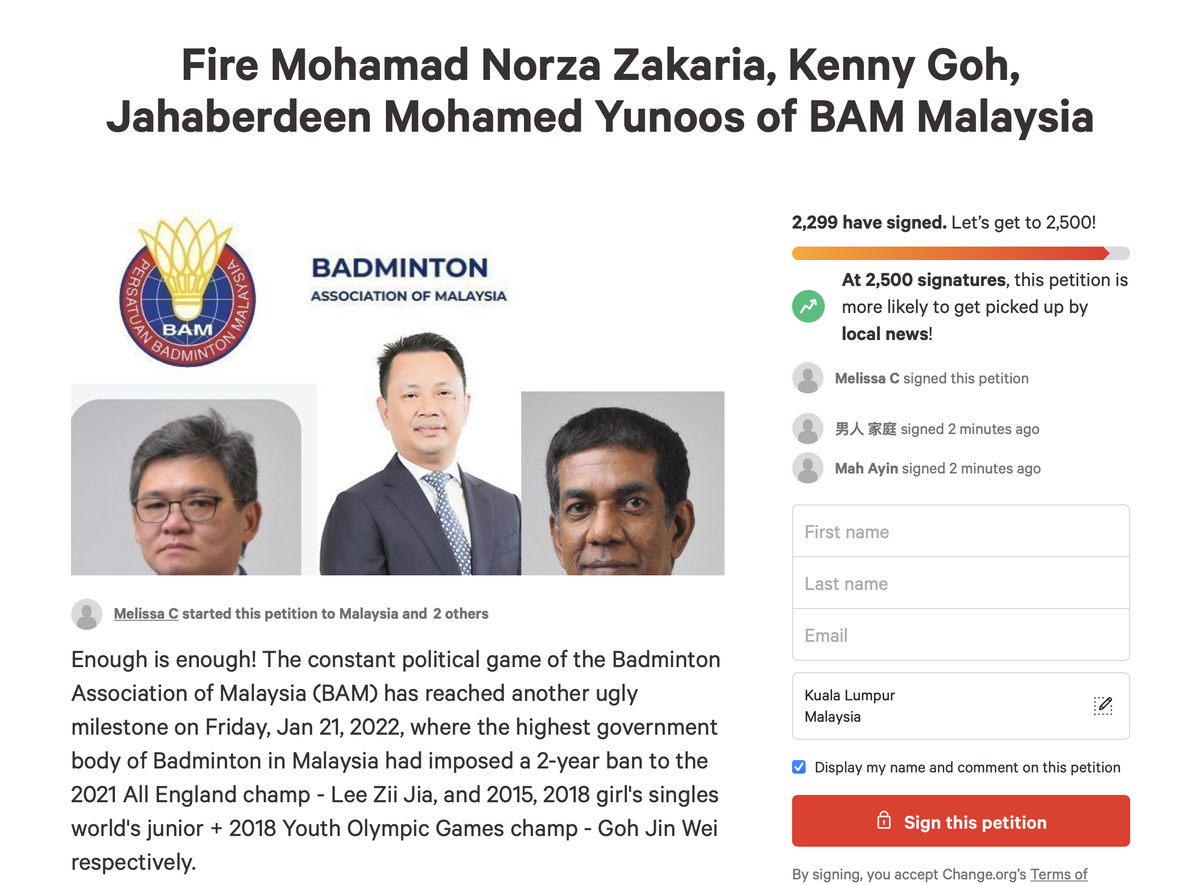 While both petitions have steadily been gaining steam since its launch, the petition calling for the lifting of Lee and Goh's ban, which was kickstarted by a netizen named Badminton M., has received 100,000 signatures within two days.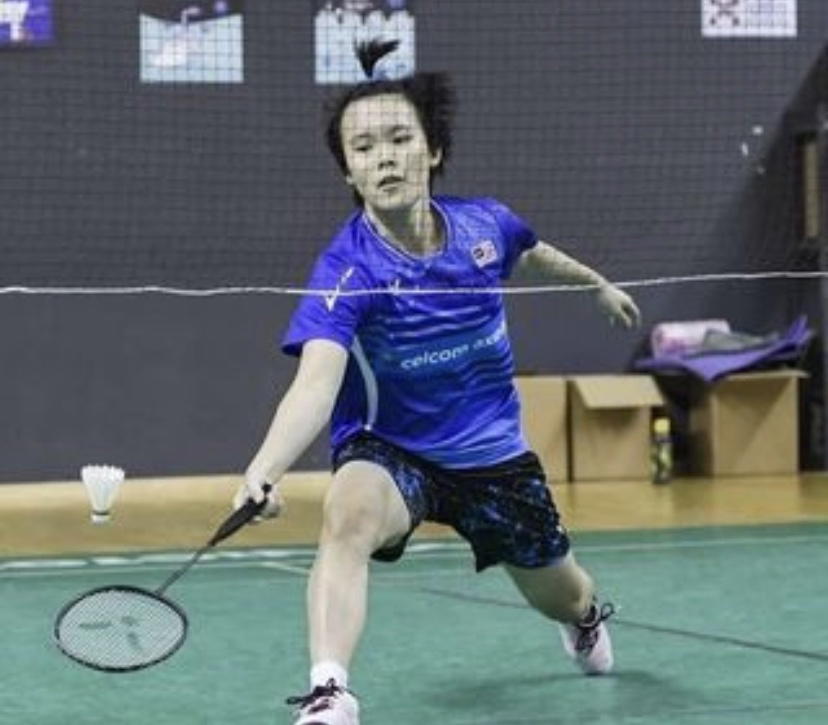 It also caught the attention of Lee and Goh themselves, who shared the petition on their Instagram story and thanked supporters for their help.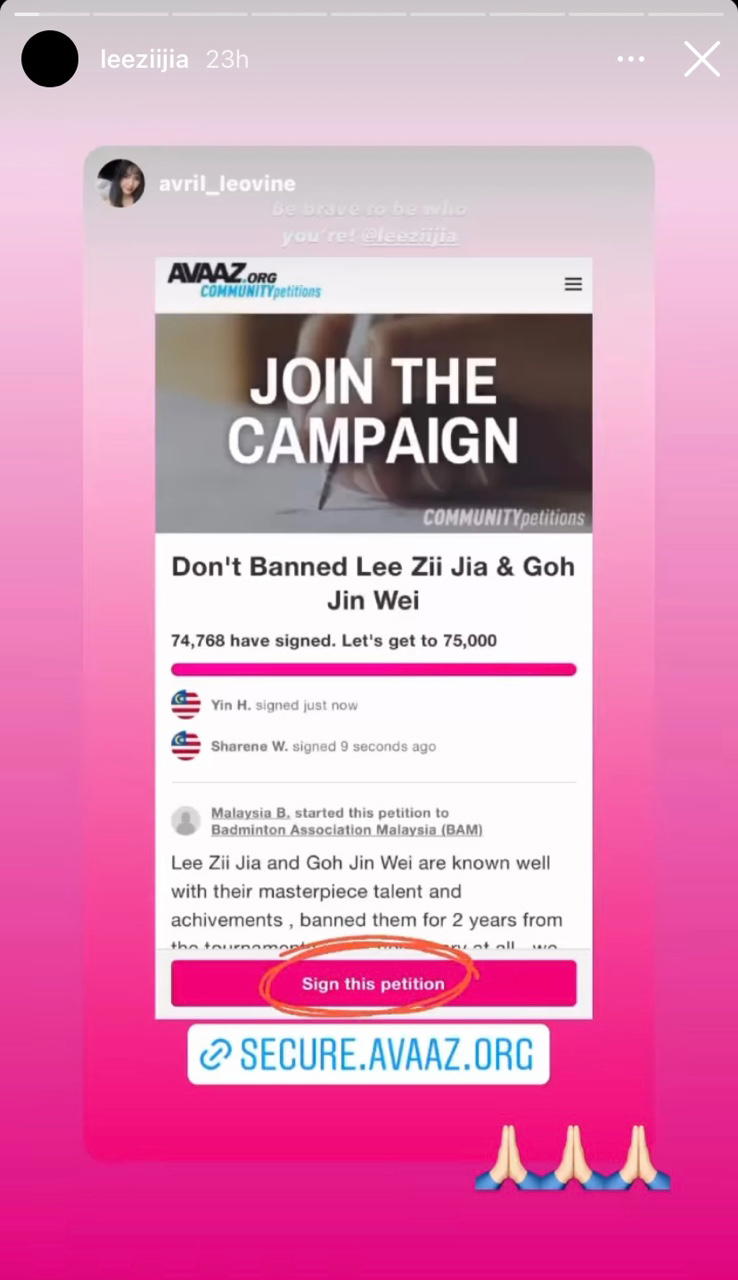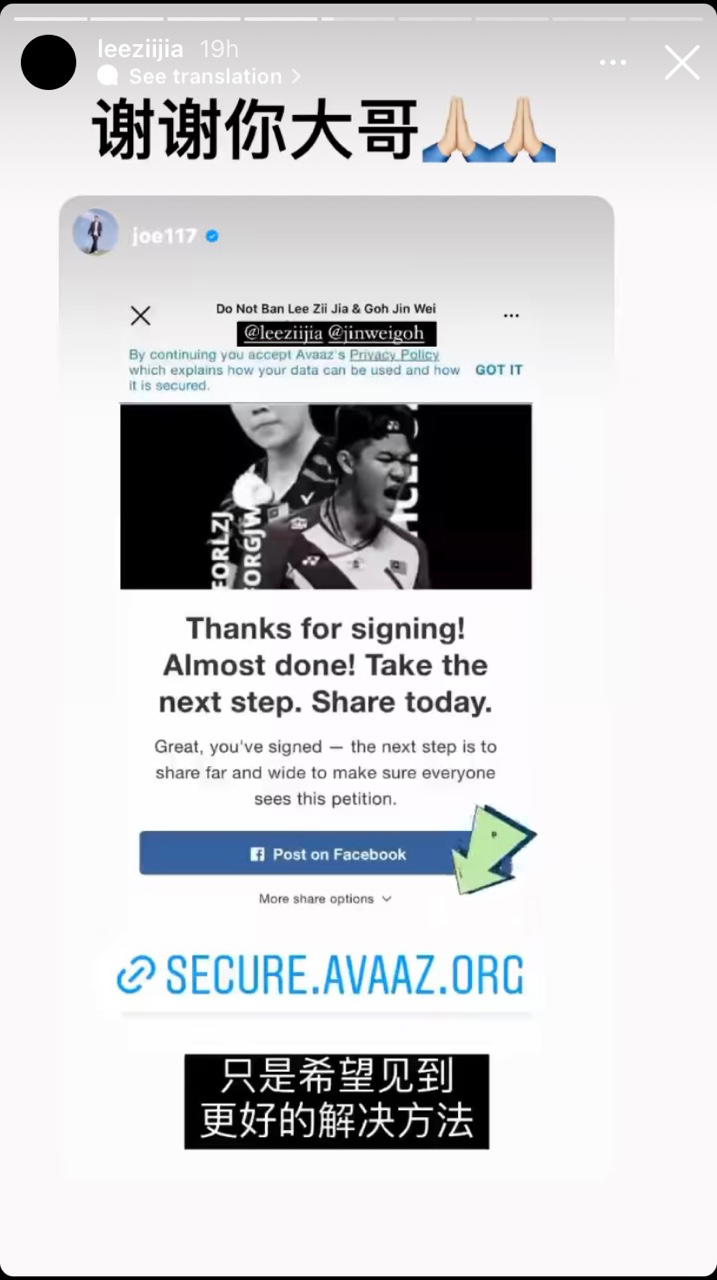 In the petition's description, it hailed Lee and Goh as heroes who contributed to the nation and said that the people around the world were against BAM's decision.
Lee Zii Jia and Goh Jin Wei are known well with their masterpiece talent and achievements for Malaysia, banning them for 2 years from the tournaments is not making sense at all.
"We (Malaysians) know and believe in [these] 2 players that they can give the biggest achievement in Malaysia…we will never stop supporting them and all the people around the world are against BAM's decision."
You may view the petition here.
---
It's unrelated to the article but here's our brand-new podcast – Talk Je Lah!
---
Cover Images via Instagram/@leeziijia
Editor: Sarah Yeoh