MARYLAND – David Bennett Sr., the first ever patient in the world to get an experimental pig's heart transplant, has died on Tuesday (Mar 8) at the University of Maryland Medical Center two months after the surgery was performed.
In January, Bennett, who was suffering from a heart disease, had bravely accepted to undergo the procedure where a genetically altered pig's heart would be transplanted into his body.
Read about the success story here:
After the surgery, his body responded well to the transplanted heart and went on with his life, including watching the Super Bowl and spending more time with his family.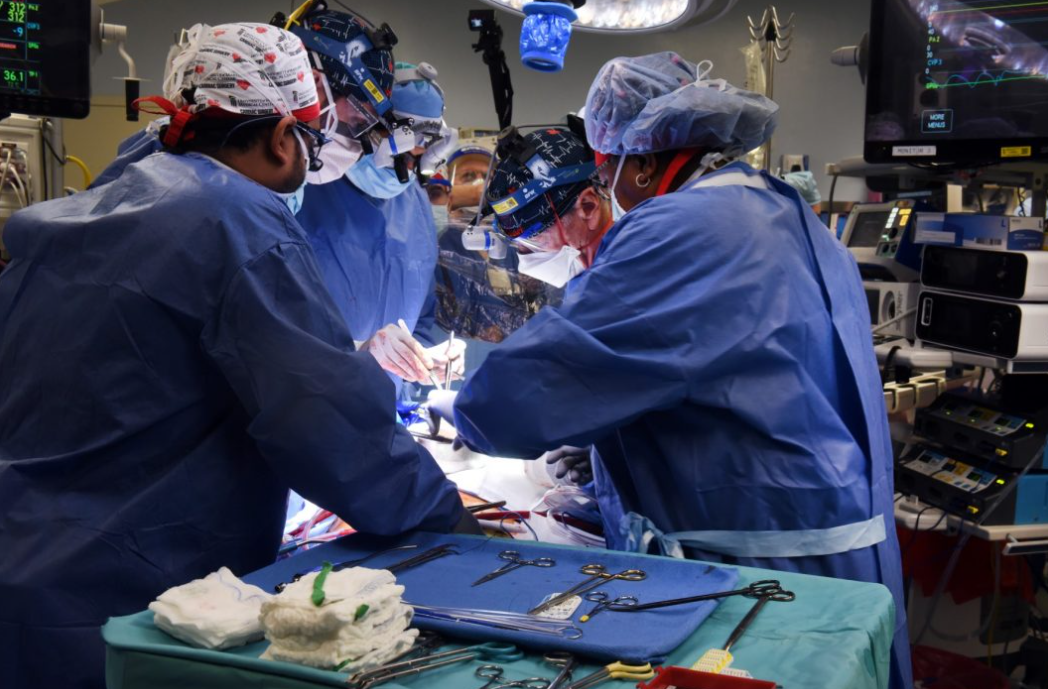 However, he later succumbed to "infectious episodes" and began to deteriorate, said scientific director of the Maryland university's cardiac xenotransplantation programme Muhammad Mohiuddin.
We were having difficulty maintaining a balance between his immunosuppression and controlling his infection.
As Bennett's health continued to decline, he was placed under compassionate palliative care and soon passed away.
A beacon of hope for all
Despite Bennett's death, Mohiuddin maintained that the surgery had provided "valuable insights" for future transplants.
"We remain optimistic and plan on continuing our work in future clinical trials," he said.
---

---
Dr. Bartley Griffith, who spearheaded the operation, praised Bennett for his bravery throughout the procedure.
We are devastated by the loss of Mr. Bennett. He proved to be a brave and noble patient who fought all the way to the end.
Bennett's son, David Bennett Jr., did not hold any ill-feelings towards the hospital for his father's death but instead commended them for the groundbreaking experiment.
"We are grateful for every innovative moment, every crazy dream, every sleepless night that went into this historic effort. We hope this story can be the beginning of hope and not the end," said the Maryland team of doctors.
Cover image via CBS News and Washington Post.