SHAH ALAM – All he did was produce a 10-minute documentary about his Nasi Dagang, and now he's reaping the massive rewards in return.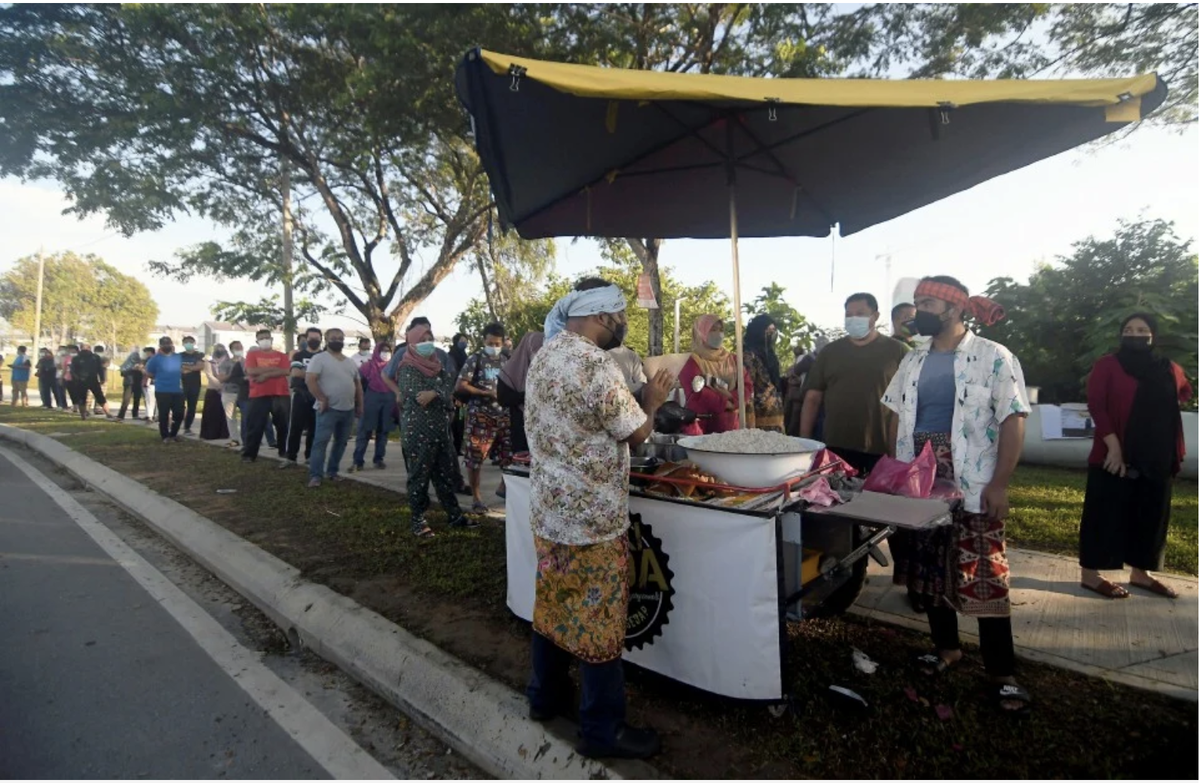 Muhammad Khairul Nizam Mamat, 43, told Bernama that he had seen long lines of customers waiting patiently since 6 am for his stall located at Persiaran Alam Perdana, Bandar Puncak Alam to open since last Friday (Jan 7).
"When I saw the crowd, I was surprised but worried as I wasn't sure whether I had prepared enough nasi dagang for everyone.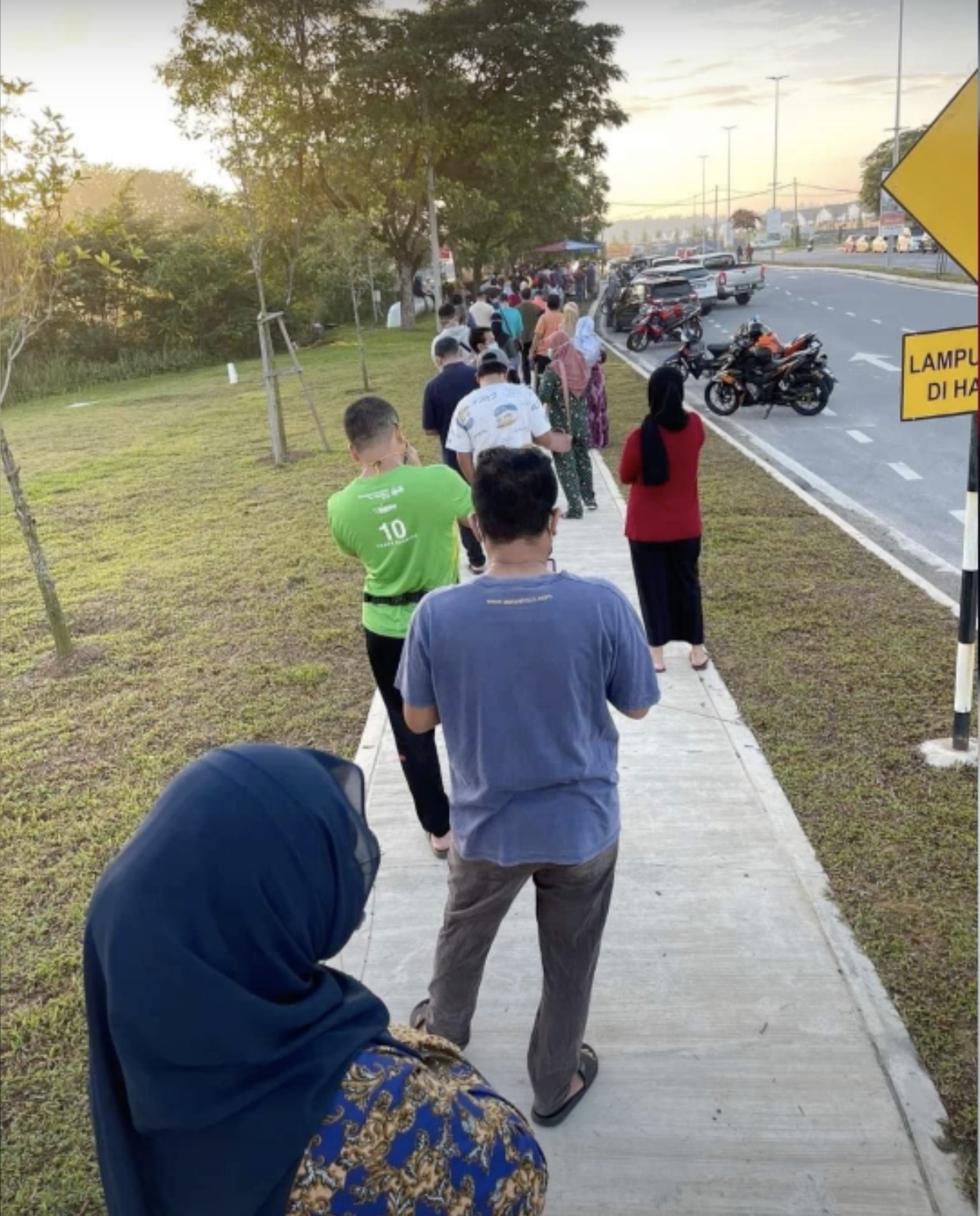 "Looking back, this was all thanks to a documentary video I did previously which has now gone viral online," he said.
Muhammad Khairul added that the public response was unexpected as he did not intend to promote his nasi dagang stall.
All I wanted to do was to share my story of how I went from a chef at a 5-star hotel in Bukit Bintang to a nasi dagang seller to encourage those suffering from the impact of the pandemic to fight for their survival.
You can watch the documentary here:
Building the business
The aspiring entrepreneur, who hails from Kampung Tengkawang, Kuala Berang, said that he now has to prepare ten times more than the usual amount of 5kg of Basmati rice ever since he launched the business last November.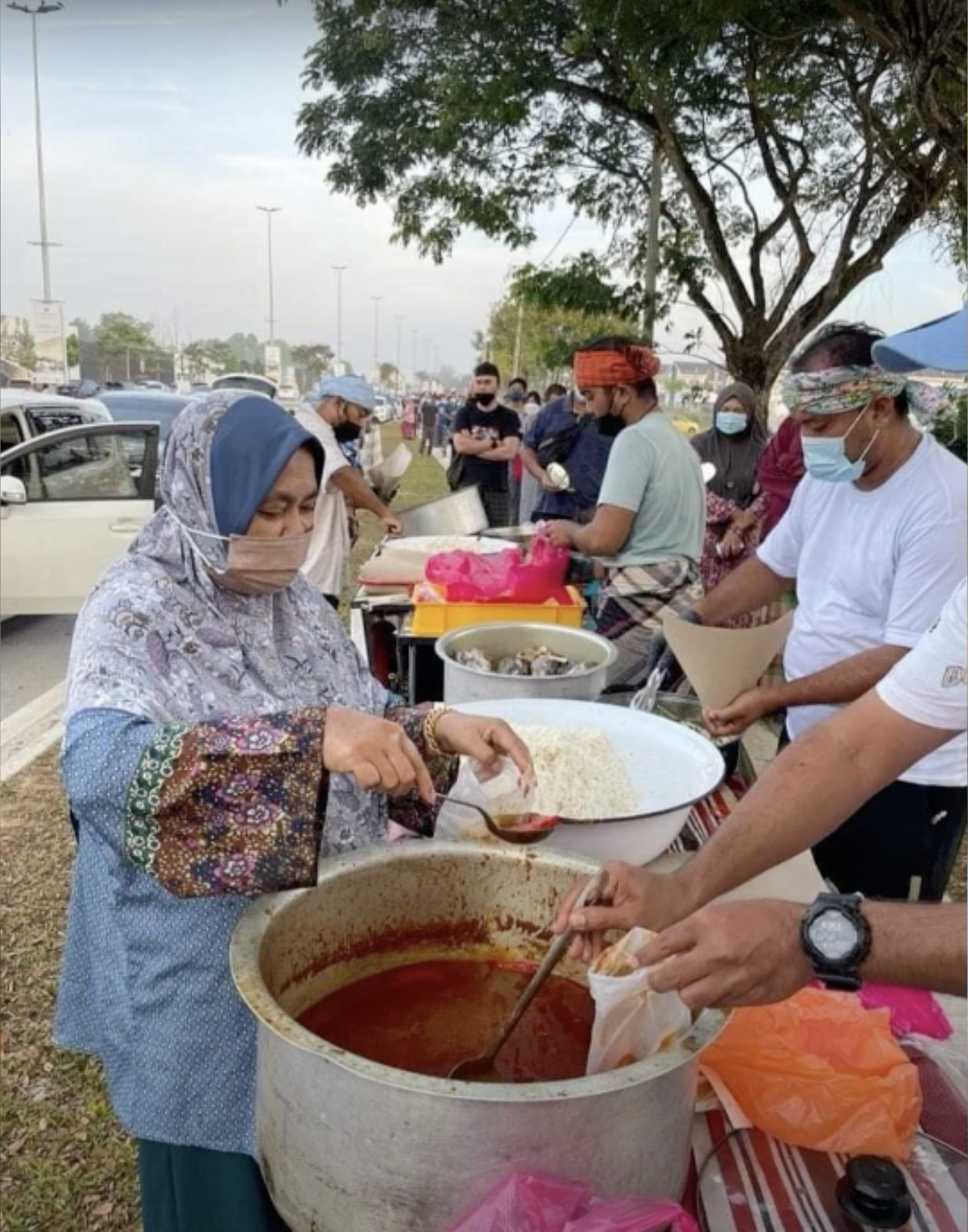 "Now I have to cook 50kg of rice to cater for the growing amount of customers. As such, four of my brothers, who reside in the Klang Valley and Penang, and my mother have come all the way here to help me out," he said.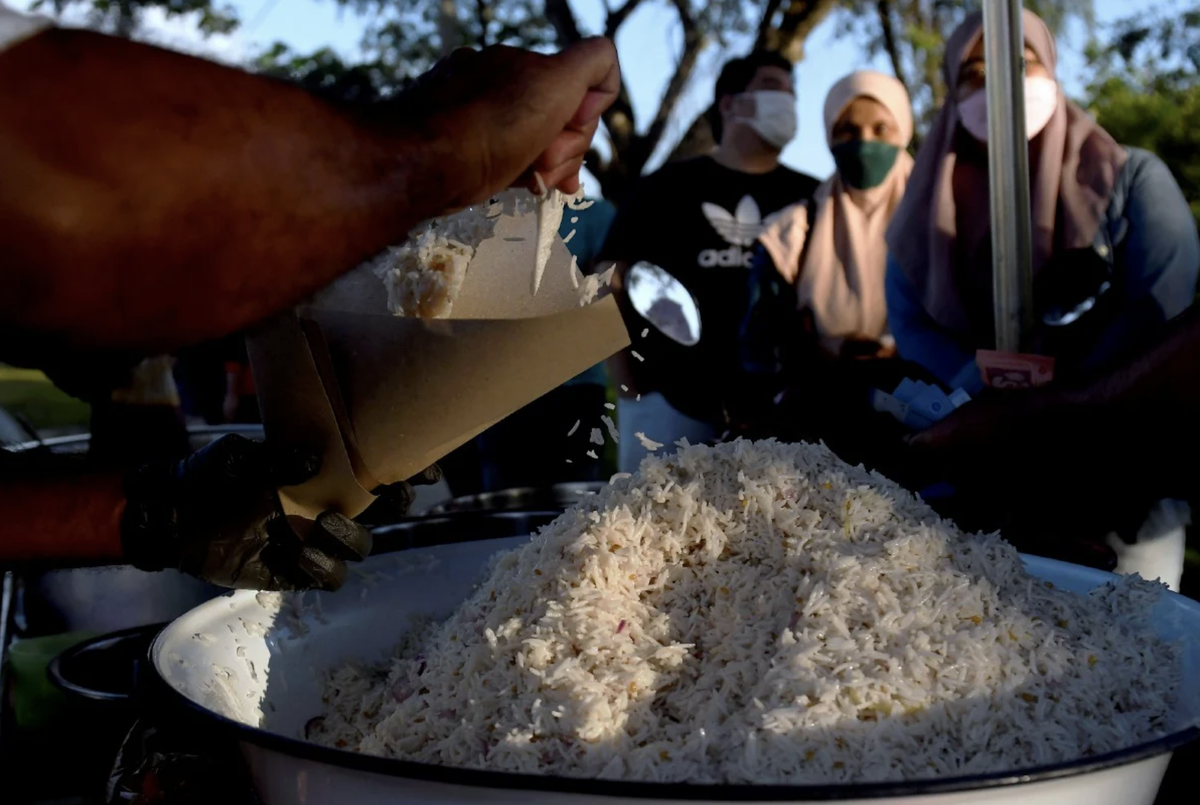 The father of three is also planning to obtain a license from the Shah Alam City Council (MBSA) to set up his stall by the roadside.
"If everything goes well, I might open two more stalls within Selangor and another in Puchong, which will be handled by my brother."
Why Nasi Dagang?
Muhammad Khairul explained that he chose nasi dagang as he could hardly find a place that was able to replicate the same taste he enjoyed back in his hometown.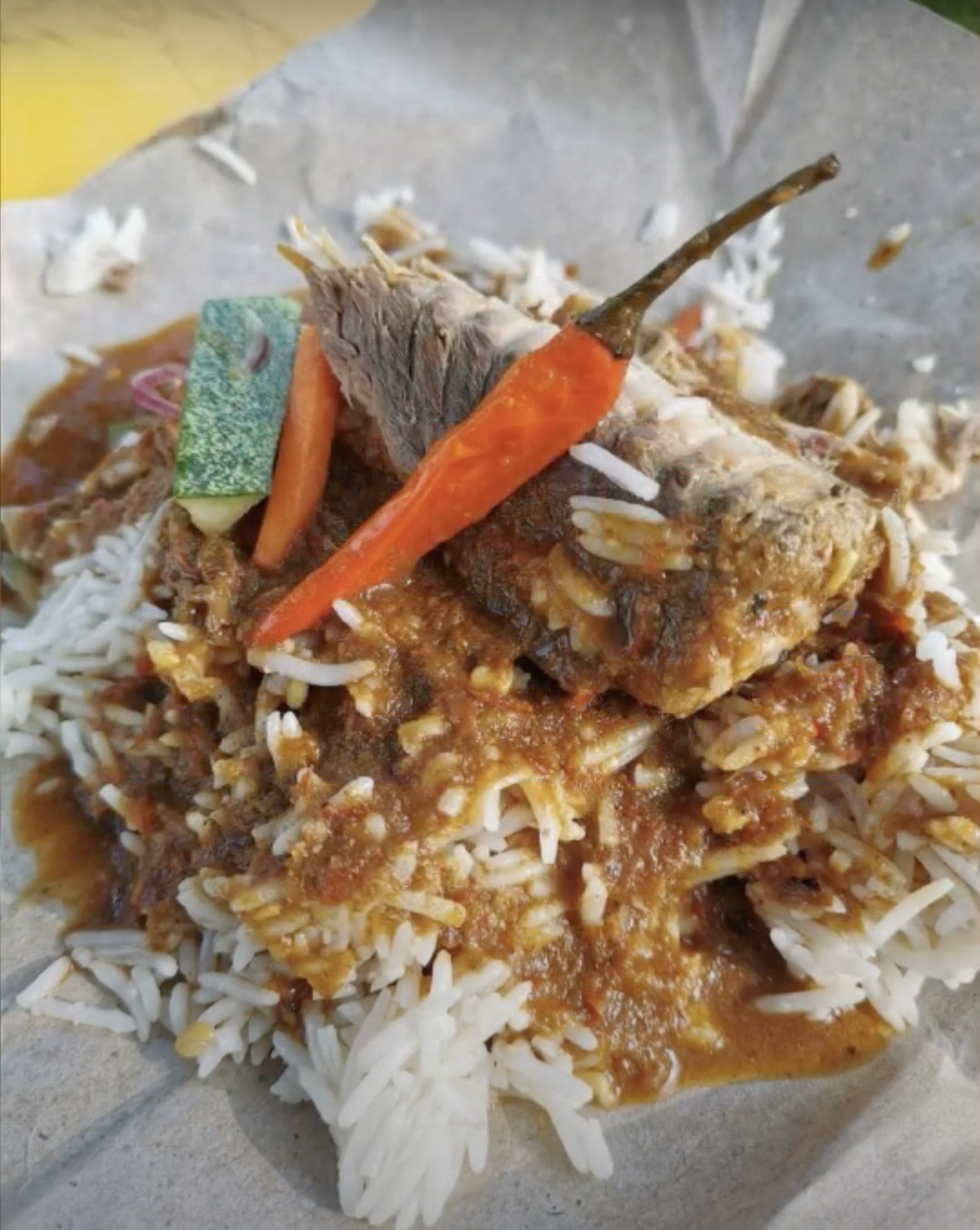 "The complex preparation and cooking of the rice are one of the reasons why it's so hard to find real Terengganu-style nasi dagang, whereas it's relatively easy to find the ingredients for the tongkol fish curry.
"Many of my customers who come from the east coast have told me that my nasi dagang reminded them of home. I'm thankful that they love my dish," he said.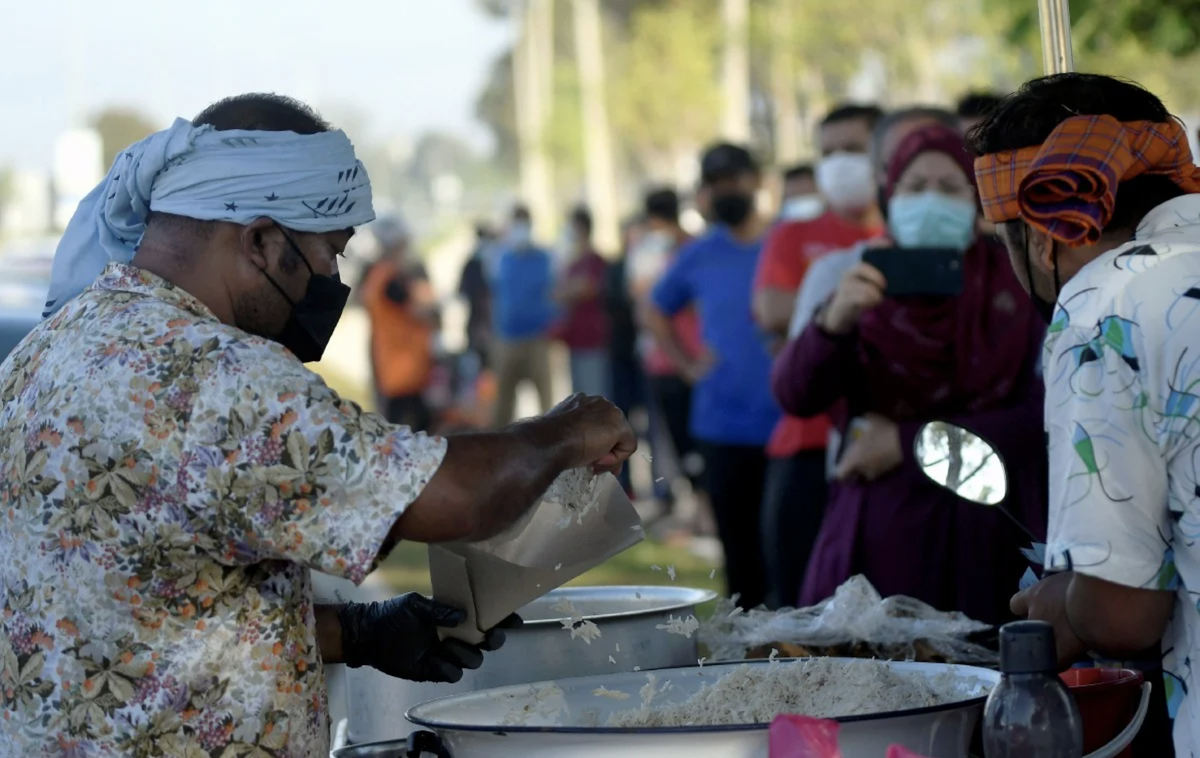 However, the ex-chef hasn't been immune to criticism as well over his budding business.
When something goes viral, people tend to place high expectations on it. But I'm always ready to learn from constructive criticism and fix what is lacking.
"I owe my success to my younger brother Muhammad Firdaus, who first used my mother's nasi dagang recipe when he set up his stall near Seri Kembangan six years ago and is now enjoying a steady stream of customers.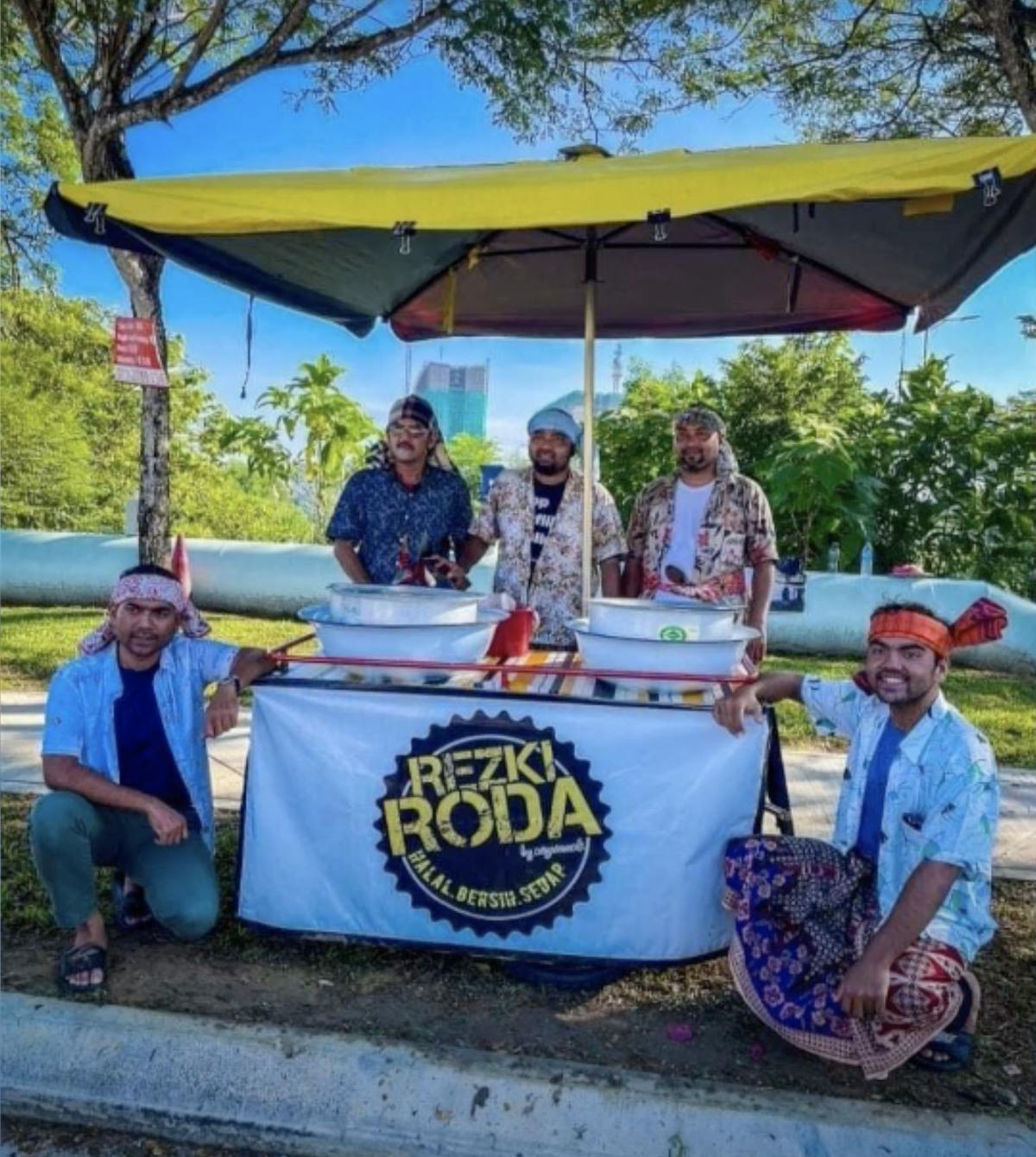 "He is my role model and he has been encouraging me ever since I left my job to sell nasi dagang although I was despised by many for it. I'm thankful to God for my family, especially my siblings, for supporting what I do even though we are far away from home," he said.
Read also:
---

---
Cover image via YouTube/ OneNews & Bernama
Editor: Sarah Yeoh