Who says rap can only be used to produce diss tracks?
Malaysian rapper SYA, whose real name is Nur Batrisya Mohammad Nazri, is out on a mission to tackle misogyny in her debut single PrettyGirlBop.
"I want women to feel comfortable in their own skin. I don't have to pretend to be somebody else just to fit what society deems is good," she said in an interview with AFP.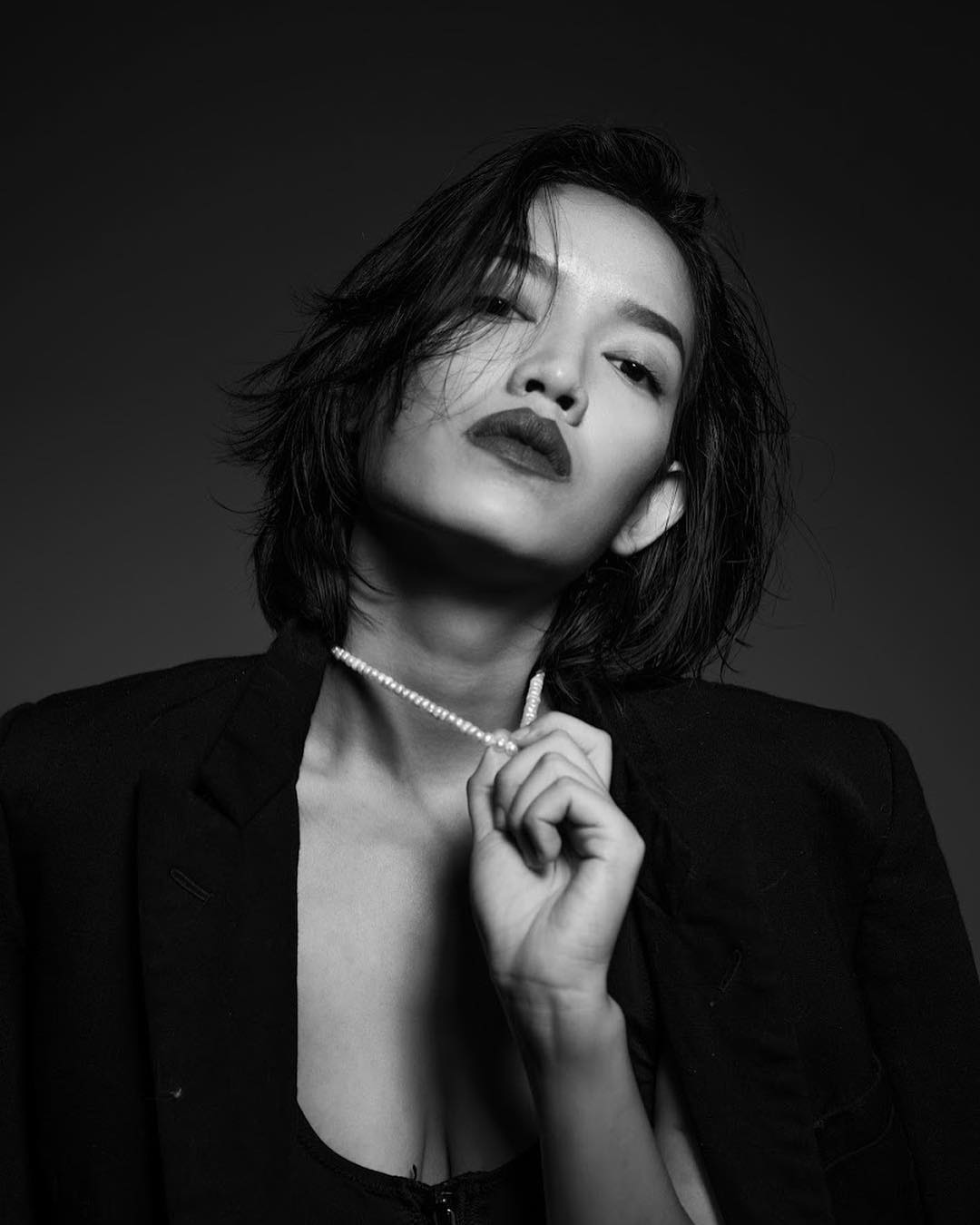 The 25-year-old artist also said that she had accidentally stumbled into the music industry and was later noticed by renowned local rapper SonaOne, who introduced her Def Jam Records, which was entering the Southeast Asian scene at the time.
SYA is among a cohort of young, rising artists from Malaysia, Singapore, Indonesia, Thailand and the Philippines who have been signed by Def Jam Record's Southeast Asian branch.
Def Jam Records is also home to international superstars such as Justin Bieber and Jay-Z.
'I wanna be like me'
SYA's hard-hitting song PrettyGirlBop features up-and-coming Singapore artist Yung Raja, where it calls for women empowerment and dispels common stereotypes surrounding Muslim women.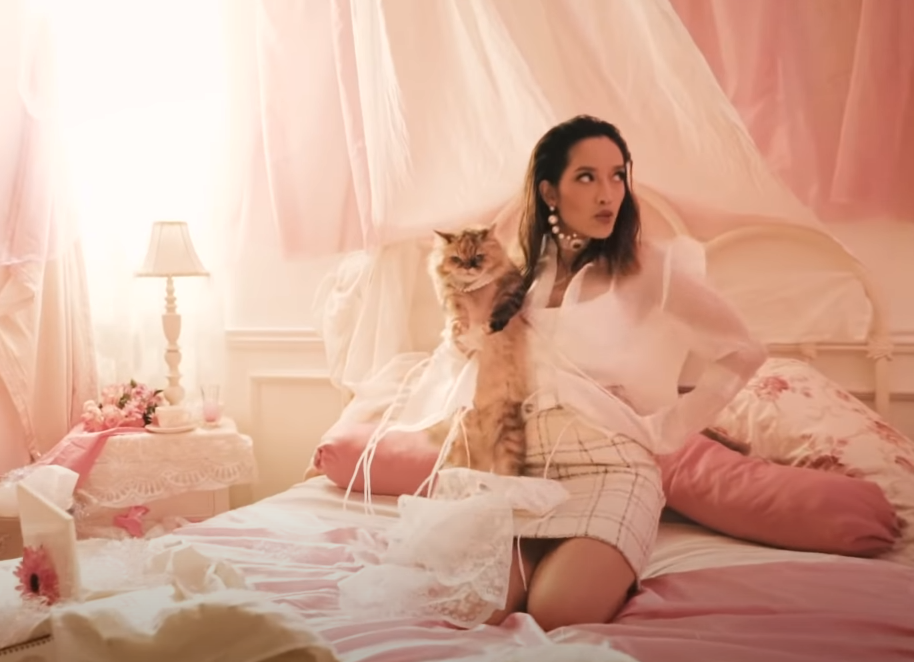 In the video, SYA can be seen donning a white dress and stroking a cat in a bedroom before it changes to her in a leopard print jacket and holding a snake as she raps: "I wanna be like me', a powerful image portraying her desire to not see women be pigeonholed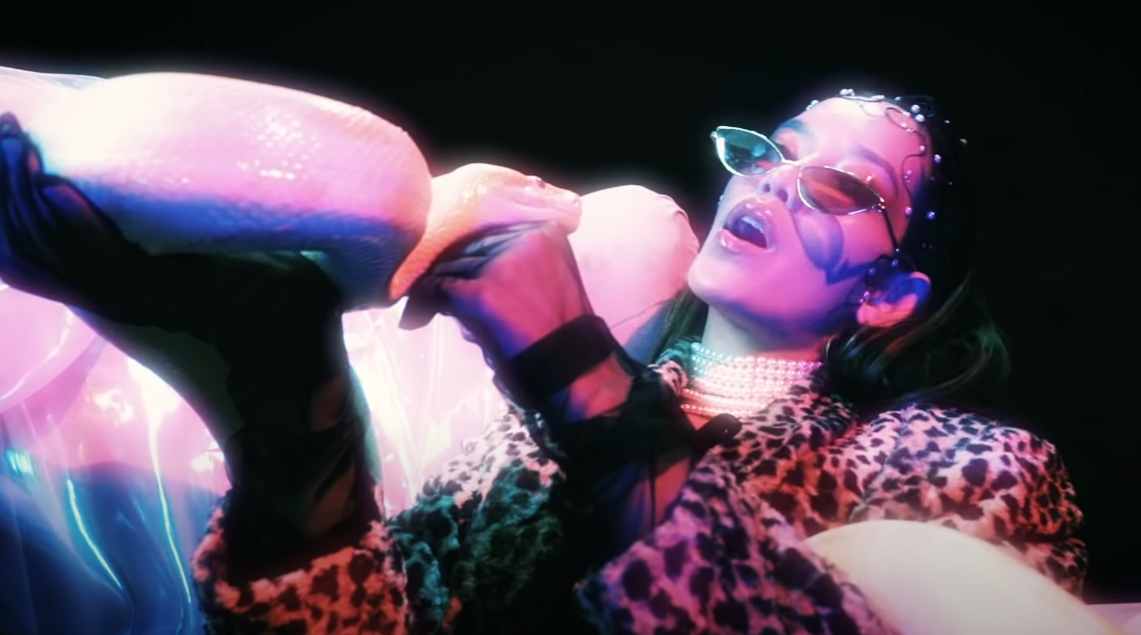 Subjected to online hate
In her interview with ARP, the rapper revealed that she has been on the receiving end of online abuse from netizens.
I've had a lot of disturbing comments where they accused me of being a sex worker and called my faith into question through comments like 'Is she a Muslim? How much per night? Why is she showing so much skin?'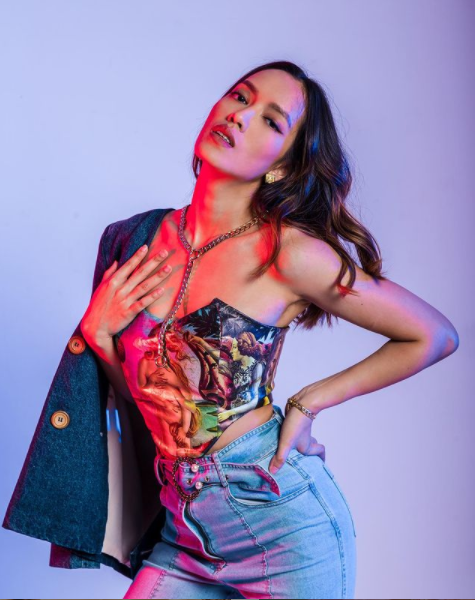 "However, I'm ready to combat this patriarchal mindset and sexualisation of women through hip-hop, which is an outspoken musical genre," she said.
SYA also hopes that her music will in turn inspire others to be confident in themselves.
"I don't want to be the perfect role model. You can take inspiration from me to be your own person."
---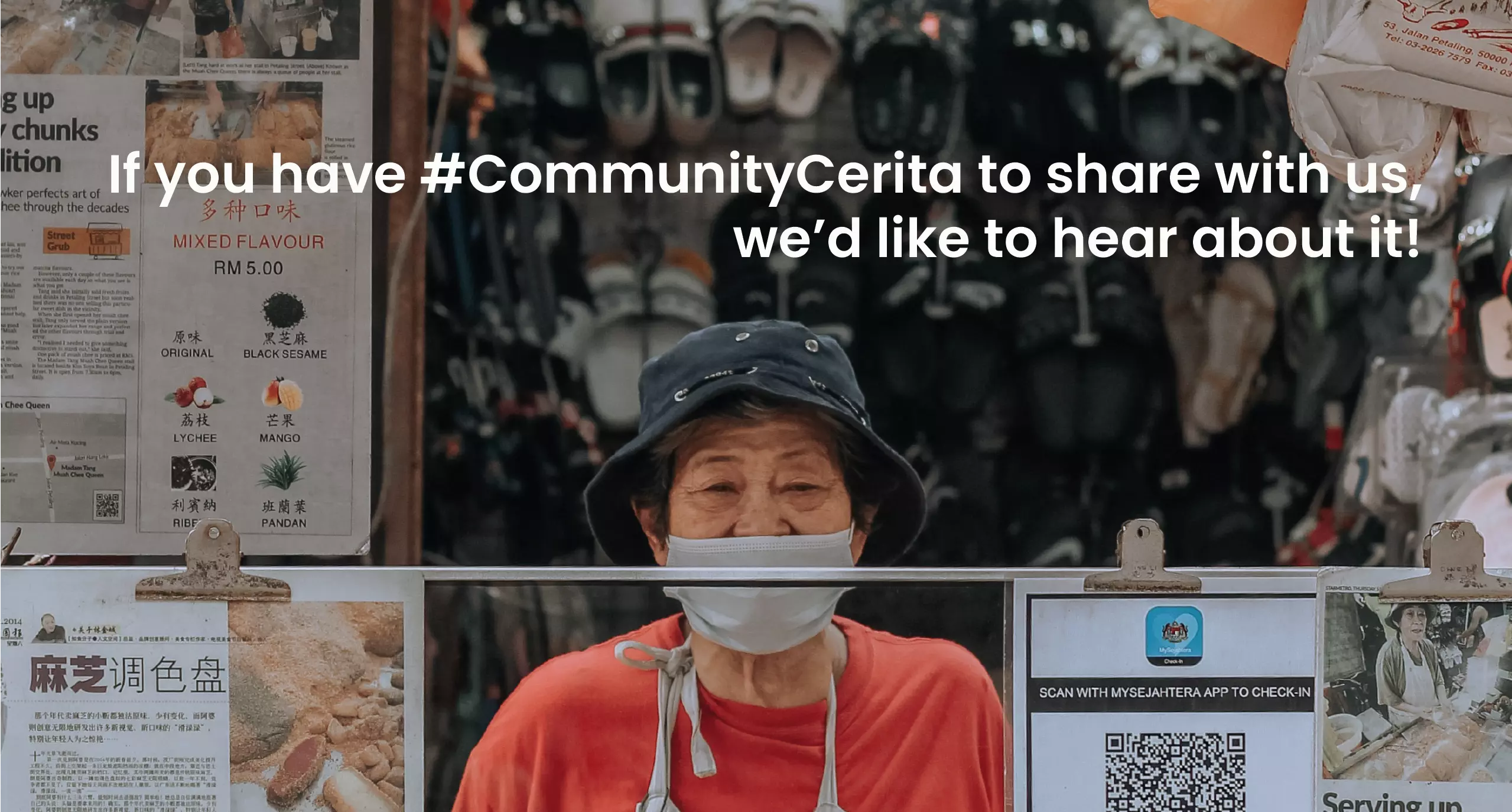 ---
Cover Image(s) via: YouTube and Instagram
Editor: Sarah Yeoh