A 21-year-old student has died in the early hours of the morning on Tuesday (Aug 2) after inciting a commotion at a girls' hostel in Monash University.
Subang Jaya district police chief Abd Khalid Othman told Free Malaysia Today that police were informed that a male foreign student had plunged from the 16th floor of the Waterfront Residence managed by Sunway at around 3.55am.
He added that the 15th to 22nd floors were reserved only for female students to reside in.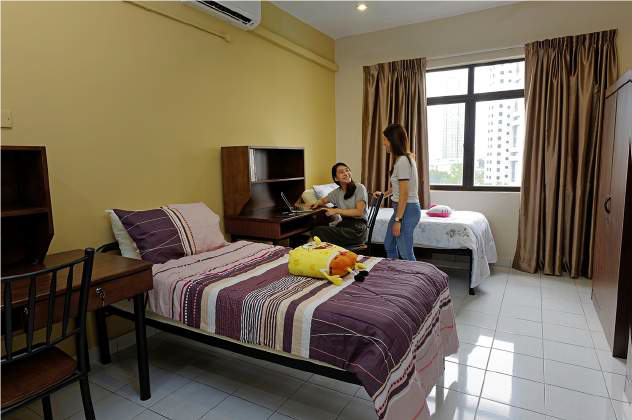 Seen 'harassing' female students
Khalid said CCTV footage showed the victim loitering around 16th floor at 3.09am and "harassed" residents by setting the emergency alarm off and knocking on the doors of several units.
"After a report was made over the disturbance, (the condominium's) security went to the 16th floor and saw the man. The man then tried to flee before he apparently fell (from the 16th floor).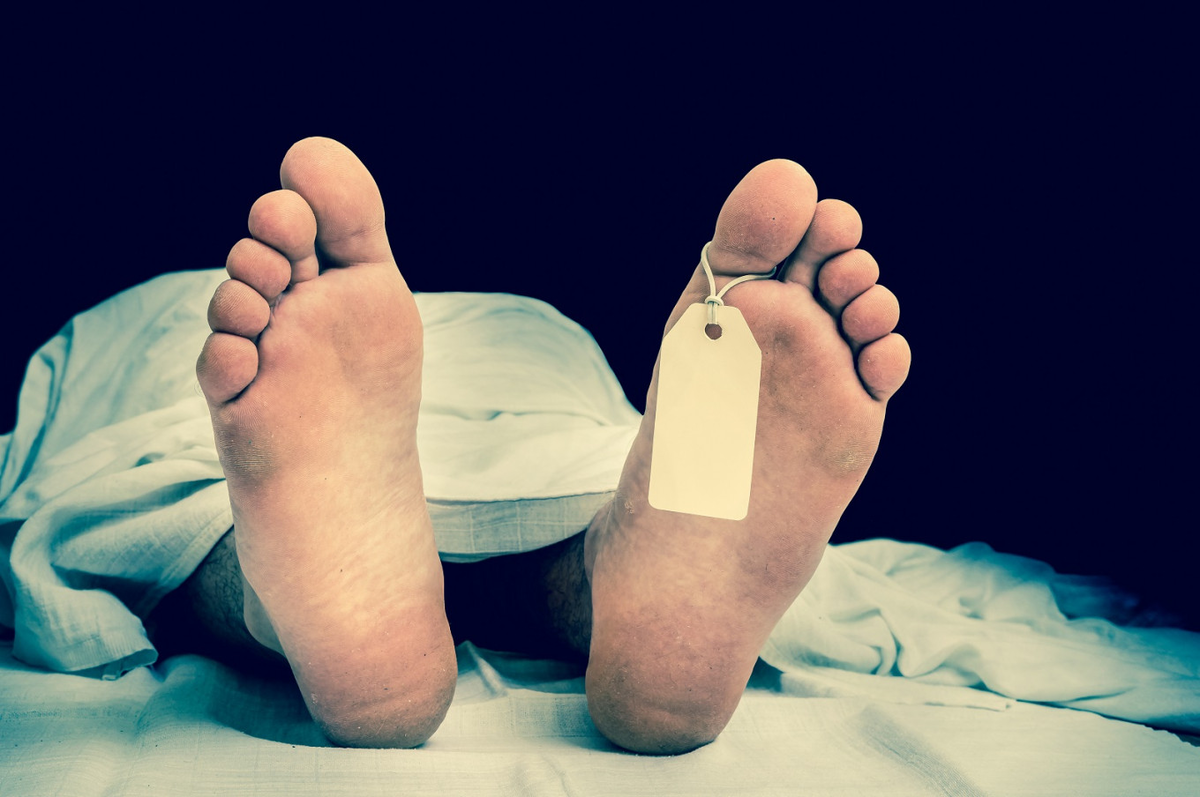 "Investigations are ongoing and preliminary checks found that the deceased's cause of death did not involve any criminal elements," he said in a statement.
The body of the victim was later sent to Universiti Malaya Medical Centre (UMMC) for a post-mortem.
Read a more lighthearted uni news here:
---

---
Cover image via Unsplash & EasyUni