KUALA LUMPUR – The Malaysia Communications and Multimedia Commission (MCMC) has vowed to protect internet users in the country from pornography and crack down on sites that exhibit such content.
According to Harian Metro, a total of 2,921 pornographic websites have been blocked since September 2018 and more are set to follow suit in the coming years.
This comes as an infographic published by renowned pornographic website PornHub showed that 84% of Malaysians subscribe to pornographic content every week during the pandemic.
The Commission assured that joint efforts to block pornographic websites are regularly and actively carried out and that viewing such explicit content is punishable by law.
"It is an offence under Section 233 of the Communications and Multimedia Act of 1998, which carries a maximum fine of RM50,000, or a year in prison, or both."
---

---
The MCMC also said that it will continue to work with websites in setting up firewalls that prevent users from accessing such explicit content.
It also urged Malaysians to lodge complaints or furnish pertinent information to authorities on any pornographic content and material disseminated on social media which may be detrimental for society.
"Other than that, programmes such as Klik Dengan Bijak (KDB) are also part of our efforts to encourage responsible and disciplined use of the Internet with the focus on three aspects, namely safety, responsibility and vigilance to protect (netizens) from negative materials and content."
However, as reported by AskLegal.my, there are hundreds of virtual private network (VPN) service providers, which has become an avenue for Malaysians to circumvent the restrictions. In fact, many internet service providers such as TM, Maxis and Digi support the use of VPNs as long as it is being used in accordance to the law.
But, is it bad to watch porn?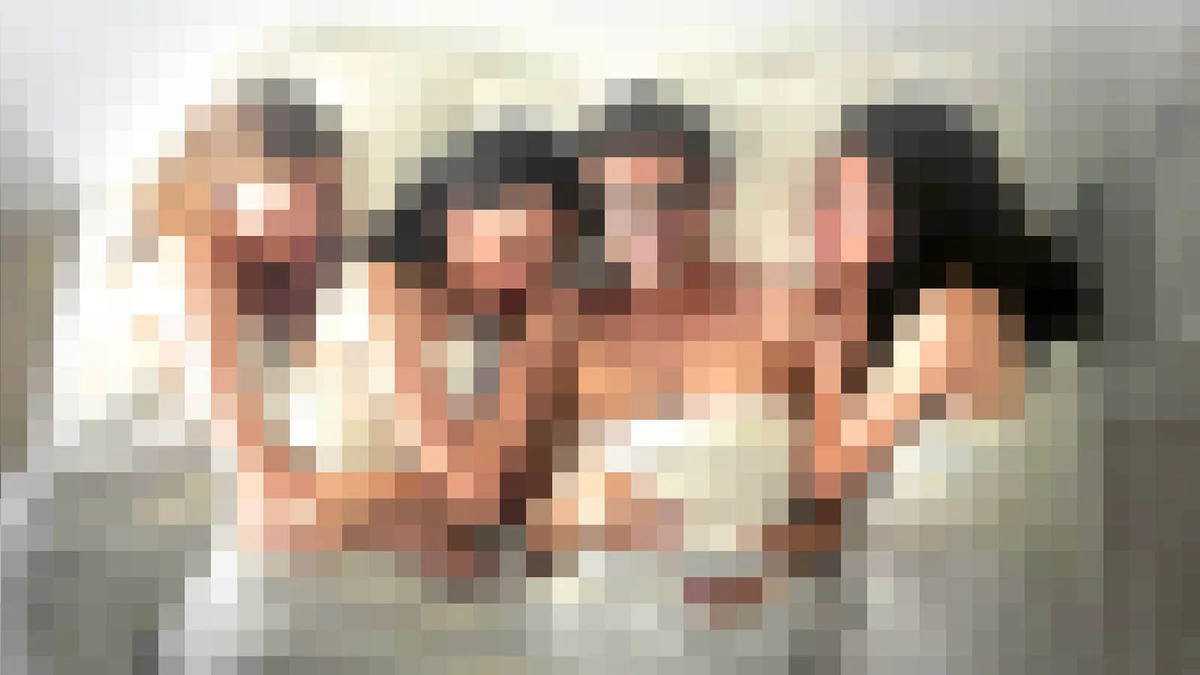 The consequences of watching porn has become increasingly controversial after Pornhub removed 80% of videos posted on its website by unverified content partners. It has also been accused of monetising rape, child sexual abuse, racism, and misogynism.
A recent study by the BBC stated that watching pornography has long been linked to multiple problems for both individuals and the wider society. But it also suggested that other studies may come to its defence due to mixed evidence and limitations on sample size and research methods. Thus, the real effects of pornography may not be brought to light until more definitive data is produced.
What do you think? Comment below and let us know!
---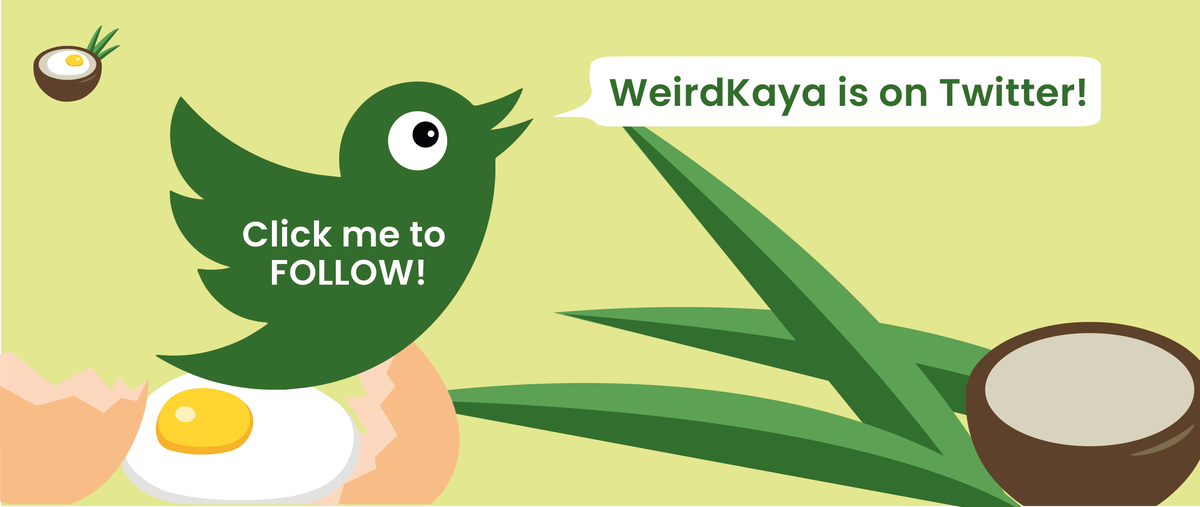 ---
Source: Harian Metro
Editor: Raymond Chen
Proofreader: Sarah Yeoh