(Un)Popular Opinion | Widely seen to be the heir of badminton legend Datuk Lee Chong Wei, Lee Zii Jia rose from obscurity to become a new favorite among badminton fans.
And the 24-year-old Kedahan had every reason to have fans gushing over him and sponsors rushing to pour in money for future projects and collaborations. He was young, charismatic, and brought pride for all Malaysians by winning the All-England title in 2021.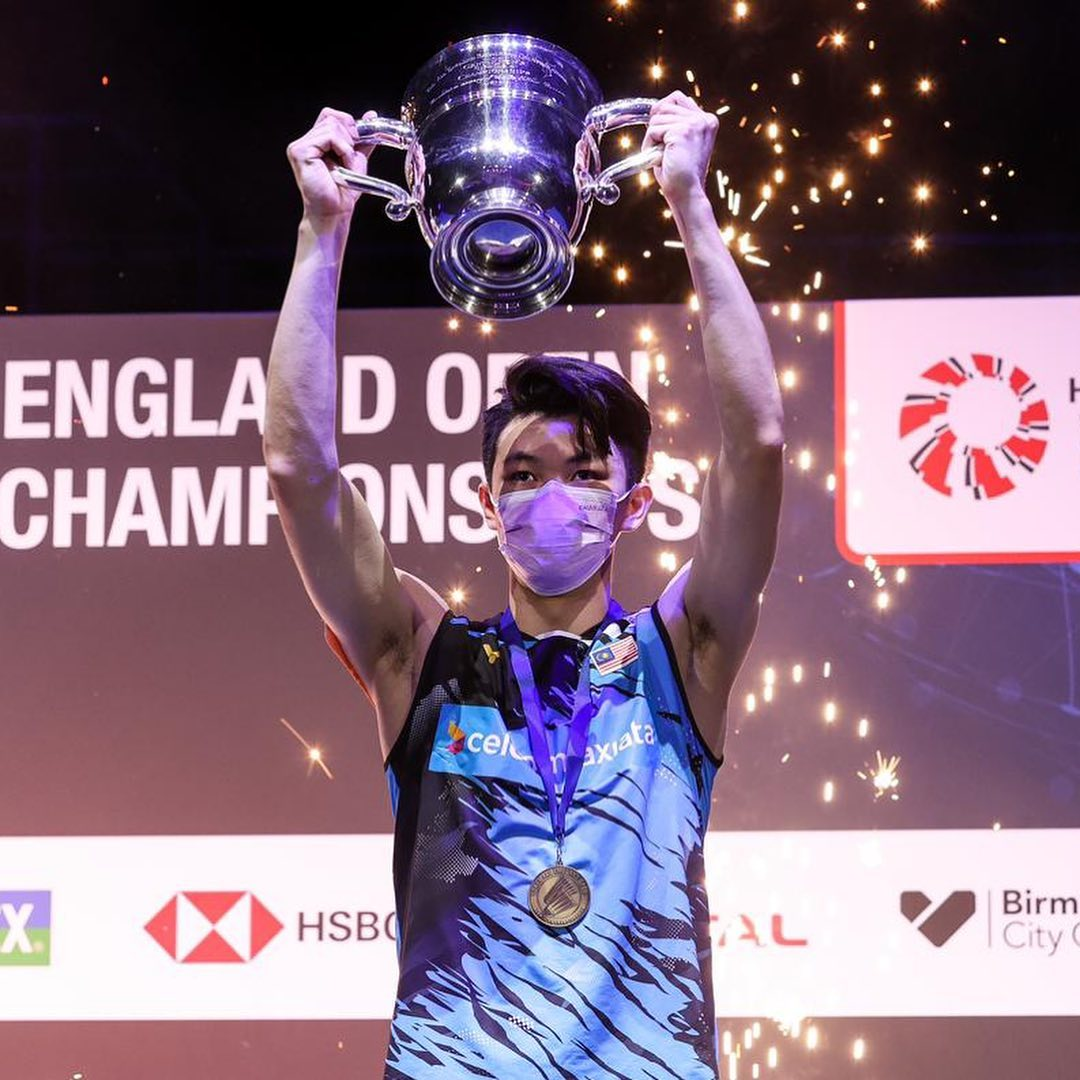 Following his win, many proclaimed Zii Jia to be the next Lee Chong Wei, if he were to improve on two aspects that was somehow his downfall most of the time — humility and mental fortitude.
Walked down a different path
On January 11, 2021, Zii Jia threw a bombshell on everyone by announcing that he would be leaving the national team to pursue his dream of being an independent player.
The ramifications came almost immediately. The Badminton Association of Malaysia (BAM) imposed a two-year ban which prevented Zii Jia from participating in international events, a decision which proved to be unpopular and sparked much outrage.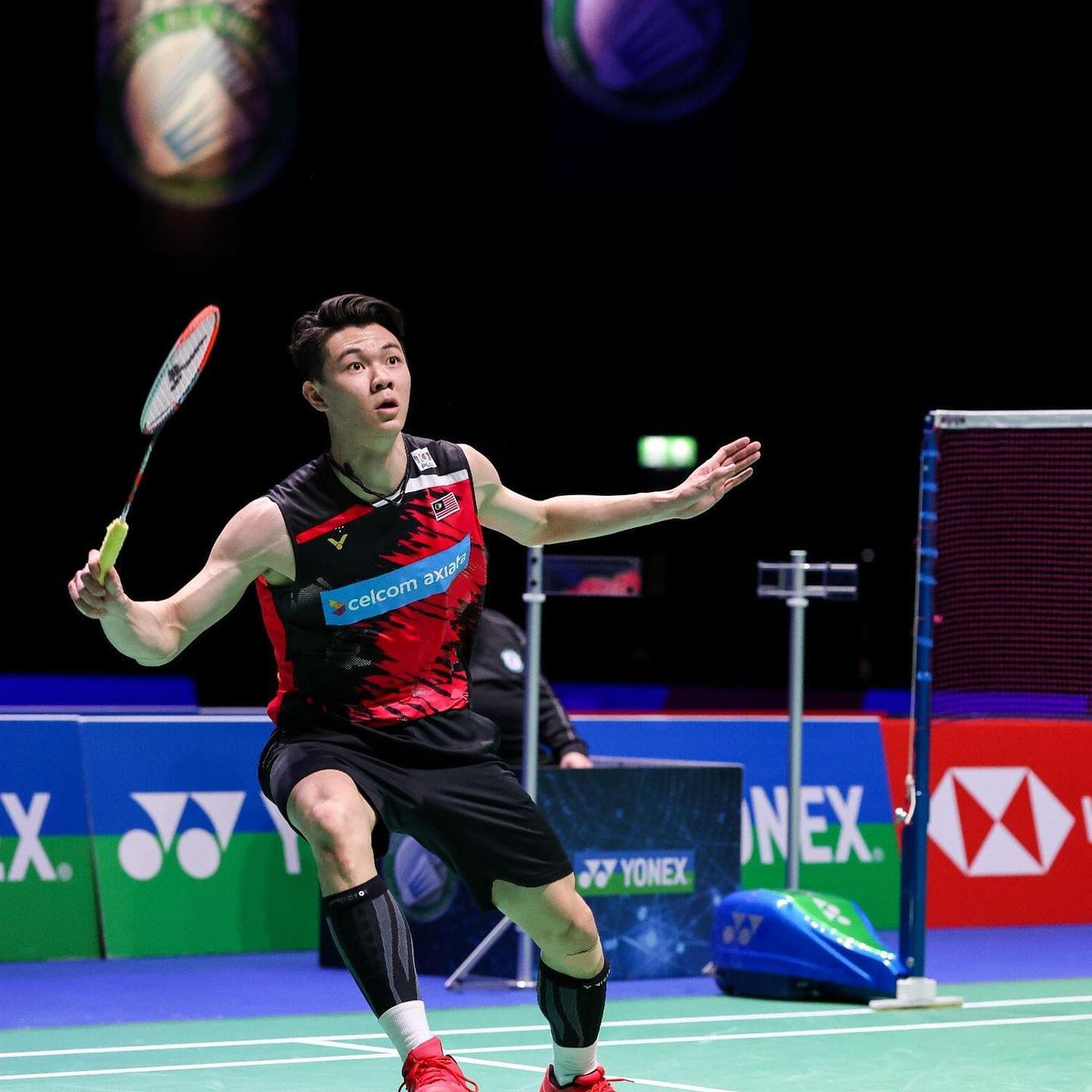 I myself was one of those who widely opposed the ban and criticised BAM for its heavy-handed attempt in making Zii Jia toe the line in an opinion piece, which you can read here:
Eventually, Zii Jia got to do what he wanted without BAM's interference and went on to set up his own badminton club and appointed two ex-badminton players to be his head and assistant coach respectively — Indra Wijaya and Daren Liew.
Little did he know, this very move would mark the beginning of his troubles.
Downward spiral
Things started off rather well for Zii Jia in 2022, where he won the Badminton Asian Championships 2022 and BWF Super 500 Thai Open under the tutelage of Indra.
However, only 10 months into the partnership, the shuttler announced that he would be terminating Indra's services.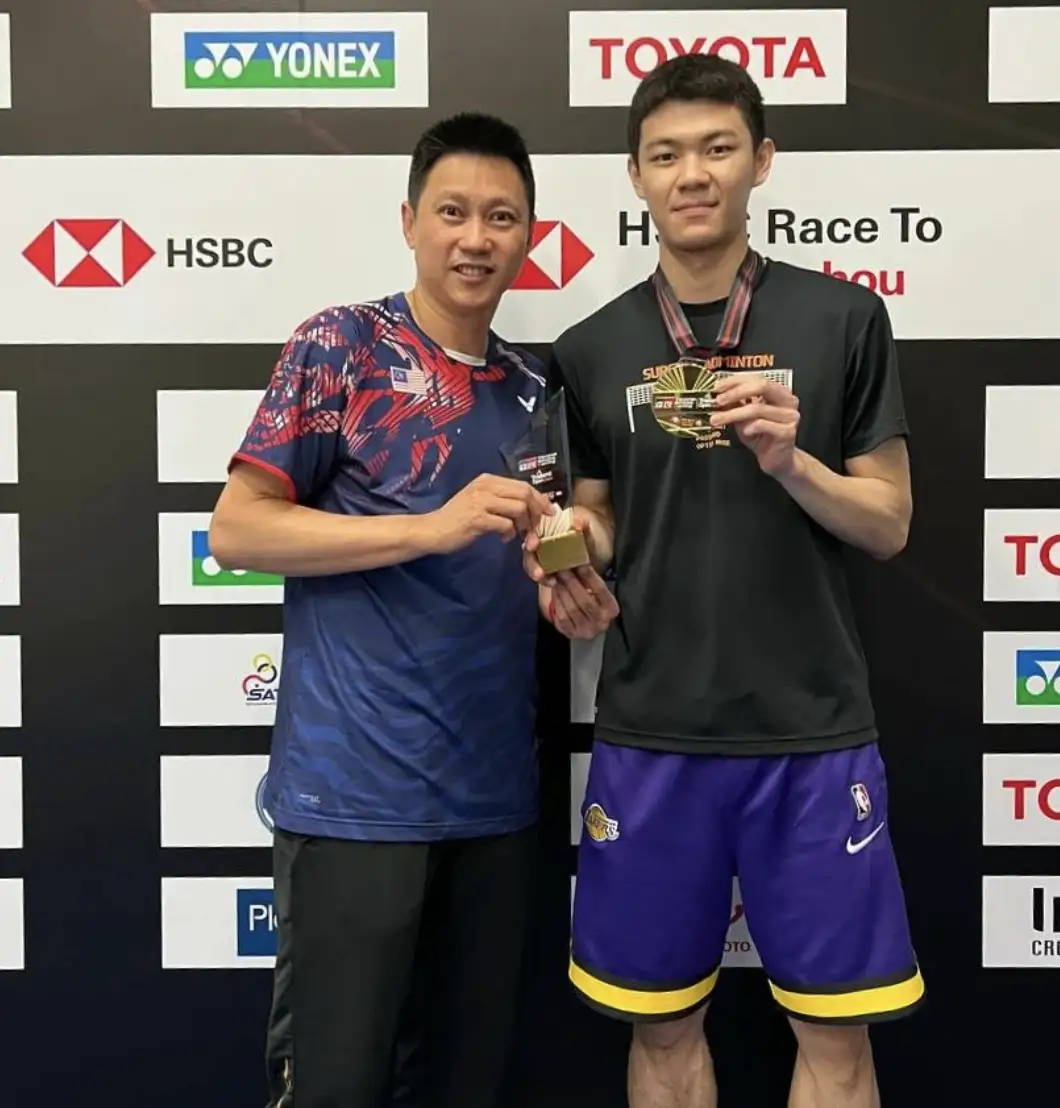 According to Indra, Zii Jia wanted to "try something different solo, without a coach", a move which most athletes would consider unthinkable if they want to remain at the top. Nevertheless, he respected Zii Jia's decision and parted ways with him.
Since then, it has been defeat after defeat for the World No. 4, who has been losing to lesser-known opponents in prestigious tournaments.
To give you a sense of how bad things are, since his win at the Thailand Open 2022, Zii Jia has yet to win a single tournament and has been crashing out at the early stages of the Malaysia Open, India Open and Indonesia Master.
Too stubborn to change?
Despite the immense damage being done to his reputation, Zii Jia refused to hire another coach and chose to let his sister and manager Lee Zii Yii take the reins, which so far hasn't been doing him any favours.
When the German Open 2023 came, many thought Zii Jia would rout his competitors given the fact that several heavyweights withdrew from the tournament, thus making it the best chance for him to prove the doubters wrong.
Unfortunately, in typical Zii Jia fashion, he lost to Taiwan's Lee Chia Hao 21-15, 20-22, 21-23, where he threw a significant lead in the final set.
This proved to be the straw that broke his back, where he took to Instagram and ranted using an expletive summing up his frustration: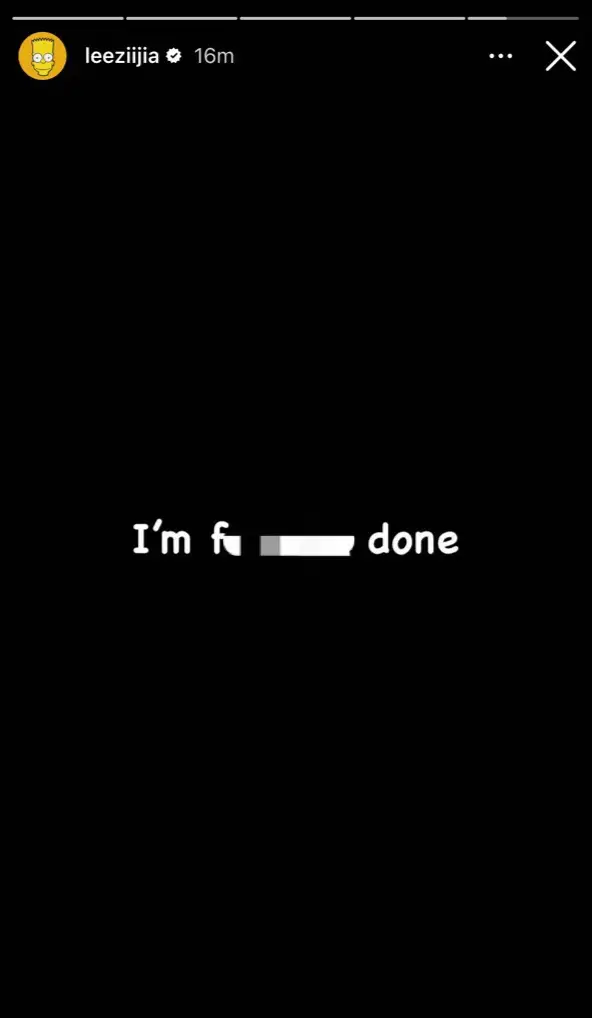 Following his loss, fans have since offered both comfort and criticism, with some telling him not to give up while others mocked him for his stubbornness in refusing to hire a coach and weak mentality in the game.
To further add on to his woes, he's currently battling Indra in court after the latter filed a lawsuit against him for alleged breach of contract.
I'm not one who delights in kicking a man when he's already down but in Zii Jia's case, this was a long time coming.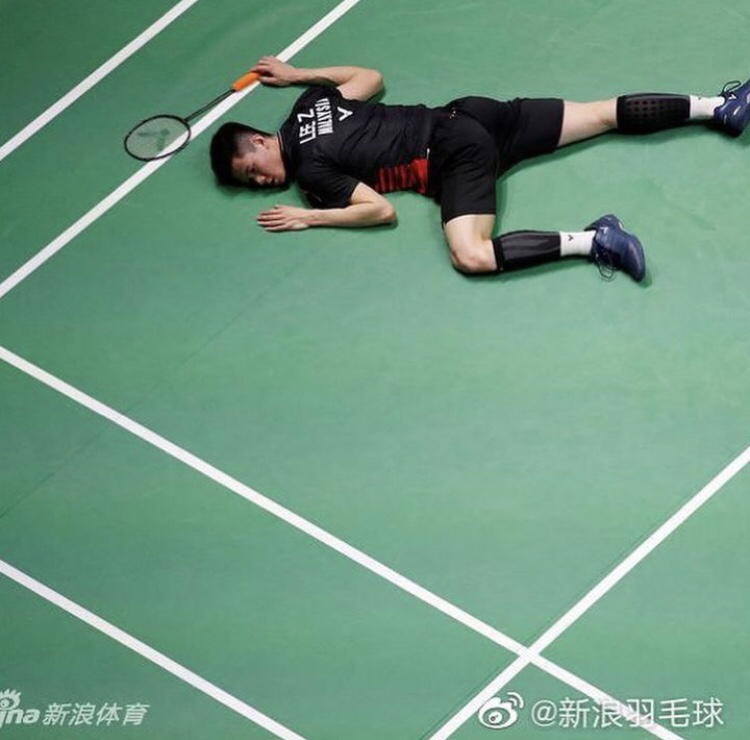 As much as I'd want to see Zii Jia succeed, I don't see things improving anytime soon if he insists on staying coach-less and believing that his current methods are going to bring him back to the top again. As Albert Einstein once famously said, "Insanity is doing the same thing over and over and expecting different results."
If Zii Jia's thinks he's "f***ing done" after his devastating loss, things are bound to get a whole more worse if nothing changes.
Disclaimer: The views expressed in this article are the author's own and does not purport to reflect the opinions or views of WeirdKaya.
---

---