National shuttler Lee Zii Jia's troubles inside and outside of court may be far from over after he admitted that his focus has been affected by the lawsuit filed by his former coach Indra Wijaya.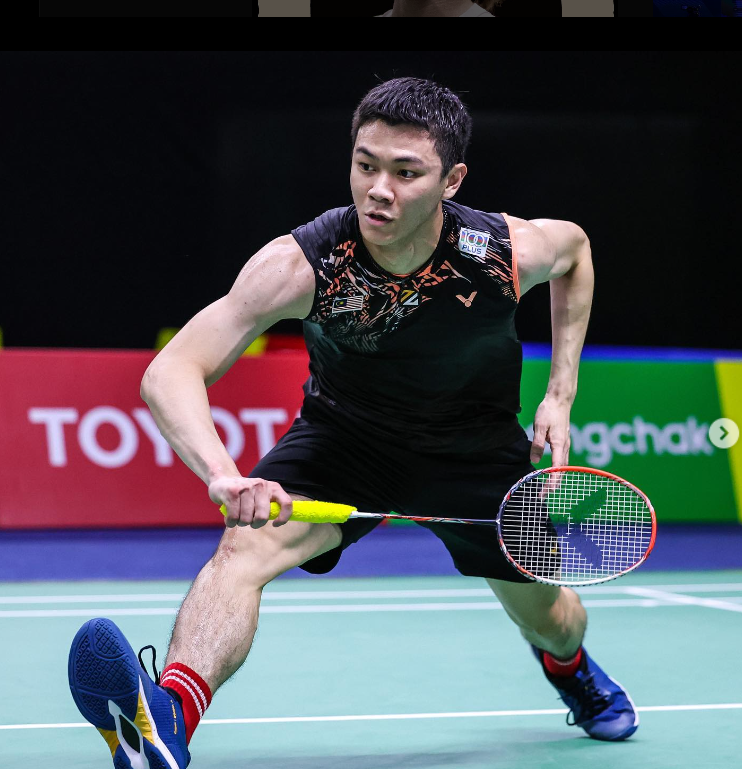 'I can't change what happened'
Speaking to Bernama at the Academy Badminton Malaysia (ABM) training centre in Bukit Kiara yesterday, Zii Jia said that he was confused by the legal action taken by Indra, adding that they had agreed to split on good terms.
He also said the lawsuit had thrown his focus into disarray and that the matter has been handed to his lawyer.
All I can say is that I may have done things that are both wrong and right. I can't change what has happened but what I do know is that we parted amicably.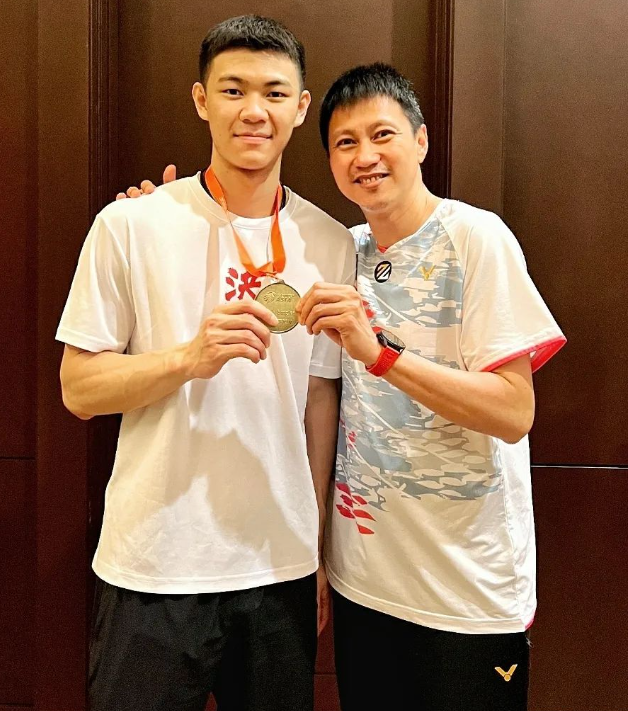 "I also don't want to say too much about it as my words may be misinterpreted and attract too much media attention," he said.
Sued for alleged breach of contract
In January 2022, Zii Jia left the Malaysian Badminton Association (BAM) to pursue his career as an independent player.
A month later, Indra left BAM and joined the team to serve as Zii Jia's coach.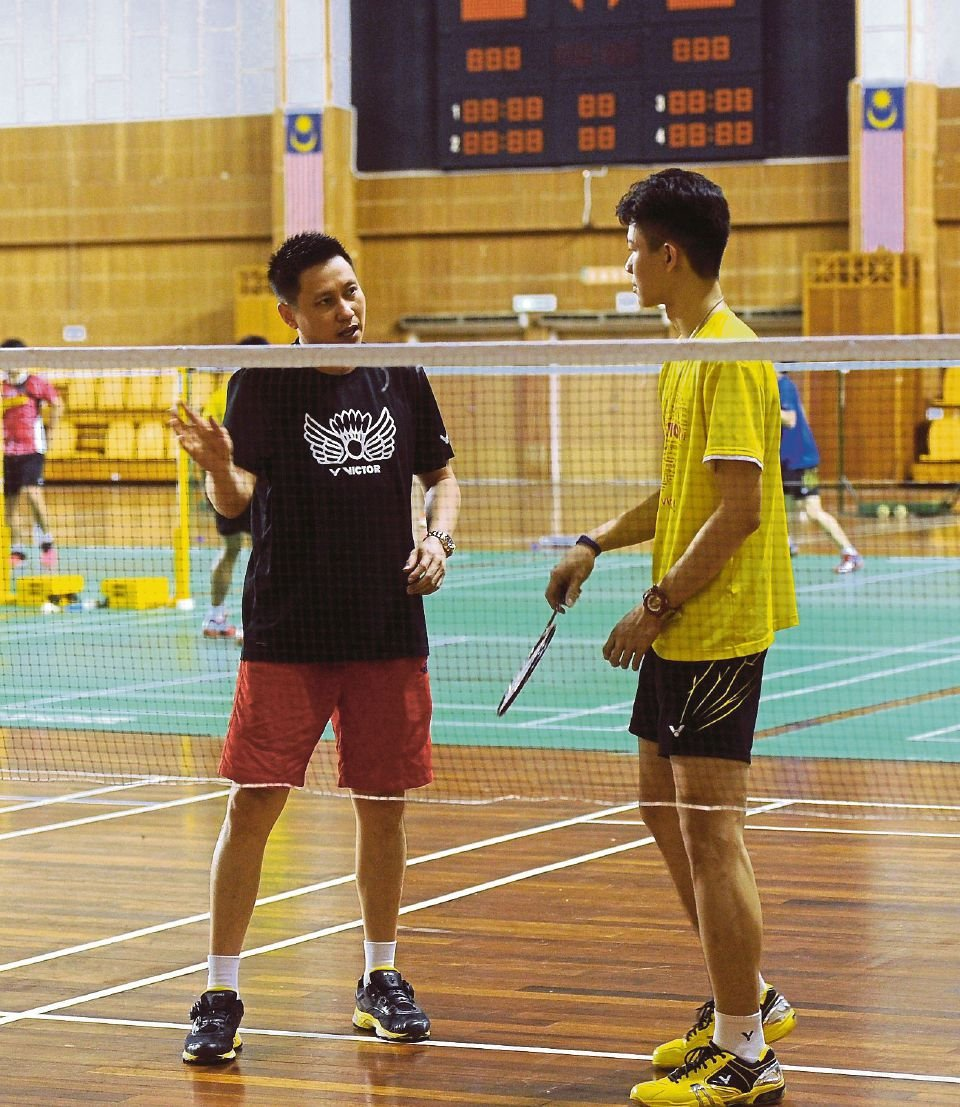 The pair also signed a contract where Indra would coach until the end of 2024 Paris Olympics.
Unfortunately, Zii Jia failed to maintain his form throughout the second half of 2022, leading to Indra's departure in November.
READ ALSO: