KUALA LUMPUR: Four assemblypersons have tested positive for Covid-19 during the special Parliament sitting which began on Monday (July 26).
According to Sinar Harian, Dewan Rakyat Speaker Datuk Azhar Azizan Harun said that MPs will only be allowed to debate until 5.30 pm.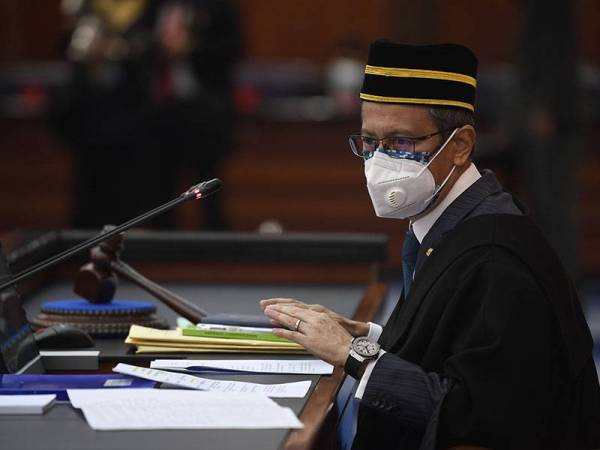 He admitted that they did not follow recommendations put forward by the Director-General of Health Tan Sri Dr Noor Hisham Abdullah tightly.
"If we were to heed his advice, we would've been allowed to sit until 2 pm because he is distraught about the situation in Parliament.
"Four cases were reported in just two days alone, so the risk is high. That is why I've set 5.30 pm as the cutoff time, " he said during today's session.
Azhar was responding to Datuk Seri Shamsul Iskandar Mohd Akin's (PH-Hang Tuah Jaya) proposal to extend the debate time.
He also said that he has handed the proposal over to the minister in charge for further action.
Two MPs had tested positive for Covid-19 during a screening test conducted before the special sitting, namely Datuk Seri Dr Ahmad Zahid Hamidi (PN – Bagan Datuk) and Datuk Mansor Othman (PN – Nibong Tebal).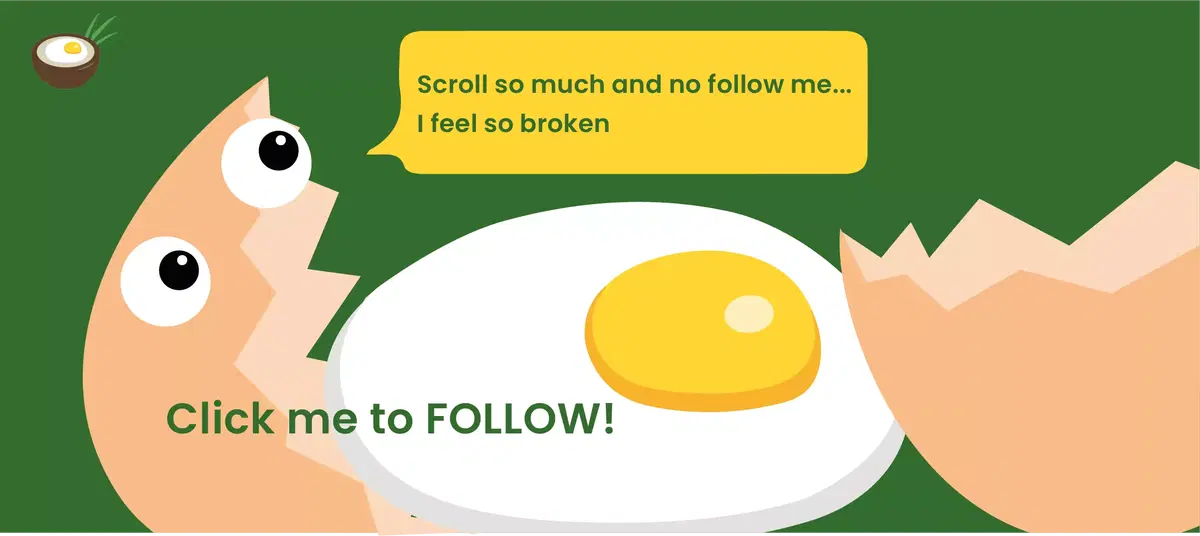 Cover Images via Sinar Harian & Bangkok Post
Editor: Anna Wong
Proofreader: Sarah Yeoh