NEW YORK – Ivana Trump, the first wife of billionaire and former US president Donald Trump, has passed away yesterday (July 14). She was 73.
Her death was announced by Donald on his social media platform Truth Social, where he wrote that she "passed away at her home in New York City."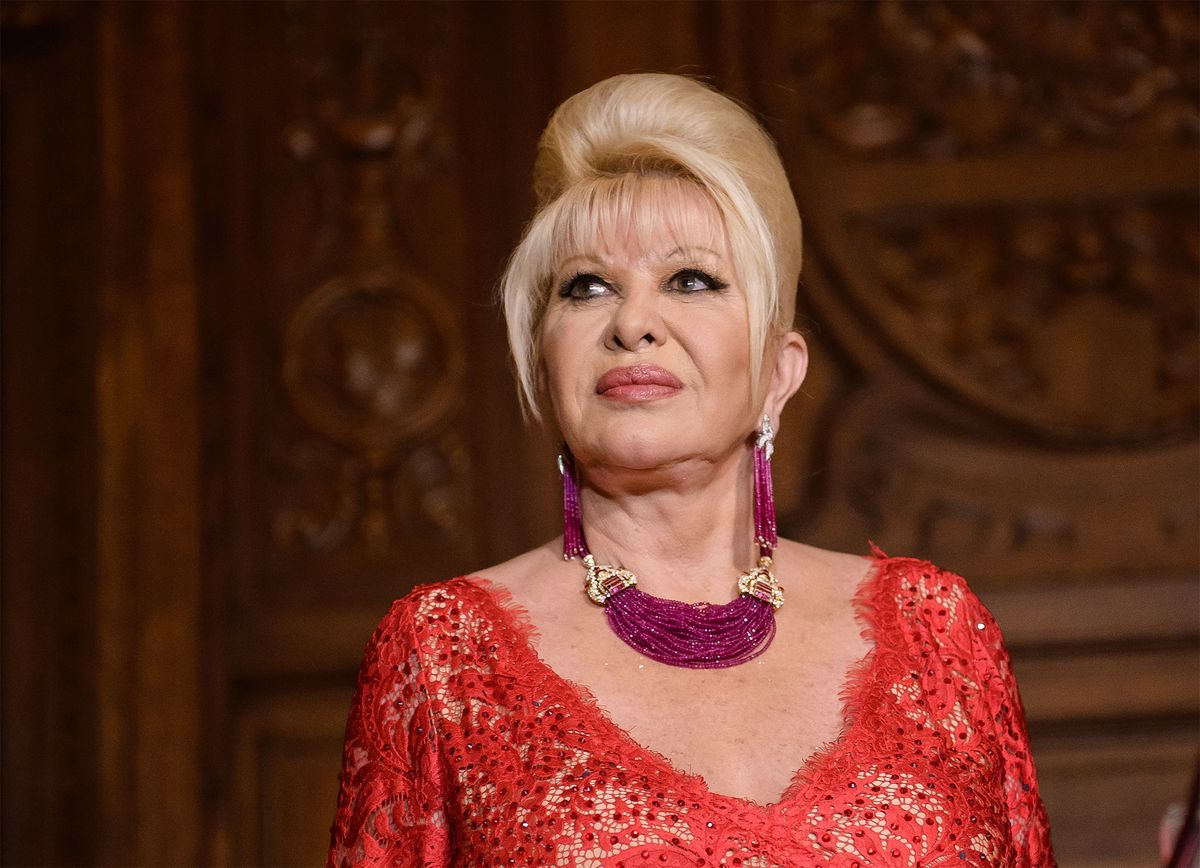 Although he did not reveal the cause of death, the New York Times reported that law enforcement officials are investigating whether Ivana's demise was due to her falling down the stairs at her Manhattan apartment.
According to a statement from the New York Police Department to AFP, a distress call was made from Ivana's address on the Upper East Side at around 12:40pm (1740 GMT).
"Upon arrival, officers observed a 73-year-old female unconscious and unresponsive. EMS (emergency medical services) responded to the location and pronounced the victim deceased at the scene," said an NYPD spokesperson.
The statement also added that no criminal elements were found in the case and that the city's medical examiner is currently identifying the cause of death.
A tribute to his wife
Following her death, Donald took to social media to pay tribute to his ex-wife, saying that she "was a wonderful, beautiful, and amazing woman, who led a great and inspirational life."
Prior to meeting Donald, Ivana was a model who grew up under Communist rule in the former Czechoslovakia.
Fate then brought Donald and Ivana together in marriage in 1977 and had their first child, Donald Jr., a year later.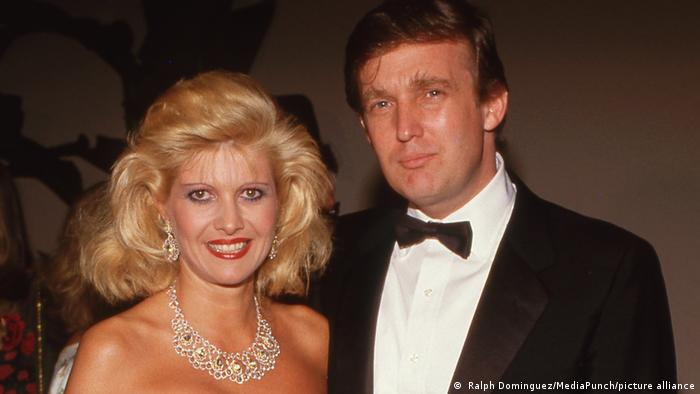 Ivanka and Eric Trump were later born in 1981 and 1984 respectively.
The two later divorced after Donald got involved in an affair with actress Marla Maples, whom he later married in 1993.
As for Ivana, she went on to build a name for herself in the fashion and beauty industry where she developed her own clothing, jewellery, beauty products and books.
Rest in peace, Ivana!
Read also: