Chinese vlogger Tizi is currently being investigated by police following a livestream of her roasting and eating a great white shark.
AFP reported that police in the central city of Nanchong confirmed Tizi had indeed devoured the fish on July 31.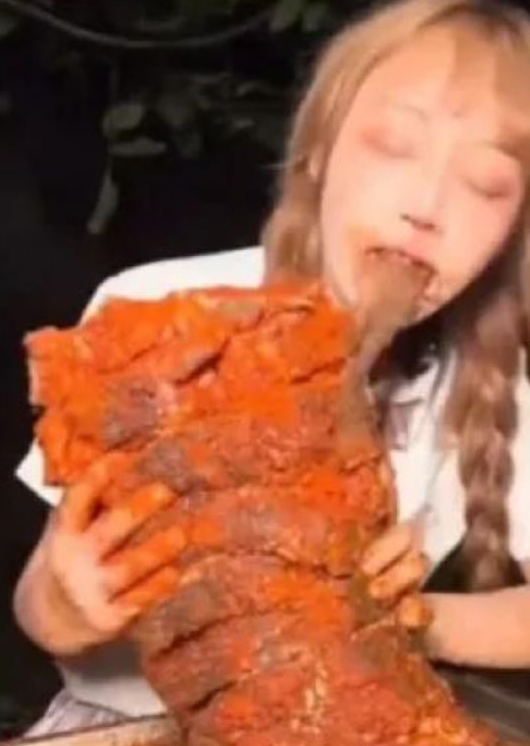 How the shark was eaten
In the now-deleted video, Tizi was first seen unwrapping the 2m-long shark and laying next to it to show viewers its humongous size.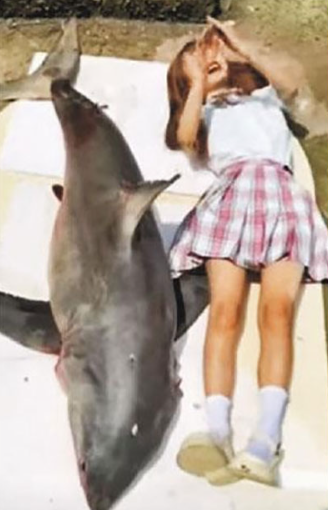 She then went on to slice the shark in half and seasoned it with a marinade that she had prepared before barbequing it over the fire.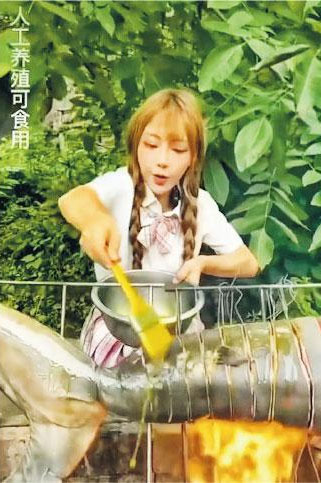 Meanwhile, the head was cooked in a both made of a chili and onion mixture.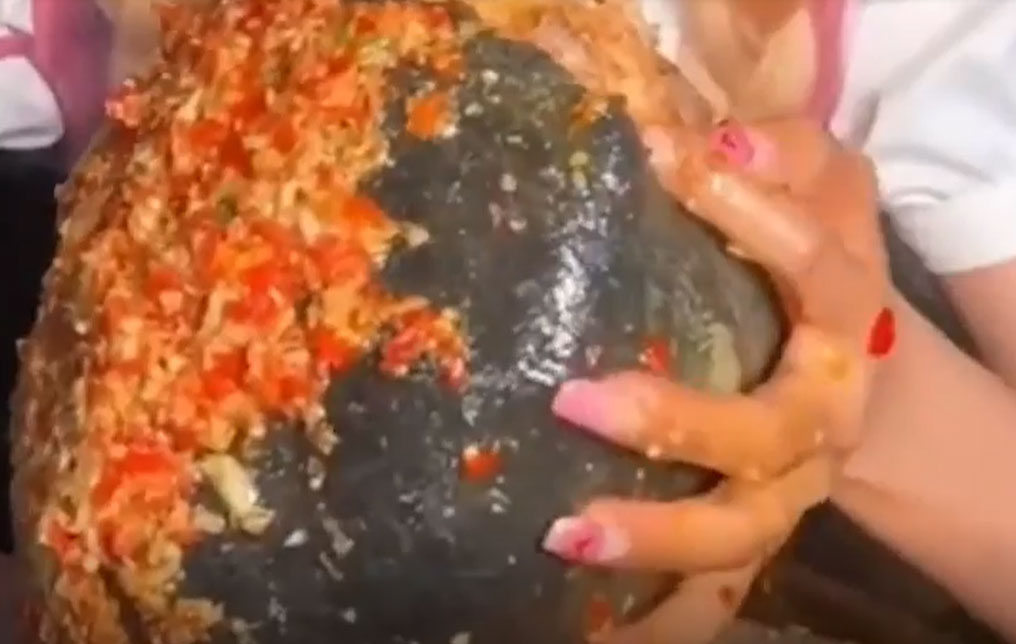 Tizi was also seen casually telling viewers that the shark "may look vicious, but its meat is truly tender".
Tizi defends video
Following a public outcry over the video, Tizi told local media that she had obtained the fish through "legal channels".
However, the local agriculture bureau counter disputed her claim, saying it was "inconsistent with the facts" and that police are probing.
The great white shark has been listed by the International Union for Conservation of Nature as a vulnerable species, which is just one step away from being termed as endangered.
In China, these ferocious creatures are a protected marine species and those found in possession of them illegally may be sentenced to a five-to-10-year prison term.
Read also:
Cover image via Mothership